Well, we made it through another winter! And I, for one, would like just to skip over the early parts of spring and get to the good stuff. By good stuff, I mean flowers, warmer temperatures, and outdoor living.
As many of you know, I don't have a big yard. At first, I saw it as a negative but then realized I could make it cozy and functional, and who doesn't love that? It all started with the pea gravel patio we installed six years ago. And yes, we still love it!!! Through the years, we've bought, found, and painted pieces. But I have to say this past year was my favorite. I invested in a few items from Amazon, and it made all the difference. So I decided to devote an entire post to all my AMAZON FAVORITES, most of which I have already purchased.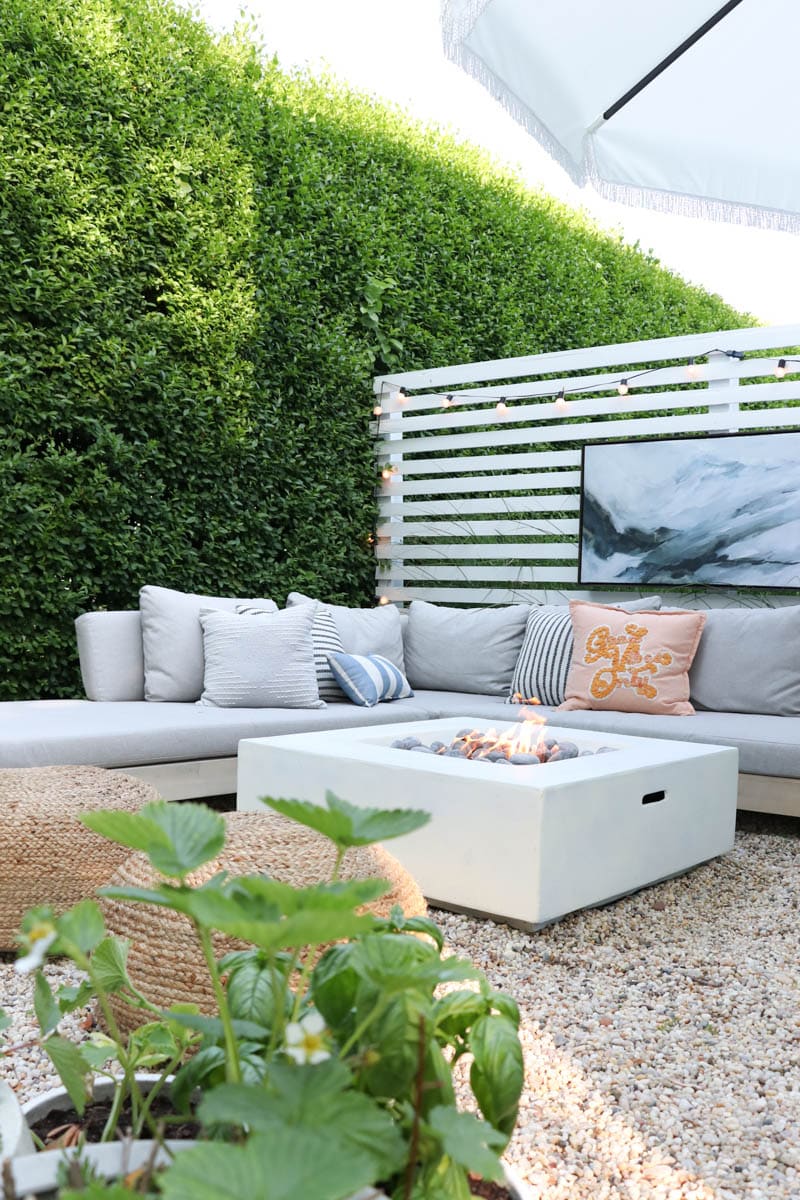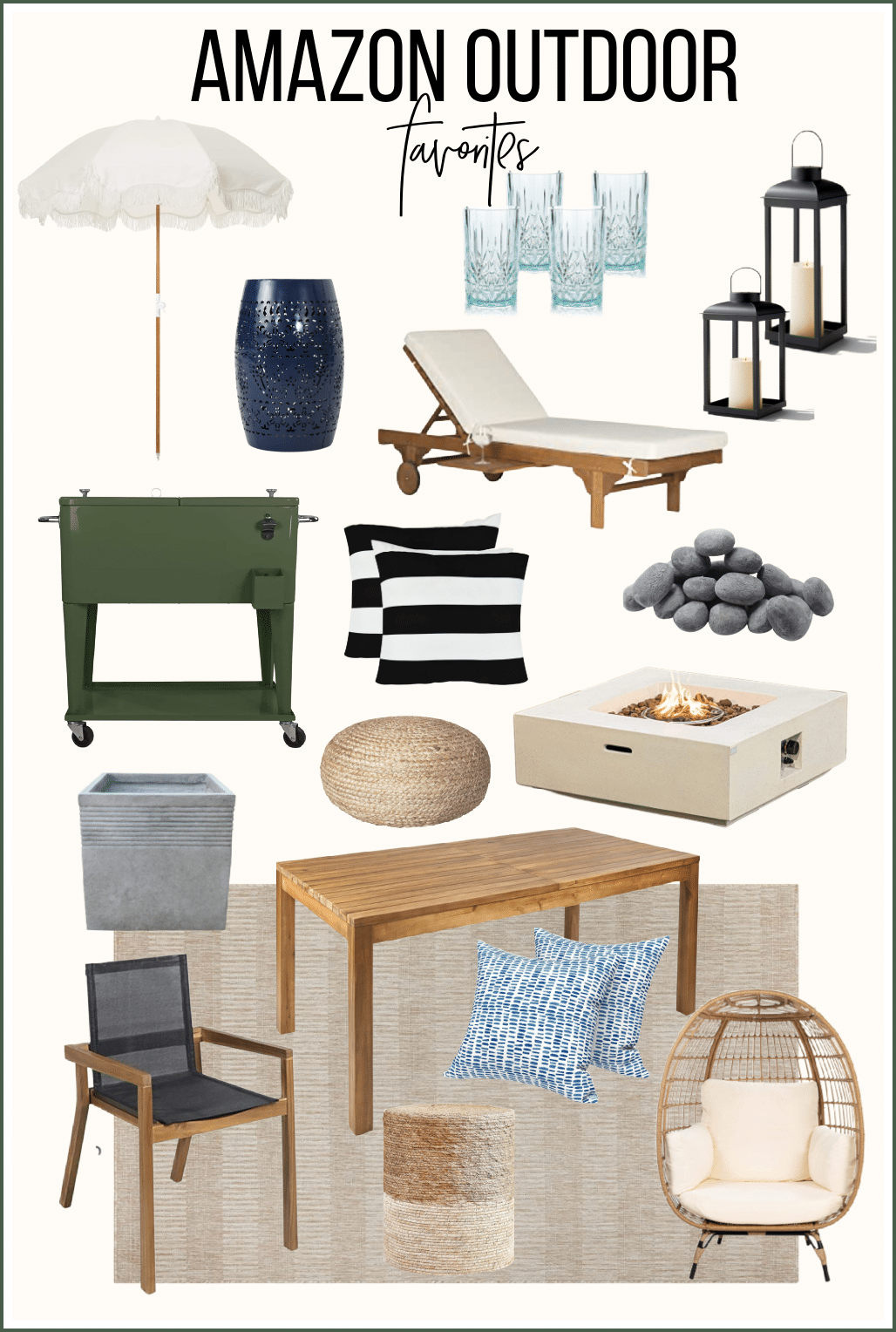 These rugs below are an amazing price and are a nice alternative to a neutral sisal or jute.
These stones I bought last year, and man, did they take my firepit up a notch.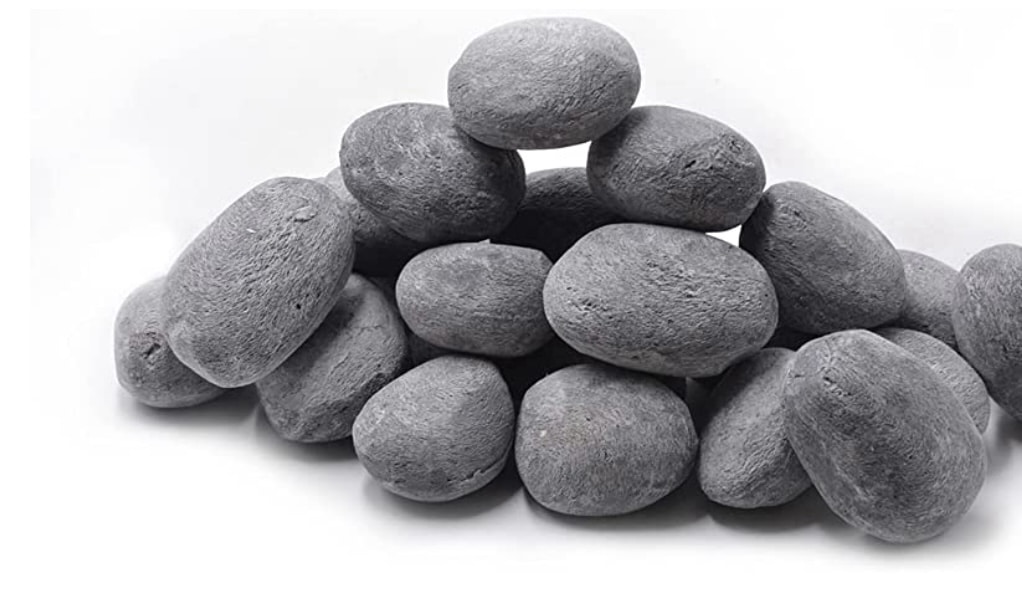 This fireplace was another purchase. It gives off great heat and is really pretty!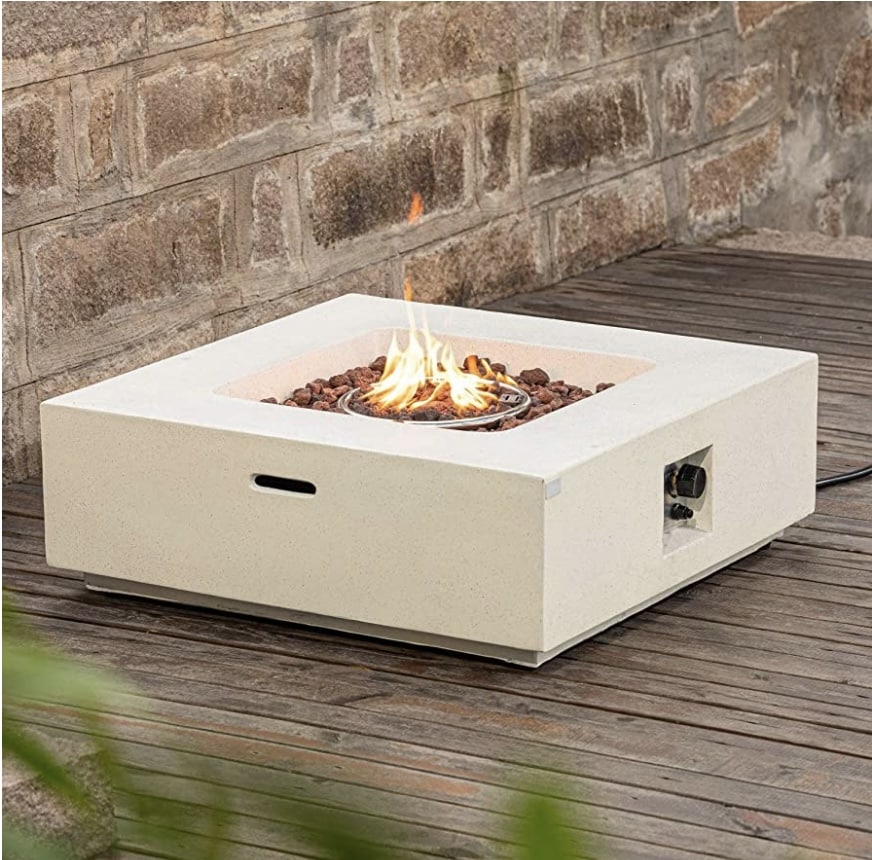 These scalloped umbrellas are on my wishlist since my last one broke, and who doesn't love a good black stripe pillow?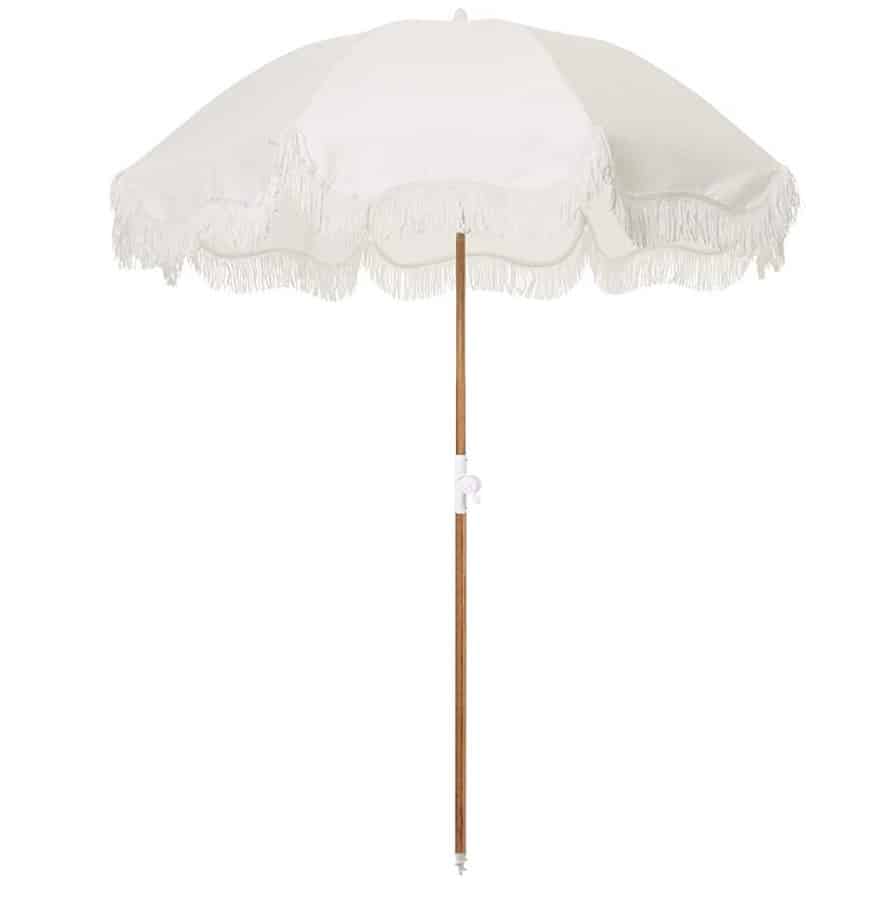 This green rolling cooler is so nice! We're having my son's graduation party this summer, and it's on my wishlist.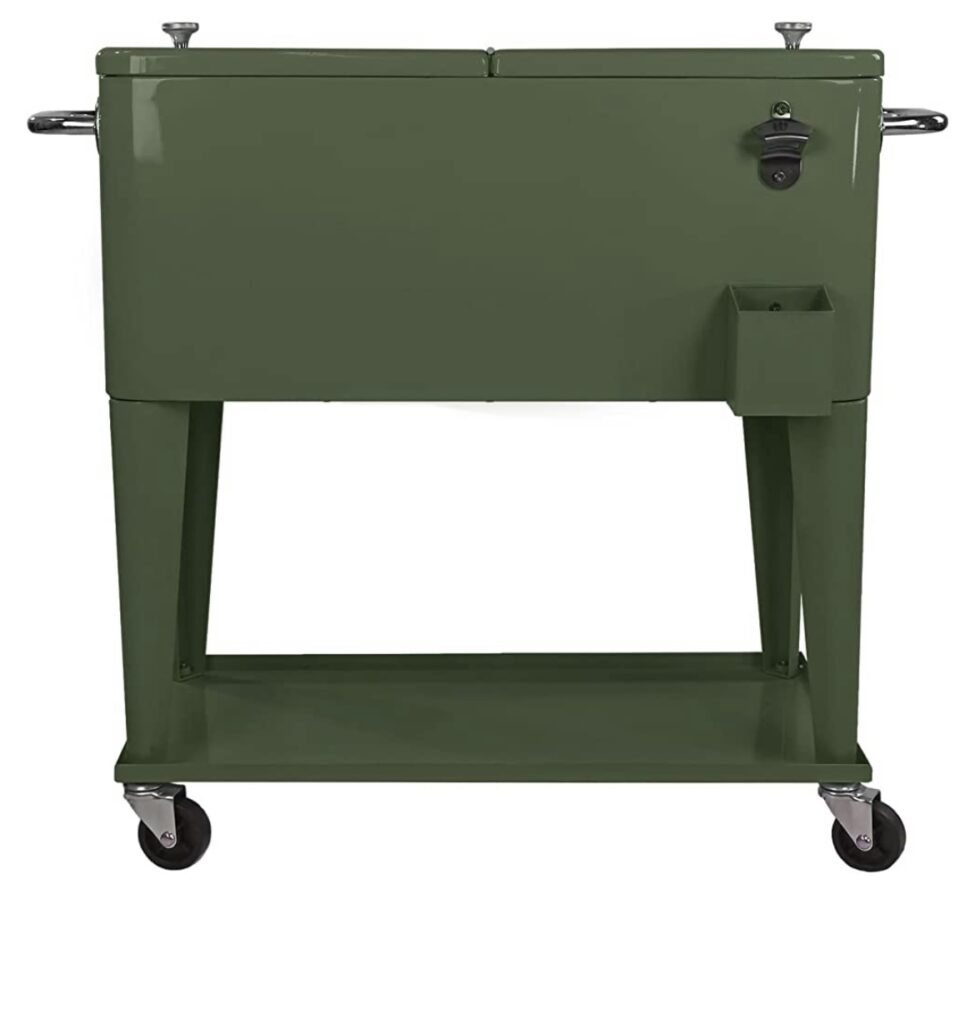 This lounge chair I'll be dreaming about, along with my imaginary pool;).
These glasses are perfection, and they're plastic! This lantern is solar, I'll be testing these for sure!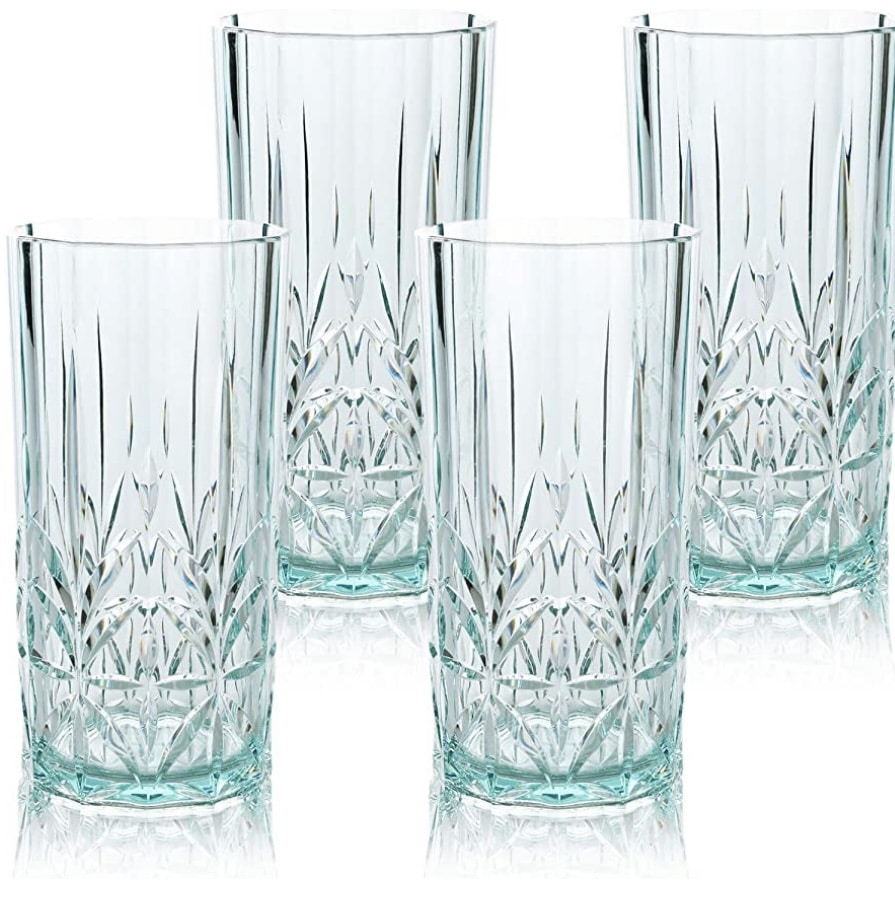 I've been eyeing this chair for far too long for my porch. Hoping this is the year!
This outdoor table is a great price and is expandable. The reviews are great!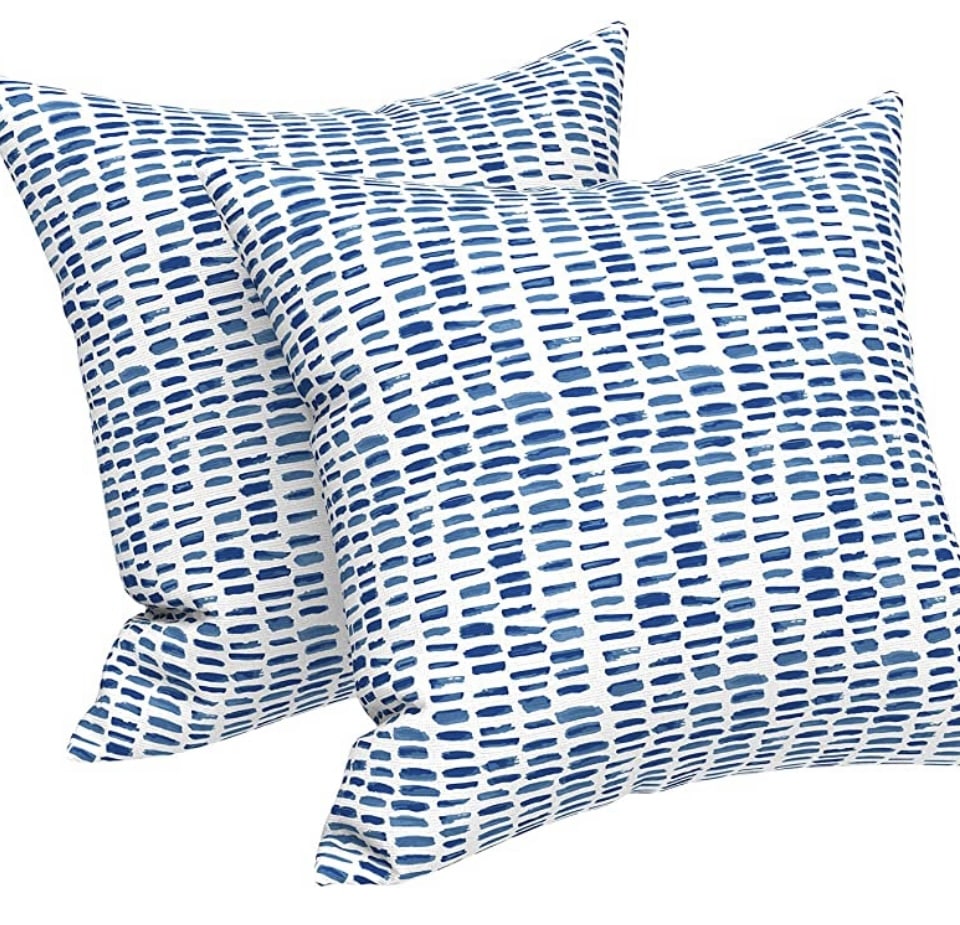 These planters are the bomb! They are a great size and make such a statement.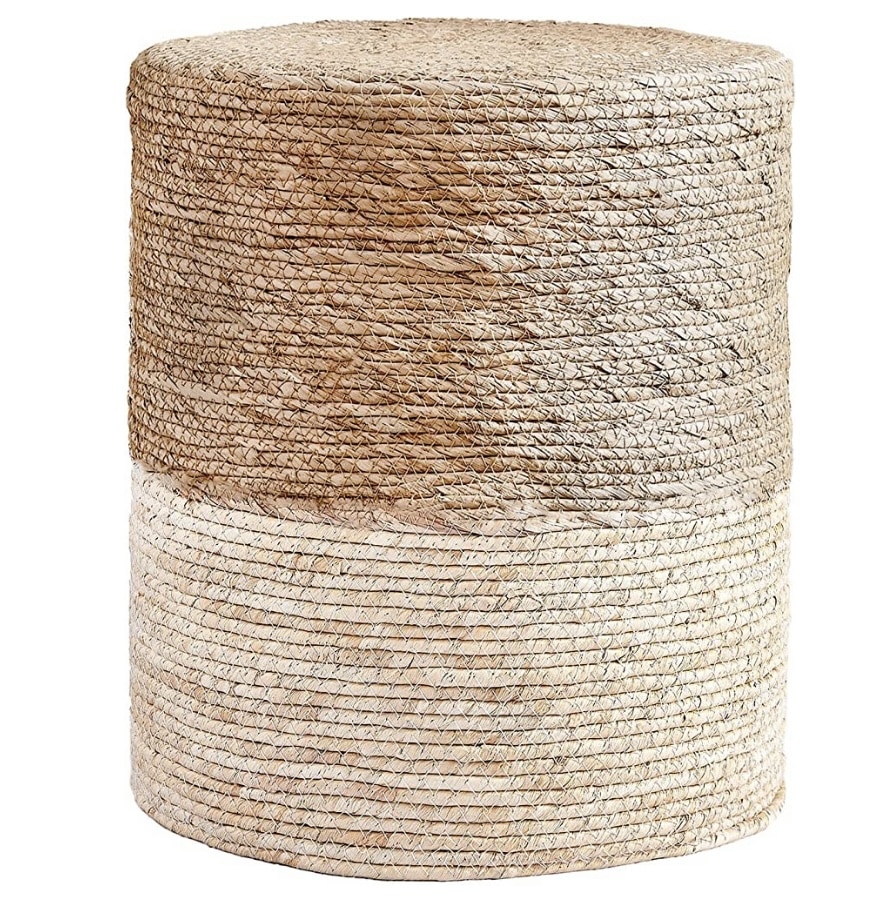 What a fun chair. It's between the hanging chair and this one. What do you think?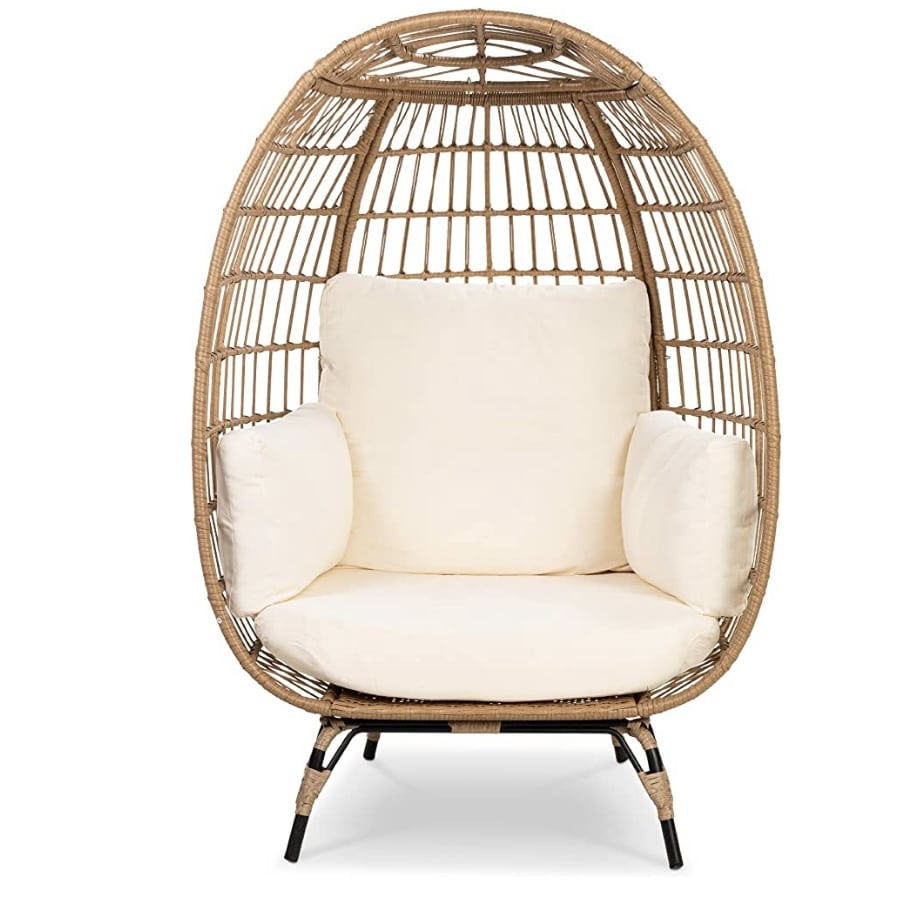 This is a sleek sectional I thought was cool, and again, the reviews are good.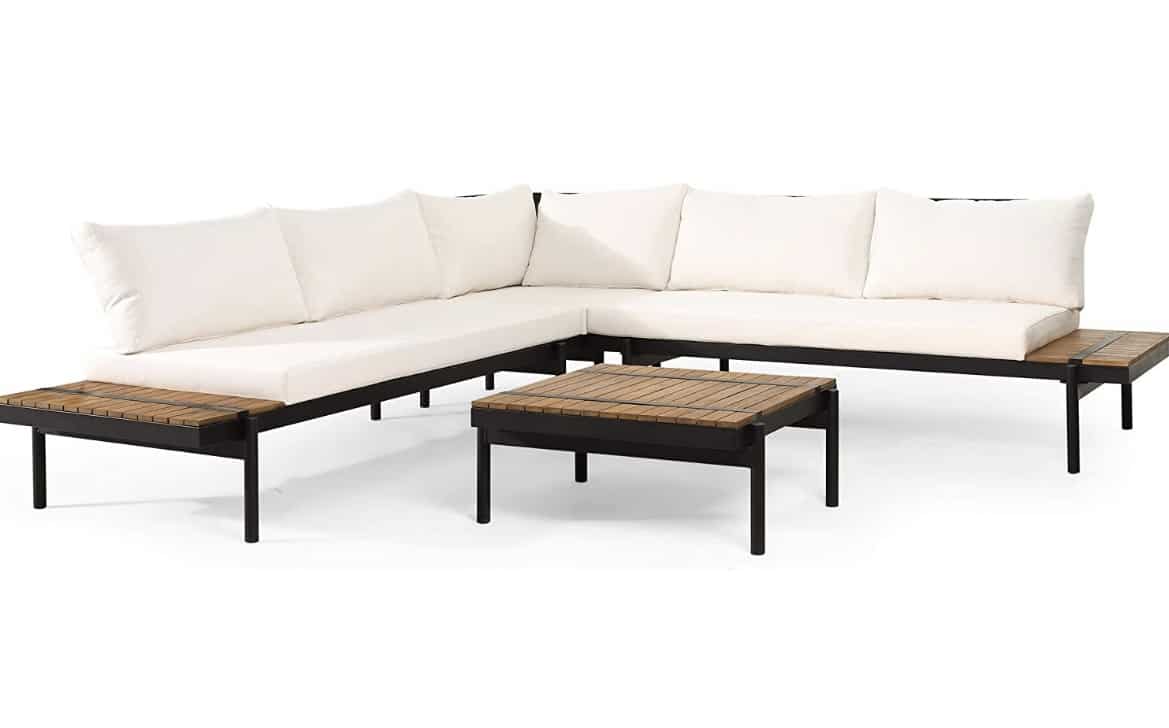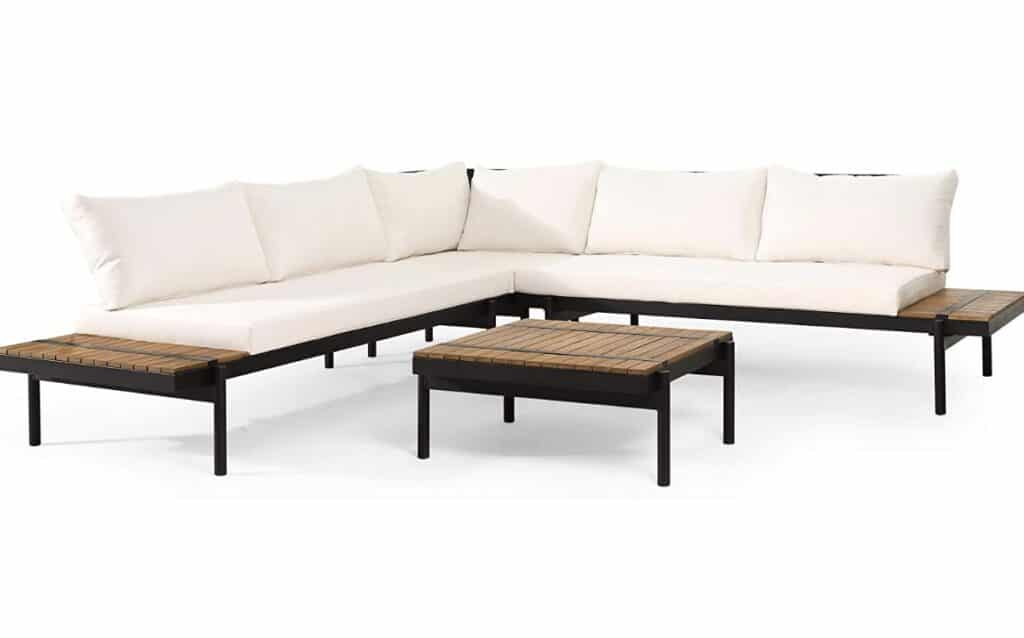 These club chairs are pretty, aren't they?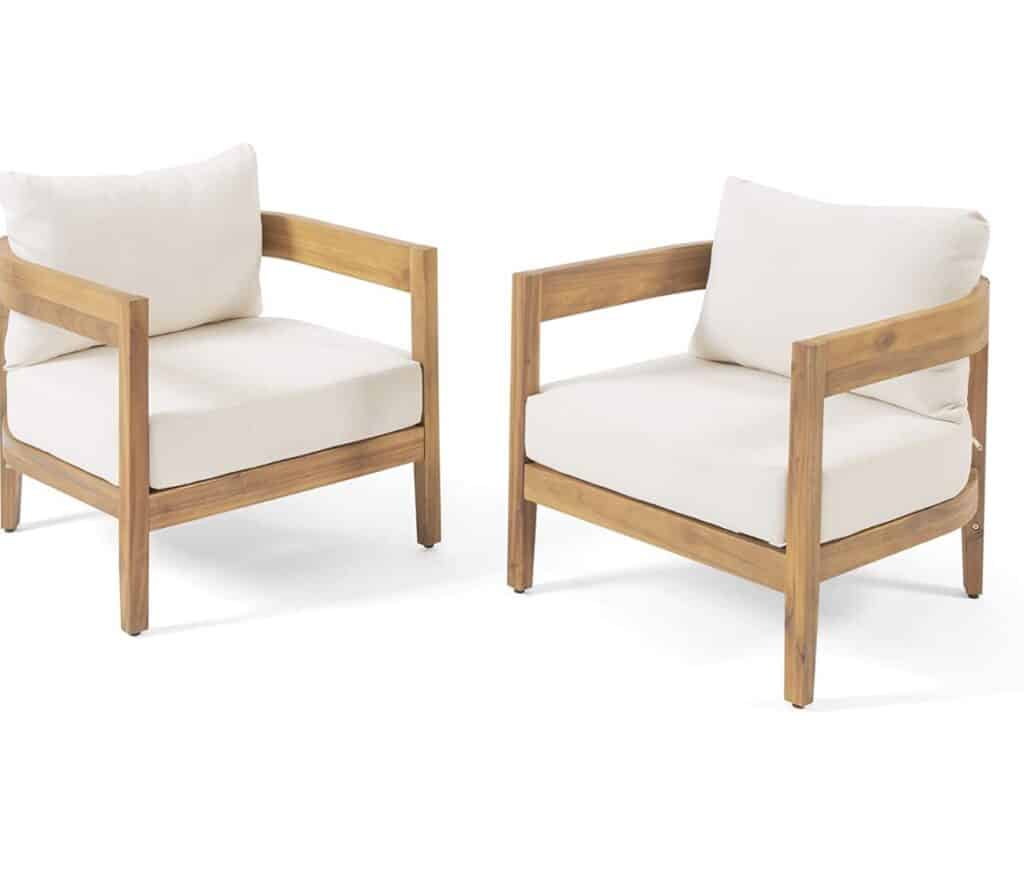 Black dining chairs are classic, I love mine!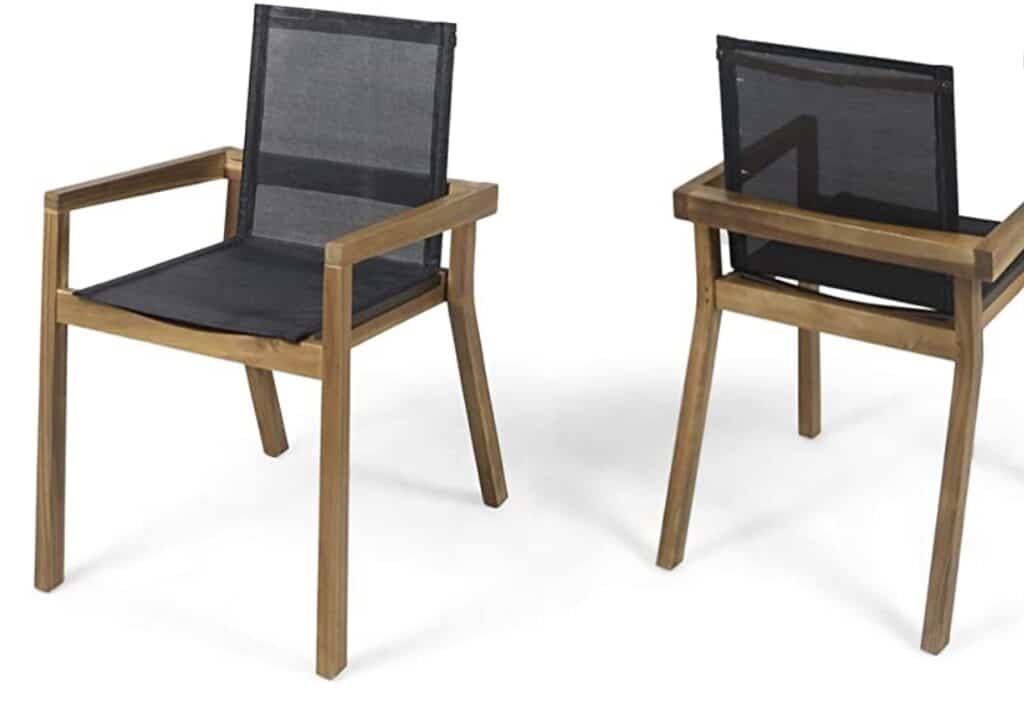 I have both of these, and they've held up great!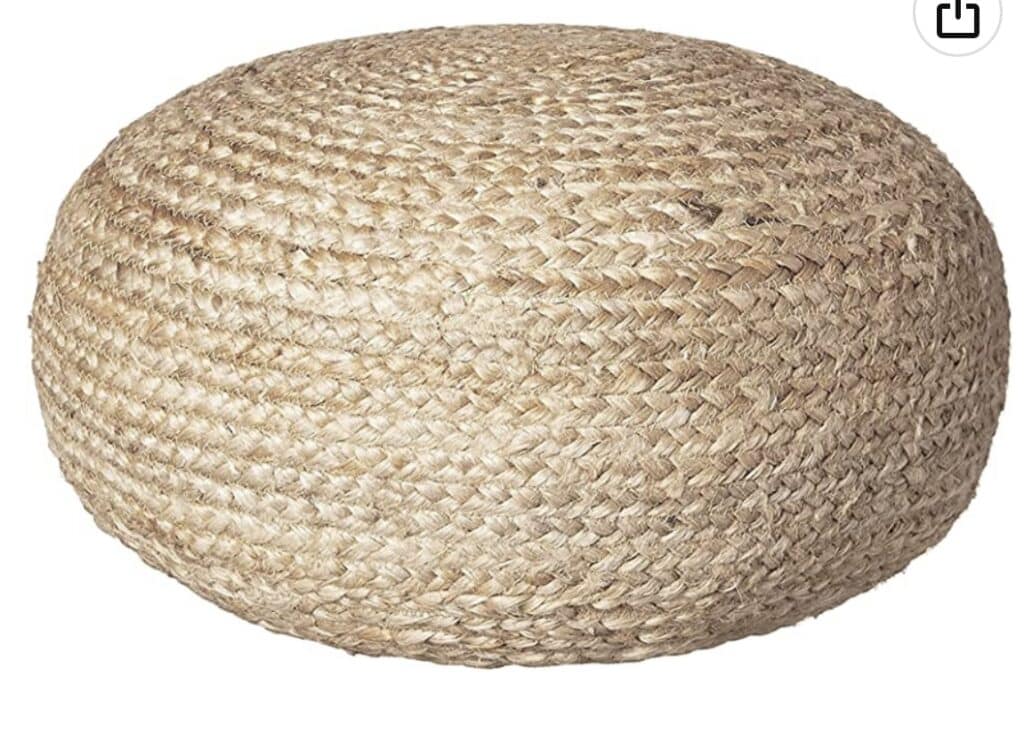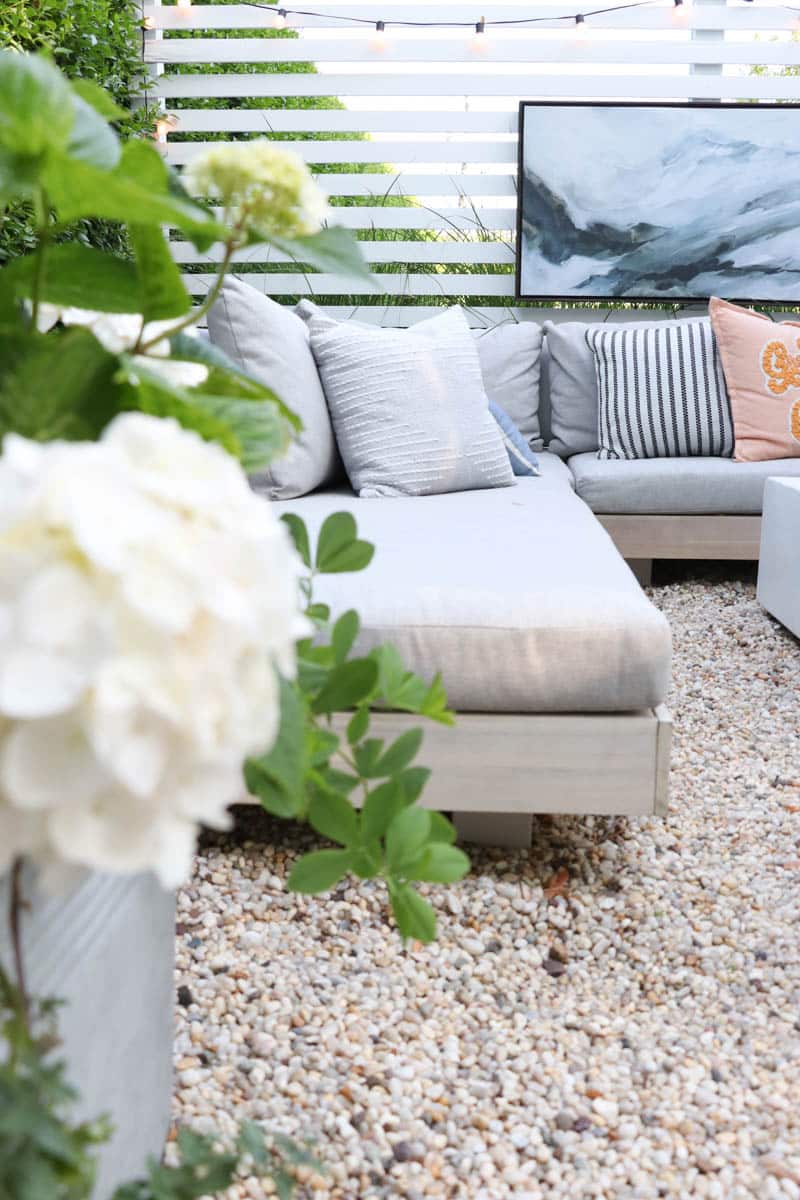 Questions, leave them below.
Have a happy day!