10 Fun + Fabulous Front Porch Ideas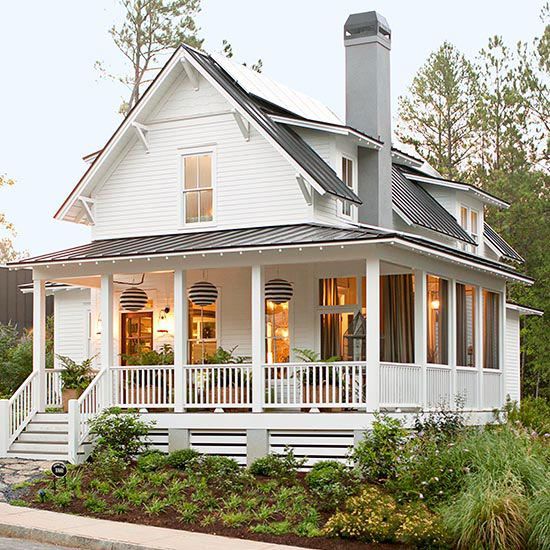 Hi there friends! I am back with another outdoor living post, 10 fun + fabulous ideas for decorating your front porch. Have you been eager to get your outdoor spaces feeling stylish again? I know I have! For the past 3 weeks I have been working on a little patio challenge for the #10days10patios event, which I will be revealing on Sunday. Now that the patio is done, it's onto my front porch.  I love to re-invent this space each year. I find as I get older I want less "stuff" around me and more things that make me feel- feel peaceful, relaxed, happy & transported. So as I dive into getting my porch ready for summer I thought I would share 10 of my favorite ideas this season that certainly have me thinking, stay tuned.
You can read my article over at Better Homes & Gardens HERE.
If you would like more outdoor inspiration & see some beautifully decorated patios click HERE.
Have a beautiful day! See you Sunday!