Large Outdoor Planters For Any Budget
Winter is slowly retreating, uncovering the splendid beats of spring. The sweet sounds tickle my ears and the smells tantalize my nose. With this new season brings an eagerness for summer and sometimes I feel like jumping right in. But I won't. Instead, I'll take solace in the planning for summer so when it's here I can enjoy it.
Living in New York the spring weather is unpredictable and many times outside planting doesn't happen until well after Mother's Day. So my mind is often preoccupied with other house projects. Well, not this year. I am determined to buy my outdoor planters before they're sold out. Has that ever happened to you? I have my eye on a front door planter, as well as a pair for a redo of an old favorite DIY. It was from the Lowe's Spring Makeover I did a while back.
If you are looking for a little summer inspiration take a peek below…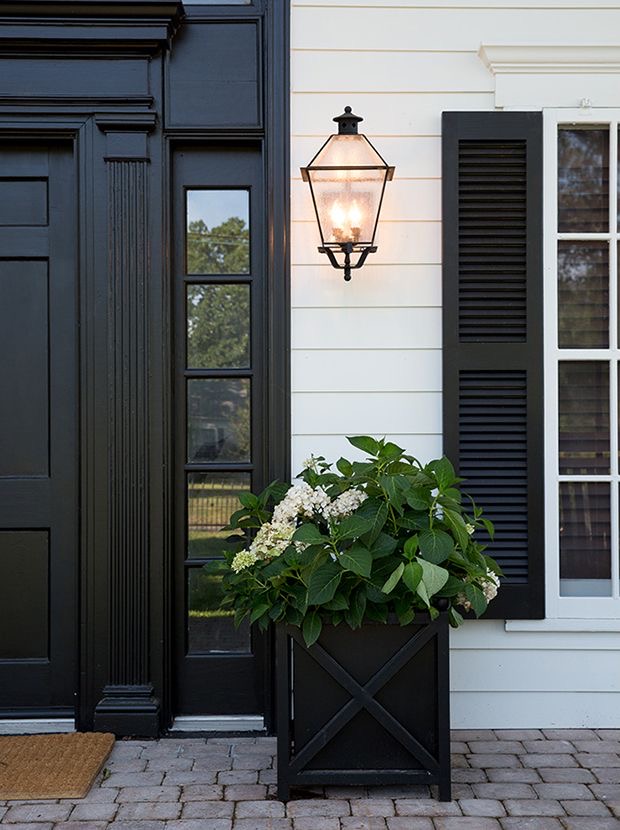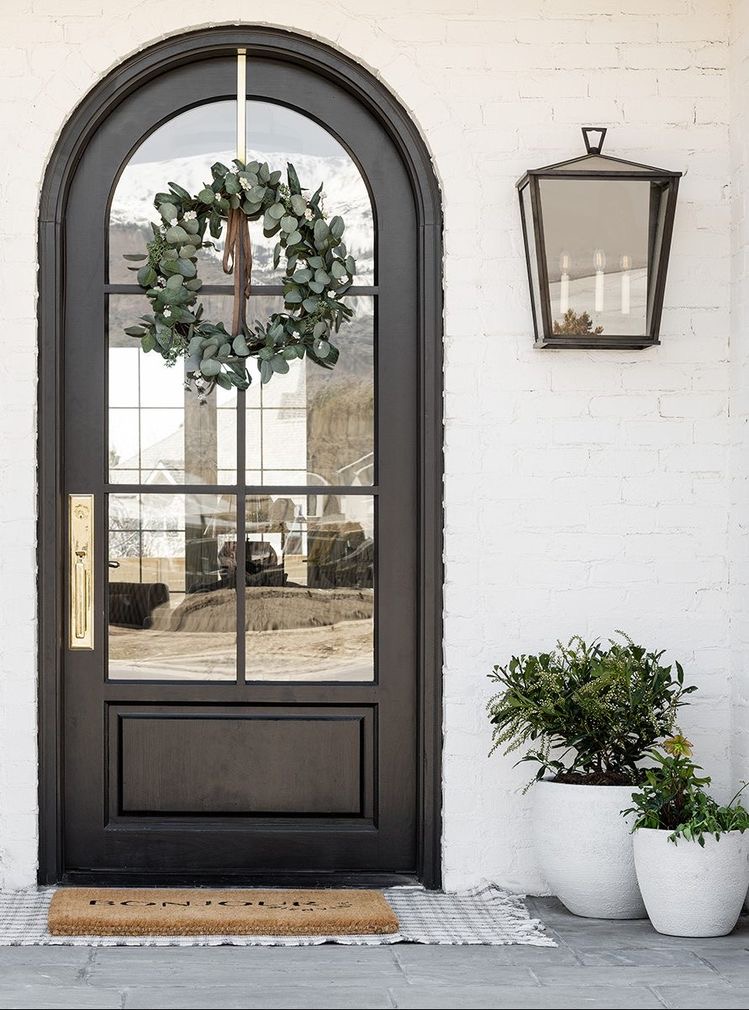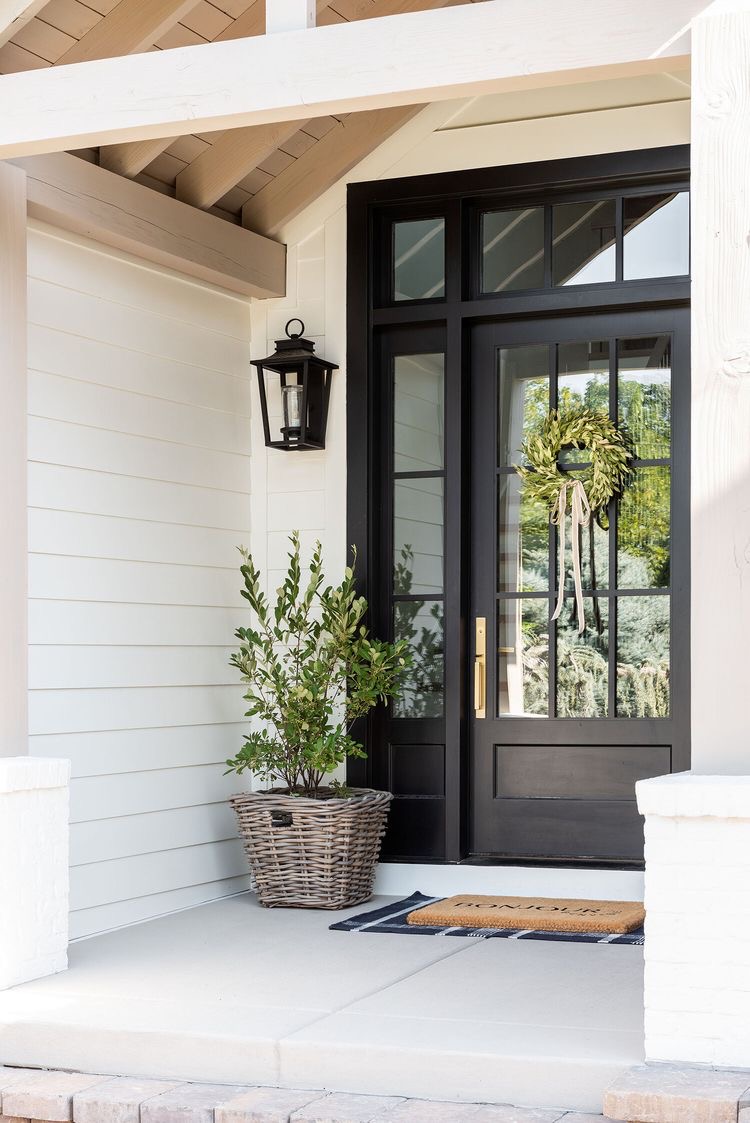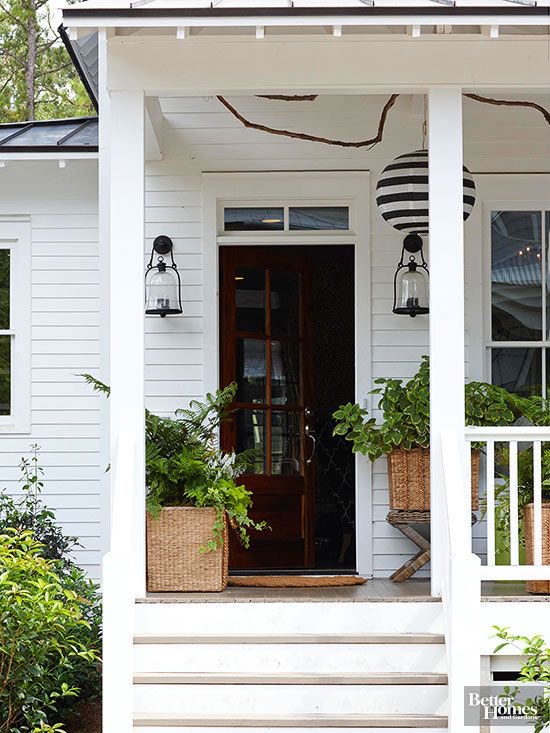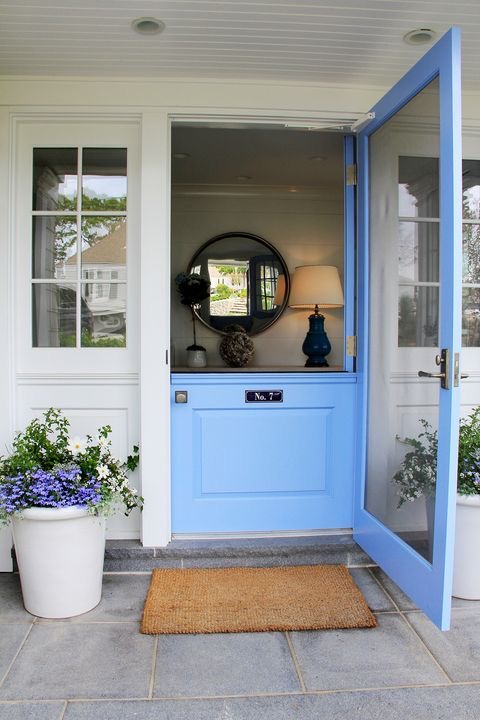 Below are my top 12 large outdoor planters for any style or budget…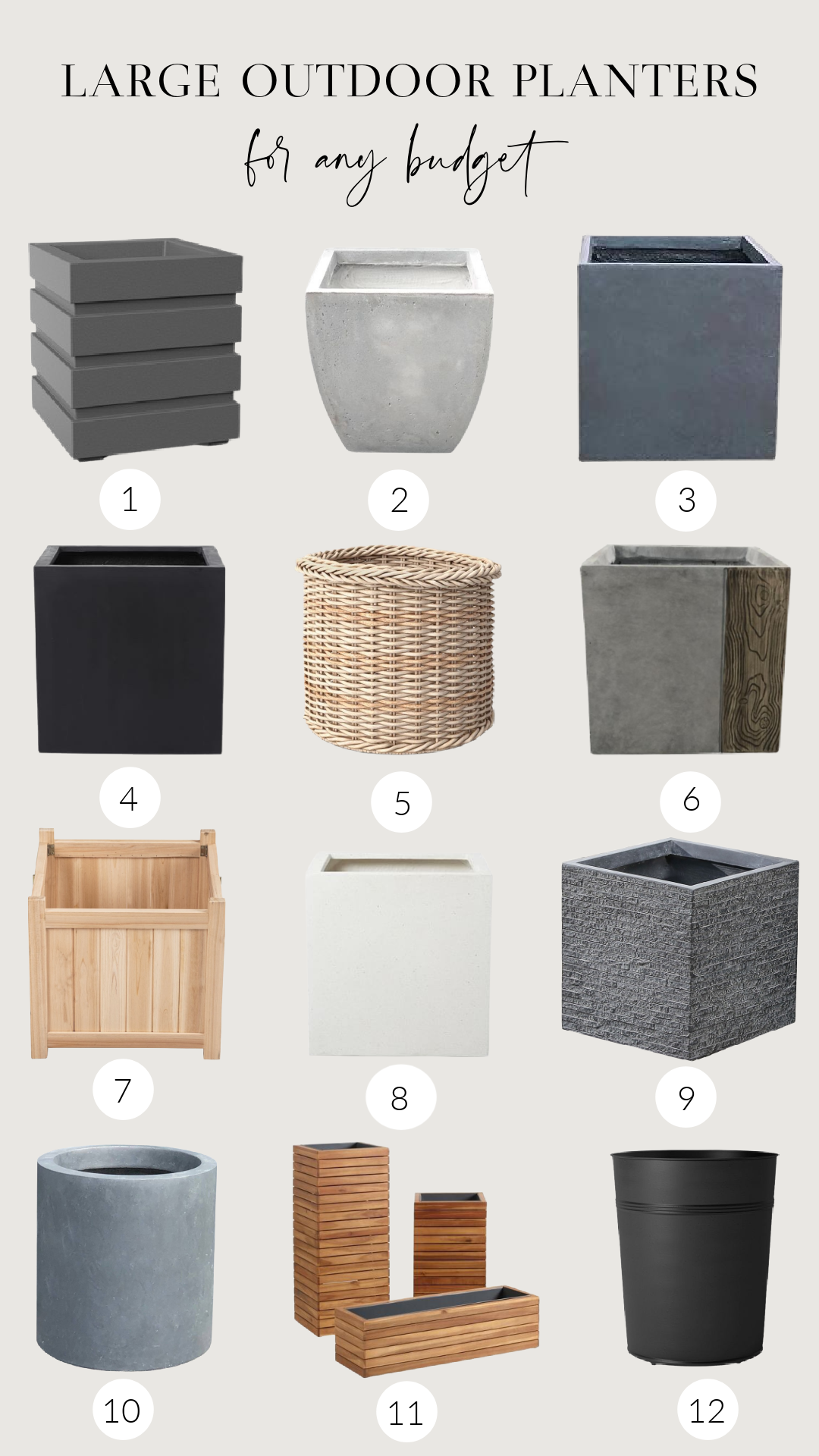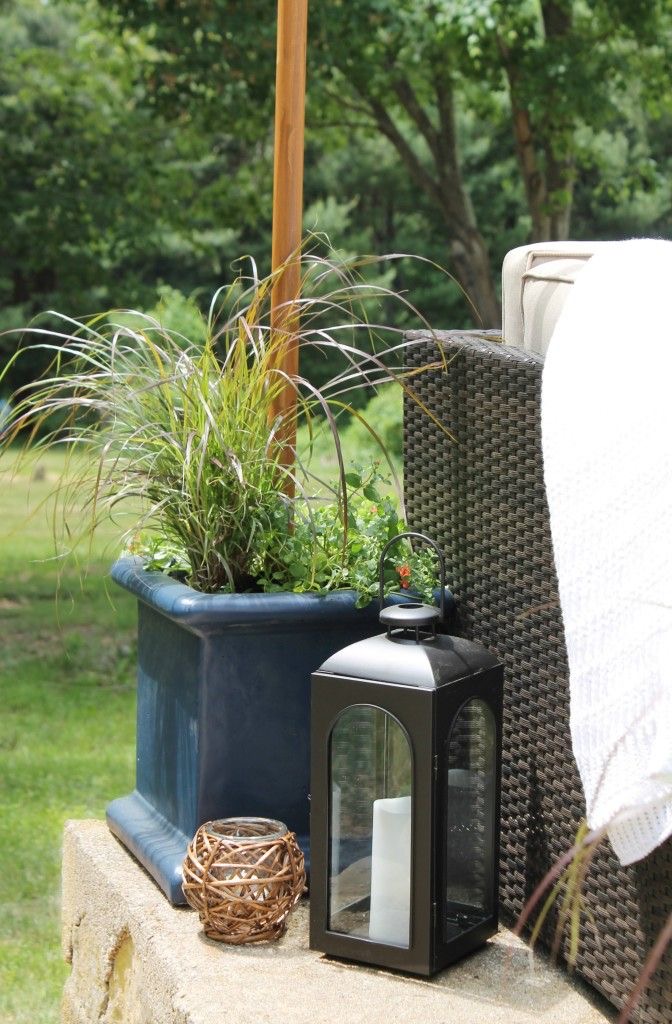 The plan this year is to redo an oldie but goodie, DIY Light Poles. I came up with this idea years ago while working with Lowes on a deserving home makeover. The client needed additional lighting and I didn't want to hang the string lights from the house. From there the setting the poles in cement, inside a planter was birthed.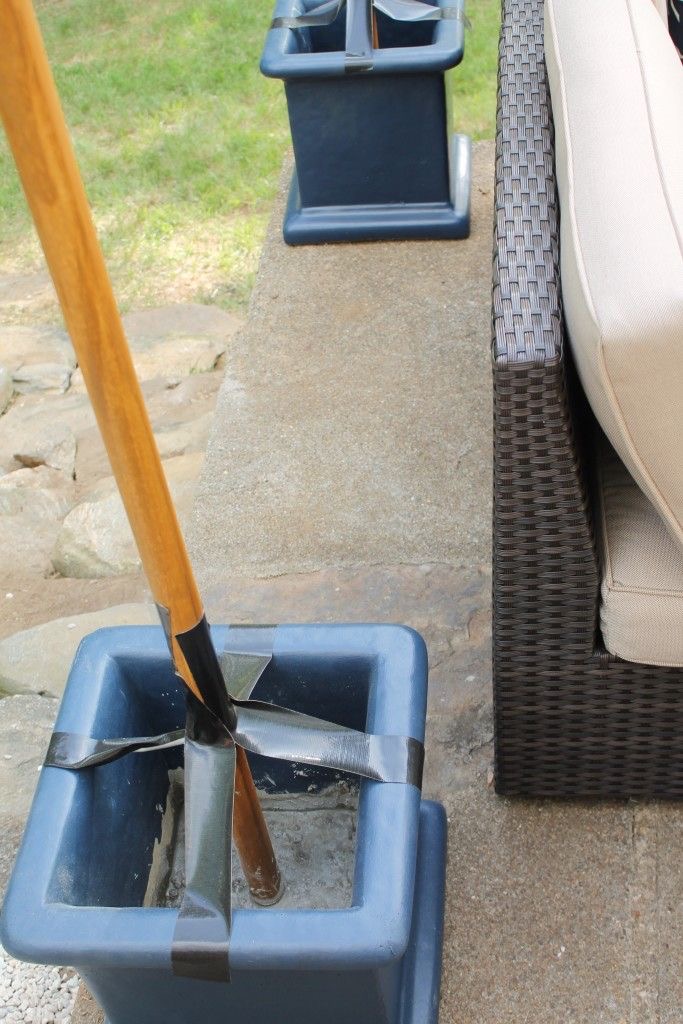 I wanted a way to take the poles out, so I came up with a plan using an unlikely product from the electrical department. Be sure to stay tuned.
This post contains affiliate links.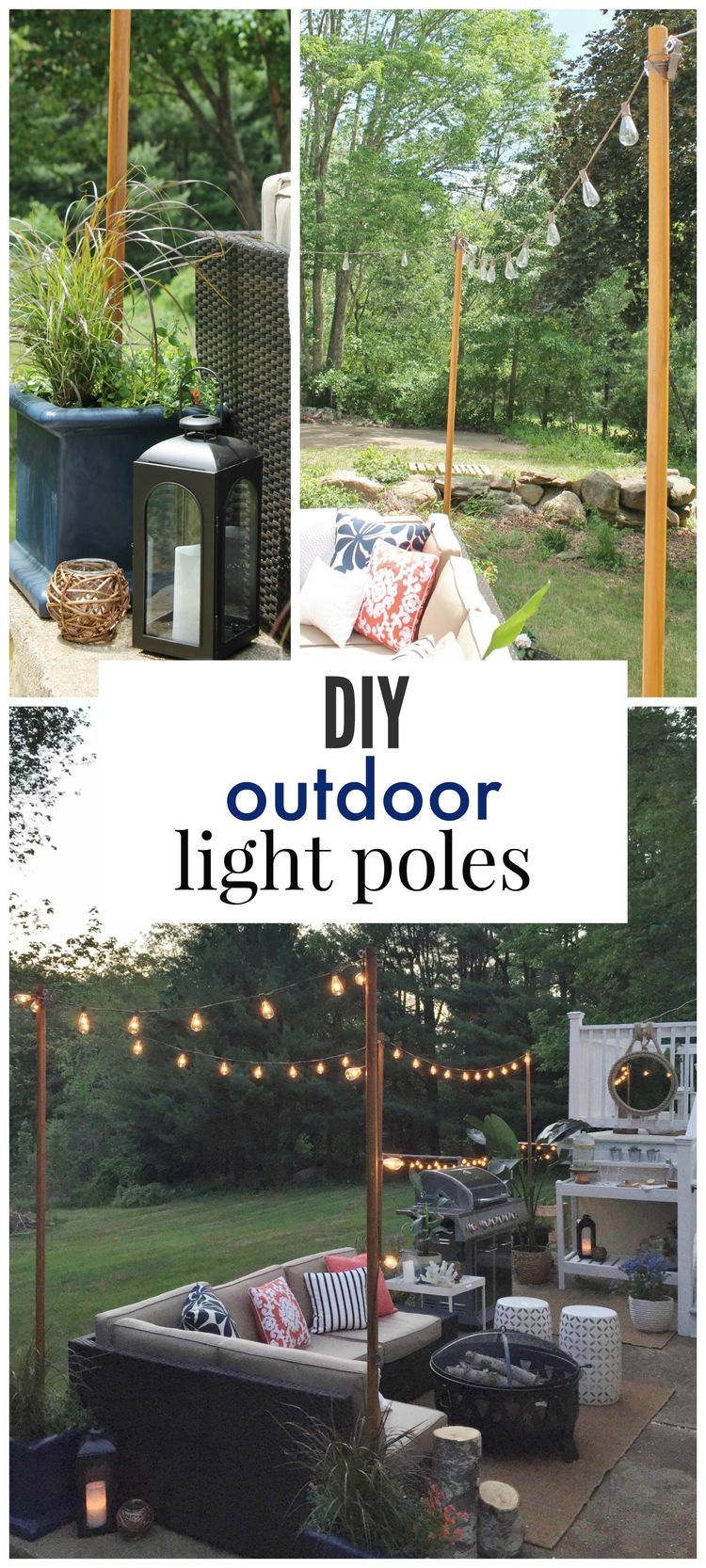 BTW, what is your favorite front door plant?
Have a happy day friends!