Paint Dilemma: Light vs Dark
It seems the decisions for the den are never-ending lately. I am not complaining at all because I love all of this but do you ever feel stuck? Like you have been making so many BIG decisions that your brain gets kind of fried? Well, that is how I am feeling right now. I have a bit of a paint dilemma, to go light or dark for the den walls. Right off I knew I wanted the space to feel either bright & crisp or deep & dark, I narrowed it down and selected 5 of each. Last week I picked one of the dark colors for the walls and said to myself, "this is it!!!" I was that sure:). Then I finished an abstract art piece for over the sideboard and stared at it all weekend. I realized the bold art piece would stand out way more with white walls. So I am still on the fence. I actually still love the stormy blue but it's time for a change. At the end of the day I have to pick a paint color that is going to feel right in our home regardless of trends or a deep yearning to try a bold color.
I am thrilled to tell you that I will be working with Sherwin-Williams this entire year!! I will be on their Blogger Panel along with 3 other amazing bloggers. I will be sharing some fantastic paint posts and will also be part of 2 wonderful events where I am giving back to the community. One of my goals for this year was to give back. After much soul-searching last year it felt like a natural step to share my love of home design with others in my community. So this really is a perfect match.
Ok…so here are the Sherwin-Williams paint colors I have narrowed it down to for the den….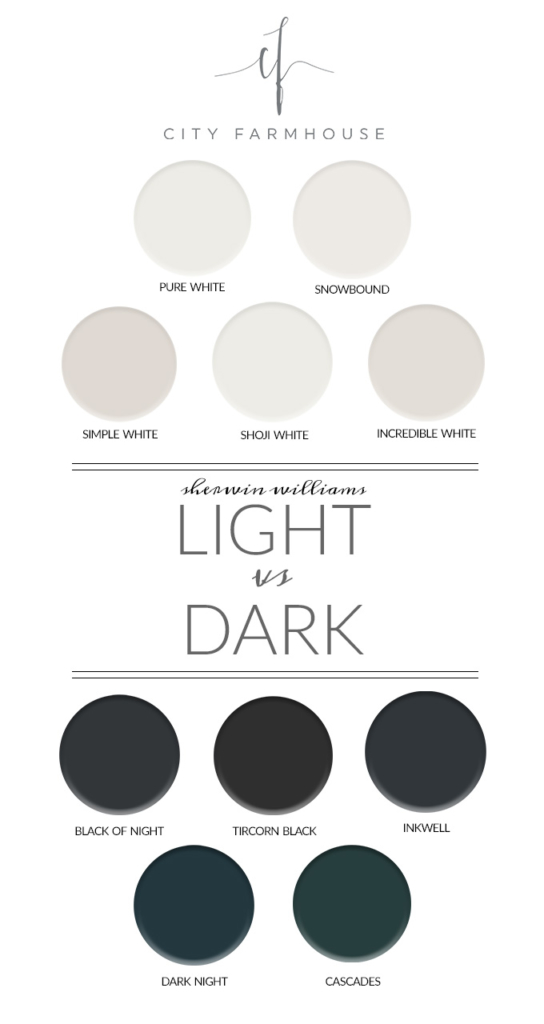 Keep in mind this is my dining room that is now the den.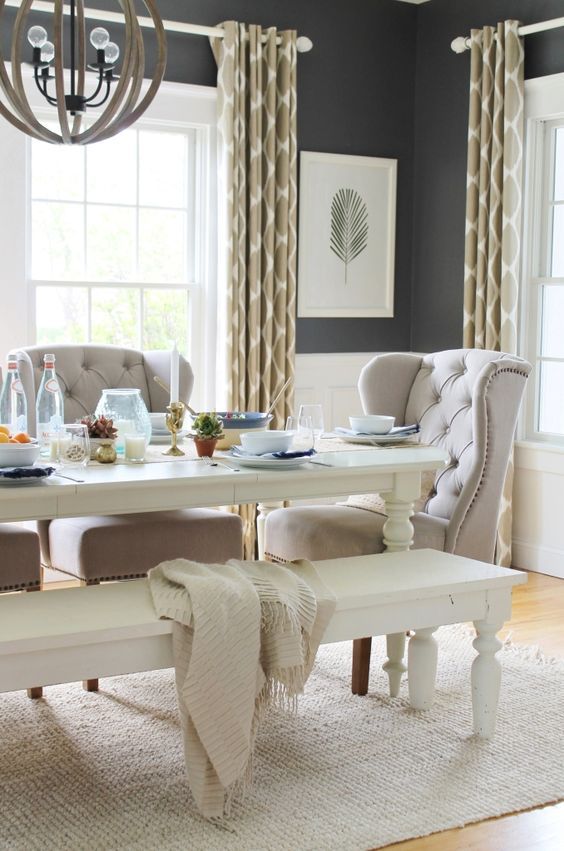 And this is the hue that I am in awe of lately and some art that caught my eye…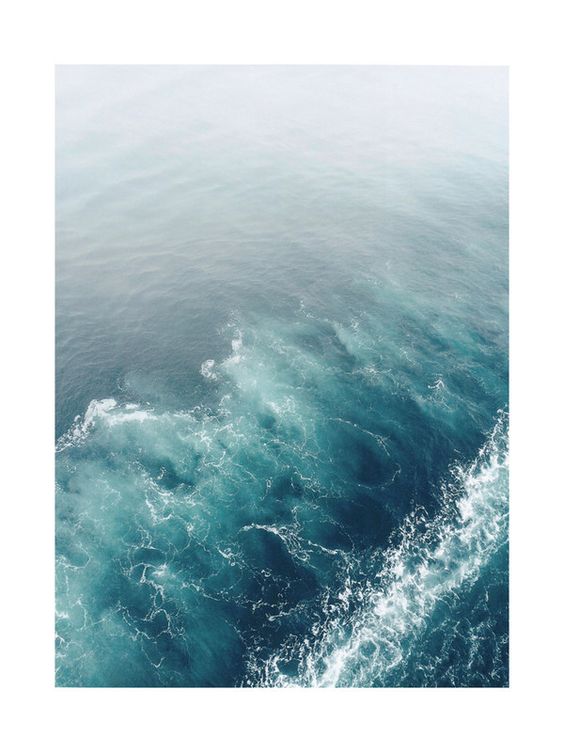 Marbled Wake
Remember this is the design plan….
One more time…
The white contenders…
And the dark contenders….
Any thoughts? Have you used any of these colors?
The plan from here, finish art piece #2 and see what I think about the contrast, then paint samples right on the wall. Wish me luck!!!
Have a beautiful day, friends!