Hamptons Open House-Amagansett Modern Farmhouse
Growing up we spent a good deal of time in the "Hamptons." We weren't of wealth or prominence we just liked spending time out there. Of course it was different back then but more or less the same. My aunt & uncle lived in Southampton and we spent a few weeks of the summer with friends in Montauk. And then on occasion we drove out as a family to walk the quaint streets of East Hampton, Sag Harbor and/or Amagansett to end the evening with a nice dinner in town. Fast forward a few decades later and we are still doing the same things. Only this time there is a little real-estate stalking involved, haha.
In case you didn't know we live on the east end of Long Island. We are surrounded by beautiful white sandy beaches, incredible sunsets (and sunrises), amazing little historic towns, farms, farm stands, vineyards and the most insanely gorgeous architecture you have ever seen, old and new. It sounds quaint and perfect doesn't it? I will tell you a little secret, the off-season is my favorite time.
I thought it might be fun to share an open house once a month or so to give you a glimpse into life out here in the Hamptons, home values(yikes) and the properties that take my breathe away. Architecture has always been a passion of mine, I almost went on for my graduate degree in it but chickened out-a little fun fact:).
Here is an Amagansett Village Stunner that I feel head over heals with. If we ever built a house it would be a modern farmhouse just like this, maybe a little smaller but you get the idea.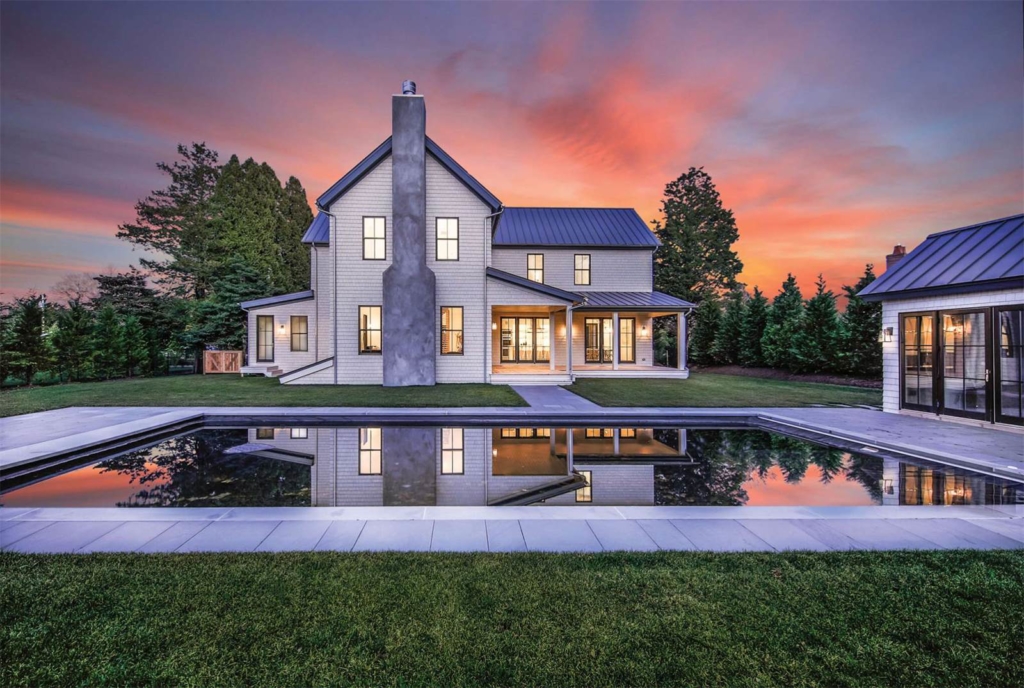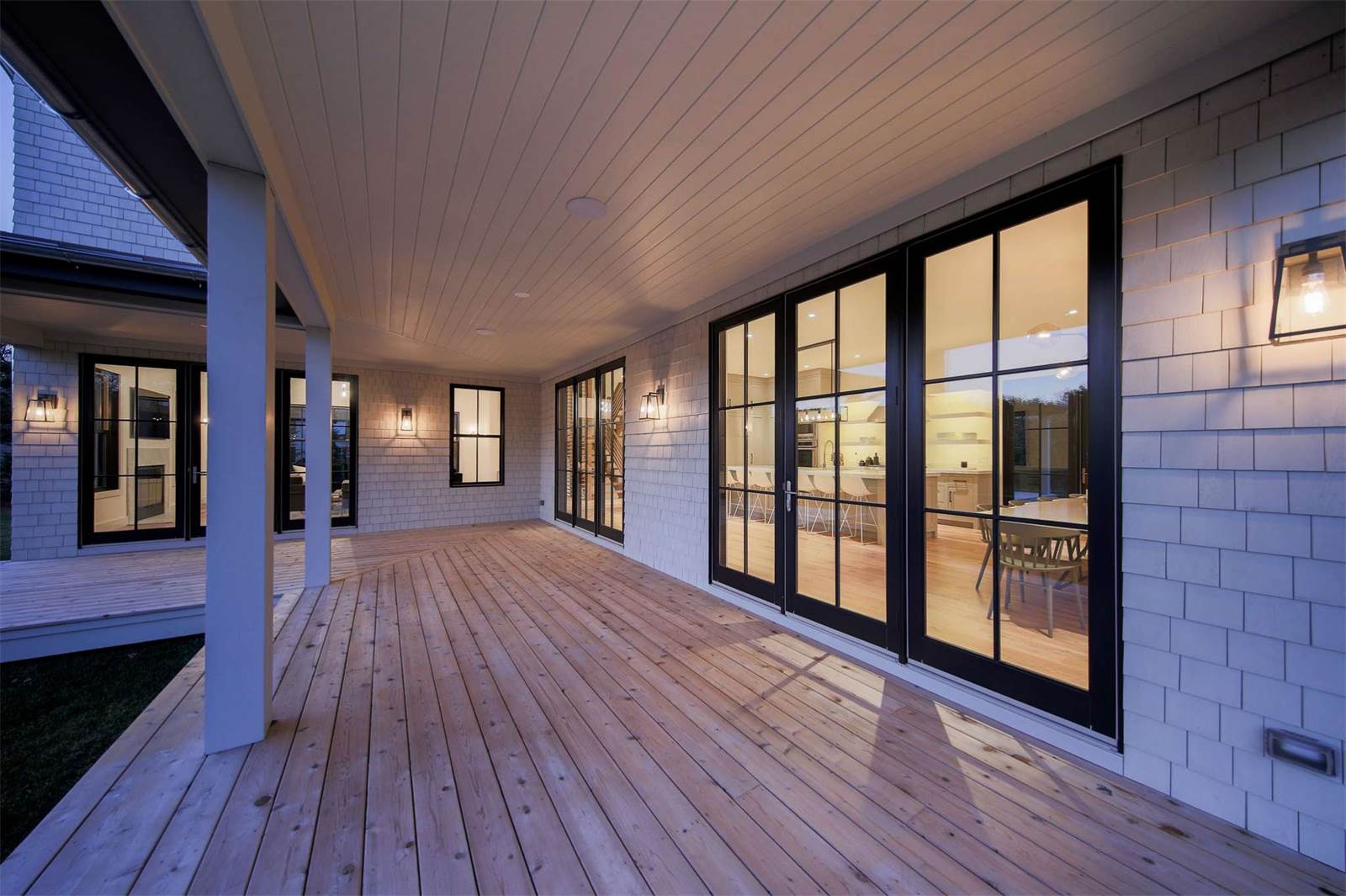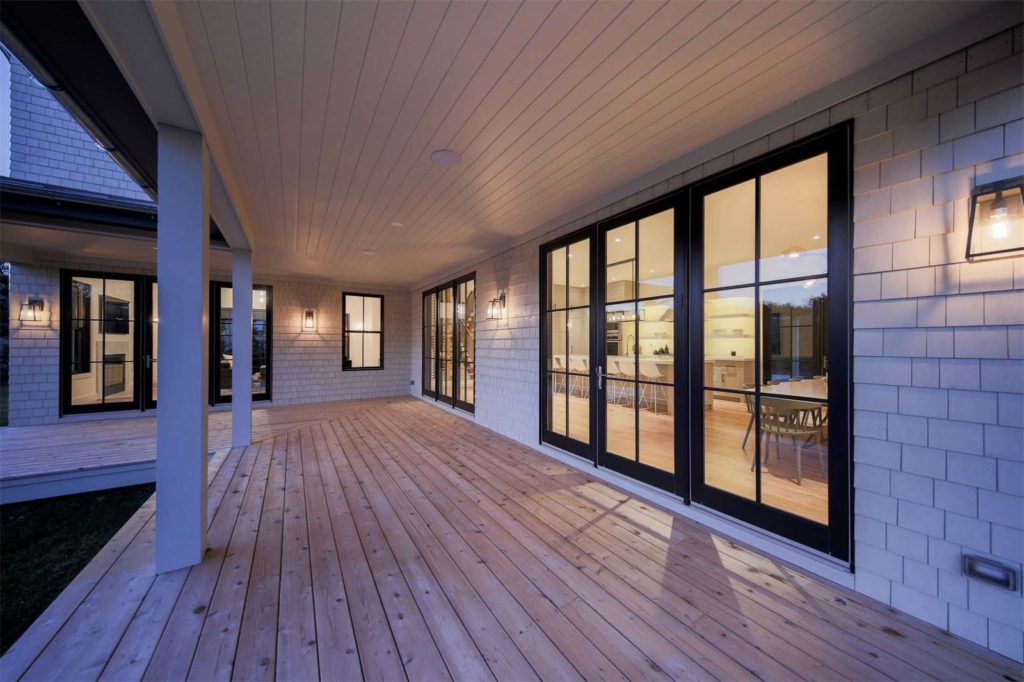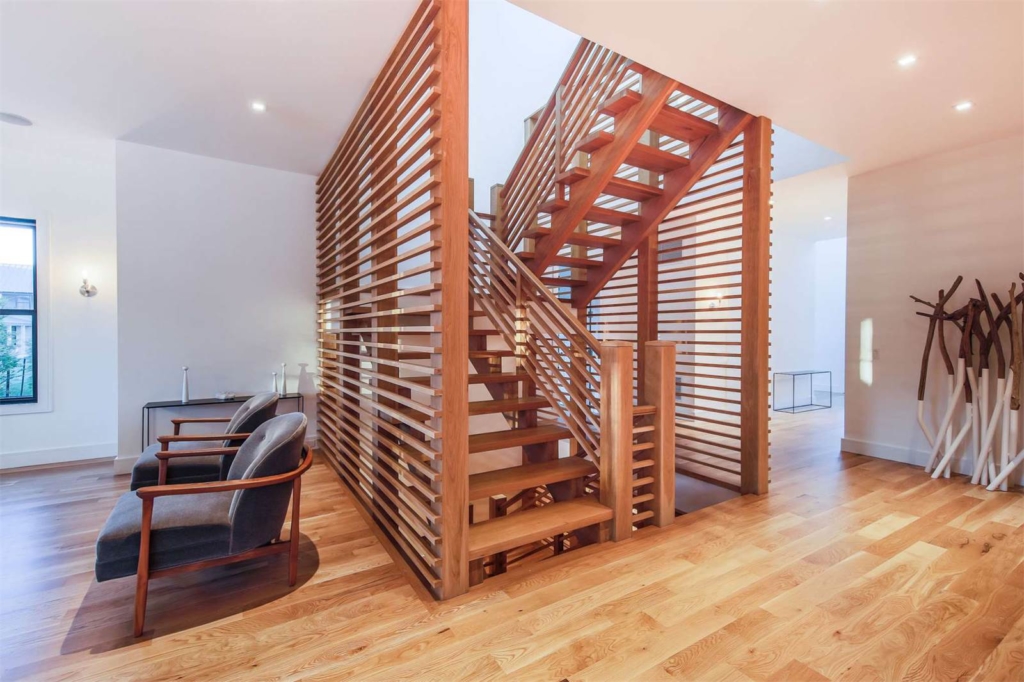 You can find the complete listing with FULL tour, location and listing price from Saunders & Associates tour HERE.
Happy Friday friends!!!