Happy day friends!
I was up bright & early this morning as my little one is giving up naps & you know what that means…
to bed early & up early:).
But…I am NOT complaining as I LOVE the morning time especially in the summer.
It is often those quiet moments in the AM when I am the most creative.
How about you, when are you most creative?
It was last week sometime in the wee hours of the morning that I decided to try this…….
 I thought I would use these letters to dress a wall with THIS art project in my boys "coastal" inspired bathroom.
It has lots of grays, natural aged woods, soft beachy blues, whites & creams,
so I thought what the hay, the color & texture might be nice,
so I tried it
&
LOVED it:).
Sometimes these ideas are worth experimenting with and after all it is just paint, right?
I began by rolling each letter with Benjamin Moore Chalkboard Paint(my favorite),
after each letter was dry, I took my chalk on it's side & rubbed away,
then took a cloth & wiped it off gently, hitting some areas more than others.
Da-Ta…
that is it:).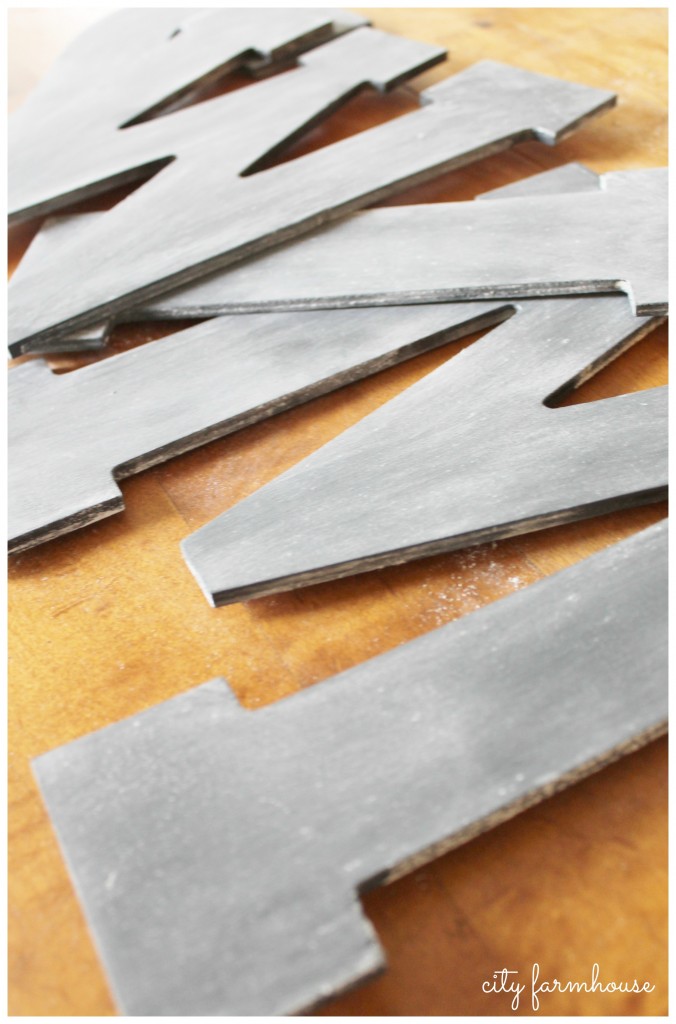 Sneak peak into boys coastal bathroom…………..
*******************************************
My e-class has started!!!
To register for this $10 class that will be up for 6 months
I hope you will join me in crafting a creative summer!
(This is one of my classes)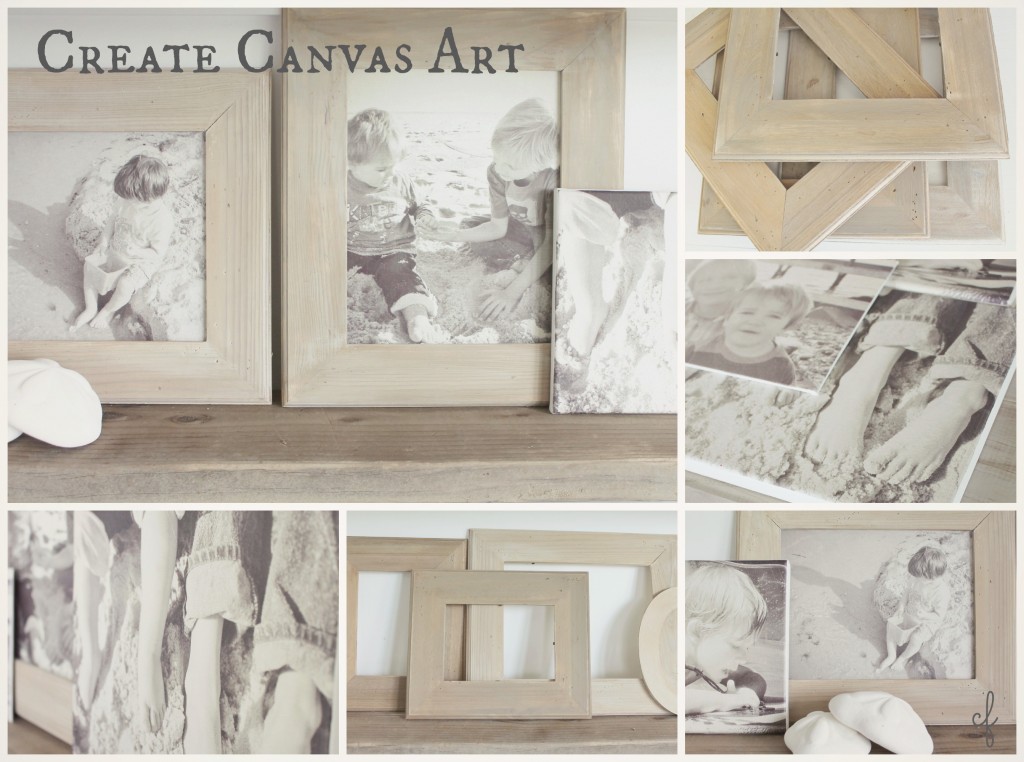 Sharing at
Have a wonderful day!