Gift Guide For Him-Sporty + Classic
Hi friends! Thank you for sharing your amazing ideas with me last week about finding a charity, I value your insight so much! I have a confession to make about the holidays, I am a last minute shopper. I tend to compartmentalize my various duties during this very busy time of year and this tends to work for me. There are some fantastic deals to be had this close to Christmas, especially online. So this week as I start my quest for the perfect gifts, so I thought it would be fun to share some of my online favorites with you.
John was my muse for this season's holiday gift guide, his style is a mix of sporty and classic…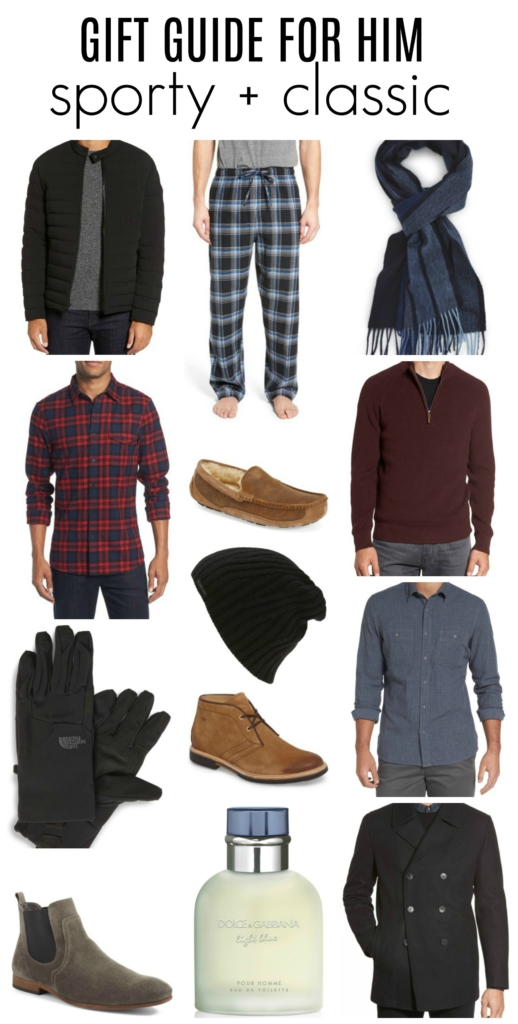 Just click the pictures below…


(This post contains affiliate links)
Happy shopping and have a happy day!