Tis The Season To Give-Help Me Find A Charity
Hi there friends! Today's post is a personal one. Growing up I had very kind and generous parents. They both would give you the shirt off their backs and many times they did so with family, friends and people in our community. It's that kind of generosity I am trying to show my boys. From the smallest of gestures, to the big ones too. There are so many moments where we can make someone's day feel a little brighter. These moments, big and small I hope will serve to inspire them to be givers in their own lives one day.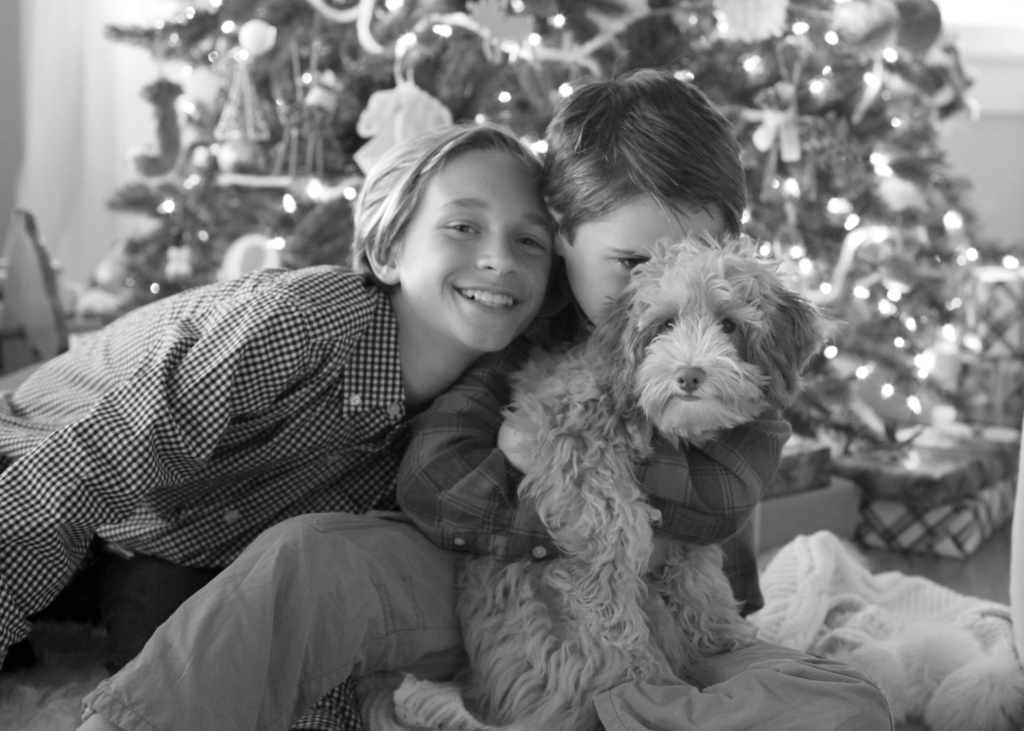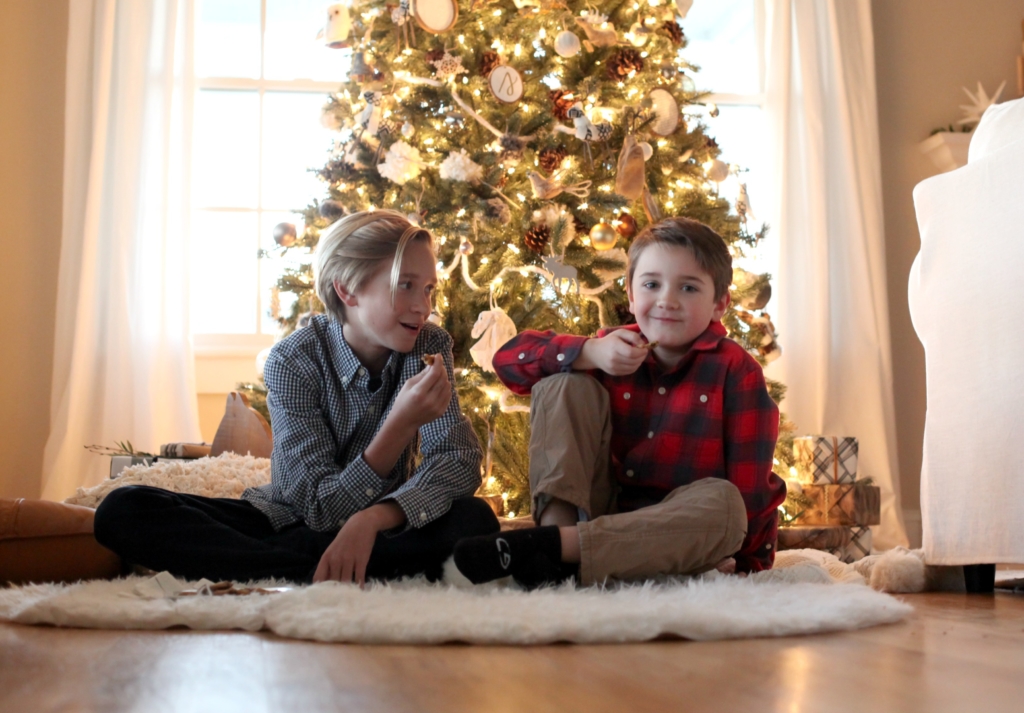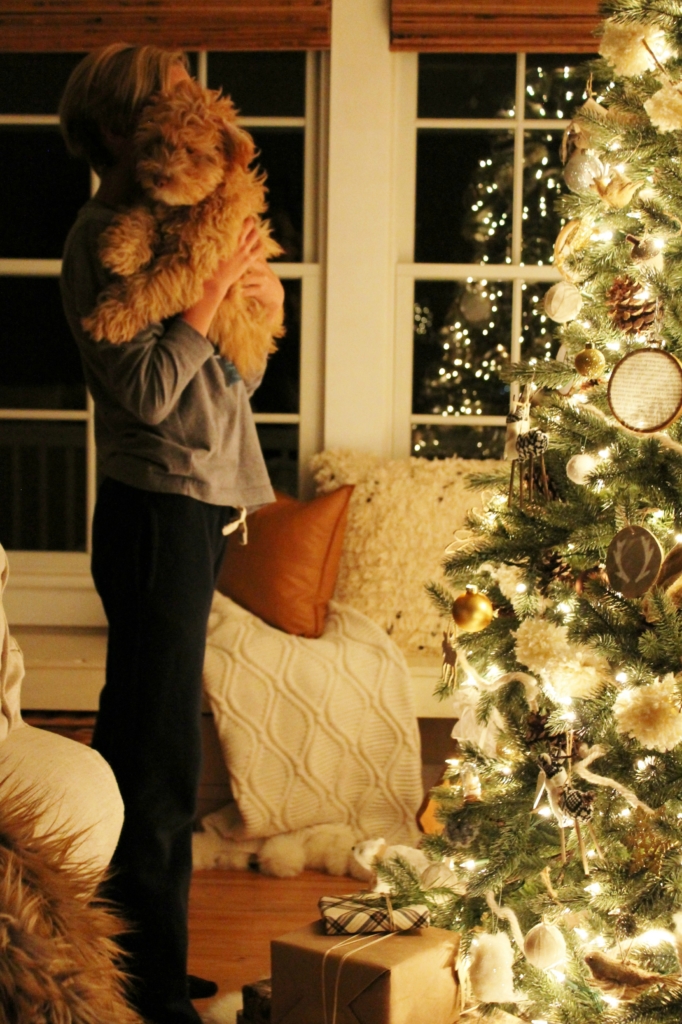 As long as I can remember my mom would give donations to the Covenant House, a place that gave hope, food and shelter to homeless youth in NYC. Christmas time was especially important for her to give, as she always had a special place her heart for them. One year we decided to go in on Christmas Eve to volunteer with their annual holiday dinner. I was 17, a senior in high school, I was nervous and excited, I didn't know what to expect. We had to cancel last minute and every year after because she wasn't well enough to go. She passed away when I was 23 but her sense of charity and sensitivity to others in need has always stayed with me. I think I carry it even closer with me because I know it was such a part of her.
So…Sunday I posted about my segment on the Rachael Ray show. Well, 50 Strong gave all of the contestants $500. I honestly didn't know there was any sort of monetary winnings at all when I said yes. The opportunity of being on the show was gift enough for me and let me just say that I know my mom would have been over the moon about it. The ride home from the city after taping that day felt surreal. I kept thinking, "how is this even possible?" The overwhelming feeling I had was one of gratitude, for this career I built from nothing, my family who I love more than life itself, my friends, my home, our life, where we live, etc… I came home and told my family about the incredible day, they were so excited and wanted to hear every detail. Then I told them that I wanted to give that money away. I also asked if they wanted to contribute too. Jack said yes right away and Shane (my little accountant) ask how much, lol. Together they gave another $100 and I matched that.
All in all we have $700 to give and now comes the tough part, to who and how? I wanted to write this post and ask for your help because I think we can inspire something bigger and give ideas to one another. Even if it's an act of kindness, a donation of toys, food, clothing or money. At a time when we are inundated with how much everyone has (especially on social media) I think it's important to realize there are so many that are struggling.
Ok, so this is what I have so far. If you have any ideas or links please leave them in comments below. And if you do something in your own community I love to hear about it!
Ronald McDonald House-Long Island
Boys and Girls Club-Long Island
or ONE local family in need
You can see how tough this is right?!
Thank you for taking the time to read this & care!
Have a happy day!