A New Beginning: My Exciting Creative Venture
It never ceases to amaze me the beauty and growth struggle can bring. How new beginnings are often disguised as a painful endings. I have always felt that pain and grief have made me a better, more kind, courageous human being. Please don't get me wrong, I would never wish hardship on anyone, including myself but when you are forced to go through something difficult there can be something worthwhile on the other side, a sliver lining if you will.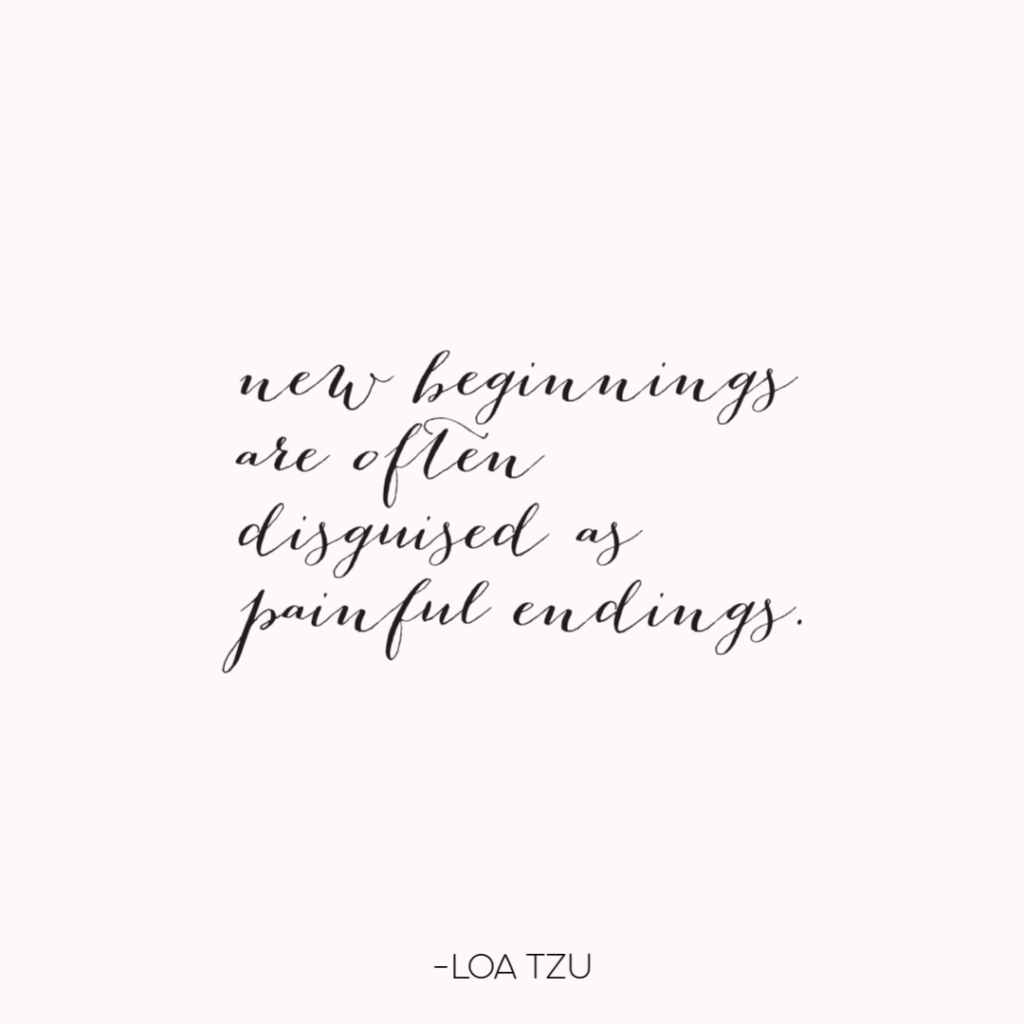 I remember laying in bed right one morning, it was about 3 weeks after my dad passed away. My alarm went off and I kept hitting the snooze button. I laid there thinking "what am I going to write about and share on the blog this week?" I had nothing. "What about the mudroom?" I thought, "I can certainly share that." Once more, nothing. I had nothing creative or interesting to share or say for that matter. Oh man, did I ever want to but it just wasn't there. It was at that moment I knew I couldn't force the grieving process.  I had to just take it one day at a time and give myself an opportunity to feel my way through the pain. I shared this part with you in THIS post.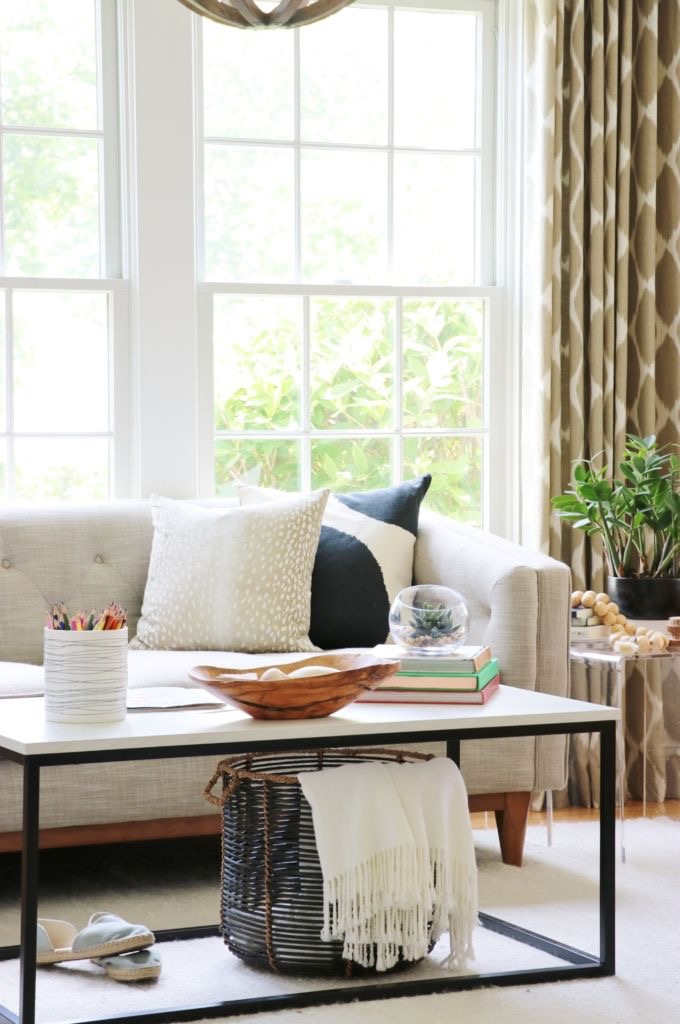 Through the process of healing and time I began to feel like me again. I listened to a lot of podcasts, read books, took walks, long runs, found peace through meditation, stayed off social media, was present with my family and saw my life with grace and gratitude again. I got to know a new version of myself. One who cared about learning and growing from this pain. I began to find the beauty in creating once more. But this time it was just for me. Not to get published in a magazine, to prove that I could do it or was worthy enough. It was solely for me. Think about the last time you created with purity, clarity and purpose. Maybe it wasn't too long ago and if that is the case, you are AMAZING and way ahead of the game in my opinion!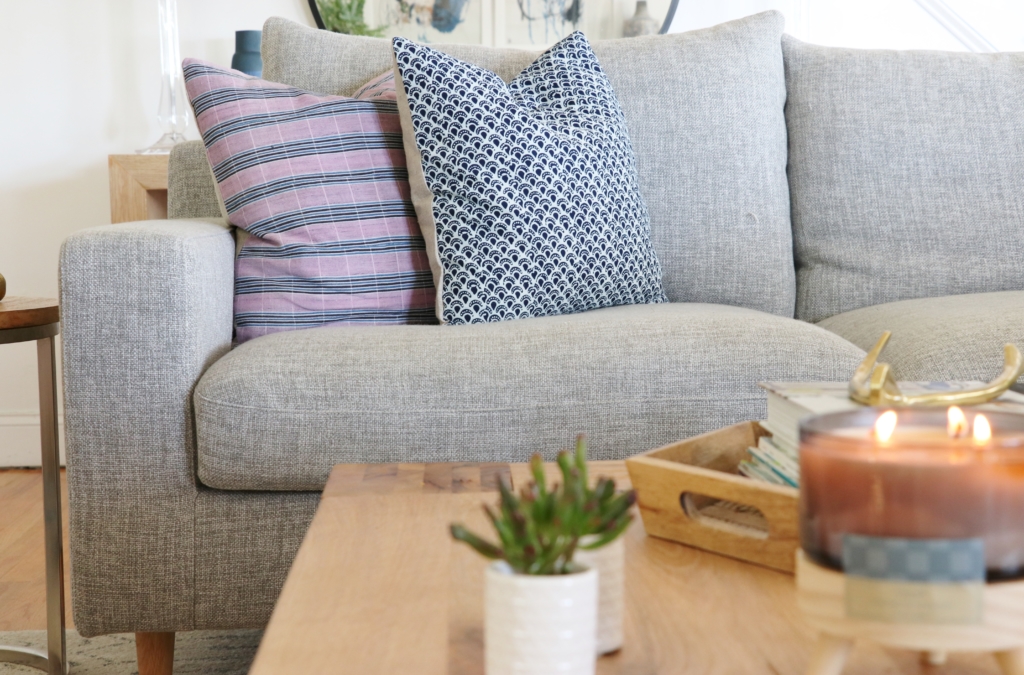 Are you ready for the next chapter and some exciting news?! Well…through taking this time away I realized what I really wanted. That is to one day have my own brick and mortar shop, where there is human connection, sharing of ideas and a sense of community. I am beginning this new venture with textiles, since that would be a staple in "the shop." I am starting my own fabric company!! My first 2 loves in design were color and textiles and having 5 years experience in textiles this all makes perfect sense. I have been working with a textile designer to turn my drawings into fabrics!! I can't tell you how excited I am about this. We have been working none stop. The process has been exciting and at times worrisome. At the end of the day, this is such a natural fit and I don't know why I didn't think of this sooner. Oh, I know why. That little voice in my head said it would be too hard and that I couldn't do it. This is the one thing I will tell you. If you want to do something and you think it's too difficult or that you don't posses the tools to get from a to z, then find someone who can. There is no shame in asking for help, ever!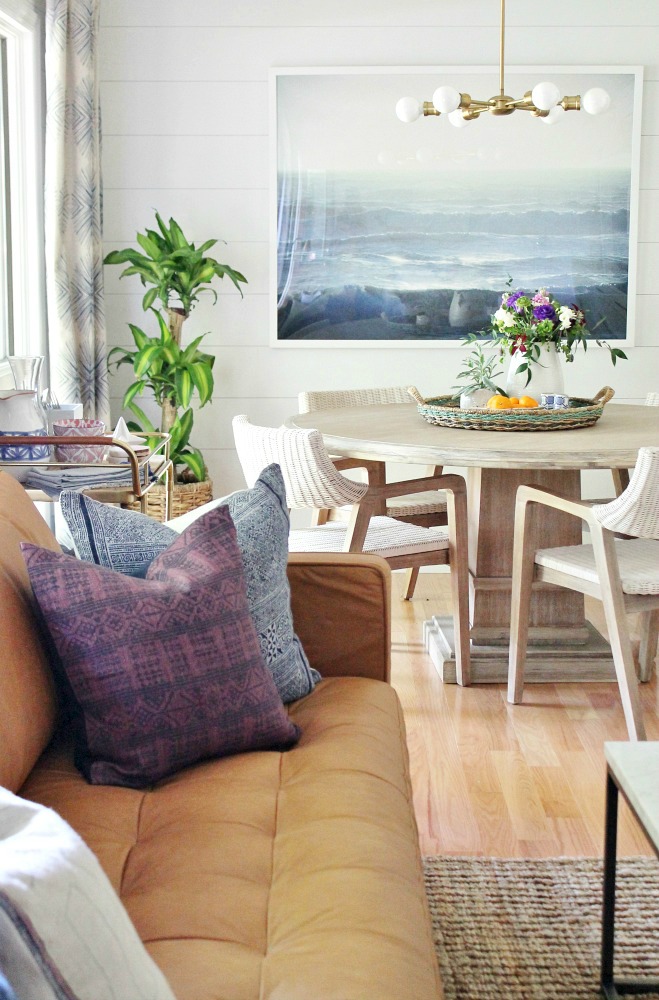 My hand drawn designs will be printed on linen and turned into pillows. You all KNOW how much I love pillows!! Don't we all?! I will be adding a shop to my site in a few months and refreshing it's flow. I am re-branding as well. I am working with Emily Wells on this, can't wait to show you what she comes up with.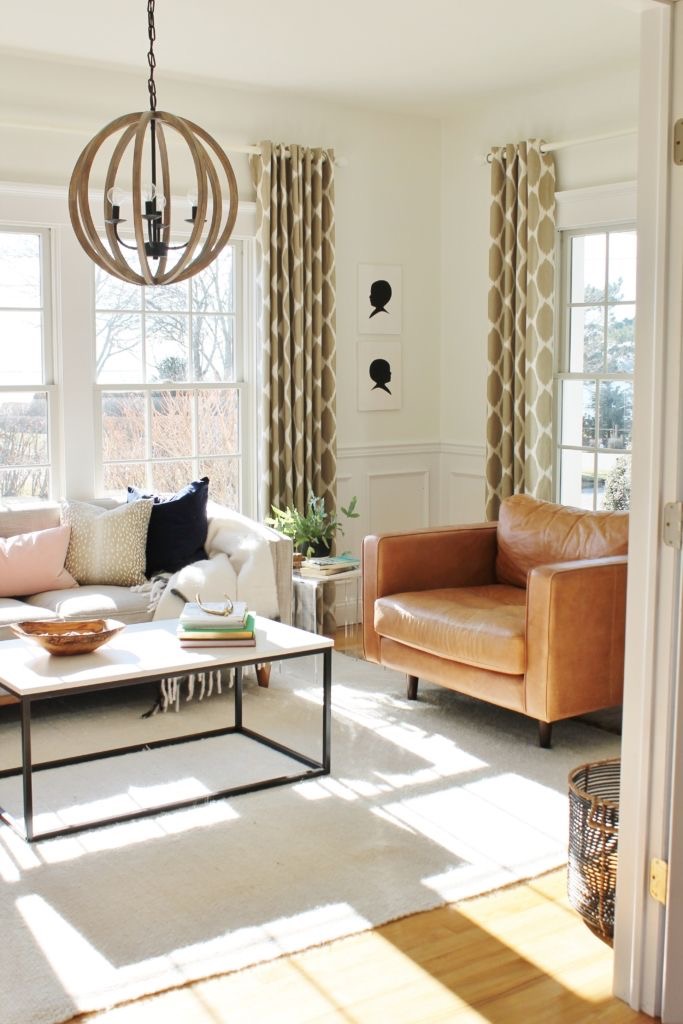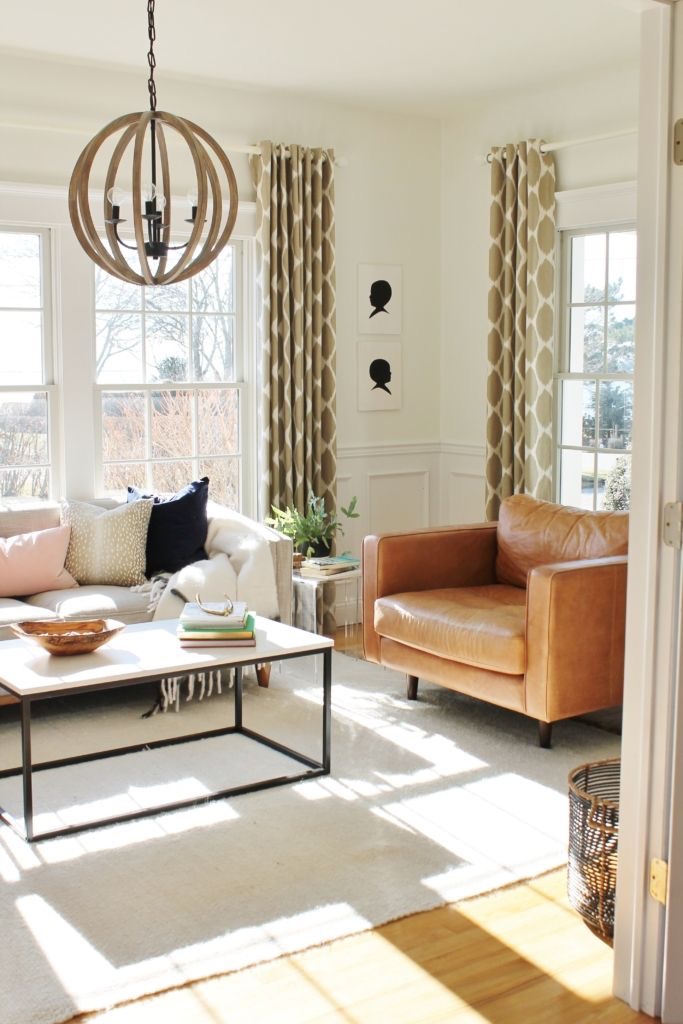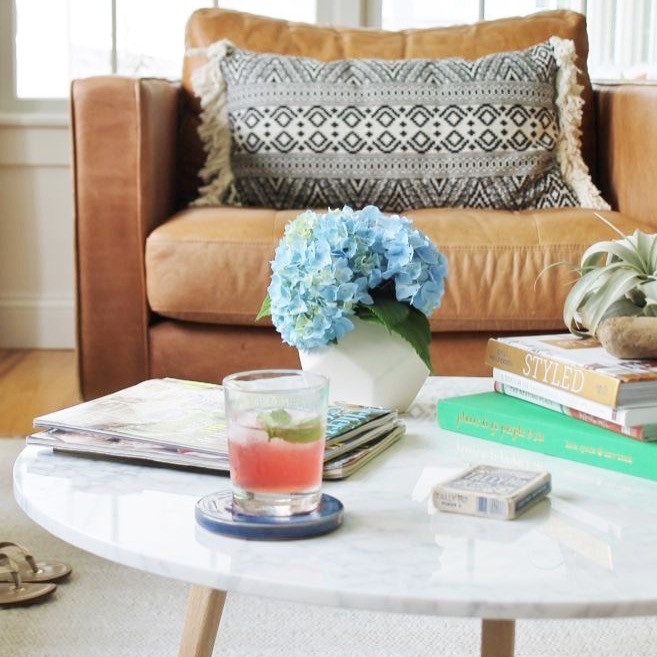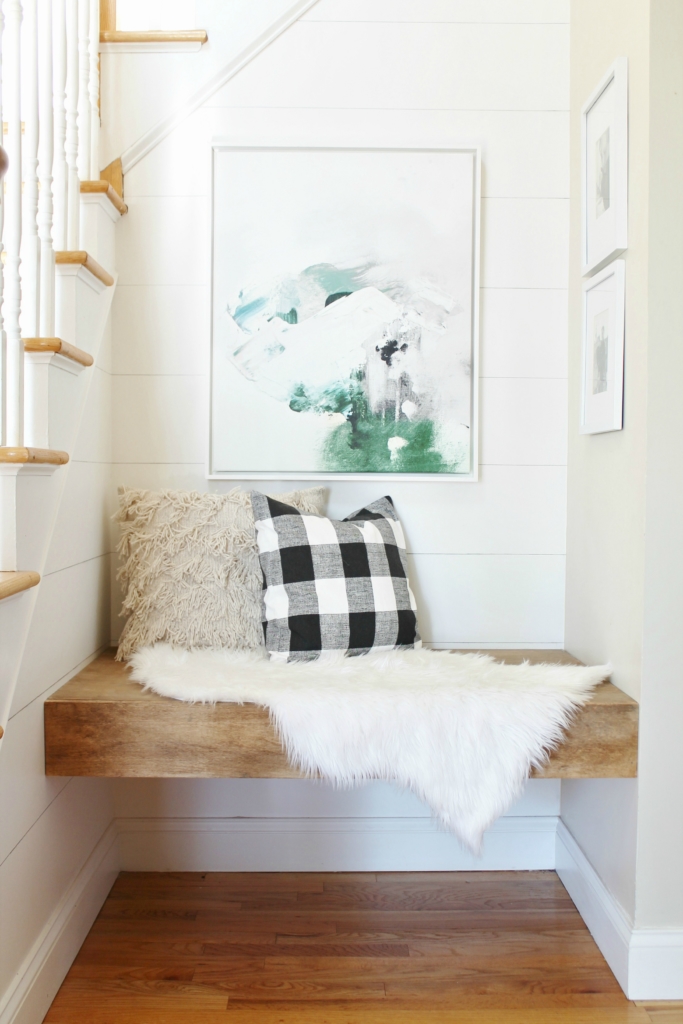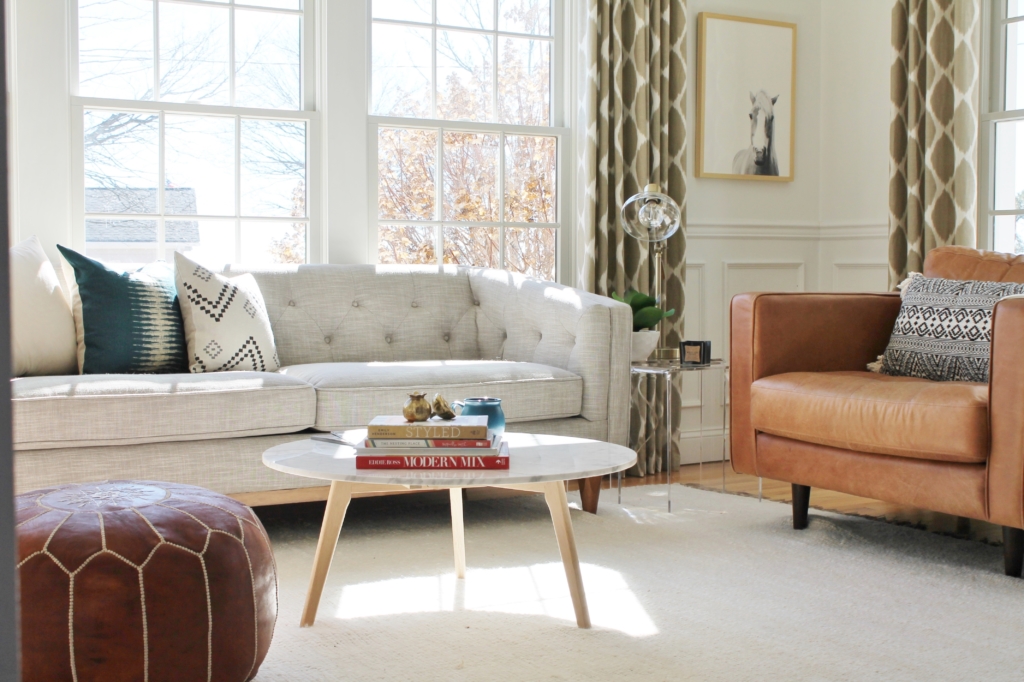 There are lots of great things in store, I hope you will stay with me on this journey.
Have a happy day friends!
PS-thank you for your continued support, it has meant the world to me.