Mudroom Dilemma: Paint vs Removable Wallpaper
One of the many areas in my home that hasn't been in touched since we moved in 8 years ago is a very small mudroom and half bath off the kitchen. I'm really not sure why it's been so overlooked but it's time for a little refresh. Now that the kitchen has been redone and painted it is obvious this area needs some TLC. It is the dumping ground for school bags, shoes, socks, coats, sports equipment and more. I am excited to give it the makeover it deserves.
First thing is first, the wainscoting and doors need to be painted. I thought about Classic Gray by Benjamin Moore, which would look pretty with some of the wallpapers and wall paint options. I could also do a crisp, bright white. So there is that choice to be made and then there are the walls. I have wanted to try removable wallpaper for SO long. When this small project came up, I thought "this is it!" I ordered many samples and loved them but as time wore on I realized that I love too many patterns to stick with such a large commitment on the walls. John's vote was paint, not removable wallpaper but to be honest I am back and forth. HELP!
Expanding my brand into textiles has been an incredible learning experience, wow! One that has come A LOT of decisions being made in a condensed amount of time. Honestly, my brain hurts. I may need more time to decide on the walls, ugh! Or you could help me. What do you think???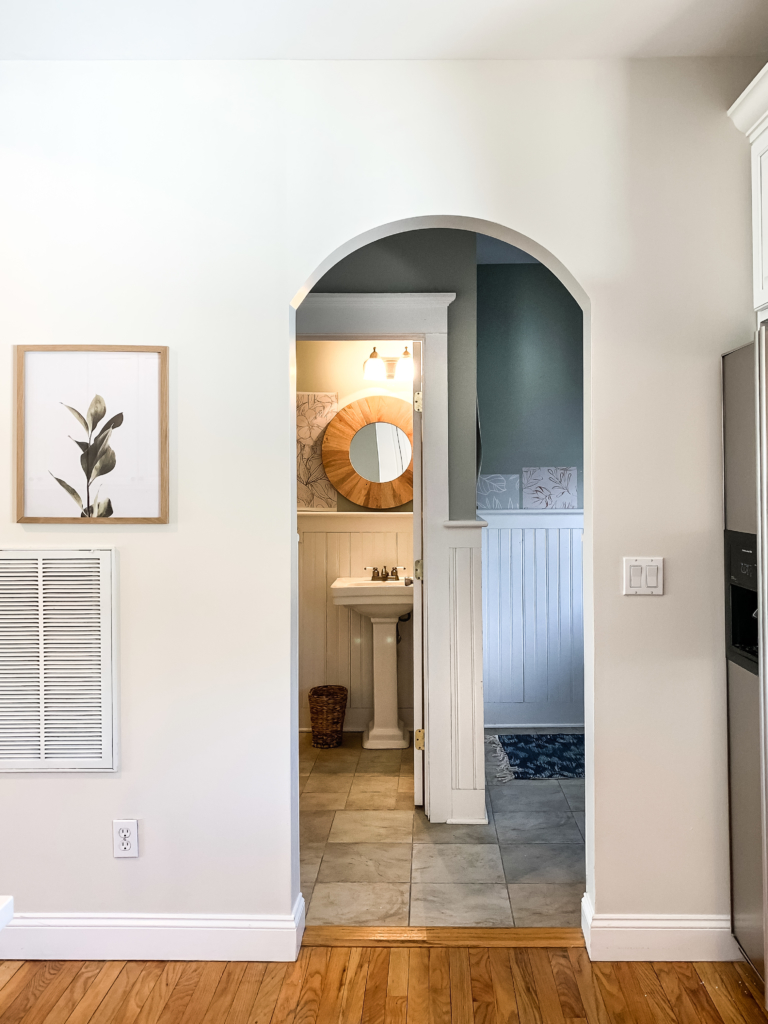 Here are the wall choices. Let me just throw one more thing out there. I could paint the door an accent color as well, humm…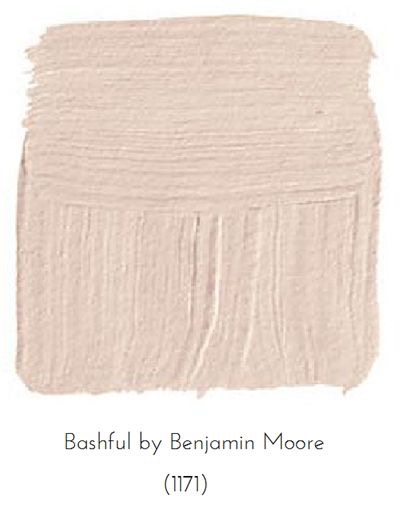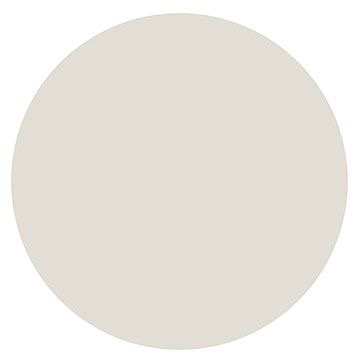 Classic Gray Benjamin Moore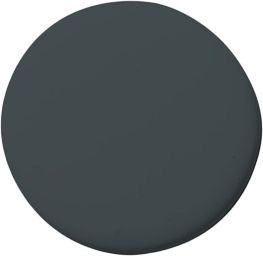 Westcott Navy Benjamin Moore

Still Water by Sherwin-Williams

Cast Iron by Sherwin-Williams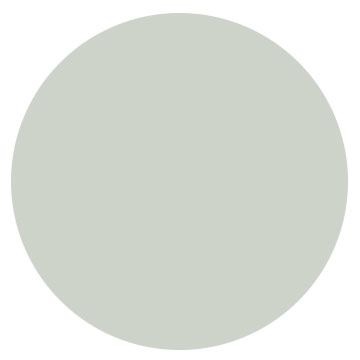 Sea Salt by Benjamin Moore
Ok, here are the most versatile removable wallpapers out there. They are classic, casual and fun. The patterns, although they are large can work well with many styles. I could see bold artwork as well as soft photography with any one of these.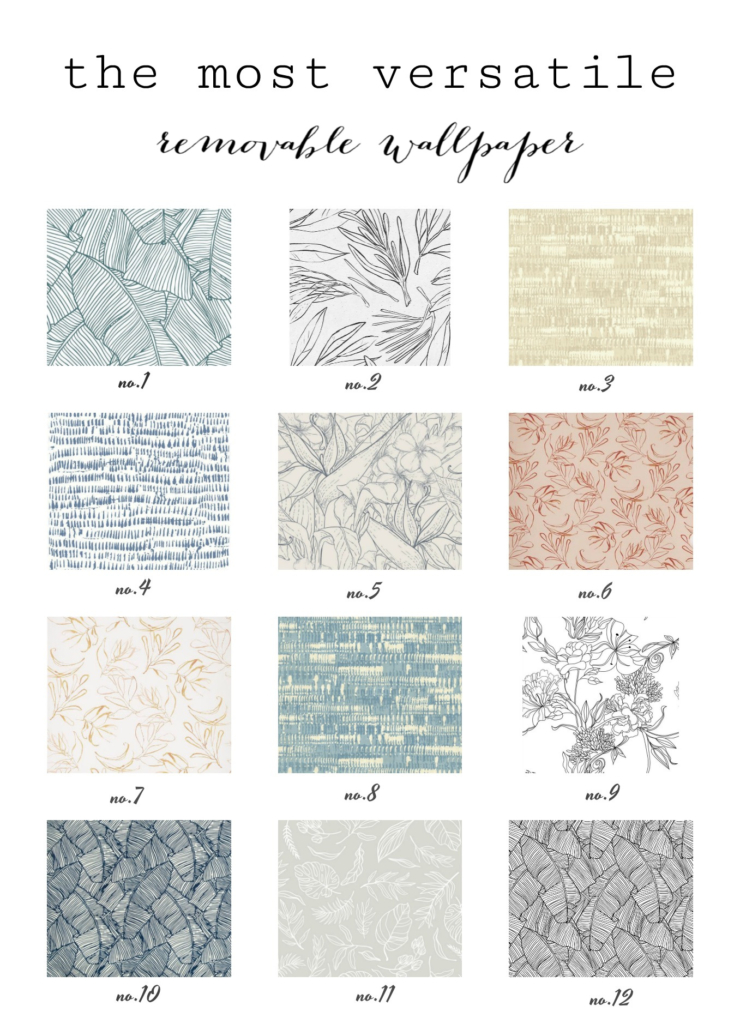 So what do you think? Paint or wallpaper?
Have a happy day friends!