Rebranding Sneak Peek + Investing in Myself
I can count the times on one hand that I have invested in myself over the last 45 years. What?! How is that even possible? Want an even bigger shocker? Last week was the 2nd time I have ever got a massage and my very first facial. If loosing my dad has taught me anything, it's that I matter and if I don't take care of myself then no one else will. I am so used to doing for others that I tend to put my needs on the back burner. Does this sound familiar? Well, no more! This girl boss is taking matters into her own hands, showing up and pushing past some major fear!
I finally pulled the trigger on something I have been contemplating for a while now, rebranding. Although I know my aesthetic well I really wanted someone who knows this specific niche to help bring a cohesive look to my business. I went with Emily Wells Design and she gave me exactly what I had in mind. Looking towards the future I wanted to have a clear vision of where I was going and thanks to Emily I do. I wanted to give you a peek at the new look.
So what is next you ask? Kelsey from Design by Bloom will set up my new home page, she begins next week, OMG!! Am I ready for all these changes? Honestly, I don't know but what I do know is if I don't take this chance, I will never grow. At the end of the month she will also set up Shopify, so I can sell my new pillow line from my new shop, City Farmhouse & Co.
Just because I am investing in myself doesn't mean I don't have days were I question myself. Often it can heighten your fear because the stakes are that much higher. Just yesterday it occurred to me, "what if I fail?" Yup, what a question! So of course I started searching Brene Brown quotes, LOL! I found this one…
"There is no innovation and creativity without failure."
In all honesty, I am choosing courage over comfort big time and I know in my heart this is the path I need to take right now. After my dad passed away the deep, dark pain of grief gave way to clarity, I would like to think maybe he was leading me here. All the same I think it is ironic that he helped me open my first creative business at 24 and clarity finally came after I had been searching for years.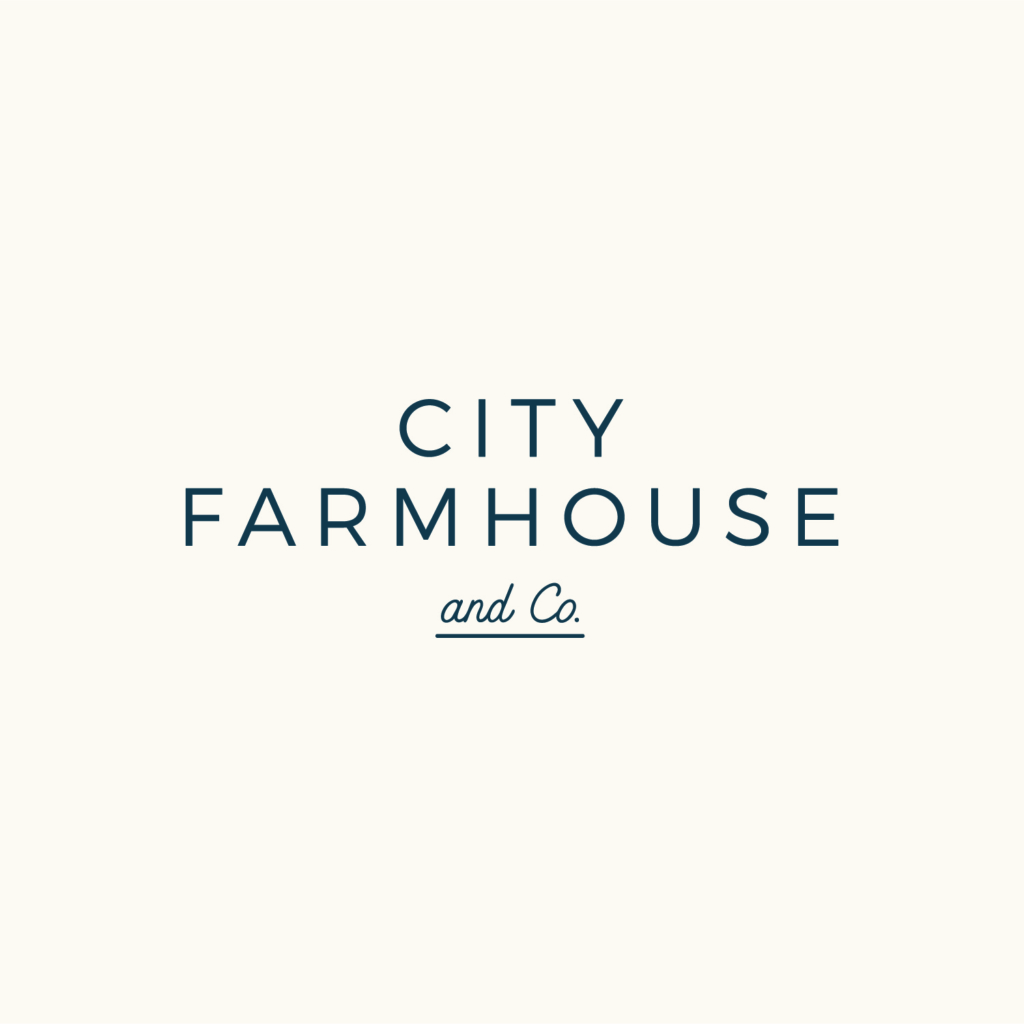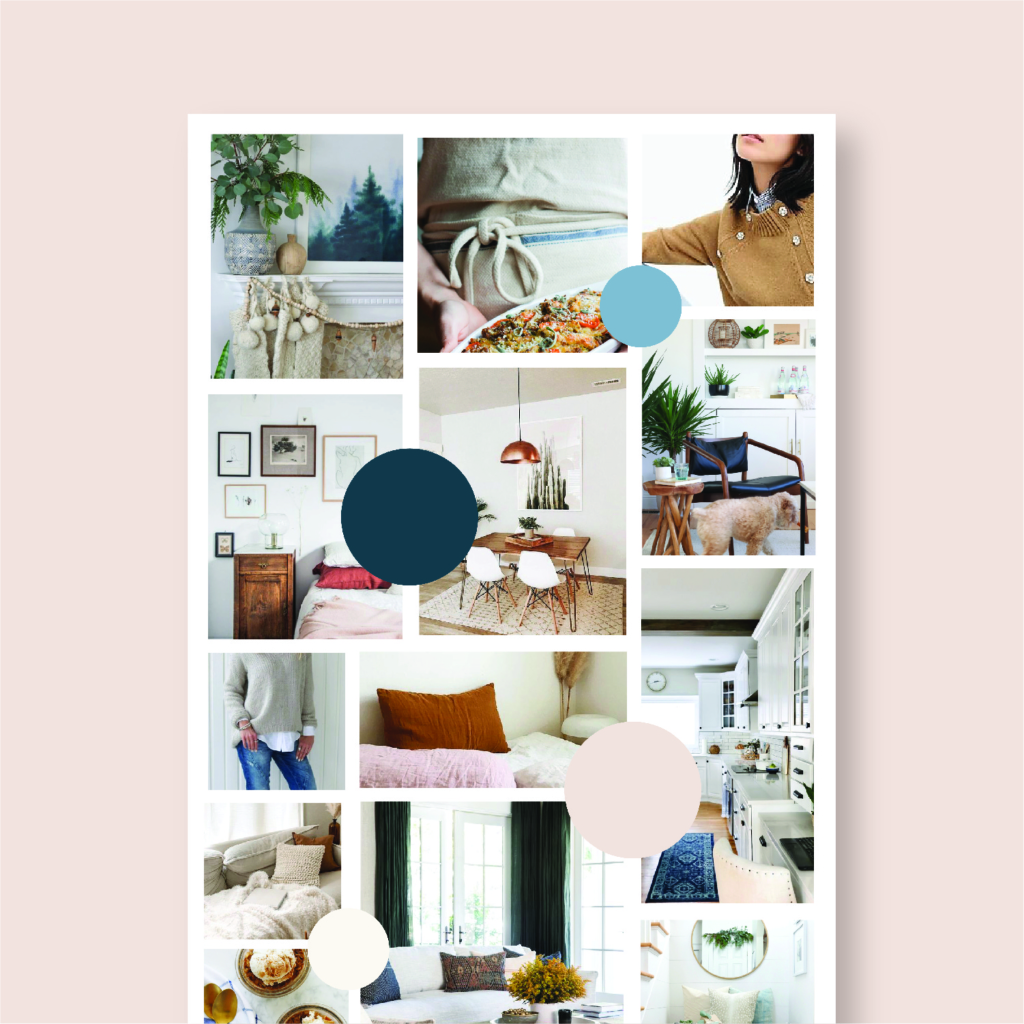 So what do you think of the new look? Are you showing up and pushing past fear yourself? Would love to hear! We are never as alone as we think we are.
Have a happy day friends!