Haven Ramblings & Painted Wicker
Happy Friday friends! I thought I would pop in & share some exciting going ons.  Next week I head to Atlanta for the Haven Blogging Conference! I am so excited!! This is my first time & super thrilled to get to meet everyone in person.  Oh, did I mention I will be speaking, yeah, a wee bit nervous but I think there is more excitement than anything else right now, hopefully is stays that way. Still have tons to do before then, but I am in good shape, I think, lol! You can check out some of the other speakers HERE.
Next week maybe quiet on my blog but you can always  connect with me on INSTAGRAM.
I am over at BHG Style Spotters today, sharing ideas and inspiration for giving your flea market wicker a fresh look for summer with paint. After this post you just may need to re-think your white wicker, me included:).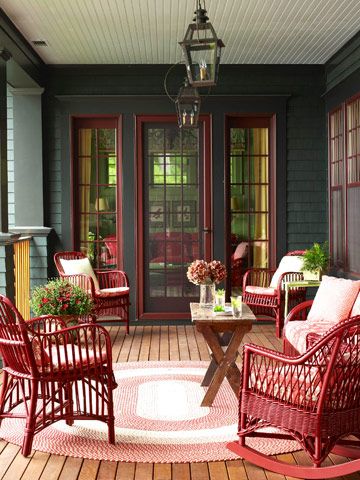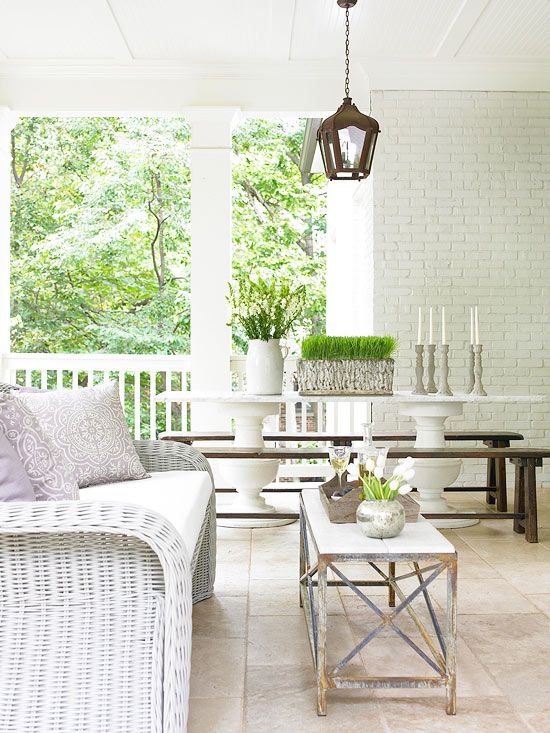 Have a beautiful weekend!!