Beauty Products I Love + How I Am Navigating Age
Hi friends! I have wanted to do a beauty post for a while now. Most of us are on same quest to feel our best and yes, look our best too. Whatever age you are, we are all in the same boat, we are only getting older. But I do think by taking care of ourselves and investing a little back our way we can do it gracefully!
Let me first start by saying most of my life I have been a drug store beauty buyer. I discovered Ulta, maybe 4 years ago and realized that some things cost a little more but are well worth it. My niece turned me on to their products and would bring me things to try. I am sure she felt bad for me, makeup has never really been my thing. It was always SO confusing and way too many choices. I would stand there starring at each label and literally take a guess at which one would be better. The thing I like about Ulta is the staff is so helpful!! And will even test products out on you. I am sure most of you are familiar with their level of customer service.
I will be 45 this summer and honestly I have never felt better. I just want how I feel on the inside to reflect on the outside. These are the products I am loving right now, they range from low to average to high. I will also share some insight as to why I like them.
1/2/3/4/5/6/7/8/9/10/11/12/13/14/15/16/17/18/19/20/21/22/23
#1. My niece bought this blush for me a few years ago and I have loved it ever since. I lasts a long time and the colors are right on. I love the highlighter in the middle!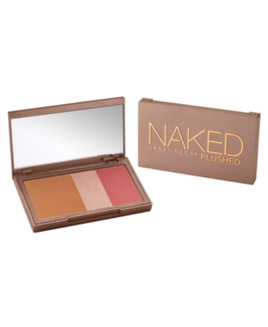 #2. This product is expensive but my skin has never felt better.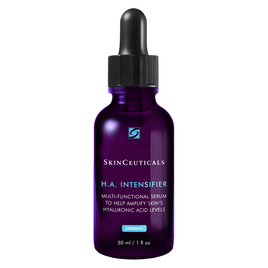 #3.  This product has little fibers that give your brow a fuller look, it's super easy to use and translucent so you really can't over do it.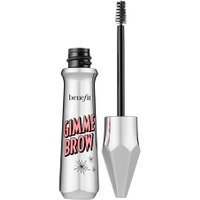 #4. I have really never used foundation until I found this one, it has more of a dewy look and feel than some of the others.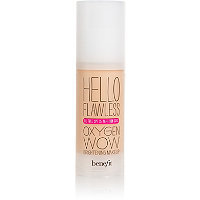 #5. The best smelling scent ever!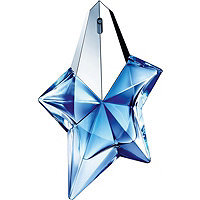 #6. I am loving blush/nude color palettes for the eyes and this is affordable too.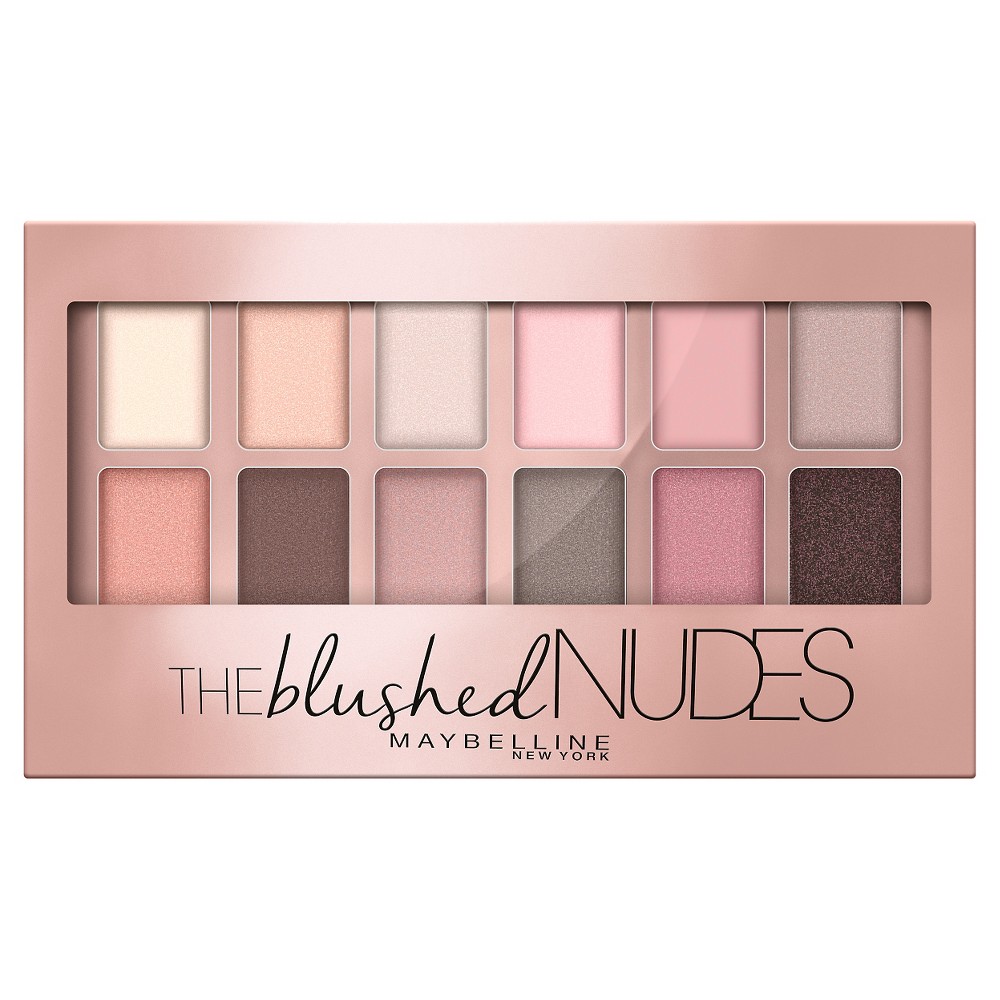 #7 + #10. Great value for an anti wrinkle regimen. There is one for day and night.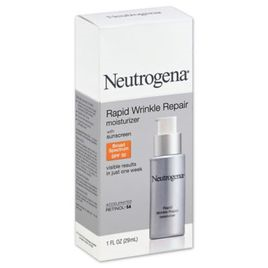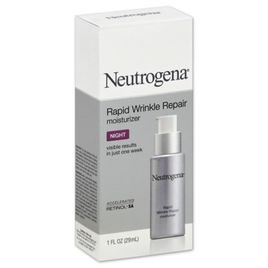 #8, #12, #16 + #22. Love this line at Target! If you need more fullness in your hair then try these. The sea salt spray was a nice surprise.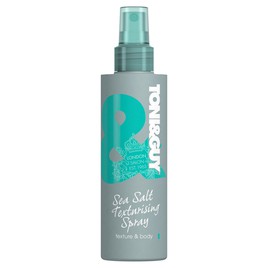 #9. BEST lip gloss ever!! CVS and Target sell it.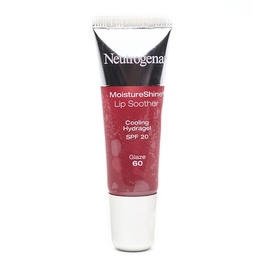 #11. I went into Ulta a few months ago, the gal at the Benefit counter had the most beautiful eye lashes so I asked her what she used and she said Lash Roller. I bought the sample size to try and loved it! It also lasts a long time, it's only a little bit more $ than other store brands.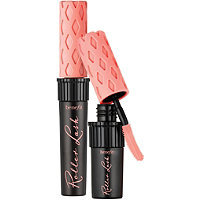 #13 + #17. Who doesn't love a moisturizer that is reasonable and works. When you are applying GLOW, be sure it is even and wash hands after. Jergens also has a mouse that works even better. It's a great way to get a little color without the damaging rays of the sun.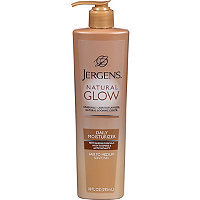 #14. If you want more natural hold in your hair then try Hair Play, it's amazing!!!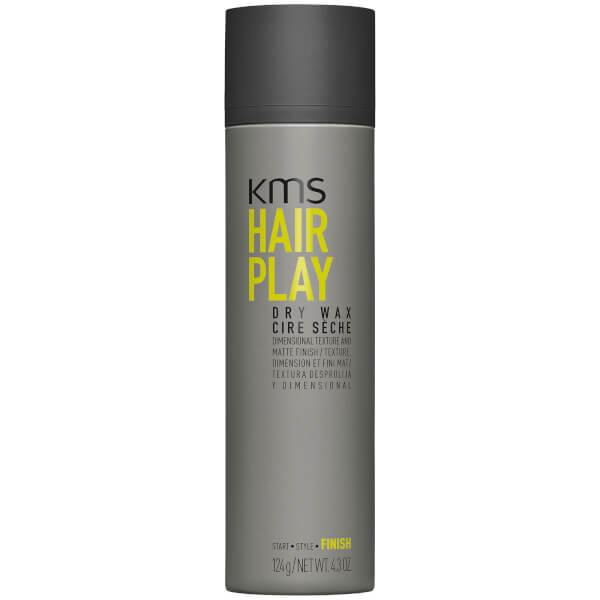 #15. This eye cream I found after reading tons of reviews. It lasts a really long time, but it is expensive. I also just read an article in GH and THIS product was a winner!!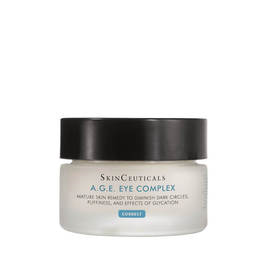 #18 + #19. Just great, inexpensive products I use daily. A friend asked me what I washed my face with recently and I told her Dove Sensitive. Many years ago I worked with someone who was older but had beautiful skin, she told me her secret, Dove. Ever since then I have used it too.
#20. Lash Boost, oh my gosh!!!! This is by Rodan + Fields and it's amazing! I have the lashes I had as a kid. Each tube lasts about 3 months, it's also pricy but worth it!!!!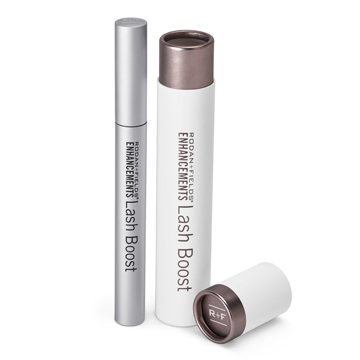 #21. What a great eye concealer!! It works wonders!!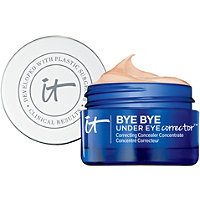 #23. Rusk Thick is a great spray for the roots, gives it a little lift and texture.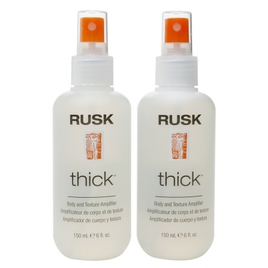 I know I shared a lot of products today, if you have any questions please either email me or leave a comment, happy to answer. If you have any good beauty products you love, please share!!!
This post contains affiliate links.
Have a happy Friday & a wonderful Memorial Day weekend!!!