Supporting Other Artisans & Details To The Creatively Made Home Giveaway
I hope you are having a great week.
Summer is flying by, August is flying by.
My company left last week(we had a great time)
and I have been playing catch up,
I am finally starting to cross things off my very large list.
Like school shopping,
thanks to a trip to target today,
gotta love the all in one stop shop!
I wanted to share with you some of my recent purchases.
I think it is so important as an artist myself to
embrace other creative people.
It really makes my day when someone gives me a
 kind compliment that helps me grow as a
For these reasons I like to buy things from other artisans
 &
 support inventive individuals and their business',
so I thought I would share
my latest & truly adored purchases with you.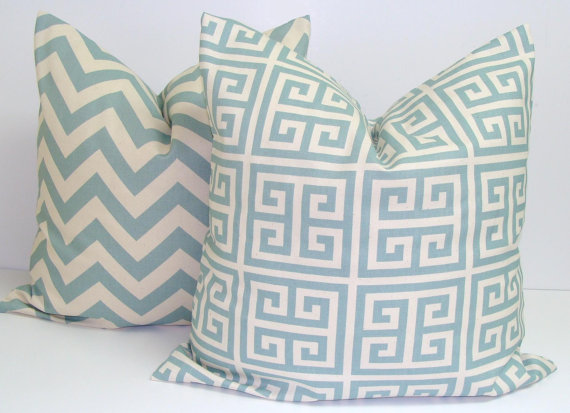 I also wanted to share with you some exciting news!
I will be giving away 3 spots to
It is being hosted by the oh so talented
Jeanne Oliver
 (her jewerly is featured above)
and 4 other amazing & creative women.
Click here for more details
 .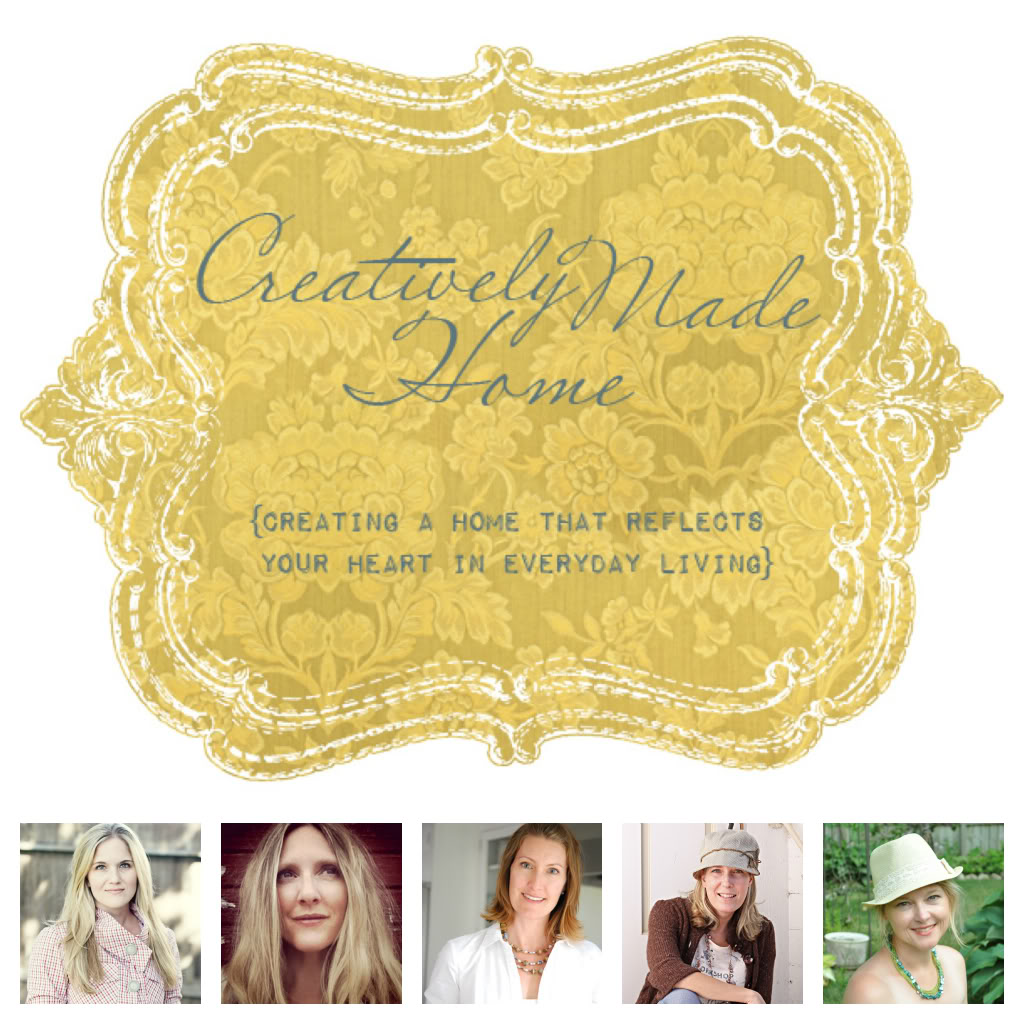 Make sure you stop by & visit on Saturday
If you are not already a follower of
City Farmhouse
you can sign up to follow by email to the right
This will be a creative journey you will not want to miss!
Have a great day everyone!