First Lifestyle Holiday Photoshoot
Christmas is almost here, yikes! Are you ready? I am getting there, slowly. We are hosting Christmas Eve & there is still so much to do. I have to say though, I am always happy when it is my turn. I just love having my family celebrate in our home! This is the one holiday we do with my side of the family, my dad is 81 this year and I treasure every moment & holiday I get to spend with him.
I have only a few posts left before the holiday and wanted to squeeze this one in. My photographer and friend Michele Kats came to our house this year for our first ever lifestyle photoshoot. We usually have our sessions outside but thought it might be a fun change. You can see our photos from last year HERE.
We decided to take them in the family room and some include our new puppy Denver. They are goof balls but I wouldn't have it any other way:). Shane is 11 and Jack is 6.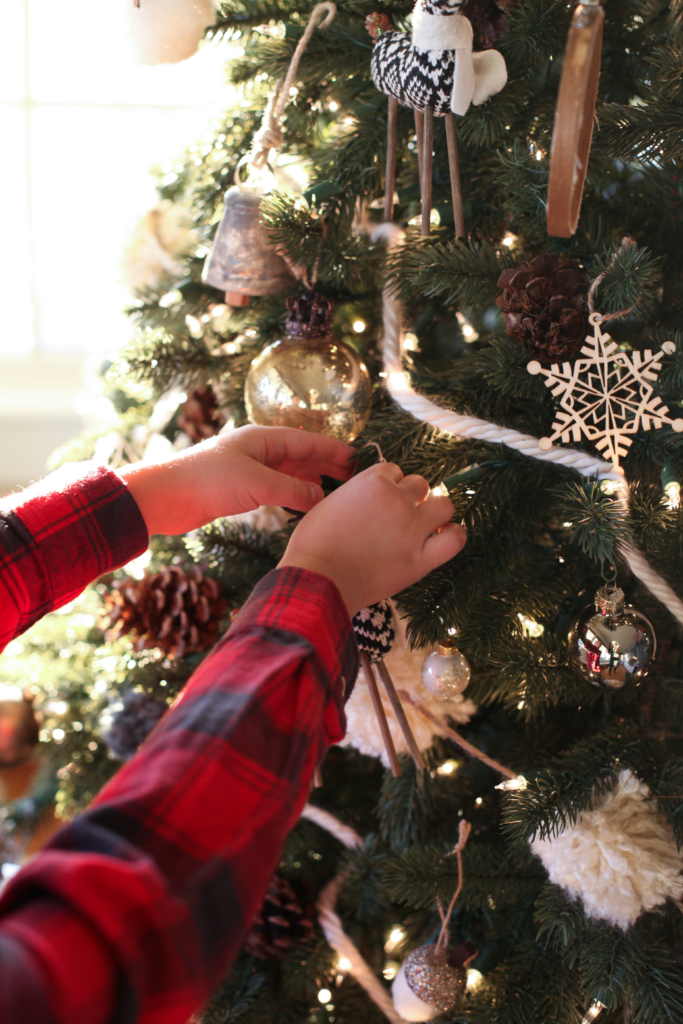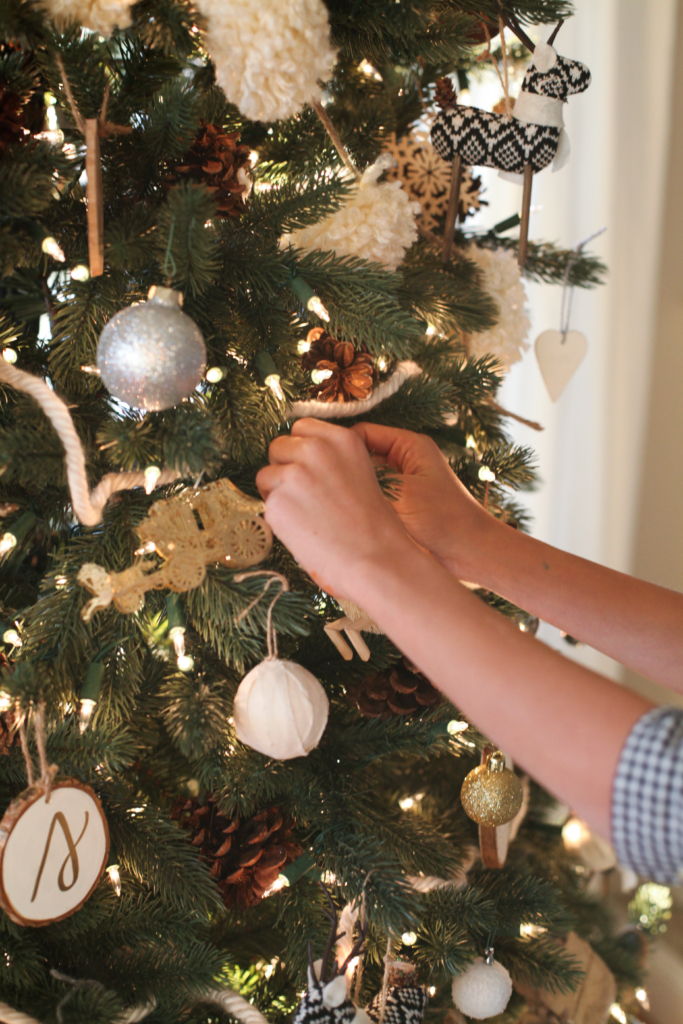 I am also over at Better Homes & Gardens sharing 10 stylish ways to take your bedroom up a notch in the New Year. I don't know about you but I am itching to start some new projects. This is a fun post that includes easy ideas to give your bedroom a stylish edge.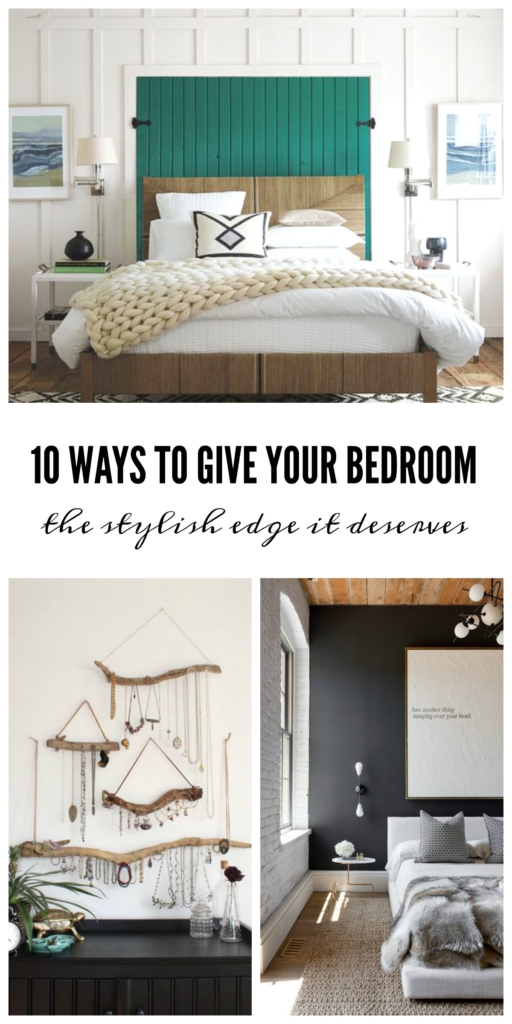 Happy Holidays from my family to yours. Many warm wishes for wonderful and magical Christmas & Hanukkah.