8 Brillant Ideas For A Rustic Tablescape + Being Kind
Happy Friday friends. It has been a crazy few days, huh? All I want to say is that whatever your views are please be kind to one another. You never know what someone has been through and the fight they have fought. If you follow my blog then you know kindness and gratitude are things I value. Some of you are feeling excited by the outcome of this week's election. And many are feeling at a loss and heartbroken. Use your feelings to make a difference now. Start a healthy conversation with someone who doesn't have the same views in the hopes you may have more in common than you think. One major thing we all have in common is our children, our grandchildren & all children of this beautiful country, lets stay strong for them and united.
Today is Veteran's Day, a perfect day to show some love to someone who may need it. Lets start a kindness train. It may be a person in your family, a friend or a stranger. Pay for someone's coffee or groceries today, give someone a compliment, hold the door, help one of your elders, write a gratitude letter or give a simple thank you to a vet for fighting for our freedoms. My boys have off today and you can be sure we will be doing this.
This is a free print I shared in the fall, please feel free to download this (just right click and save as). Whatever side of the fence you are on, we can all agree that kindness can change everything.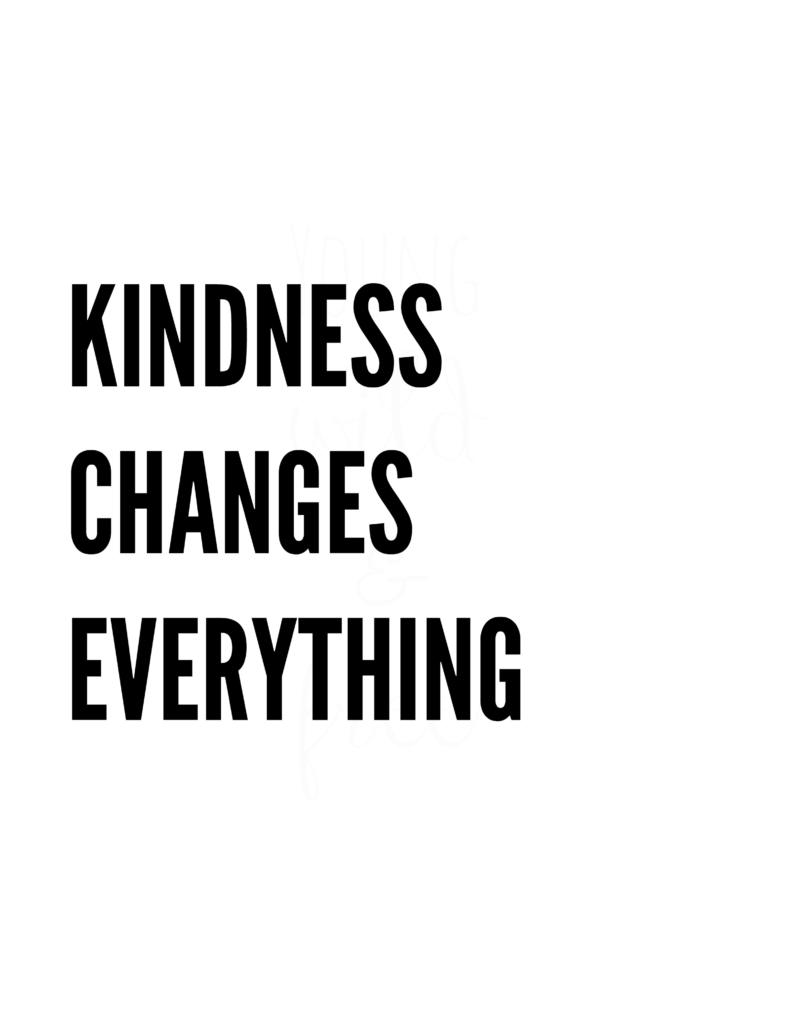 We all will be entertaining at some point over this holiday season so I thought it was be fun to share some tablescape ideas to inspire your next feast. We all love the farmhouse feel so I have broken it down into 8 tips for creating a swoon worthy, rustic holiday table that will have your guests singing your praise.
In case you missed it, I shared my own rustic holiday dining room and table the other day. Oh and there is a Home Goods giveaway!!!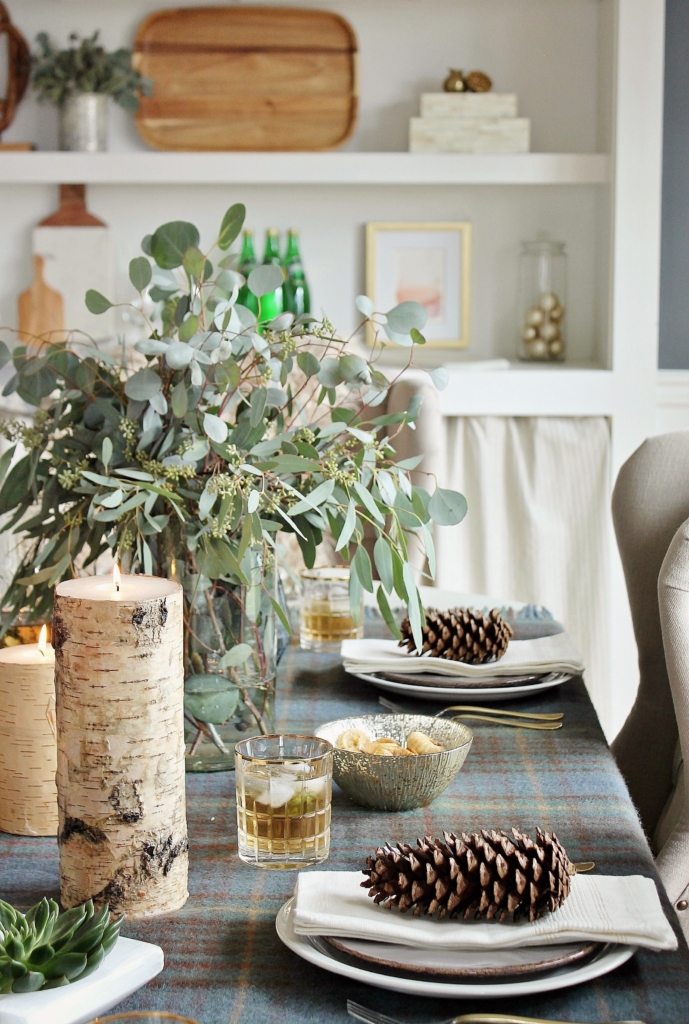 Have a good day friends!