Photo Session Giveaway Just In Time For The Holidays
The biggest & warmest happy Saturday to you! I have another fabulous giveaway to share with you today! The holidays are a time for giving so my photographer is giving away 5 FREE sessions!!! She is running a 30 days of Gratitude Campaign during the month of November, so for each day she is gifting a session to families on Long Island. And she is letting me giveaway 5 sessions!!!
Have you seen here work?
Here is Denver and his first photo session, haha! She is a genius, I kid you not. She has the most amazing eye and found this location while driving that morning. Wow, right?!
This was a session we had at the beach a few years back…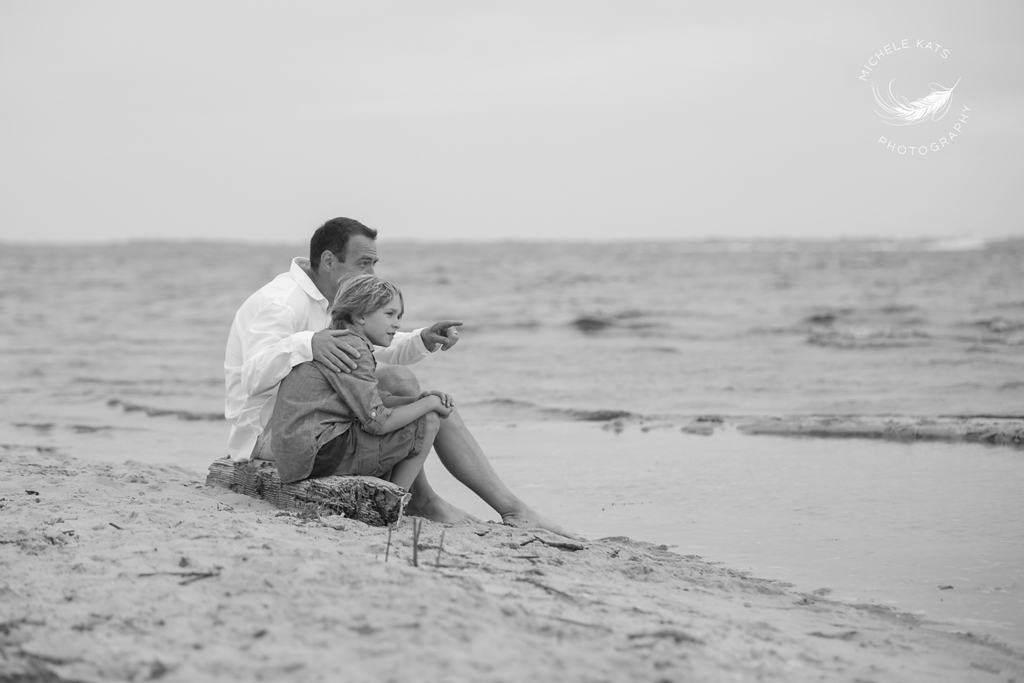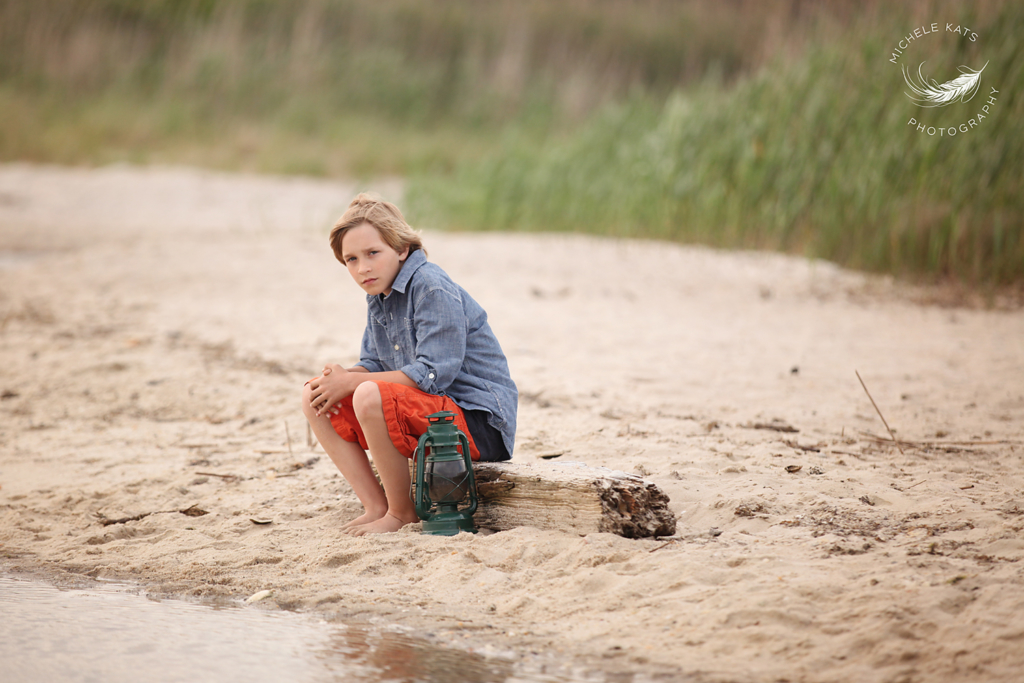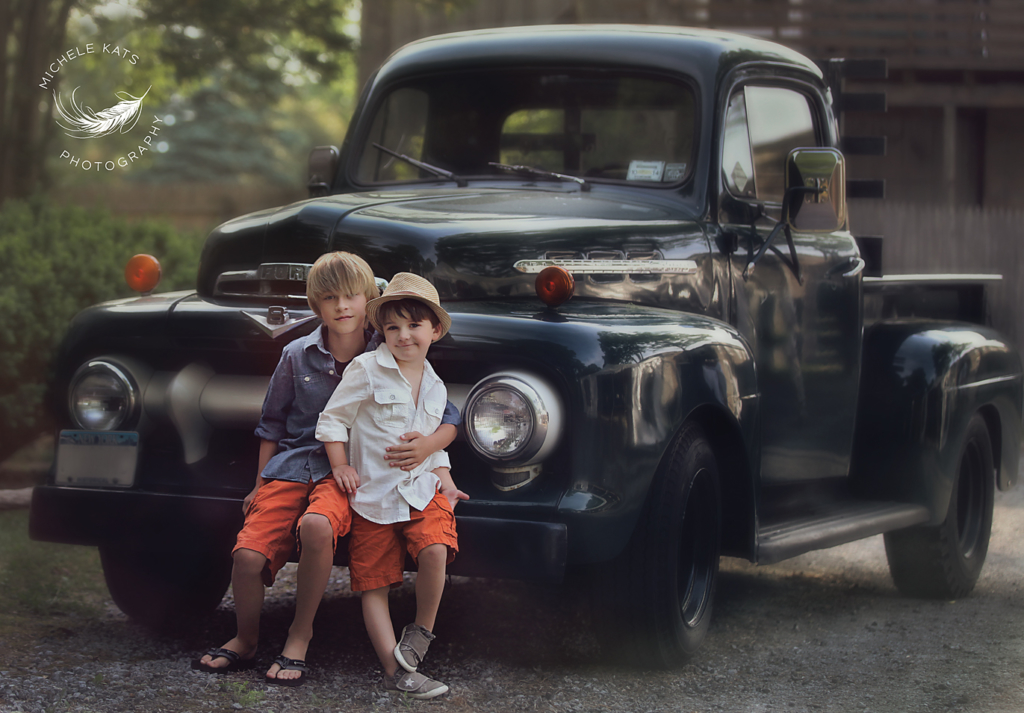 And this was for our holiday card session from last year…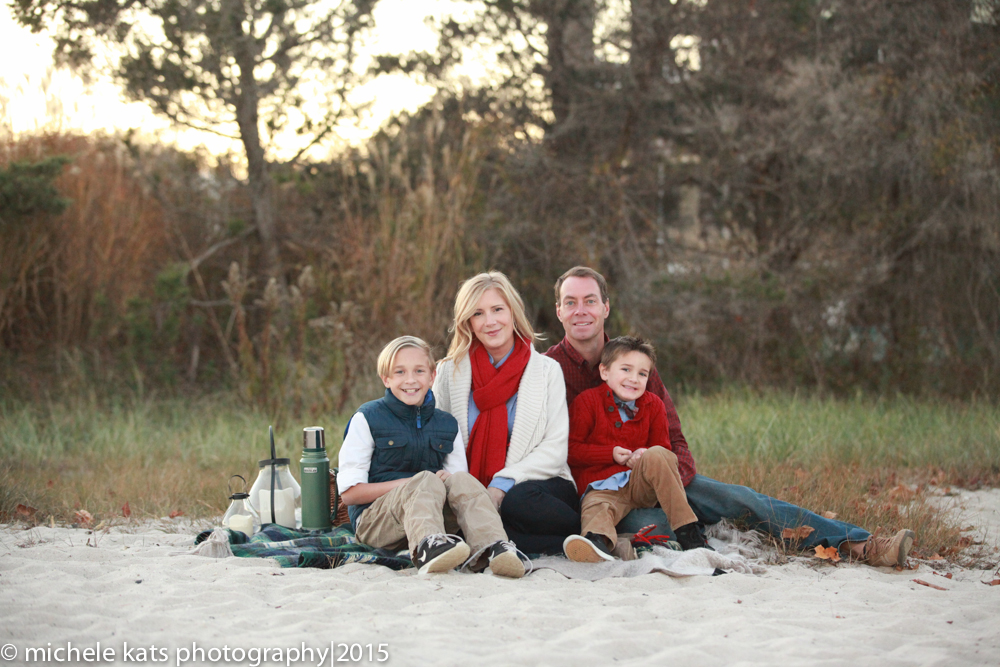 I know, I shared a ton of pictures, but I wanted you to see how incredible she is. She really is a visual story teller who infuses real life with fine art. Her eye for styling these shoots blows my mind. I trust her 100% and when you are creative that is a hard thing to give up.
So here are the details….
This giveaway includes a 30 minute session for your family up to 5 people.
Can be a gift for someone else who lives on Long Island, so if you know someone ENTER:)!
All images are hand edited and presented in an online gallery.
Includes 1 downloadable image and 10% off the entire digital collection.
Must book your 2016/2017 session by January 15 but may be used through the summer of 2017.
The giveaway ends Wednesday November 16 at midnight. It's a quick turn around to give people time to set up for holiday shoots.
To enter just leave a comment sharing a favorite holiday tradition, song or family memory. I love reading your comments!!!
You can visit Michele's website HERE to see her entire portfolio.
Good Luck! And share this if you know someone on Long Island!
Have a beautiful Saturday!