Large Art Idea For a Dorm + Move In Day
We're back from UNCW, and I am happy to say Shane is settled in. While I am still grieving the end of such a magical time as a mom, I am also thrilled for Shane's new beginning. It's been five days since we dropped him off, and I have to say the nights are the toughest. When I am closing up downstairs, and it's quiet, I realize he isn't coming home. On the plus side, I feel lucky to have some great friends who have recently gone through this and ones who are currently in the trenches of this new season. So we've made a pack to support one another.
Before I share more about move-in day, let me start by saying we didn't have much time, and it was a hectic few hours, otherwise, I would have staged the room a little better. It was such a whirlwind, I was lucky to get the photos I did.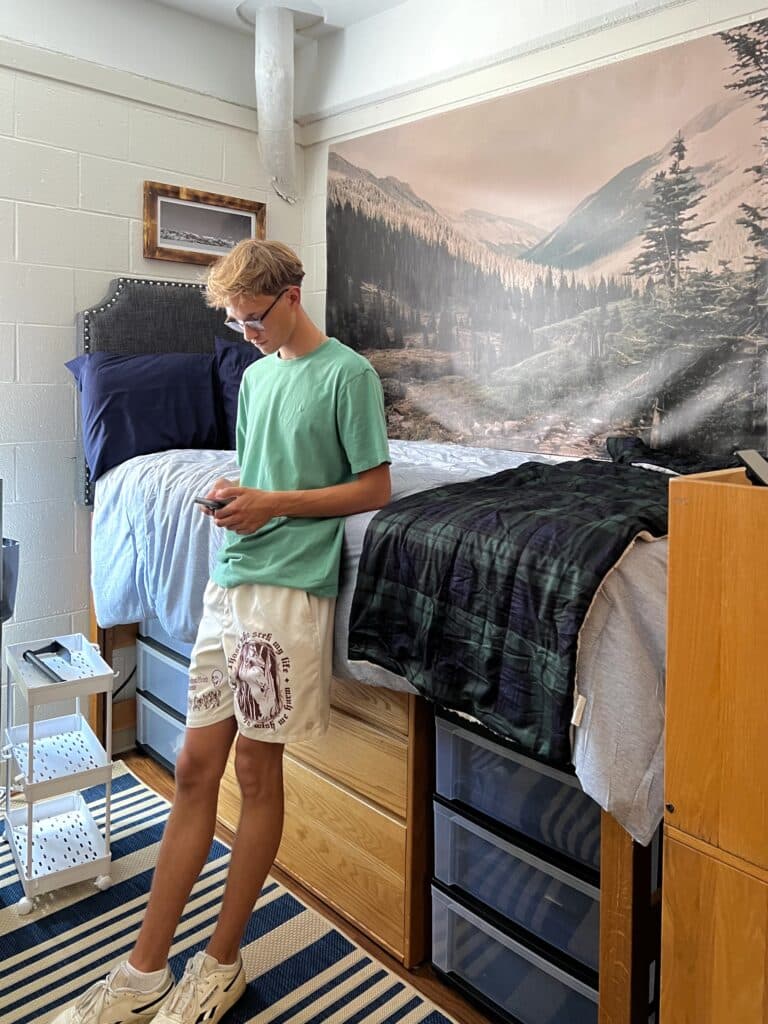 This large wall idea was such a big hit that I wanted to share how I did it. So often, I just do things, not realizing that other creative people might want to know too. I found a picture from my husband's old Aspen days and took a picture with my phone. You may remember it from THIS CHRISTMAS MANTEL. Well, I used that same image to create a vinyl banner at Vistaprint. This print is 4′ x 6′, but there are many sizes to choose from. I did no grommets, reinforced edges, and outdoor, but indoor is much cheaper. It's that simple. I also hung them with THESE Command Strips. You can watch the video HERE.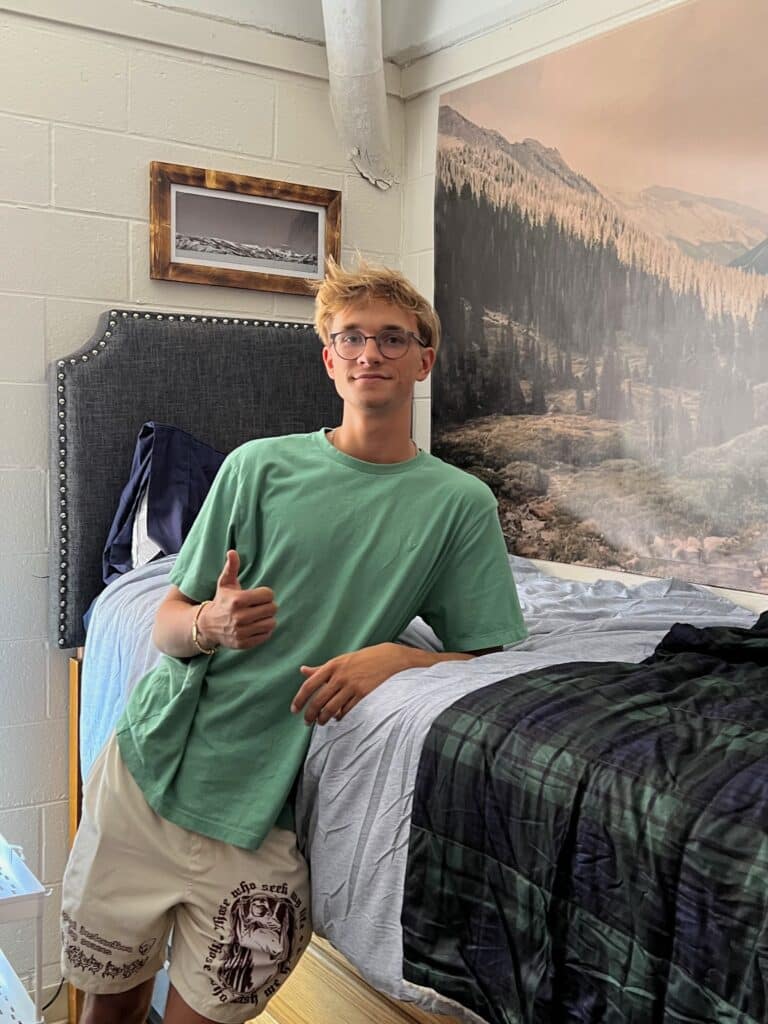 Yup, a steamer was needed, but we'll all survive. I have to let go at some point. Getting back to move in morning. We went on the first morning at 8 a.m. and got so lucky. We waited ten minutes for Shane to check in and get his key, then we drove to the dorm room. There was no line, and all the students rushed to our car to help. What a great first impression!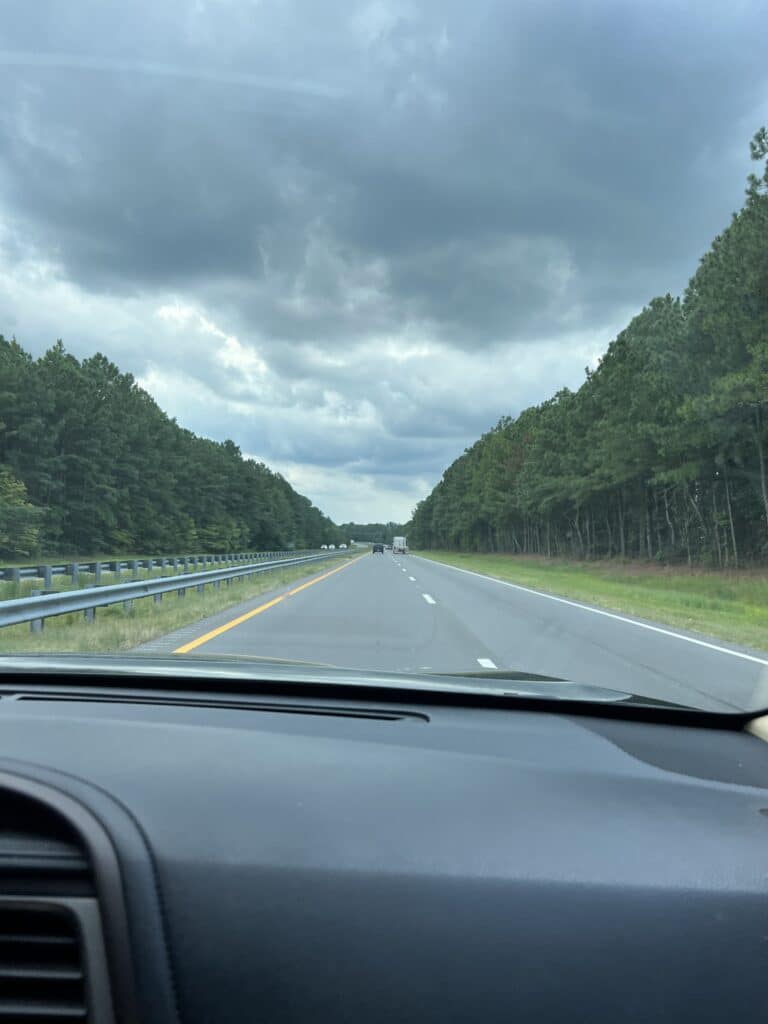 This is the area between buildings. There was such a great energy to this school!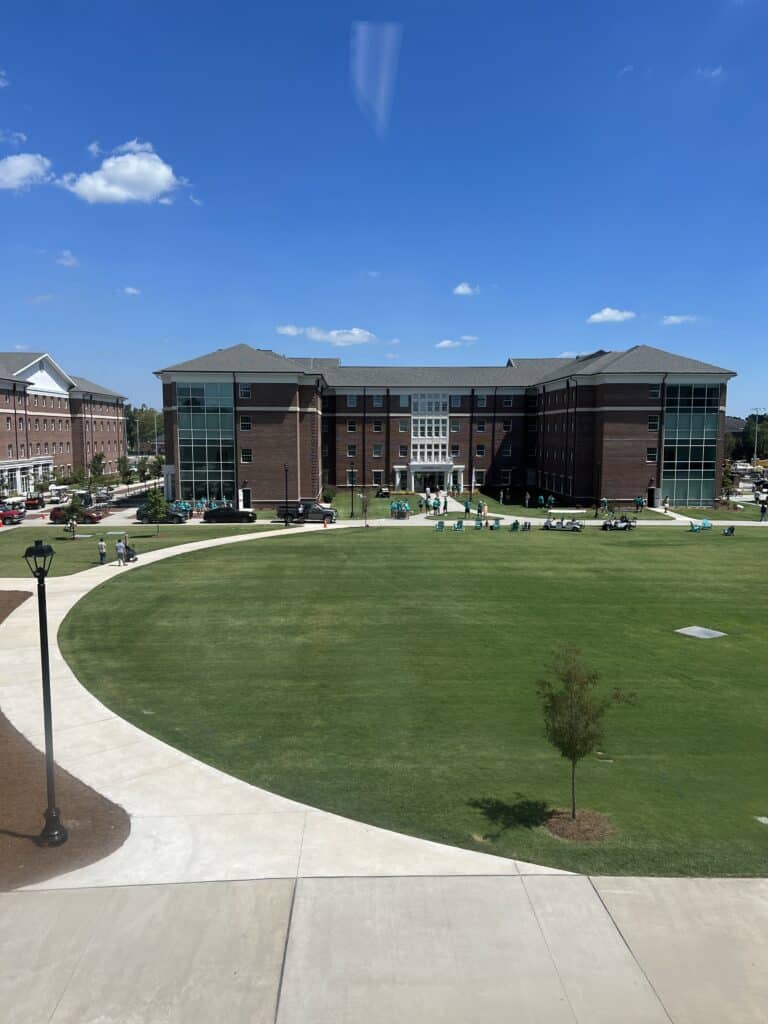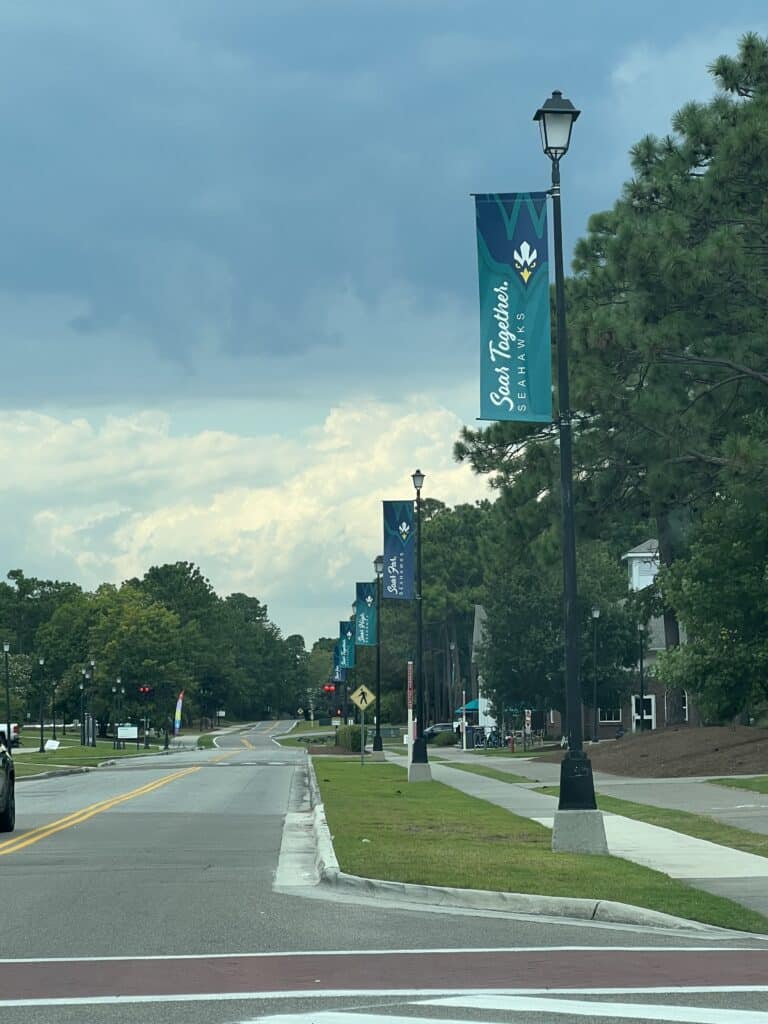 He posed for a few more pictures that I won't bore you with, plus everyone was crying. This one is funny, he's like. "Enough, no more pictures!"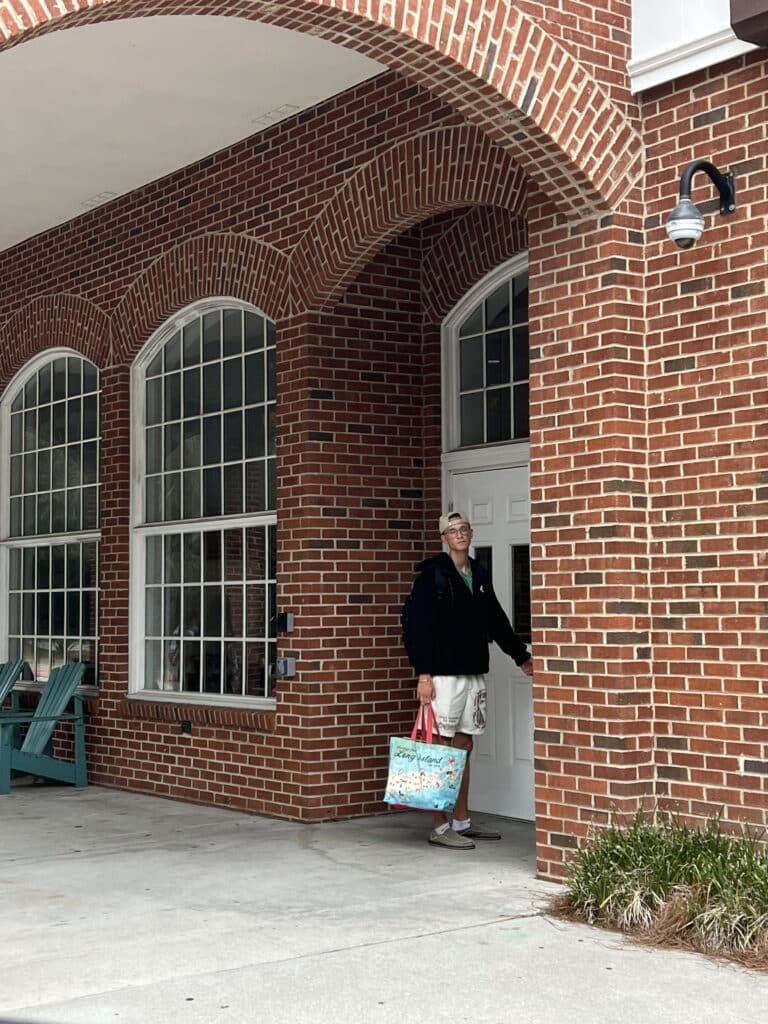 We drove to Wrightsville Beach every day, and I stalked the houses. This one is a beauty with its hunter-green shutters.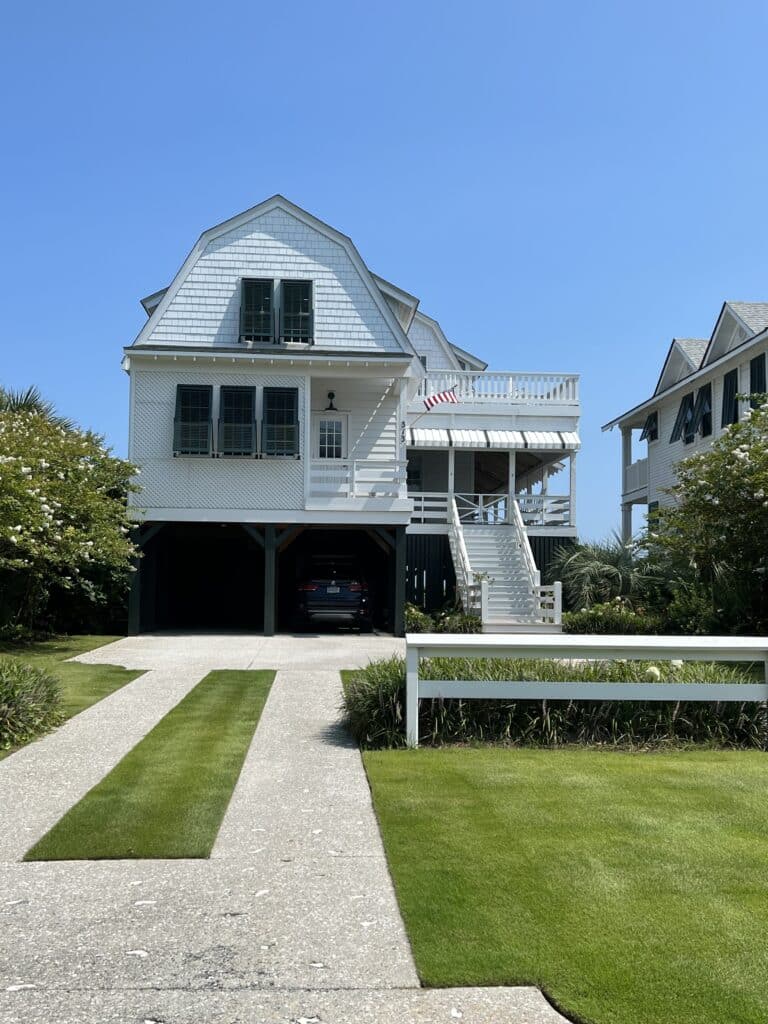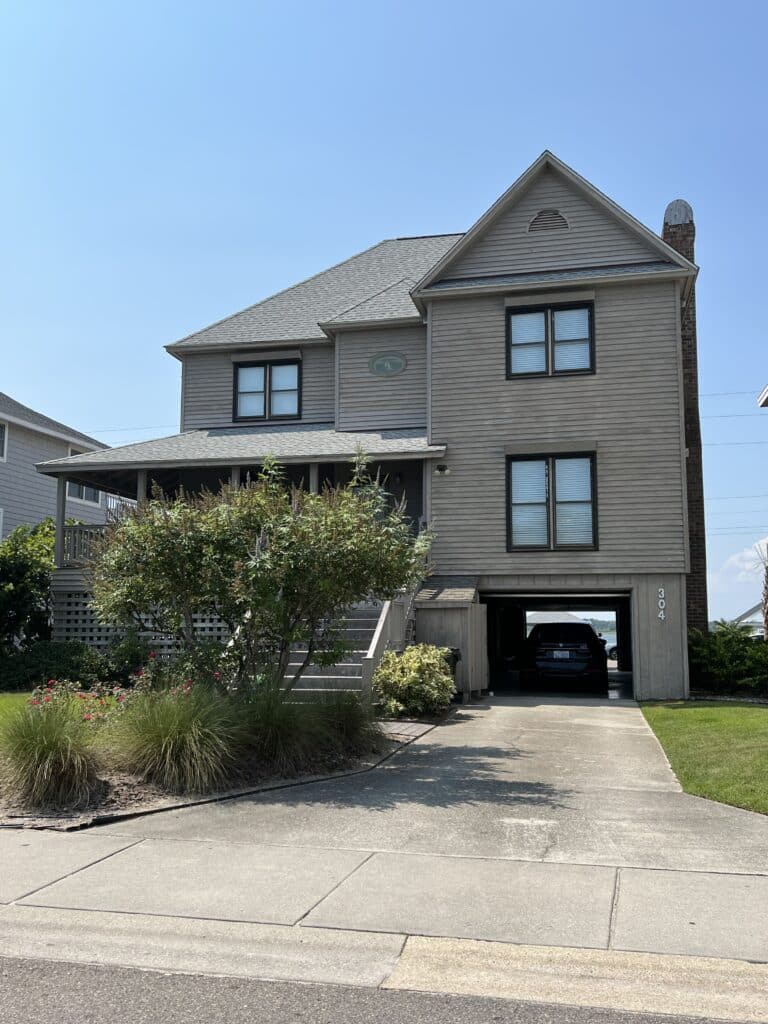 Shane and John surfed both days. I think he's in his element and going to love being near the beach. I wish I had that proximity in college.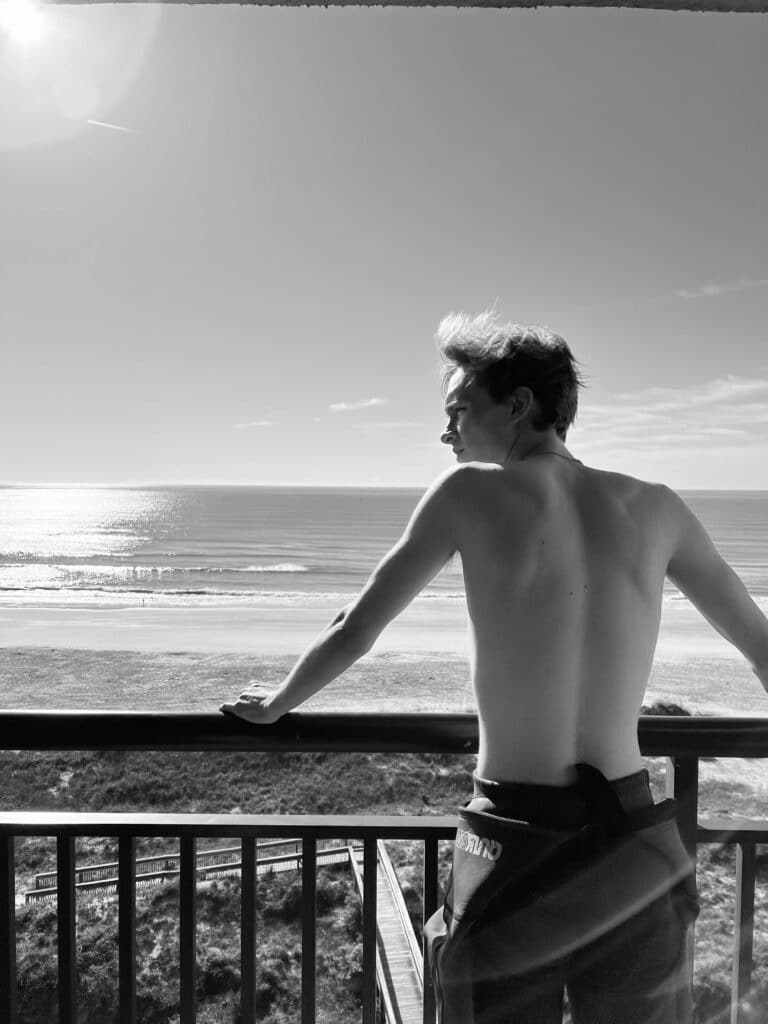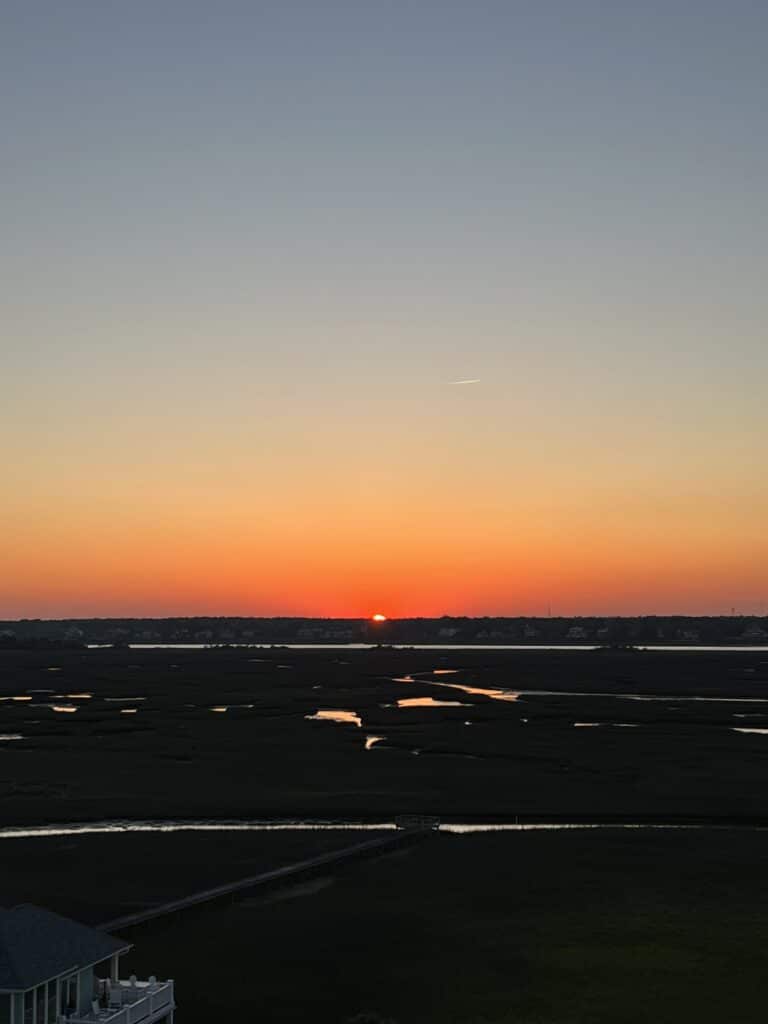 You can find more of my DORM ESSENTIALS over at my Amazon Shop.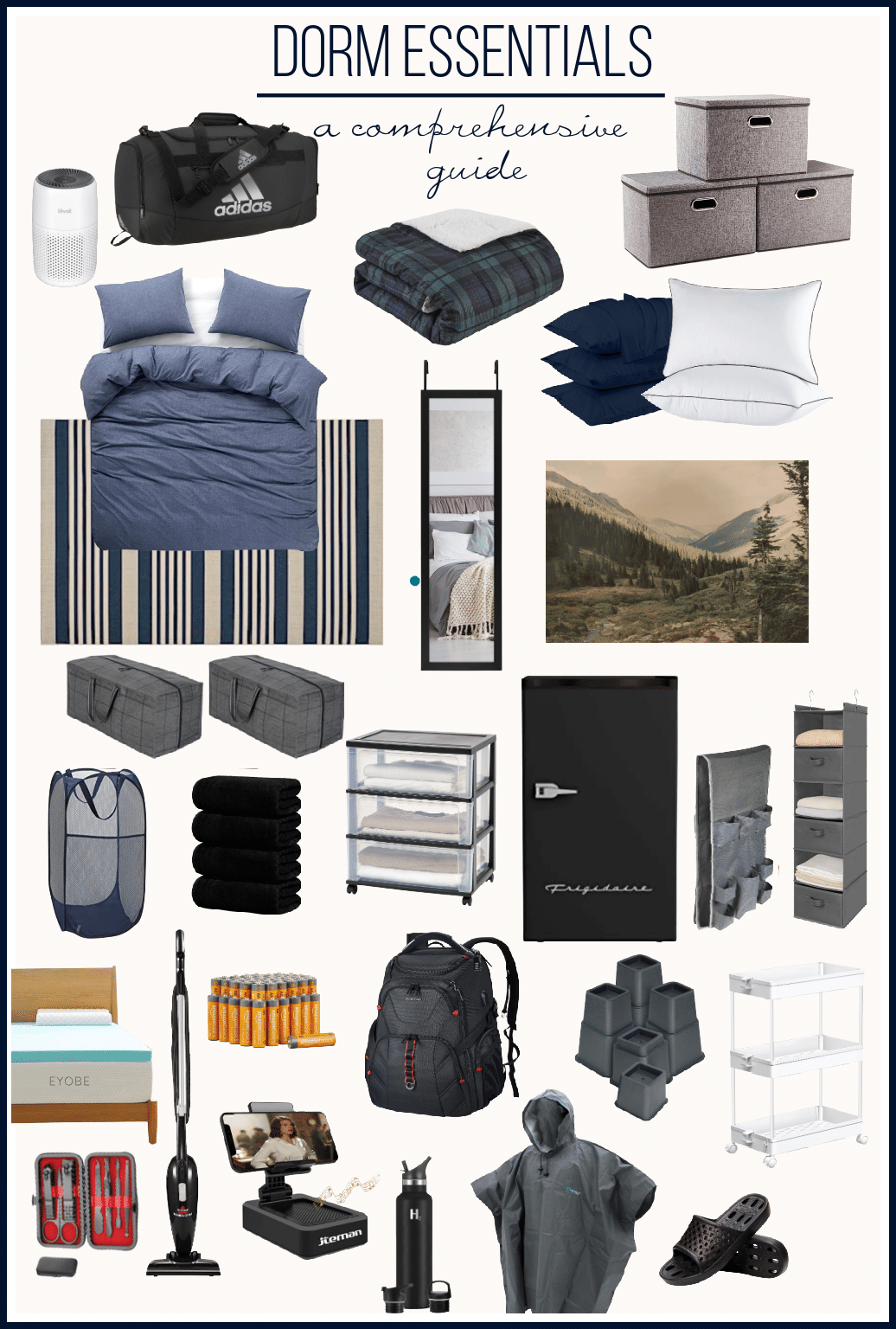 Happy day, friends!