Best Neutral Shades For Any Budget
I think it's safe to say no one really wants to buy shades. But it's one of those things that's unavoidable as a renter or homeowner as they serve two main purposes, as a light blocker and privacy. One of the reasons it's so daunting is the amount of choices out there. I can't tell you how many times I get asked about shades. Where to buy them, type, cost, if that translates to quality. I used to be of the frame of mind that you get what you pay for, and if something costs more, then usually it's a better quality. Nope, it couldn't be further from the truth, especially when it comes to shades.
These shades below are from 3-Day Blinds and are VERY expensive. After Squirrelgate, I had to buy two more shades for this space, and it was just under 1K. Ouch, right?! With that price, I expected all of these shades to last a lifetime or pretty close to that. Well, they didn't; by year 4, they had to be rethreaded in the back and succumbed to wear. I will say they have a warranty, which I believe is five years, but it excludes normal wear and tear. I'll also add that I loved them when they worked, they are very pretty. So I guess my takeaway is no shade will last forever. The best thing you can do is do your homework, especially online. I can't say this enough, read reviews and inspect images.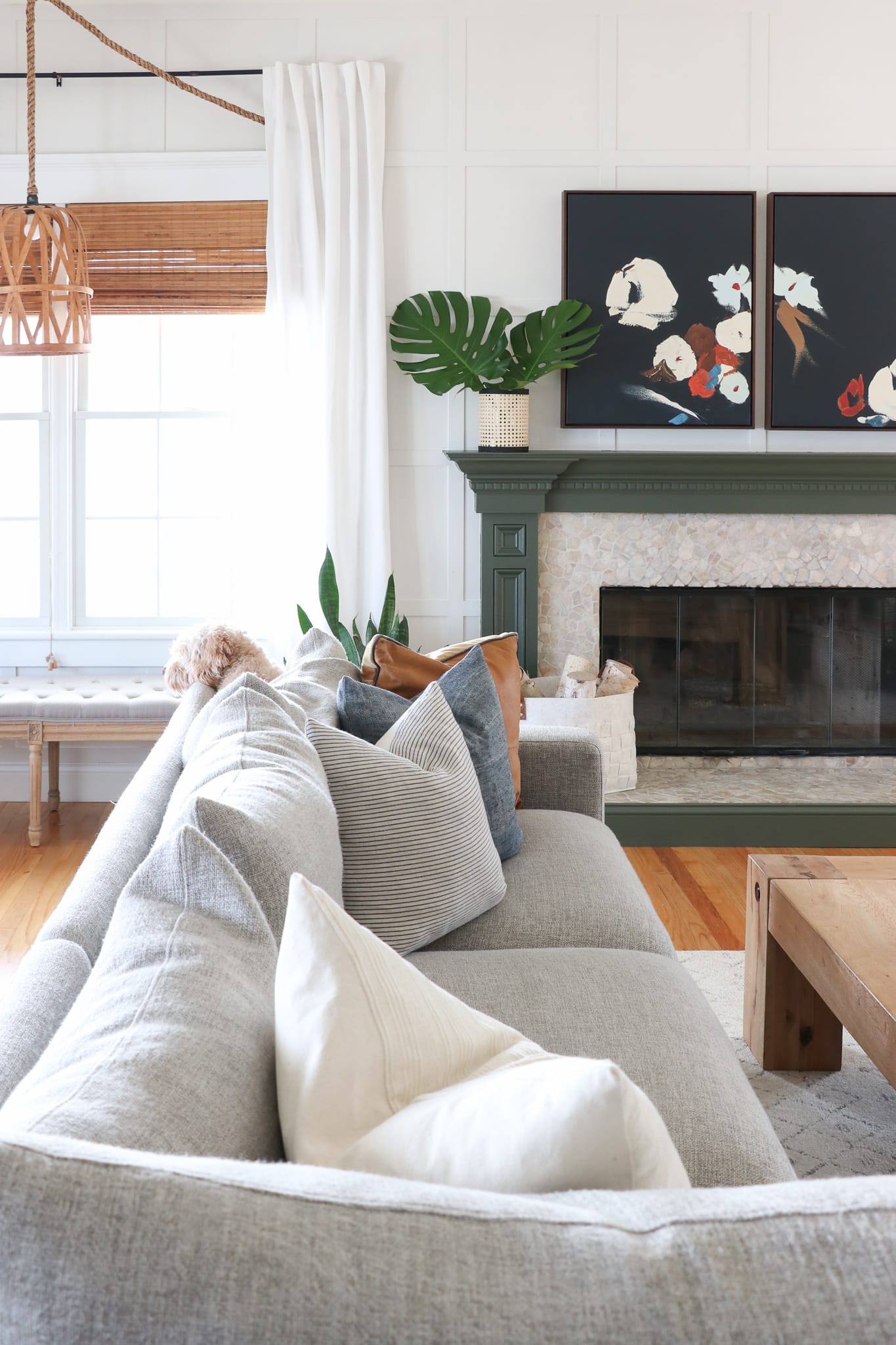 This is what my pricey woven shades looked like in their heyday.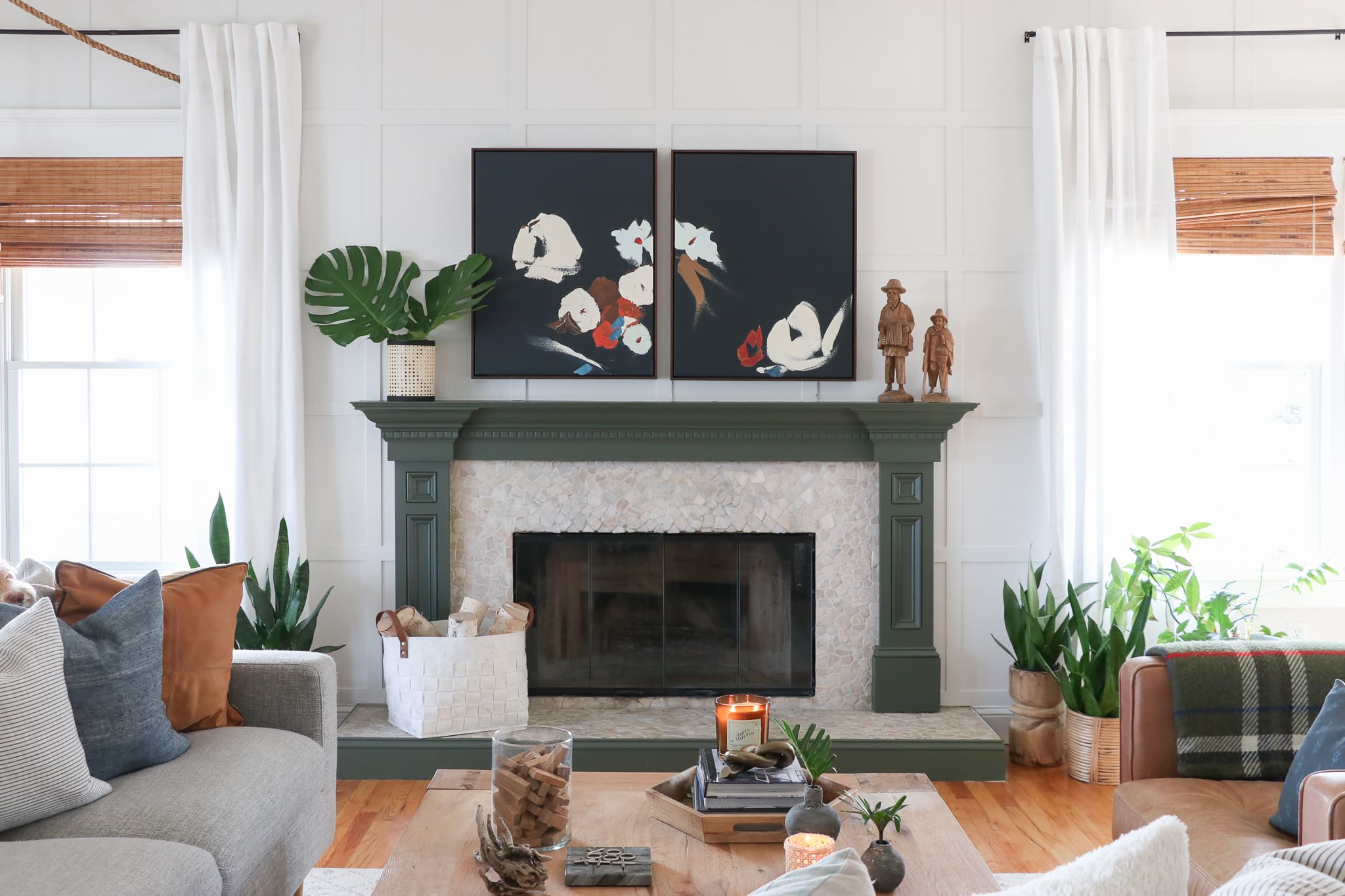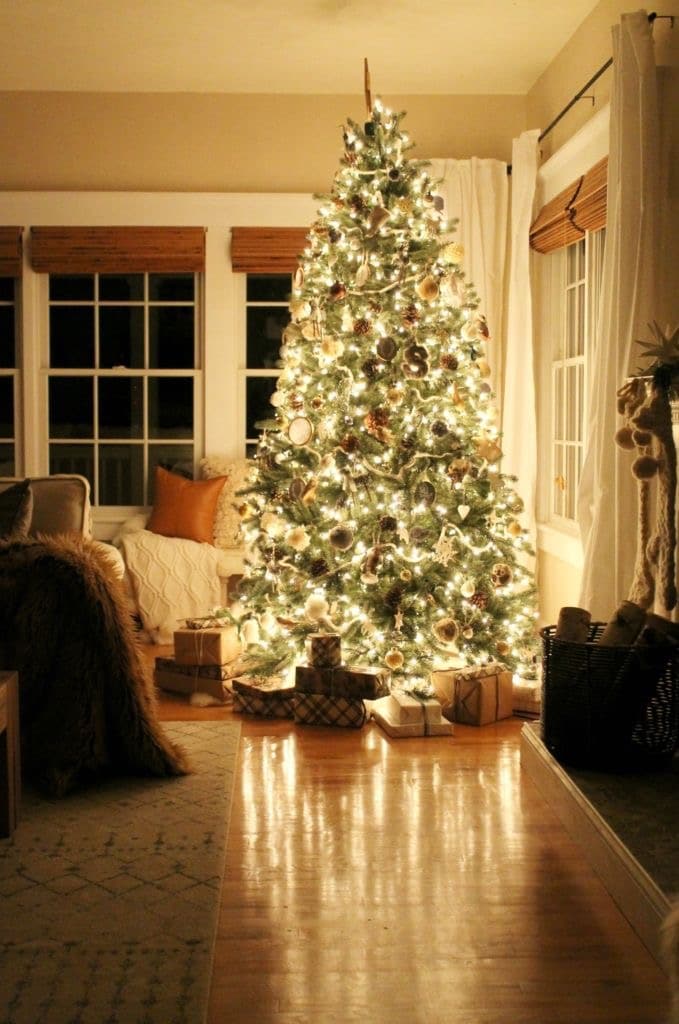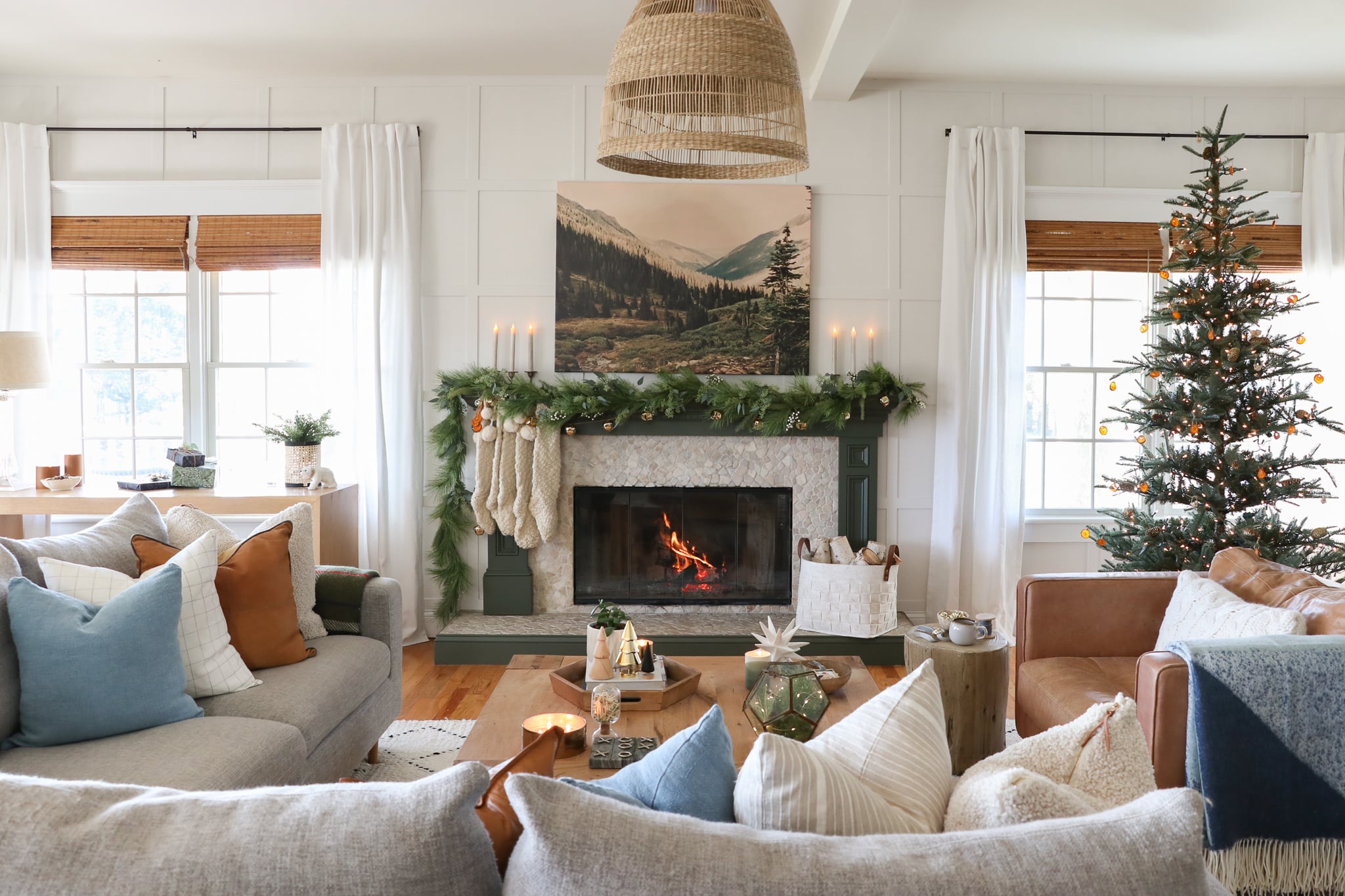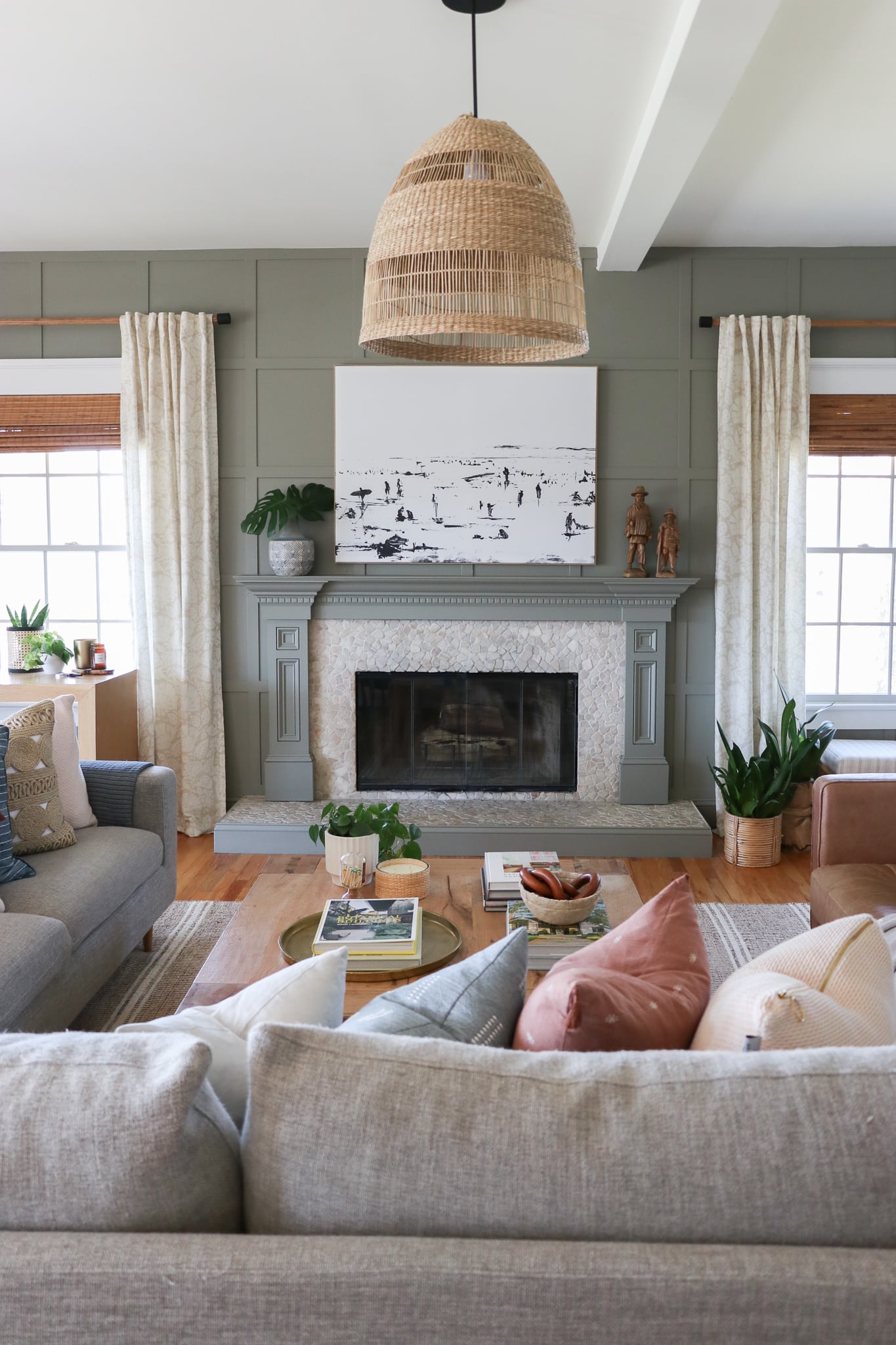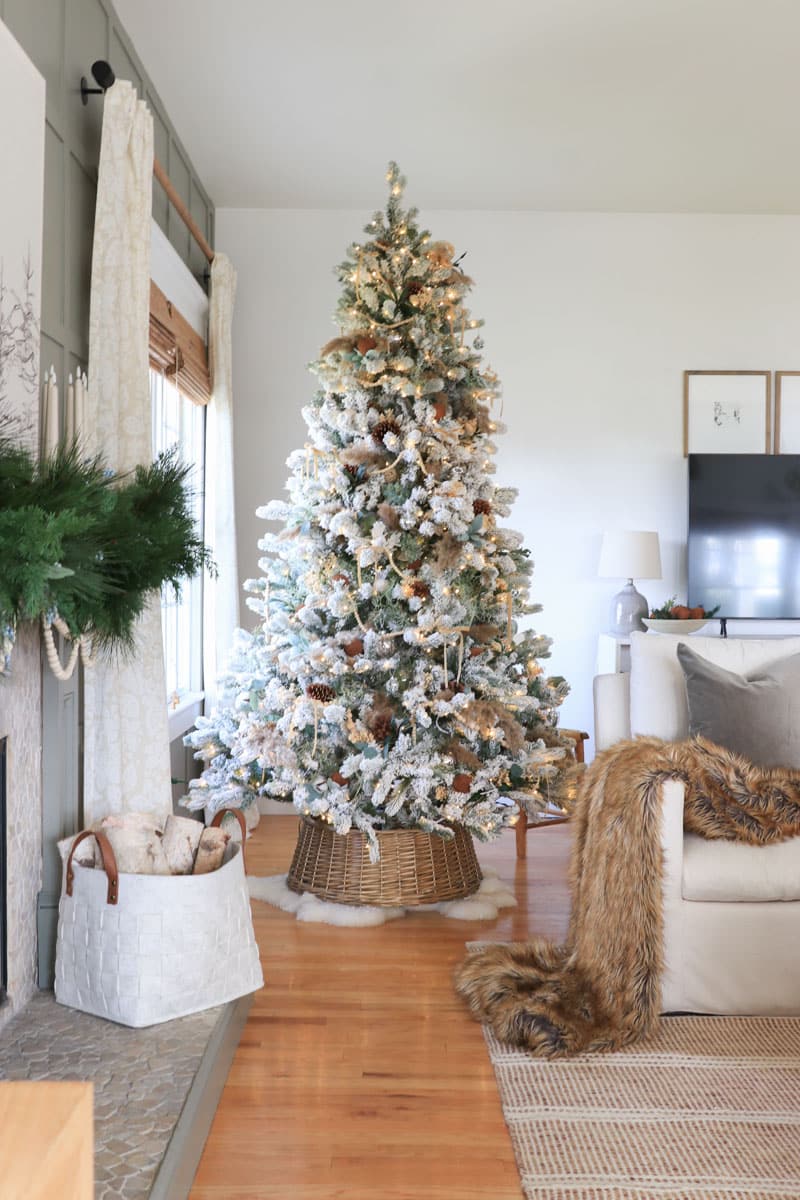 And this is really what they look like now. As you can see, they have literally fallen apart. I am not looking to disparage the company, they were great to work with, but my point is, that even the expensive ones don't last for everyday use.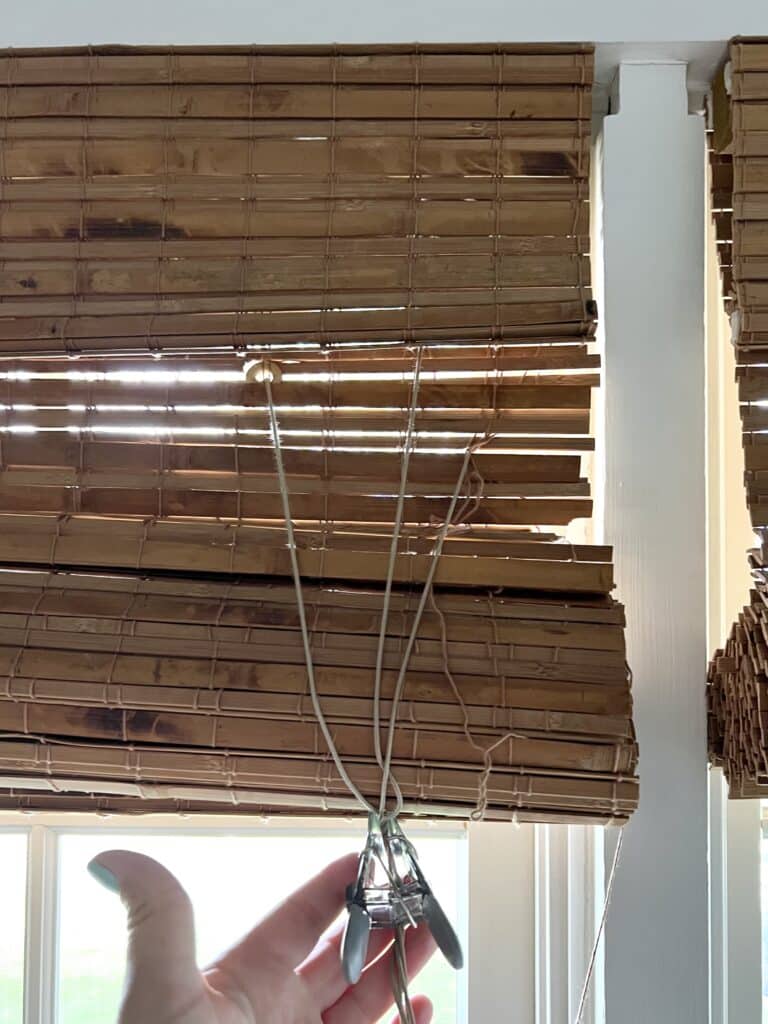 When we bought the house, it came with cotton shades. I was so thankful they did because we were on a corner lot, and you could see everything at night. We were so house-poor that spending 5K on shades was the last thing on our minds.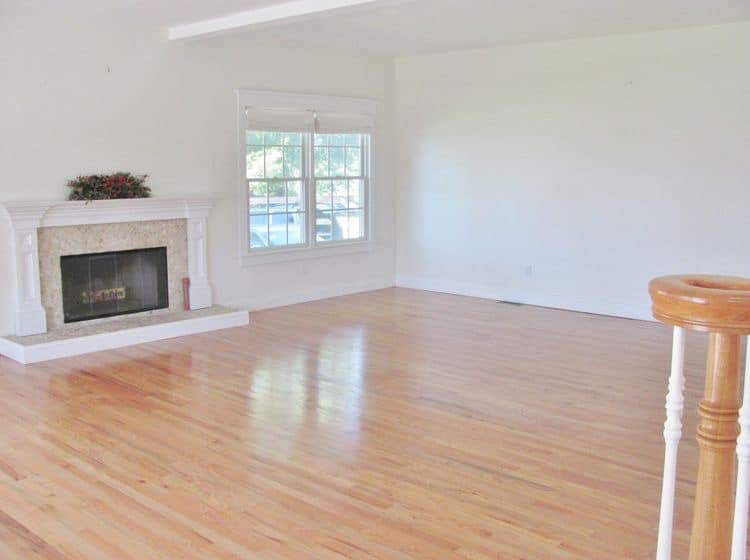 Now the inspiration. I either want a light grasscloth look or maybe a beige linen.
This contains affiliate links.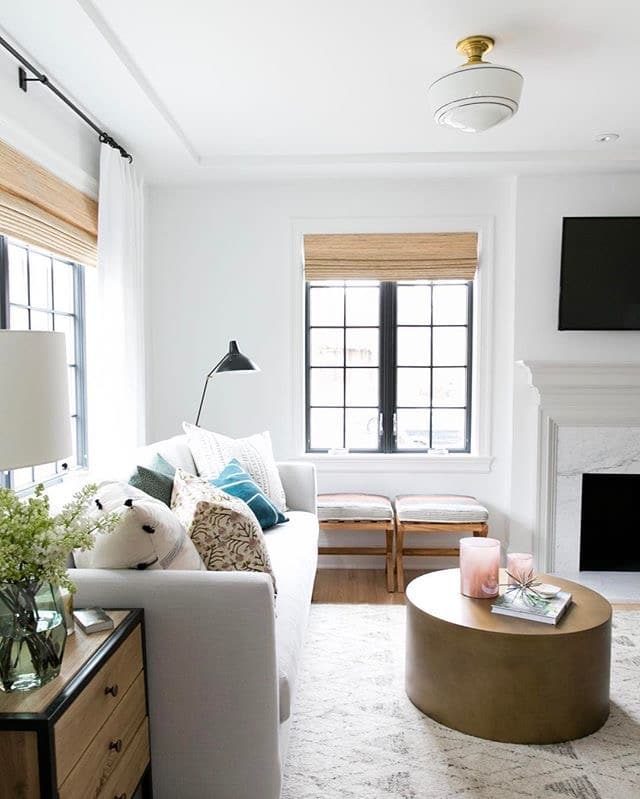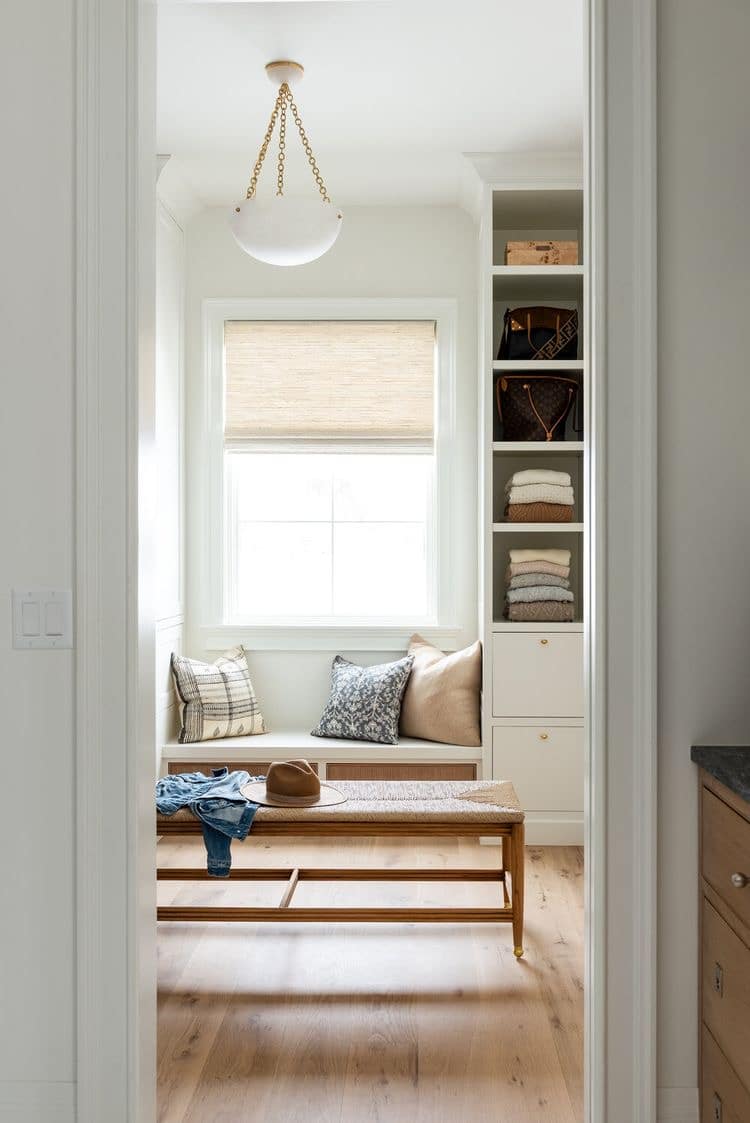 Now that I'm looking for ALL new shades for this family room and have 9 windows to buy (yes, you heard right), I will be on a budget. But the good news is, there are SO many choices if you're on a budget like me. So here are the best neutral shades I've found within my budget. Don't forget, I have one in college now, which is a real hit to the bank account.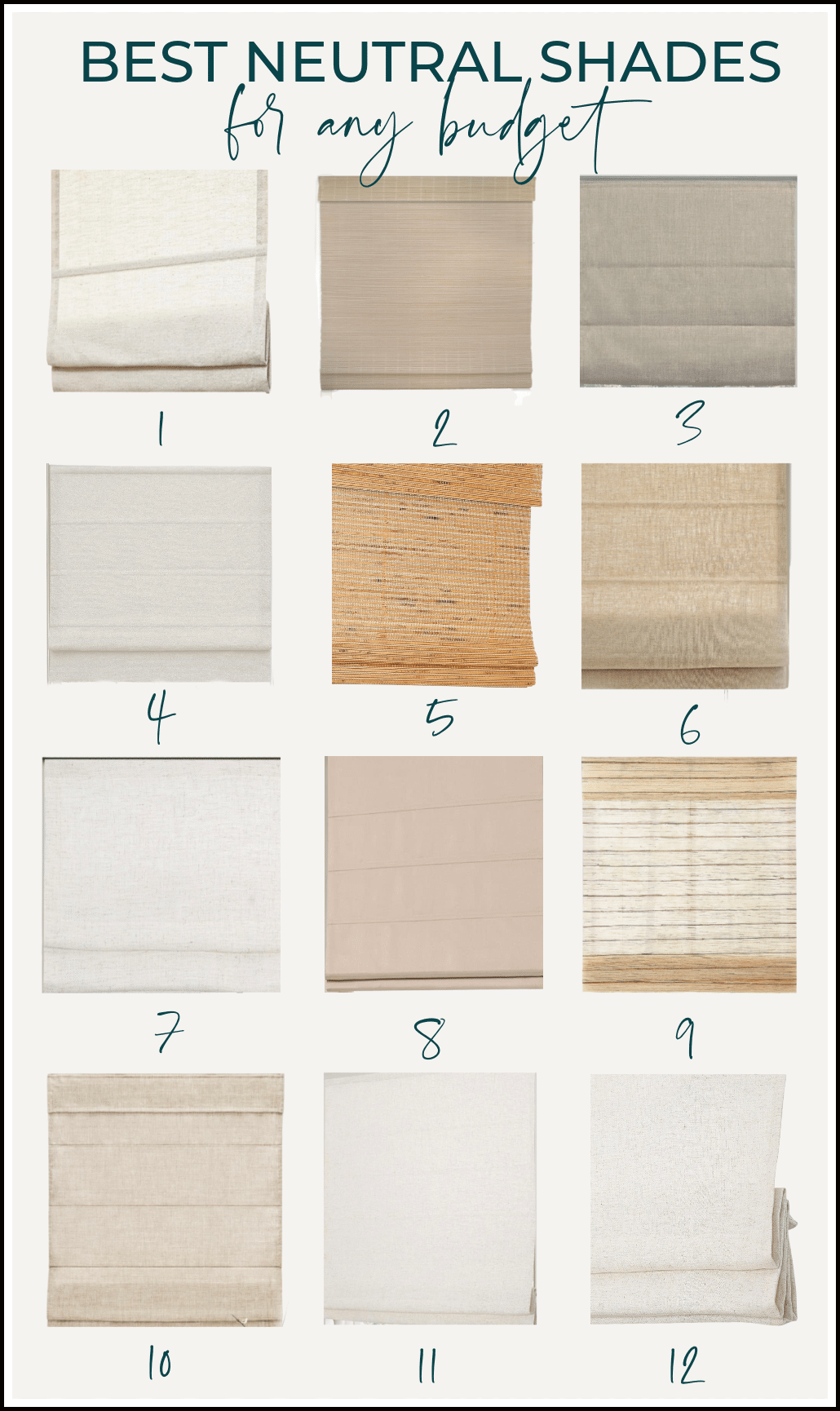 You can find all my favorites on my Amazon Shop under shades. You can also shop my entire Amazon Store HERE. There are a lot of great favorites also on my Holiday Shop.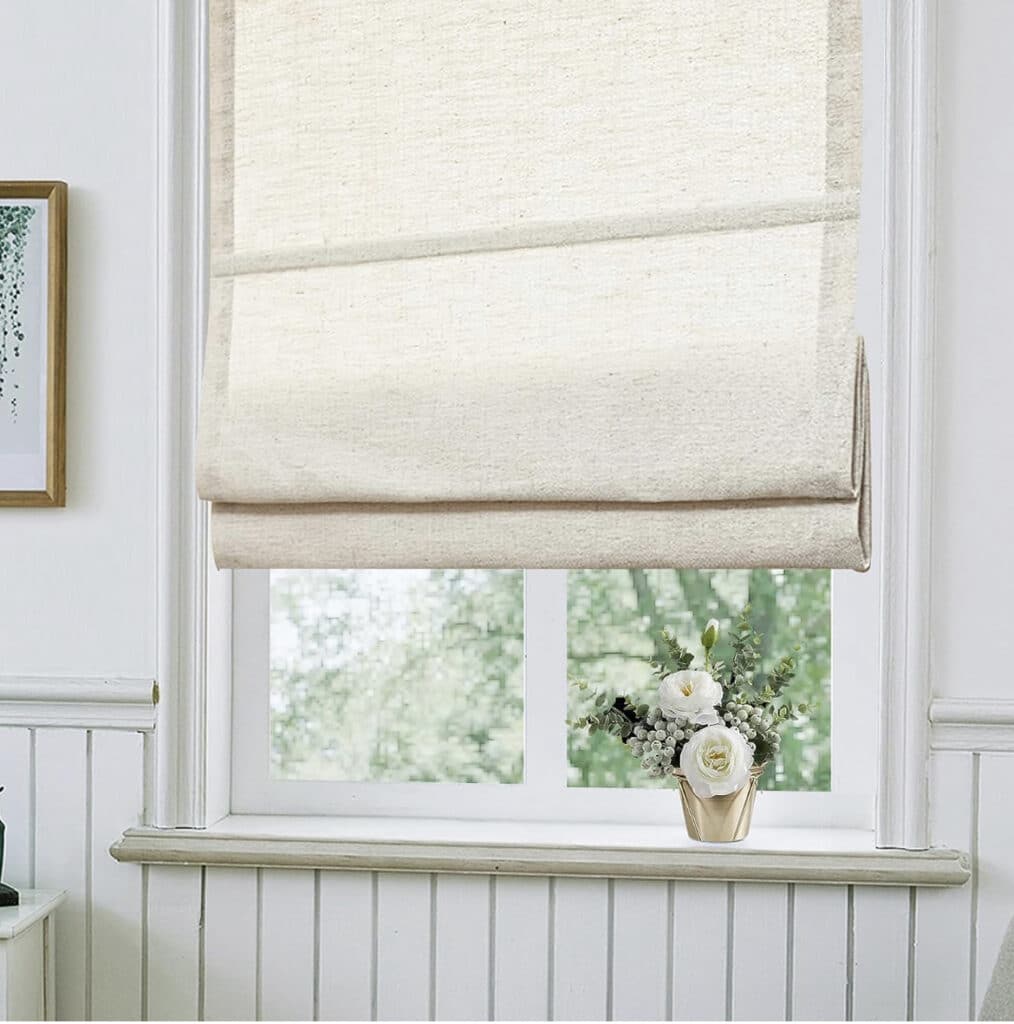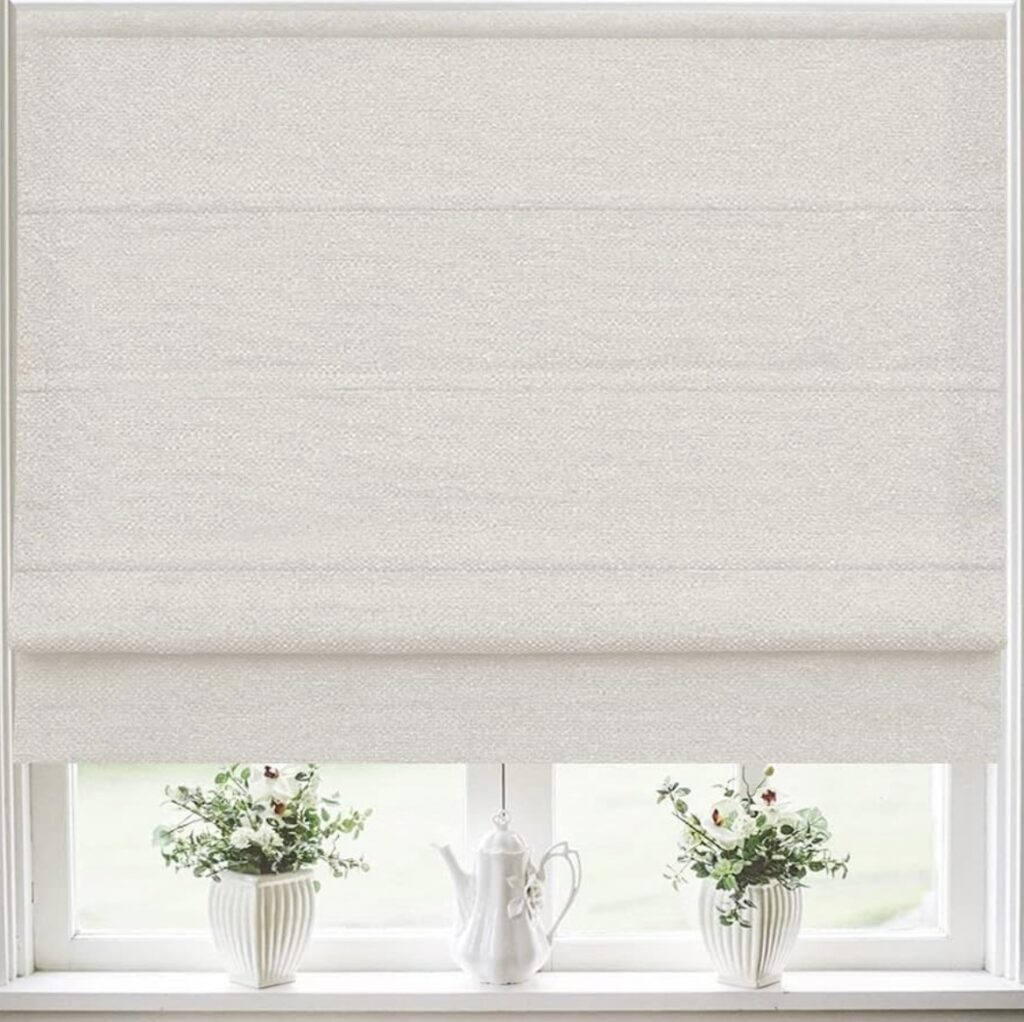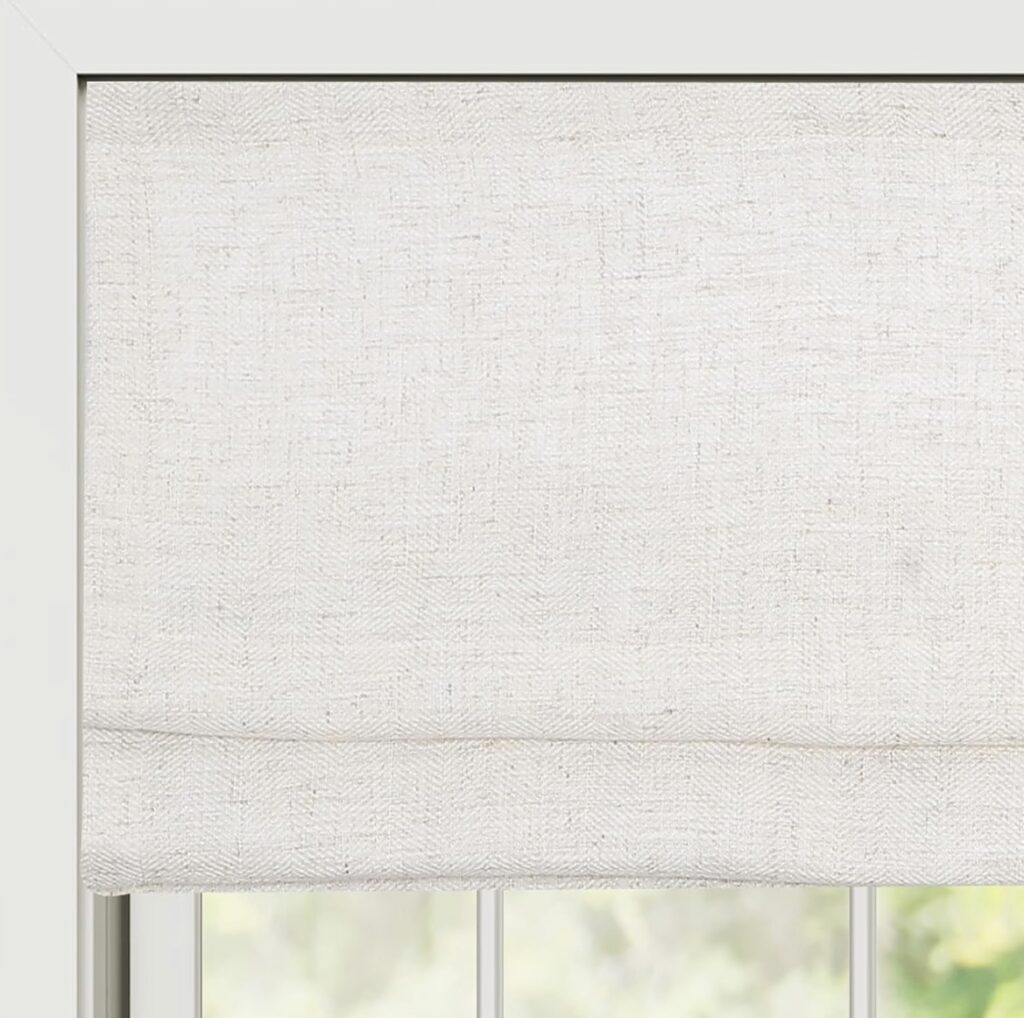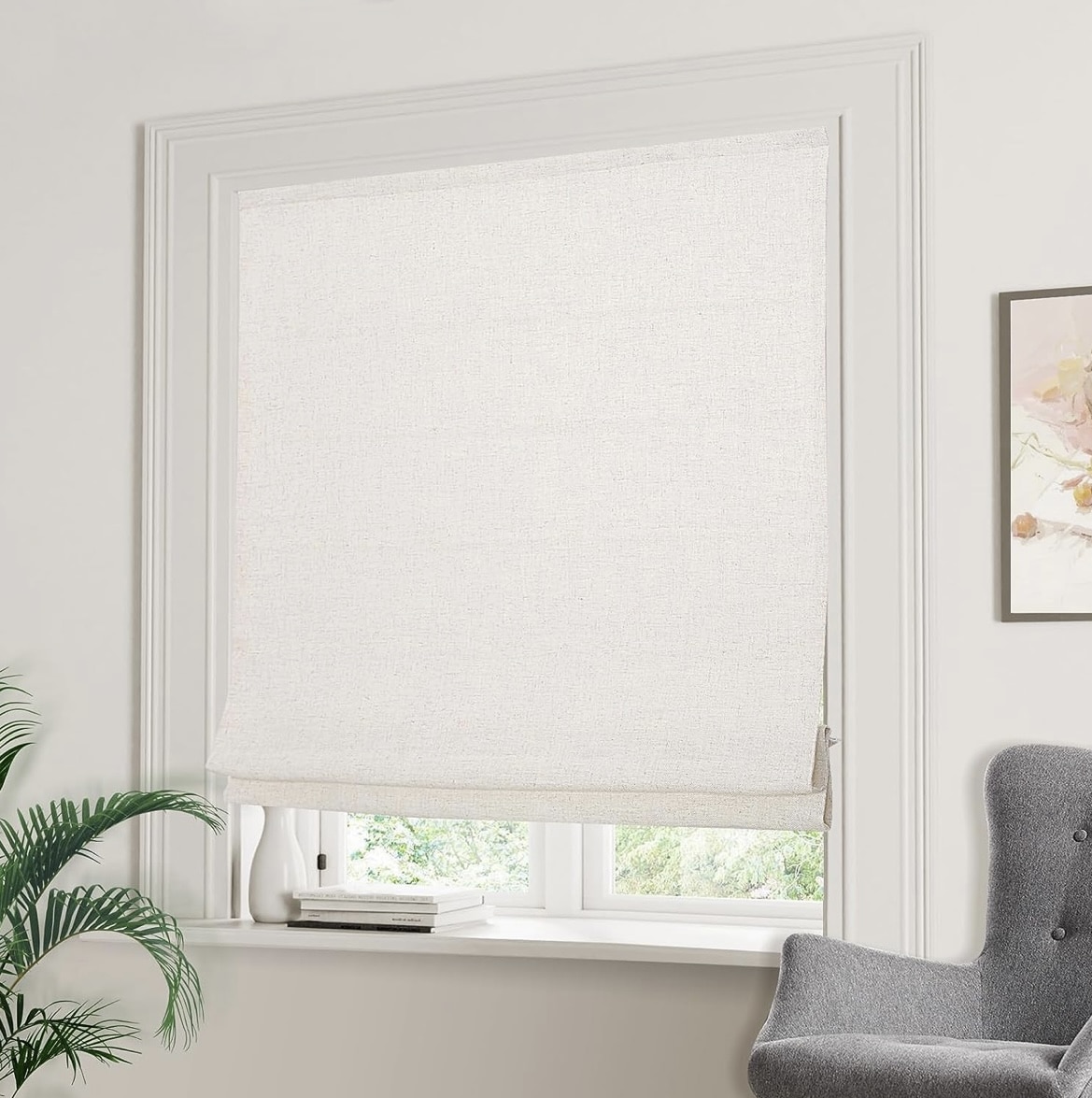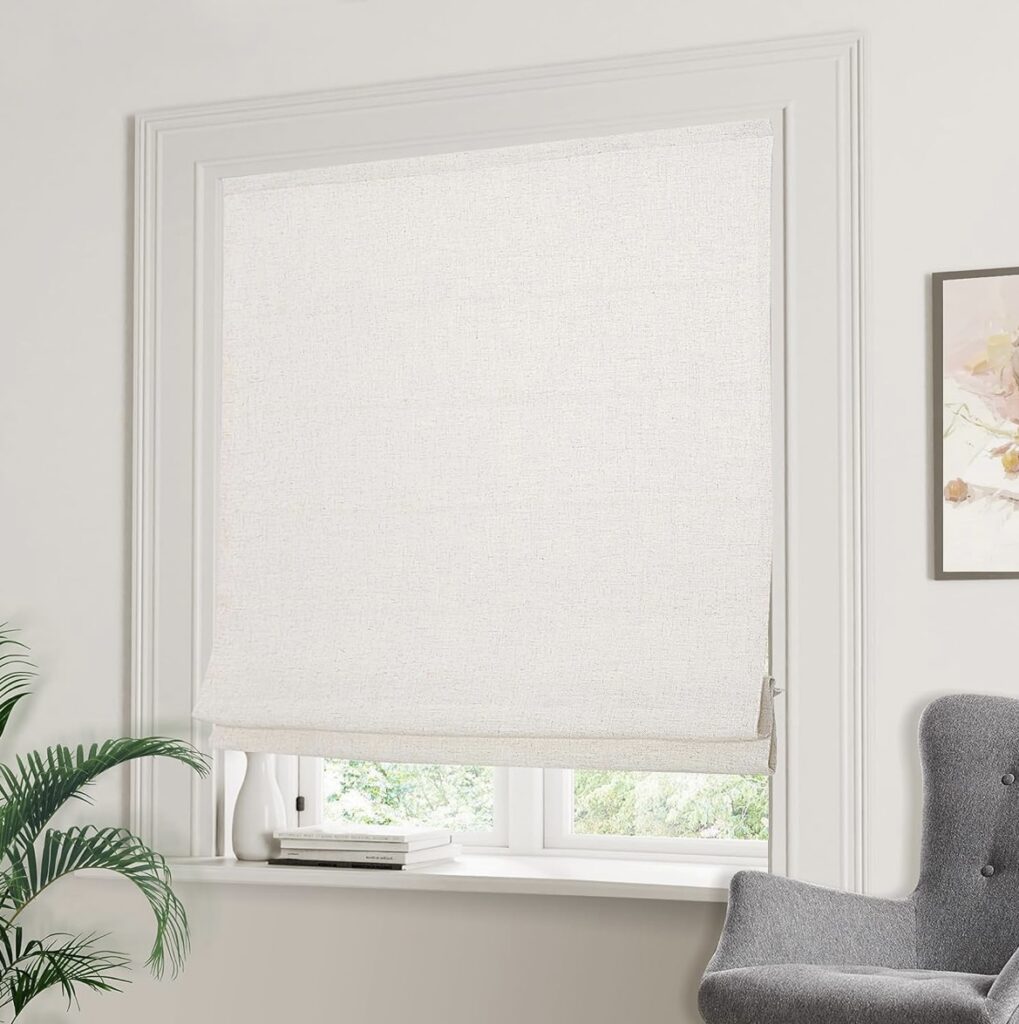 If you're looking for shades, I hope this gets you started. Have a happy day, friend!