Dorm Essentials-Everything Your College Student Will Need
My oldest son leaves for college in seventeen days. While I'm getting physically prepared, no amount of organization can shield me from the mental anguish. I've been sobbing in my car, on the porch, and in the shower. It's an amazing rite of passage, but for any mother, including myself, it feels like the end of something prolific and profound. More tears. I'm okay, really I am:).
Before this experience, I had zero clue what parents went through when their child leaves for college. It's such an emotional roller coaster. There are so many highs, like getting in, orientation, finding out their roommate, and then there are just as many lows for a parent. I won't go onto it, but the worry can be overwhelming. But now I know, and I will always have awareness and compassion for any parent preparing for their child to leave their nest.
I've found the only way to get through it is to keep going, mind ahead, not back. Easier said than done, but it's working. Well, a little, ha. Below you'll find a comprehensive dorm essentials guide. I also had a PDF if you'd like it, just leave a comment below with an email.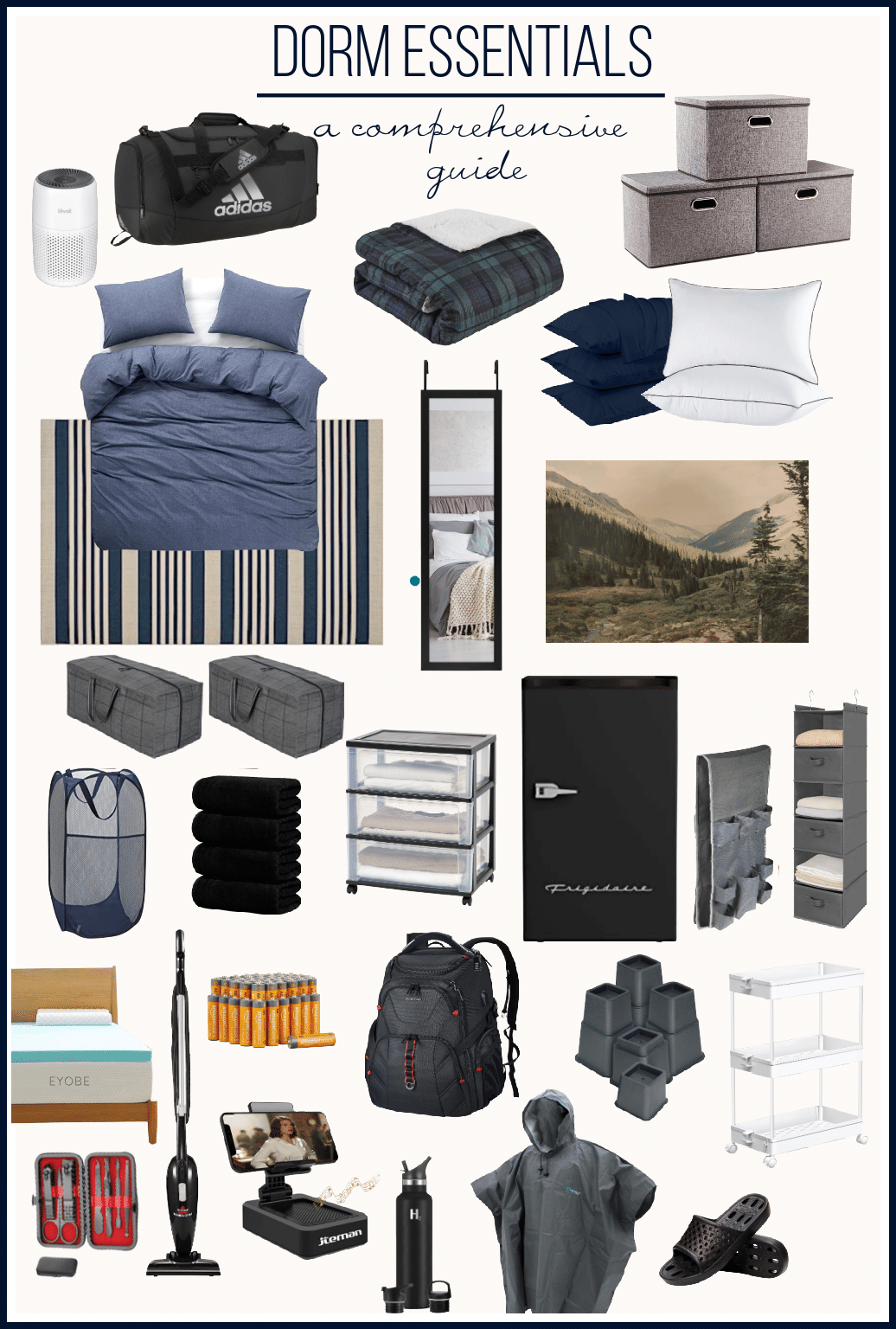 You can see my FULL Amazon Dorm List here.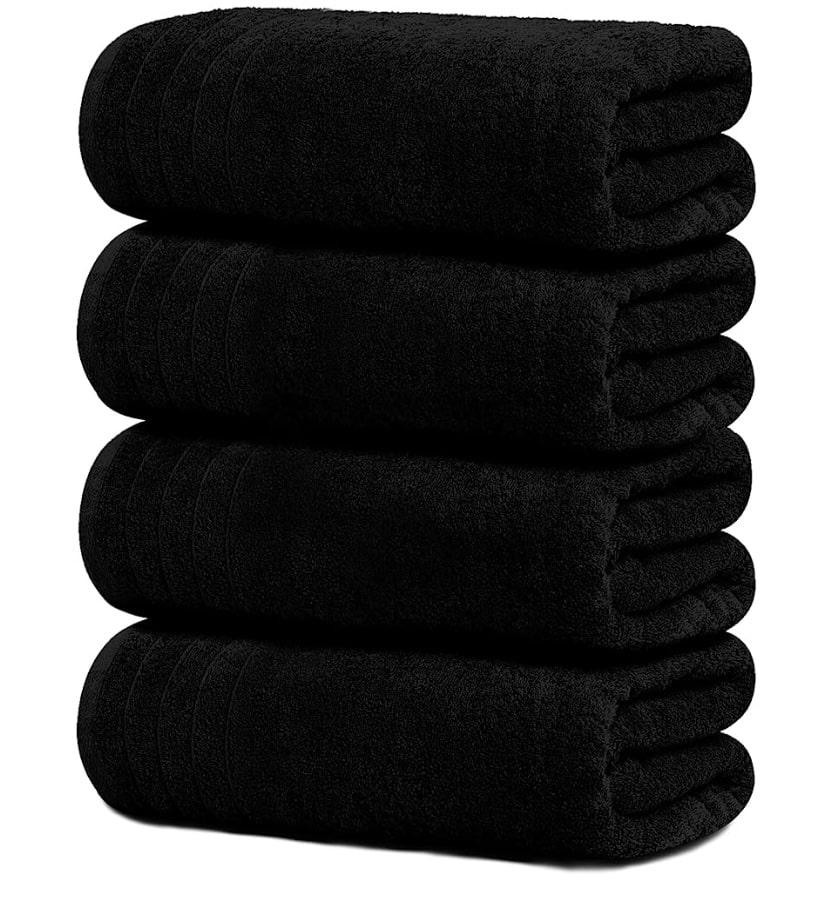 TOWELS//PLAID BLANKET//BED PILLOW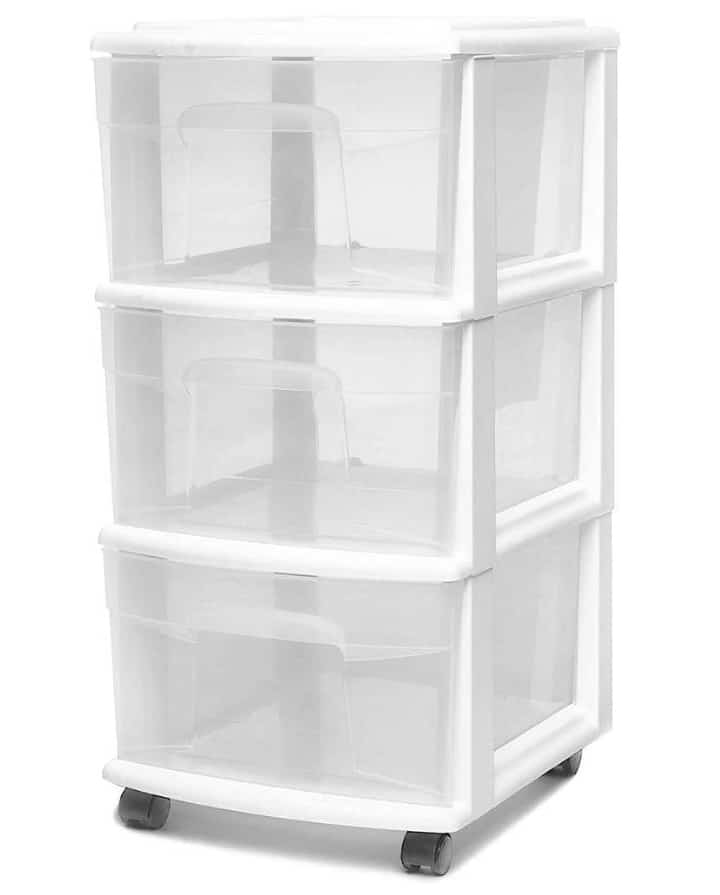 STORAGE UNIT//LAUDRY BASKET//REFRIGERATOR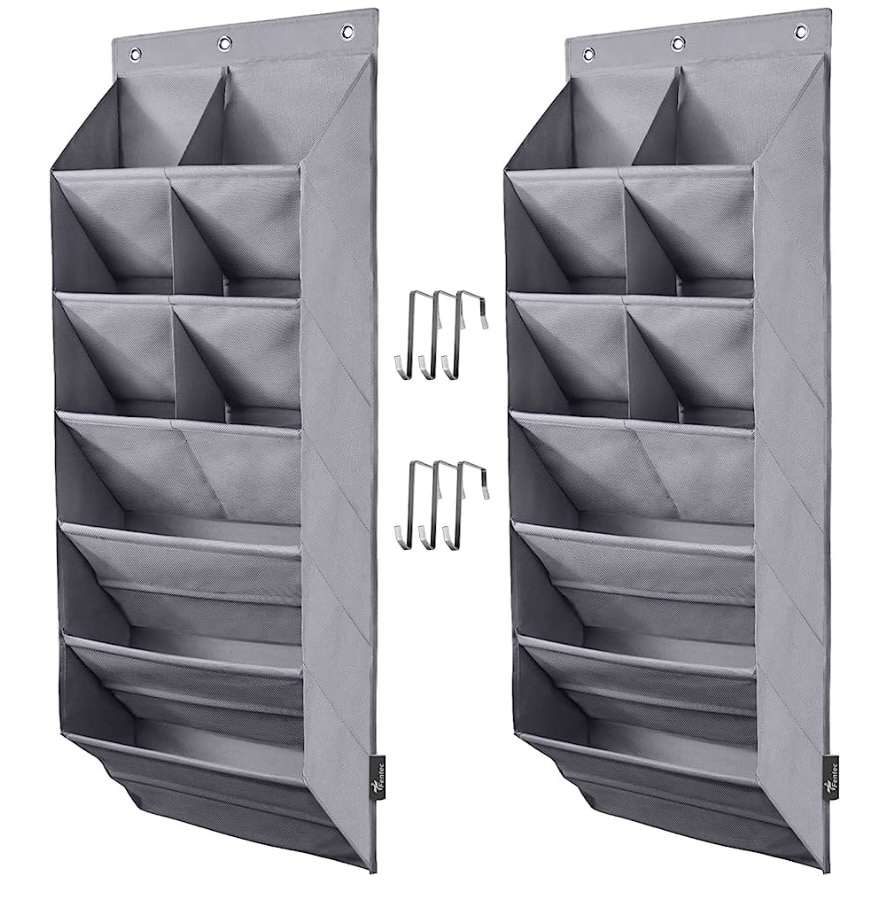 BACK OF DOOR STORAGE//ROLLING STORAGE//CLOSET CUBBY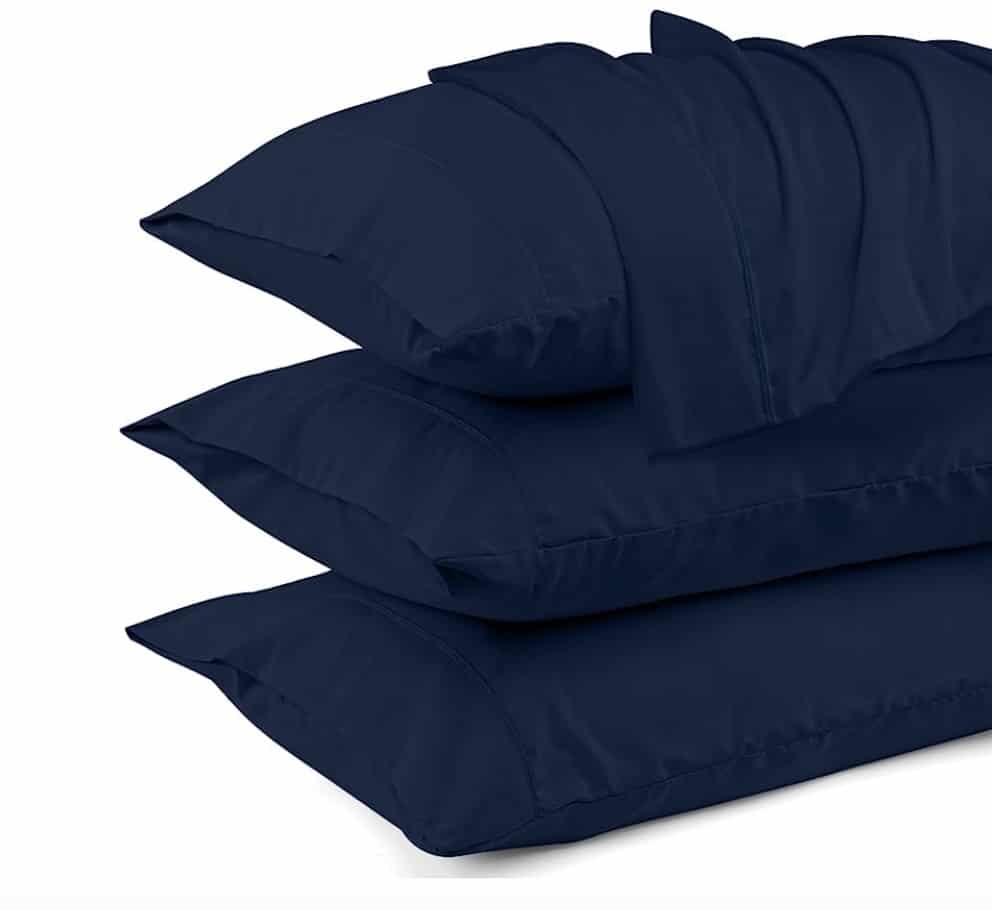 NAVY PILLOW CASES//CHAMBRAY COMFORTER//NAVY SHEETS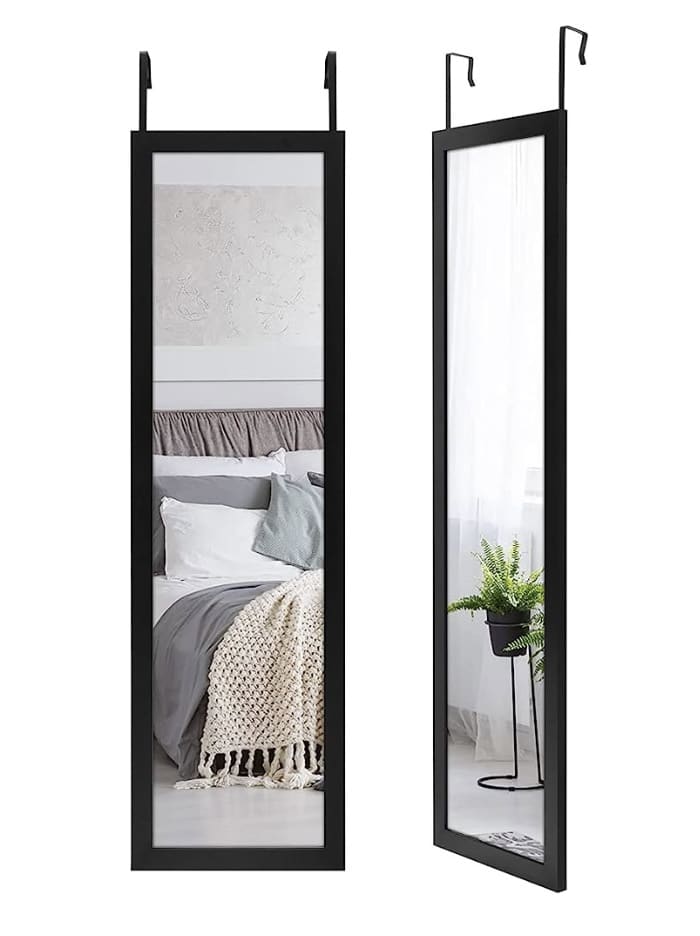 DOOR MIRROR//STRIPED RUG//COLLEGE BACKPACK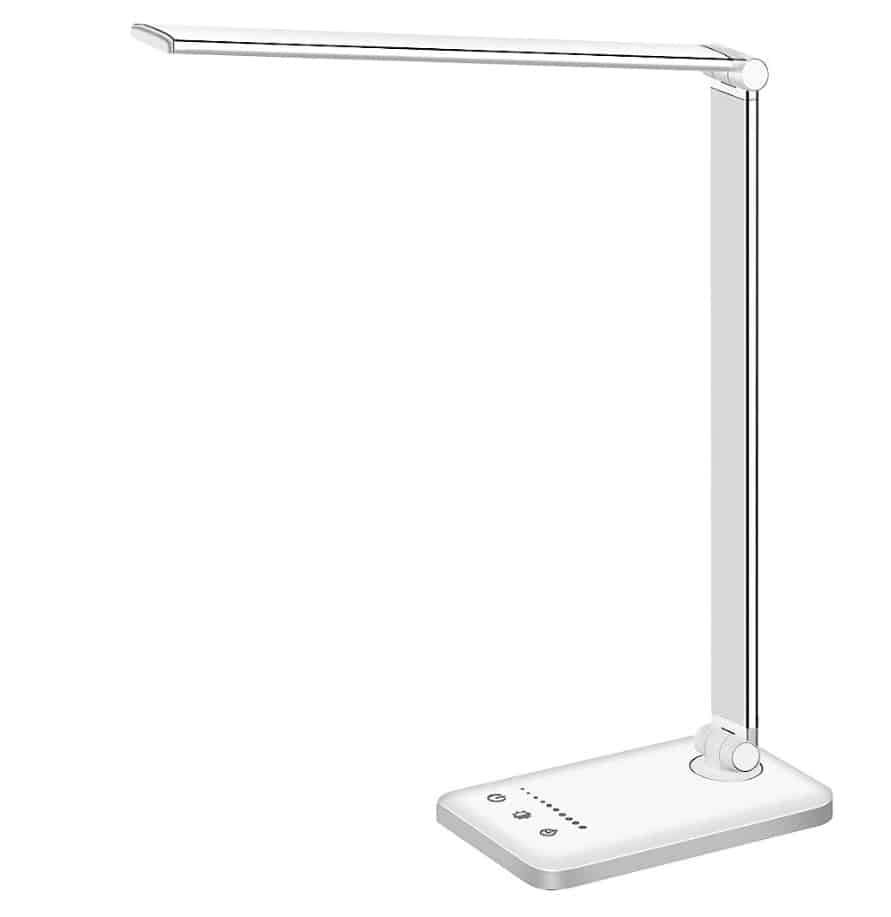 LED LIGHT//VACUUM//FRIDGE ORGANIZER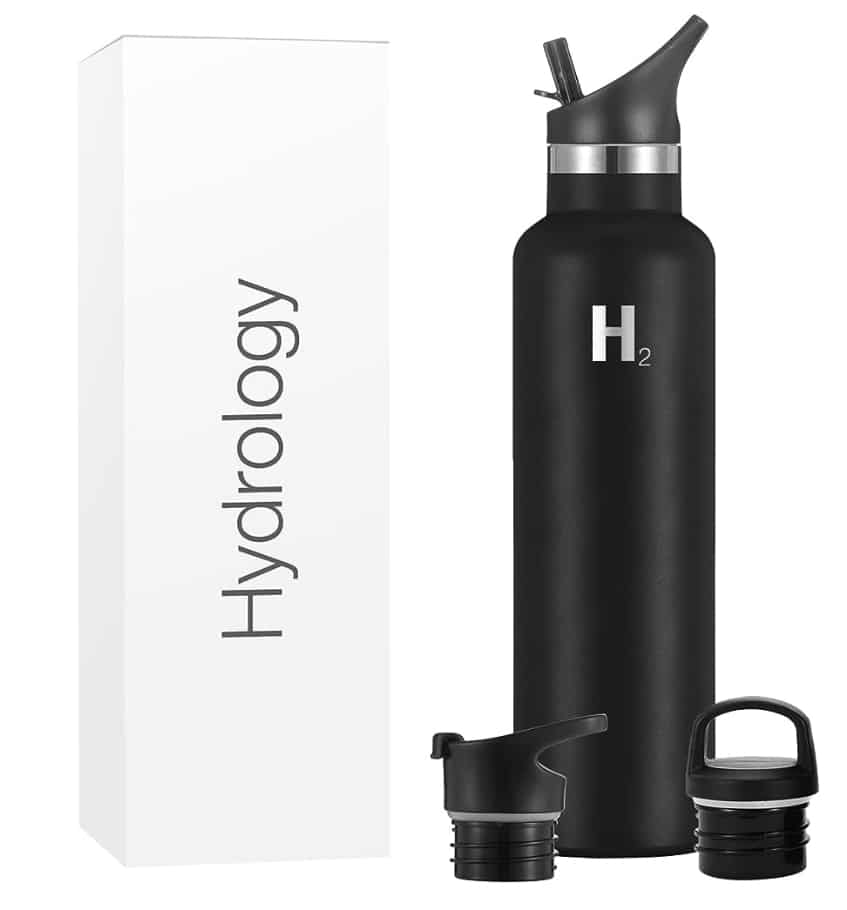 WATER BOTTLE//AIR PURIFYER//PHONE STAND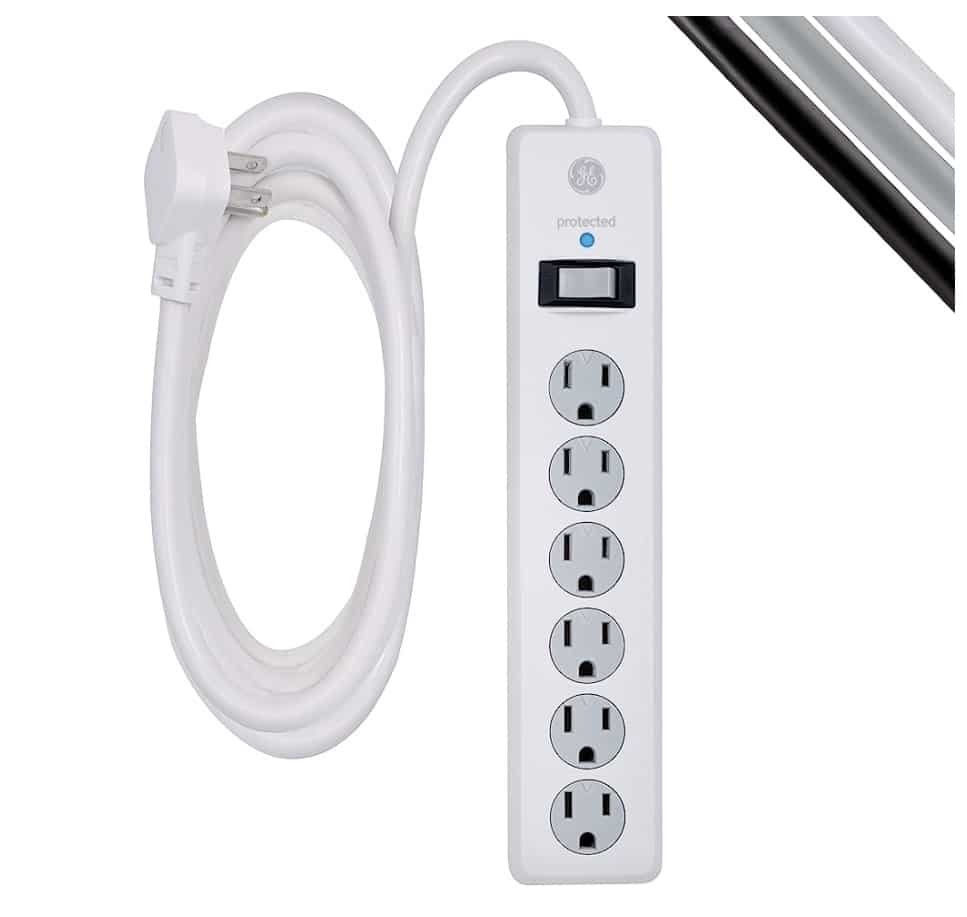 SURGE PROTECTOR//PONCHO//ROLLING CART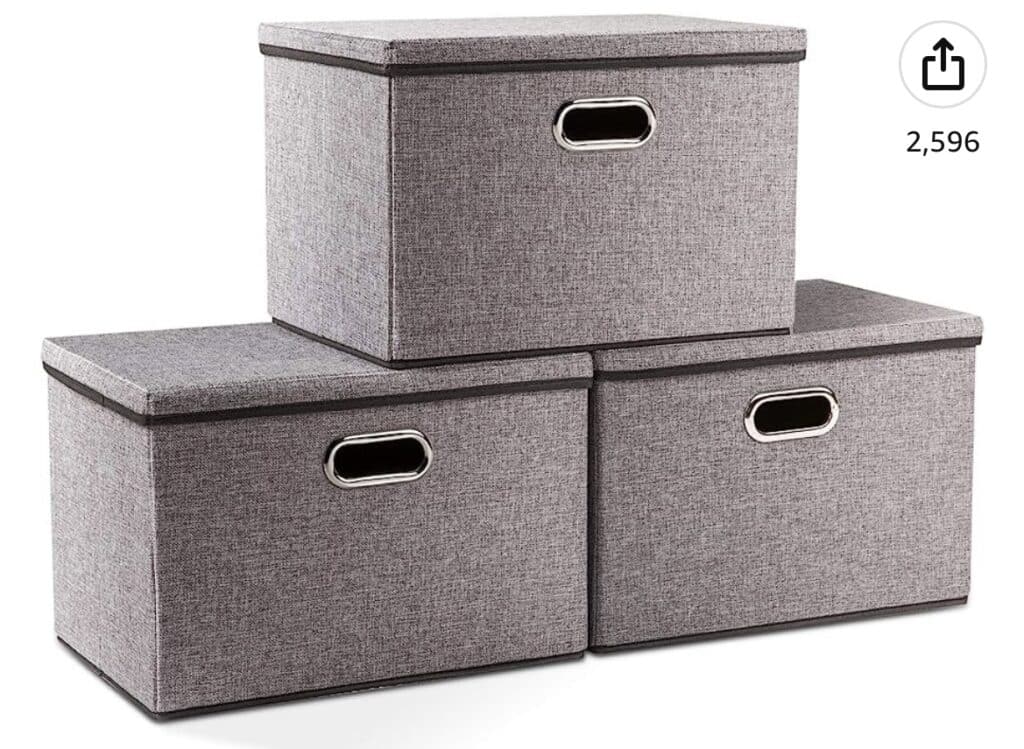 STORAGE BINS//FOAM TOPPER//TRAVEL DUFFLE BAGS
Feel free to save this FREE printable below.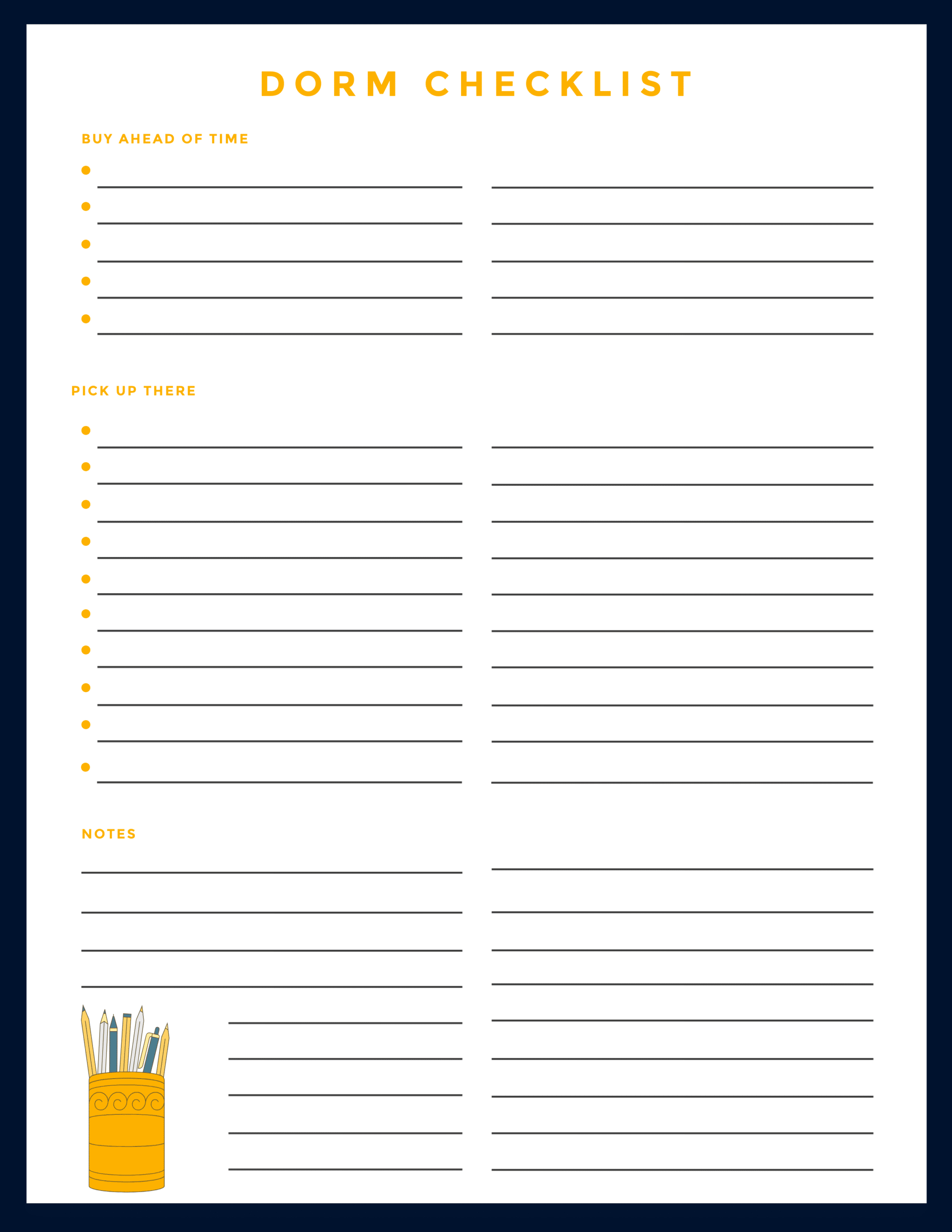 This post contains affiliate links.
Have a happy day, friend!