Amazon Prime Day Deals From Furnishings to Kitchen Essentials
Happy Amazon Prime Day! If you've been following me for a while, then you know I love a good deal. I've searched through my Amazon Favorites and brought you only the BEST deals this year. From furnishings to outdoor and kitchen essentials, there is something for everyone. The savings are about 30-40%, so significant.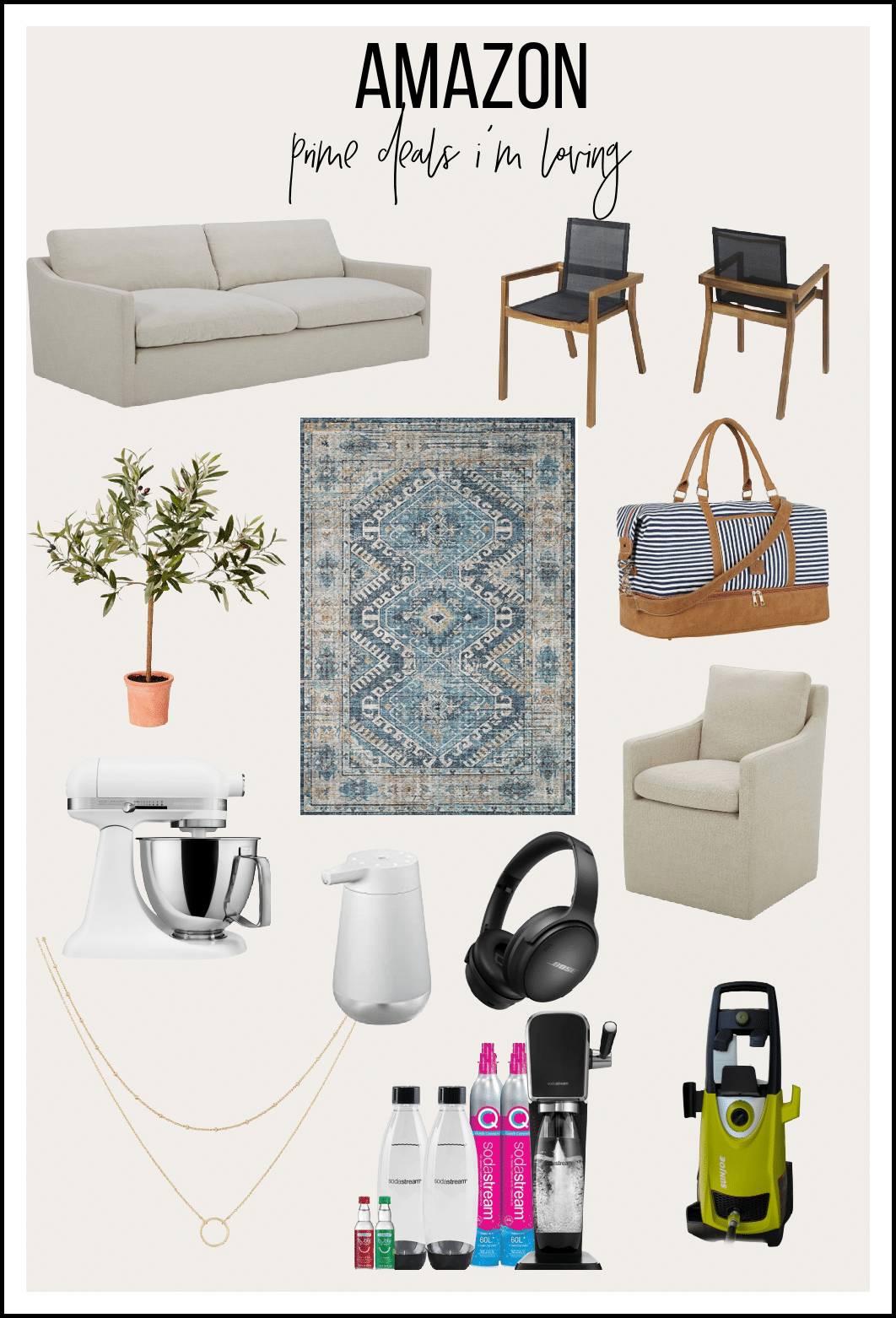 Out of these top picks, the sofa, power washer, and rug are the best deals. But as always, please read the reviews. I try to buy what I can to show you in person, but sometimes I can't. The rug has held up great, I would but over and over again. The powerwasher cleaned every outdoor surface this year. The quality is incredible, and so easy to use, you just plug it in, no gas! Oh, and the SodaStream is also a great deal. I've actually just added it to my cart.
This post contains affiliate links.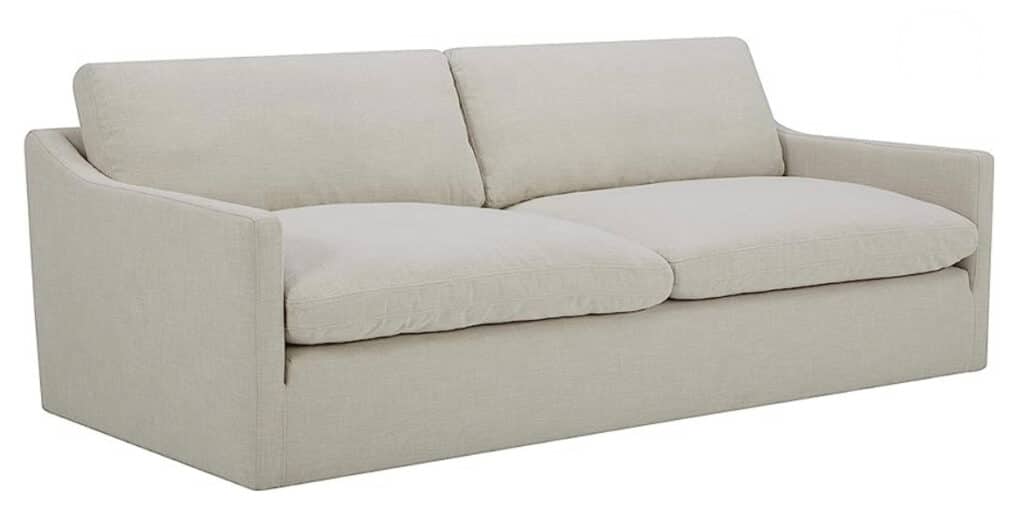 Stone & Beam Cream Pottery Barn Dupe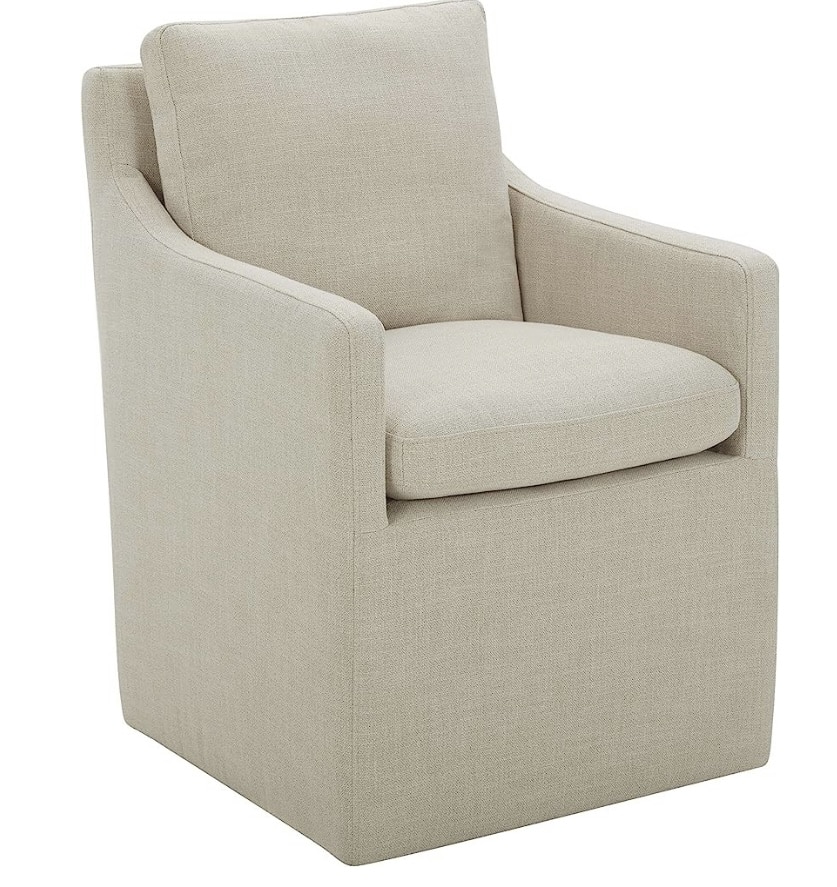 Stone & Beam Upholstered Dining Chairs
Christopher Knight Outdoor Dining Chairs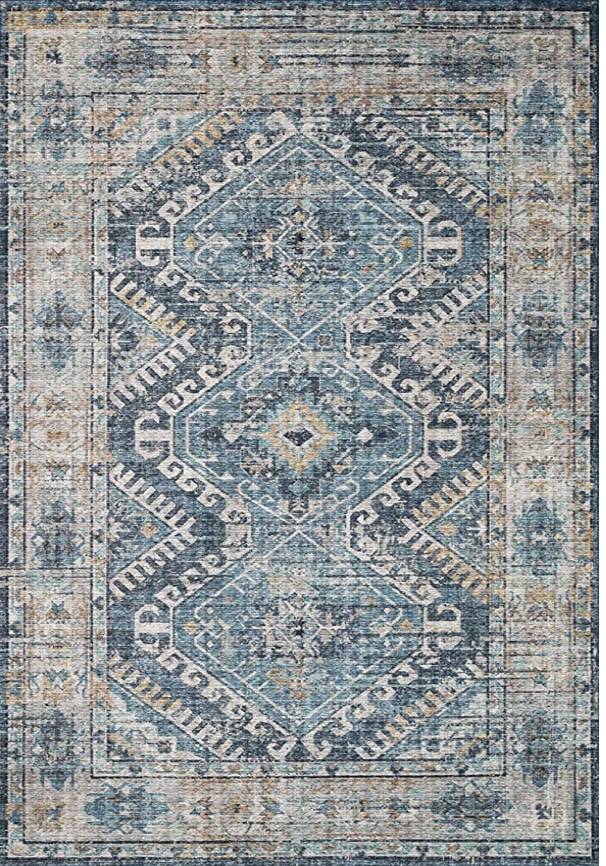 You can watch the VIDEO for the unboxing of the Loloi rug for my kitchen.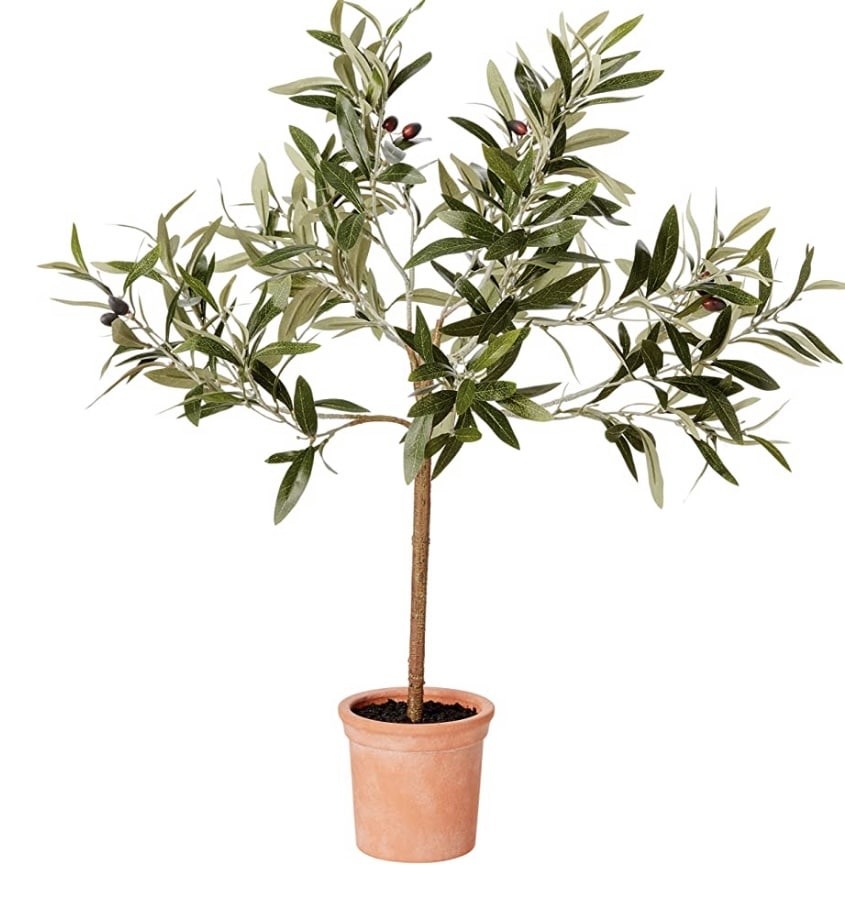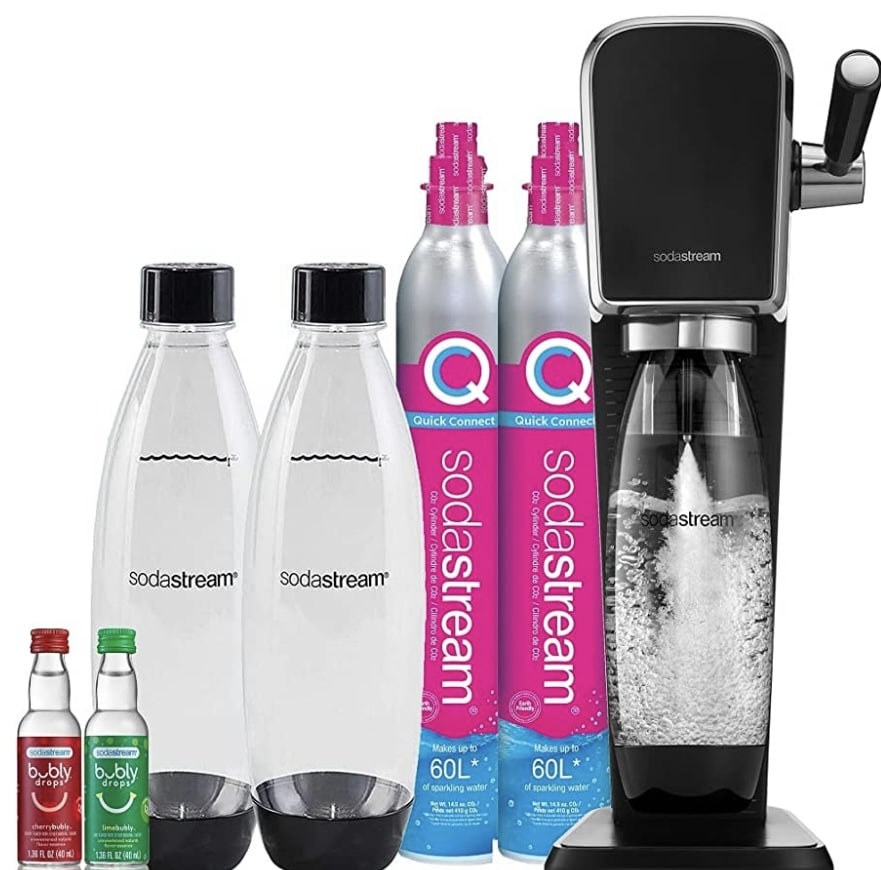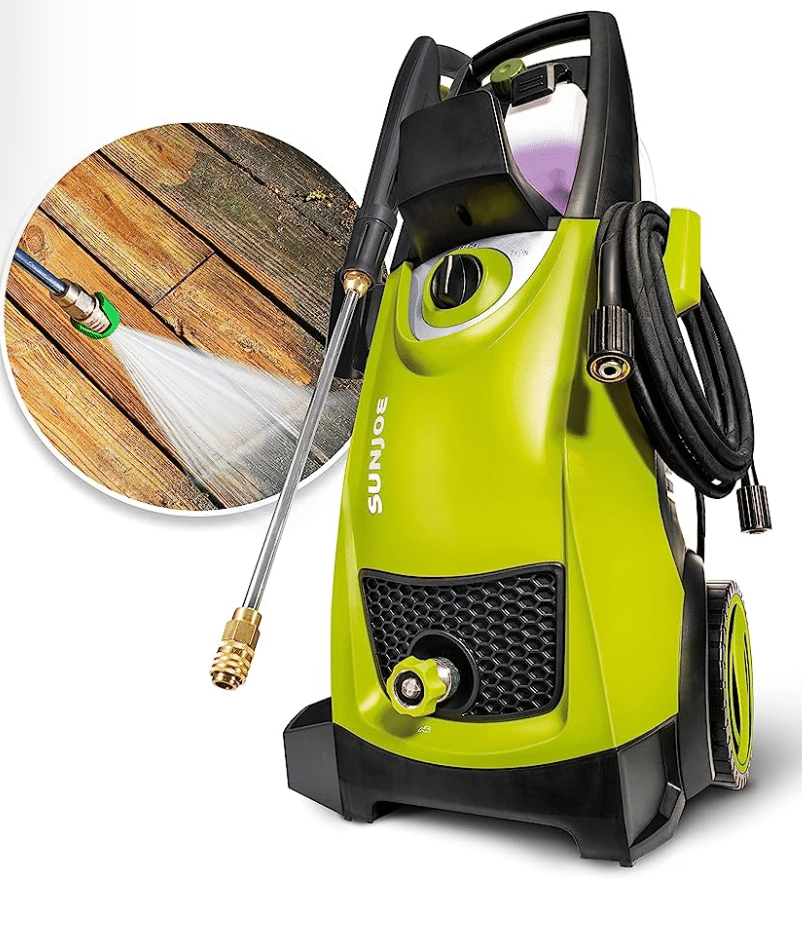 You can watch a quick video HERE to see how easy this power washer is to use.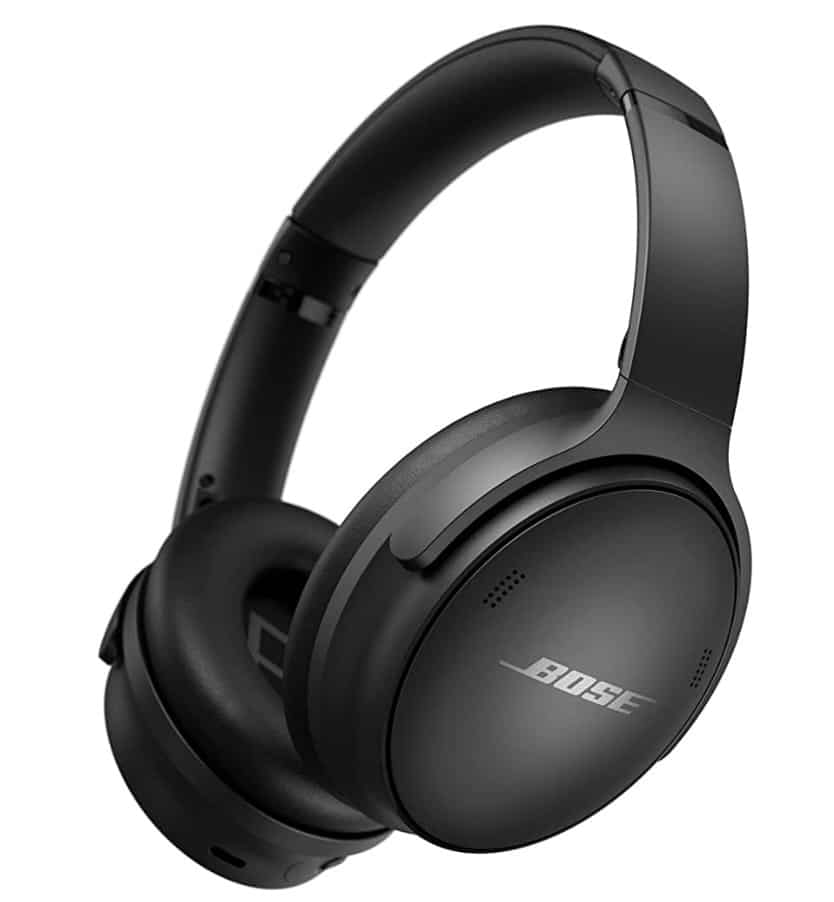 Bose Headphones // Necklace // Striped Tote
Happy shopping, friend! If you have any questions, please leave a comment below.