I Can Do Hard Things-But Not These Two Together
I can do hard things, but no amount of guts, grit, and tenacity could prepare me for this. When I finished book #2 in April, we set off to visit the last college on our list, UNC Wilmington. I had no idea the monsoon of emotions that would flood, breech, and break my heart.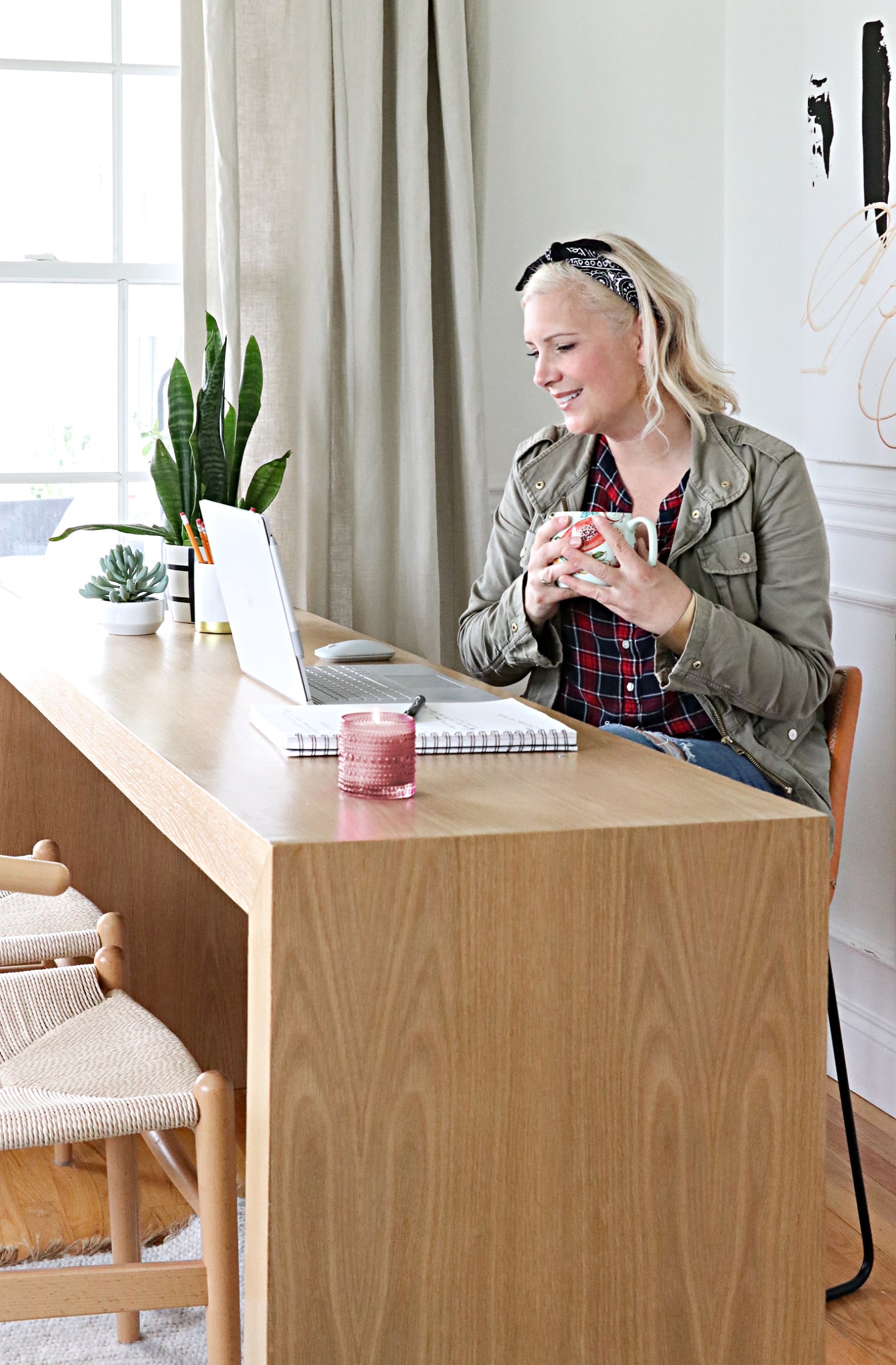 I'll start by saying I'm not good at change. I've known that since my older siblings left one by one for college and then left the state to get married. Which was followed by my mother's long illness and eventual passing. For as long as I can remember, my life has been in flux. It felt like my feet were permanently fixed to the brakes. And I've been skidding down the highway ever since in hopes that I could avoid change altogether. But we all know that's not how life works.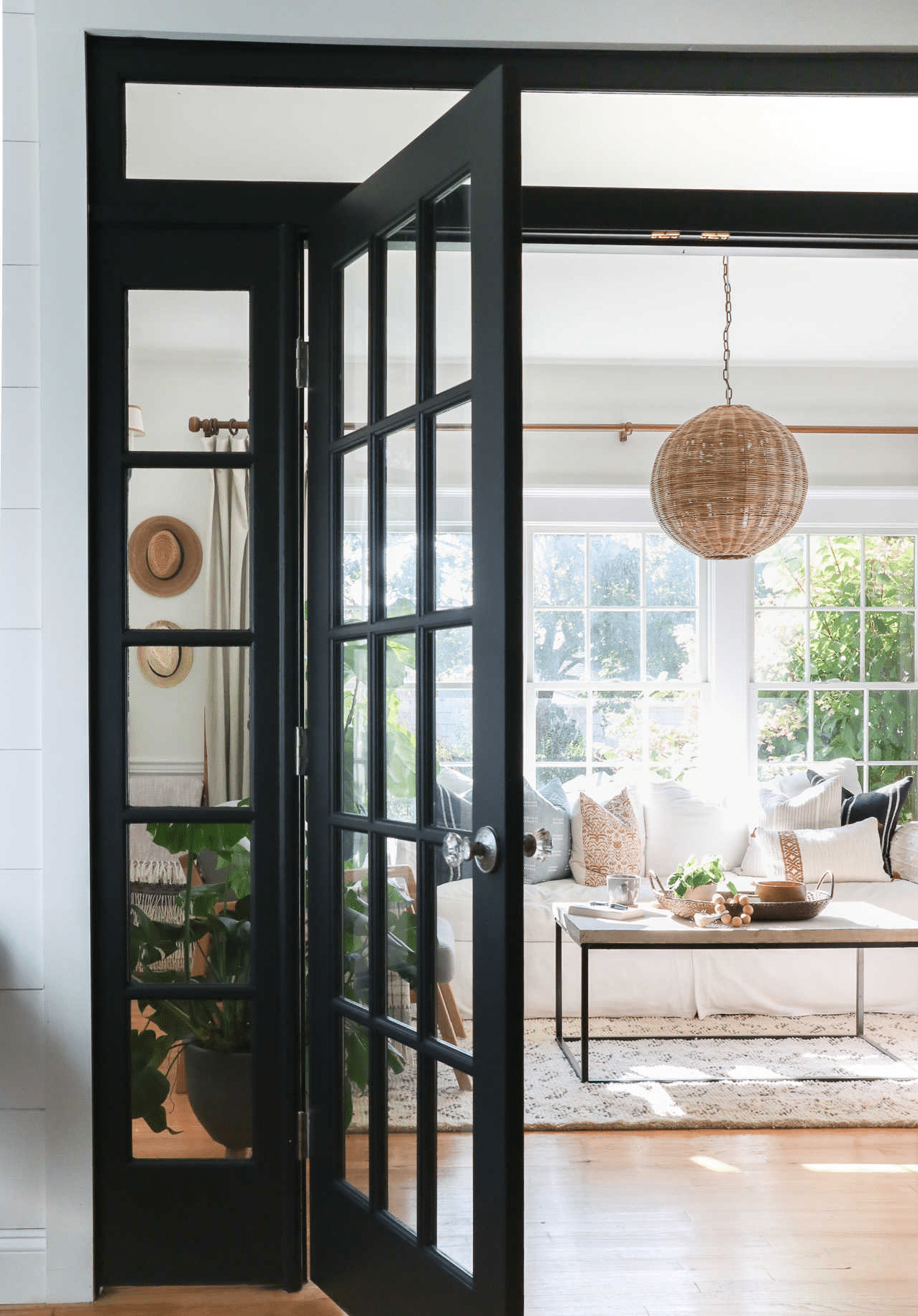 This year has been the last of so many things, and for the most part, I've been in denial. The truth is, to recognize that my son is leaving the nest; my nest is too painful. Maybe that is why I poured my heart into book two in the first place. I wrote every day for four months, finding time in the early morning and at night. I guess you could say they kept my mind awake and alive. The alternative was to travel down the windy roads of the past, where I still had a little boy.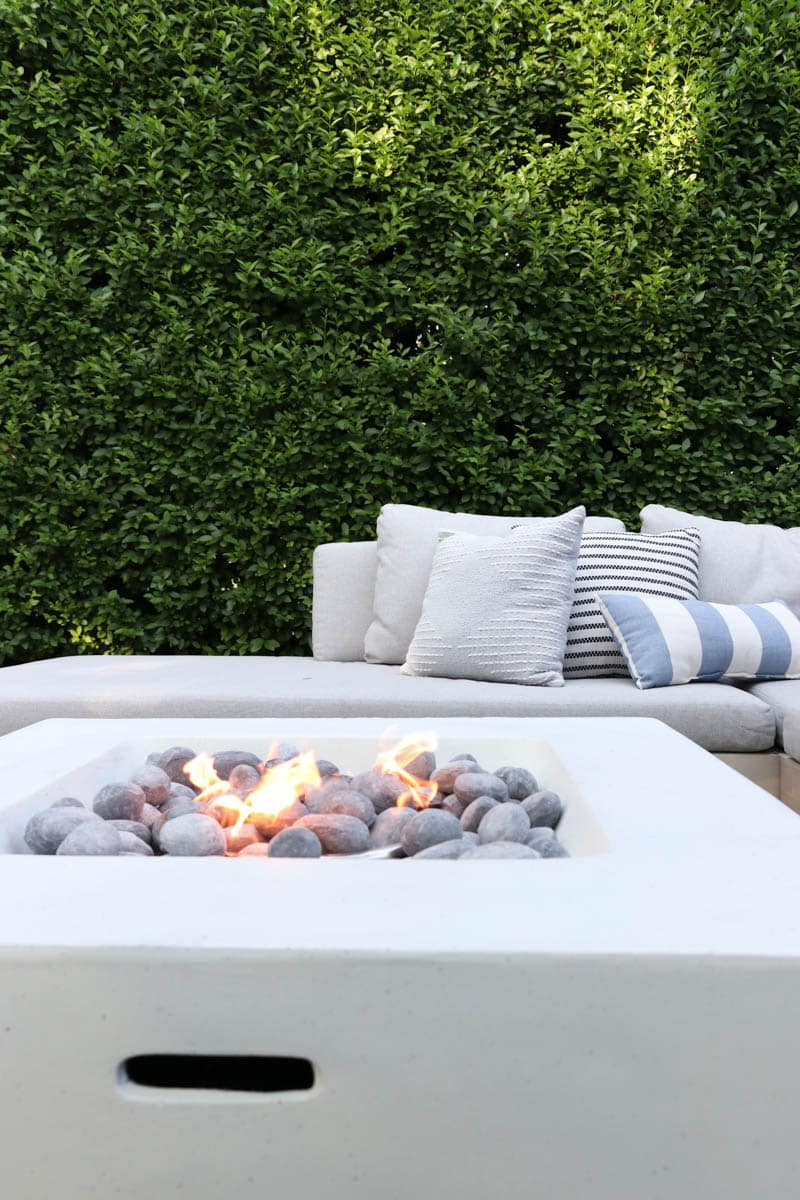 Grief is a tricky thing. It can crash into you like a wave you didn't see coming, sweeping you off your feet and into the current. And you can also feel projected grief before it even happens, and it's just as authentic as the real thing. I know both all too well.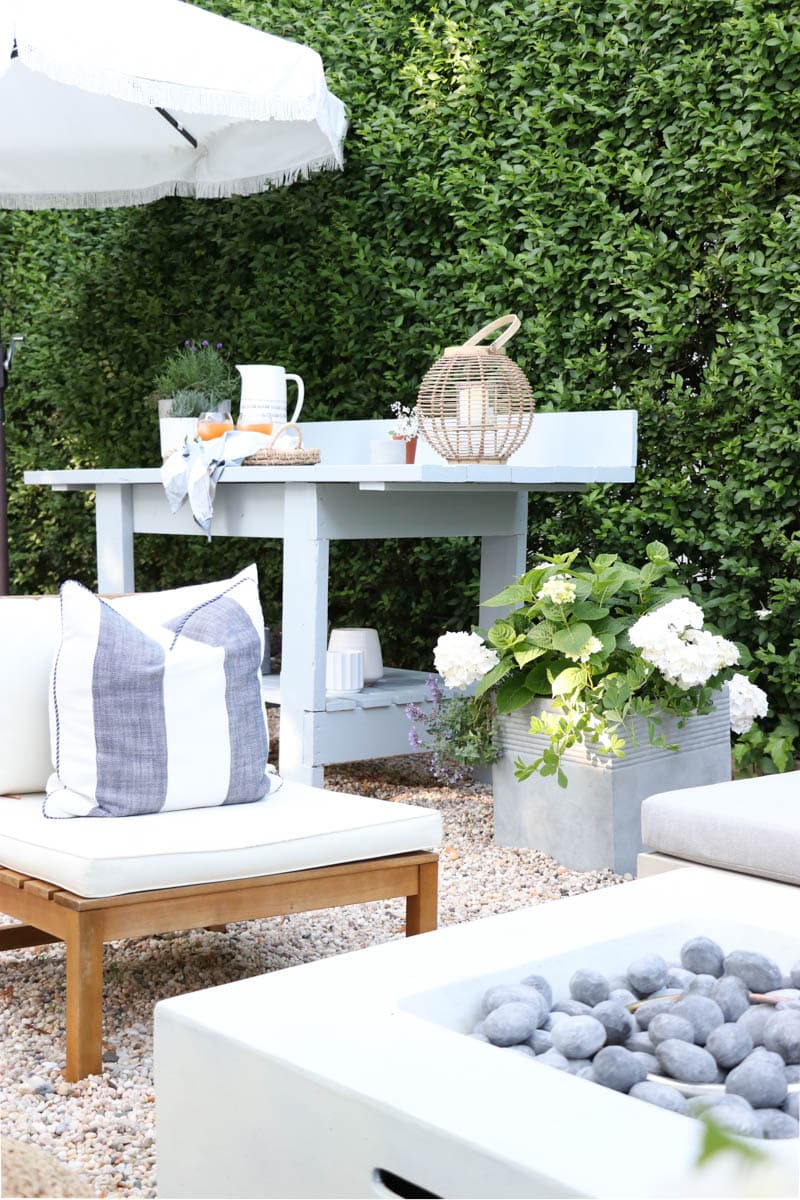 Fast forward to today. My son is headed to UNC Wilmington in the fall, and my book is complete. I've begun querying agents and publishers. I've had a good amount of full manuscript requests, but the rejections are almost too much to bear sometimes. Each querying writer comes to the table with different lived experiences, but no matter how confident you are, the no's gut you with an old rusty knife.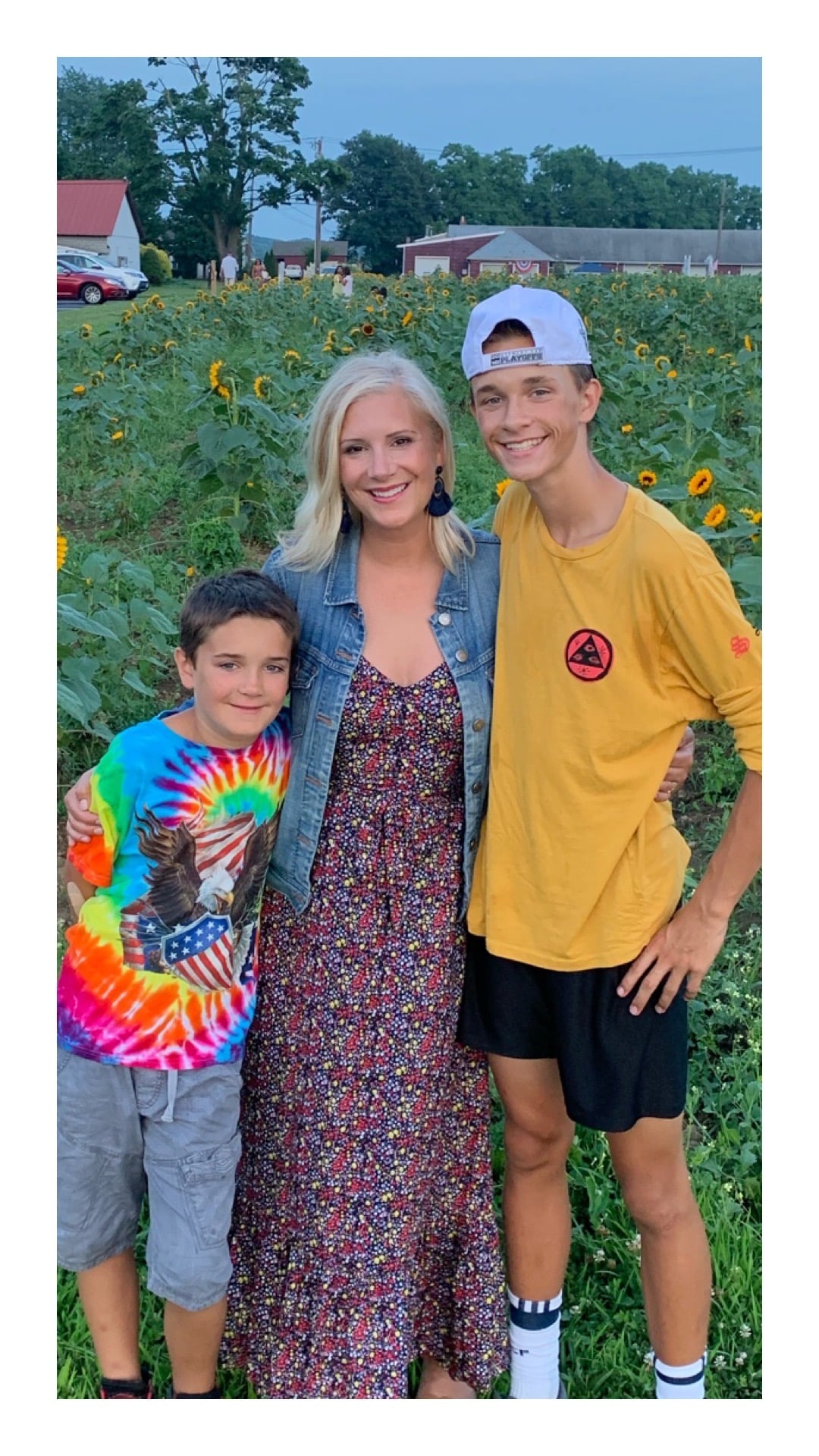 In closing, my advice to you is when your child is getting ready to leave the nest, be gentle to yourself and don't take on ANY additional stress. And never do what I did and query agents and publishers while you are preparing for the hardest thing as a mother.
Any advice is greatly appreciated. Happy day, friend!