House In Bloom
Designer Dahlia Newberry has officially retired from her stale, predictable life in Connecticut for a fresh start and a new chapter, at least for the summer. She is returning home to Southold, New York, with her rescue dog Harry to sell her Aunt Lil's house and seek some well-earned peace and perspective. Her only goal is to take ownership of her life and piece together the remains of her past. The last thing on her mind is love, and certainly not with the sought-after reality television star of Hamptons House, Noah Sterling, who's almost a decade younger. There's a lot of work ahead at her family's charming cedar shake colonial overlooking the Peconic Bay, but she is determined to get it listed within the month. In the weeks following her arrival, she uncovers old secrets shared by two sisters and long-lost clues buried in their garden that threaten the only certainty she's known for the last 40 years. What will she do when love, lies, hope, and sorrow drown the happy memories of the place and people she truly belonged with. Can the truth set her free, so she can finally bloom into the woman she was meant to be and find the love she deserves?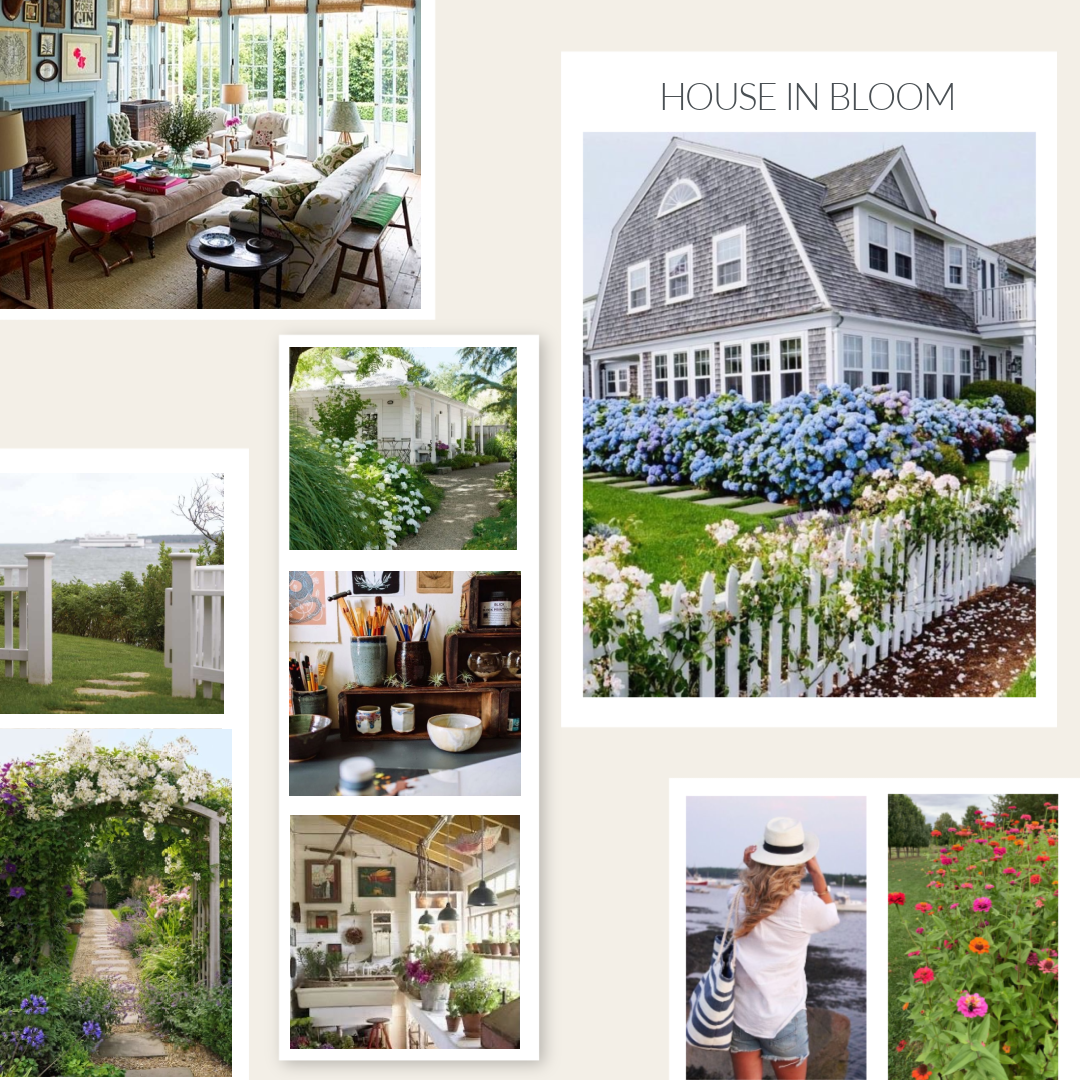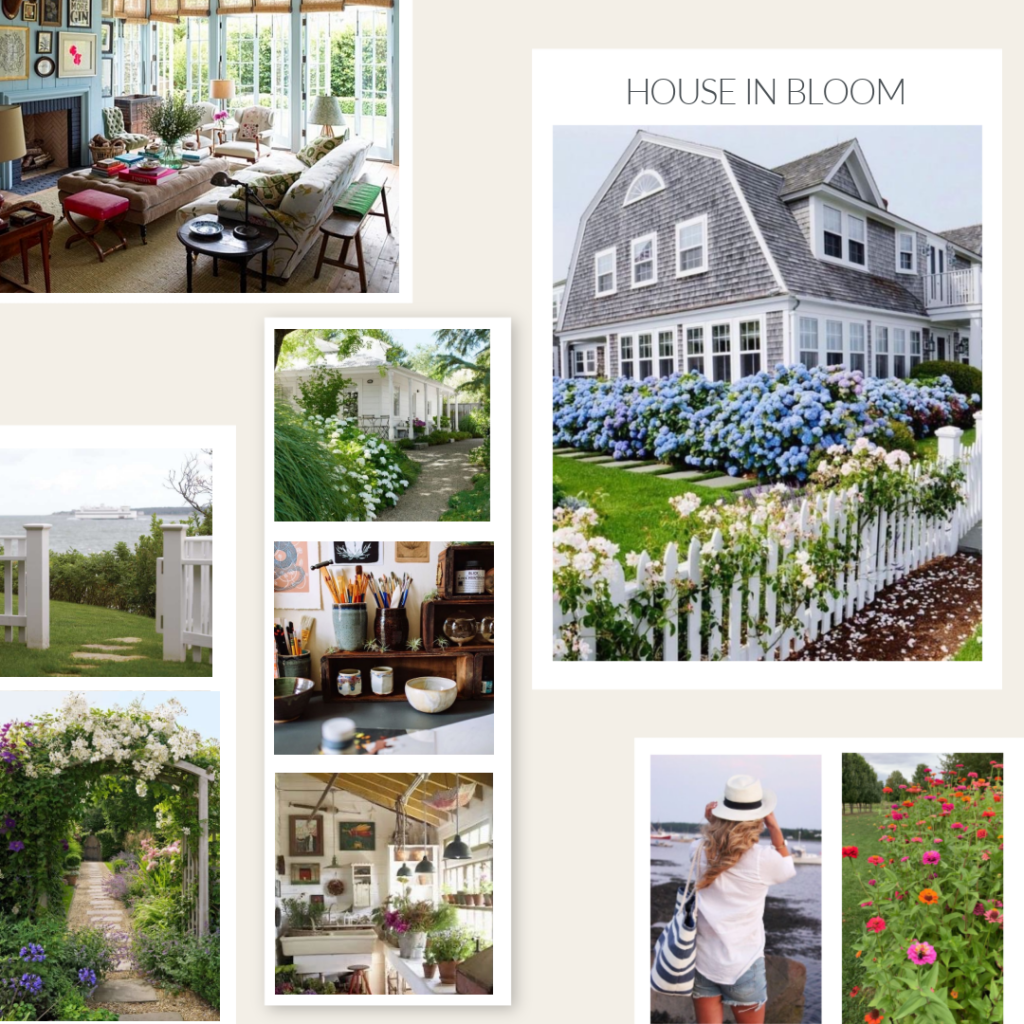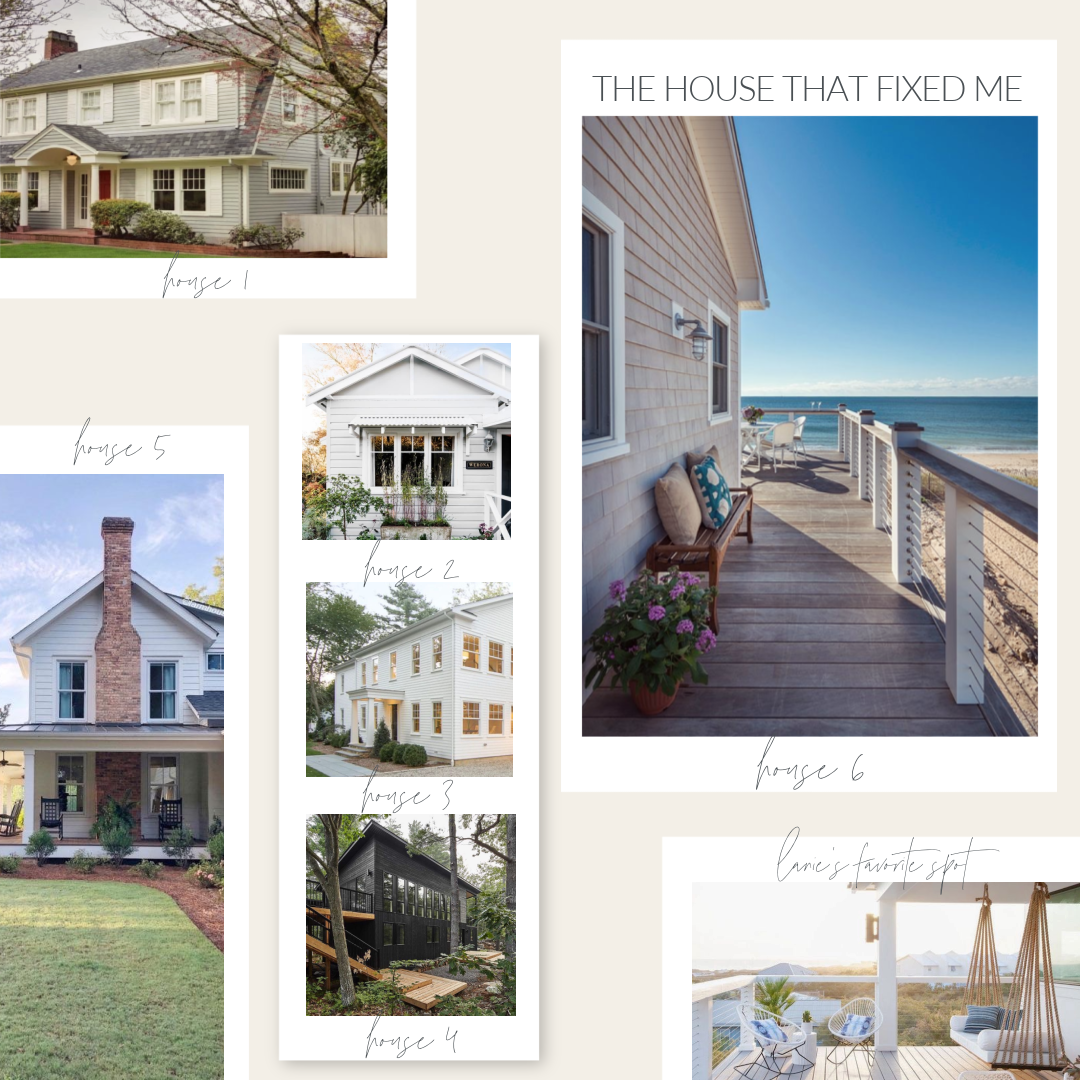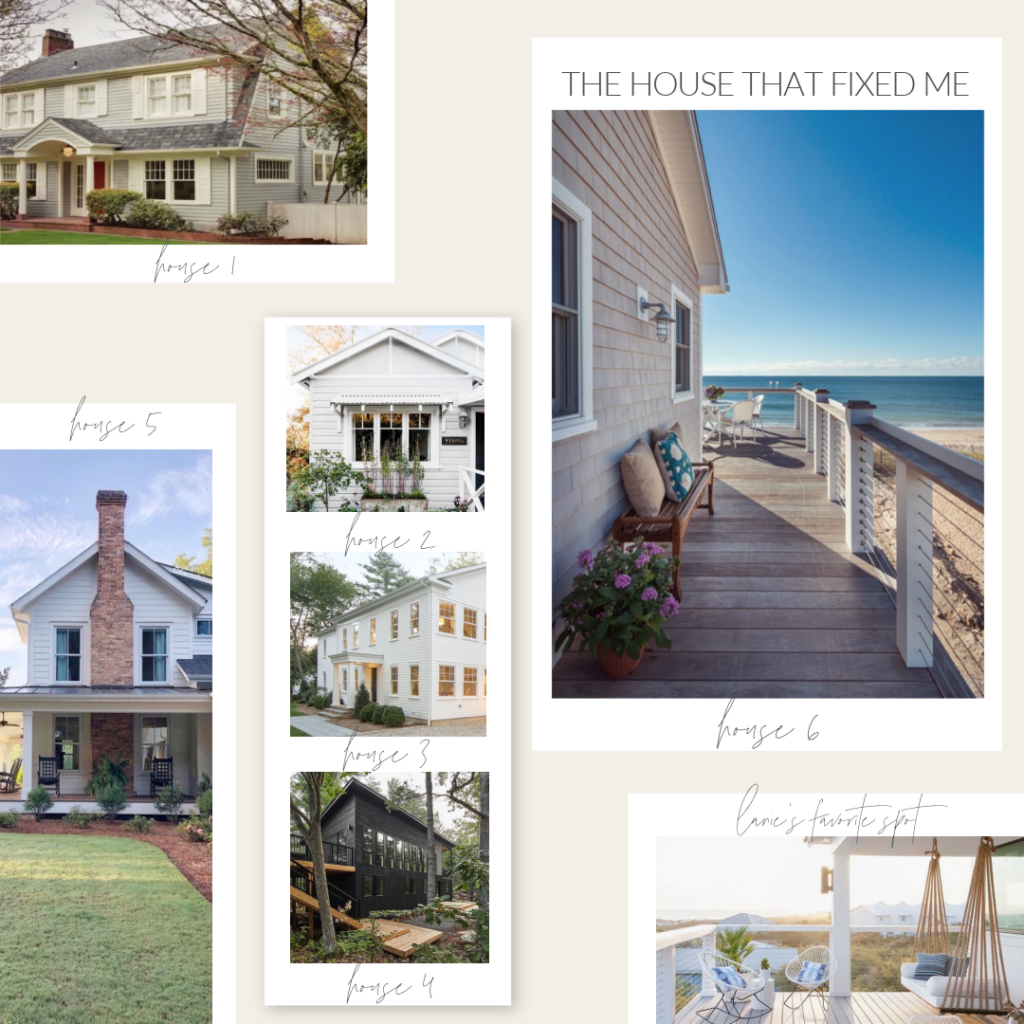 The House That Fixed Me
Lanie, a house enthusiast with an art degree from MassArt, has met her match in Ben Hanson, an architect from NYC. From their first meet-cute in Aspen on St. Patrick's Day in 2000, she knows she's destined for a life with him. They move to the country after 9-11 to start a family and renovate their first home. Once immersed in the fast-paced art world, she finds a new purpose in being a SAHM. That resolve is challenged as she balances motherhood with a creative career. All things lead back to her mother, who passed in her twenties, and she finds courage in the memories. She joins Ben in his grandiose vision of house flipping and realizes she's a natural-born designer. With the support of an old friend from her Aspen days, she starts a design blog called Hansen House. She and Ben reach the pinnacle of success as they chronicle the renovation of five homes in ten years. They face infertility and grief but find their way back to each other,only to be met with tragedy. As her seasons change, she readjusts her sails and follows her heart back to where it all began. One last flip, the Ocean Cottage on Dune Road in Westhampton tests her resilience and gives her the clarity needed to embrace a second chance. This new journey opens her eyes to how each house, through each season, has nurtured her, aided in her growth as a woman, and ultimately fixed her.
Home Wasn't Built In a Day
What if I told you there was an easy way to get over the decorating hurdle and create a home you love that reflected you and your family? That you could find peace in a long-term plan and uncover delight in dating design instead of dread. That you didn't need a designer on speed dial or to scroll for hours on Pinterest directionless ever again. That you could stop putting pressure on yourself to have the perfect house yesterday and start shaping a sanctuary with meaning specific to your needs. And that you could give your home the gift of time; after all, home wasn't built in a day.
This book is a design guide to help everyday home enthusiasts envision the home they've always dreamed of and find joy in the process. It offers a step-by-step guide, with over 100+ ideas to loving the process again and leaving comparisons at the doorstep. It champions the idea that a home evolves over time and supports small victories as much as the big ones. It's about making your home work for you, finding your place in design, and empowering you through these simple steps. The book urges you to listen to your instinct to cultivate the infinite possibilities of home. It's easy to get caught up in what everyone else is doing, which is more reason to listen to your instinct and inner voice. You know what you like, so let's figure out what that is.