Best Beach Reads For Summer
When I think back to all the summer reading programs I participated in as a kid, I can count the books I liked on one hand. I always felt inclined to do it because all the neighborhood kids were doing it, and you got a prize at the end of it. Ha, I can't help but think of me in my Dorothy Hamill haircut, short shorts on my yellow, rusted banana bike riding up to the library with my BFF, the books weighing down my knapsack.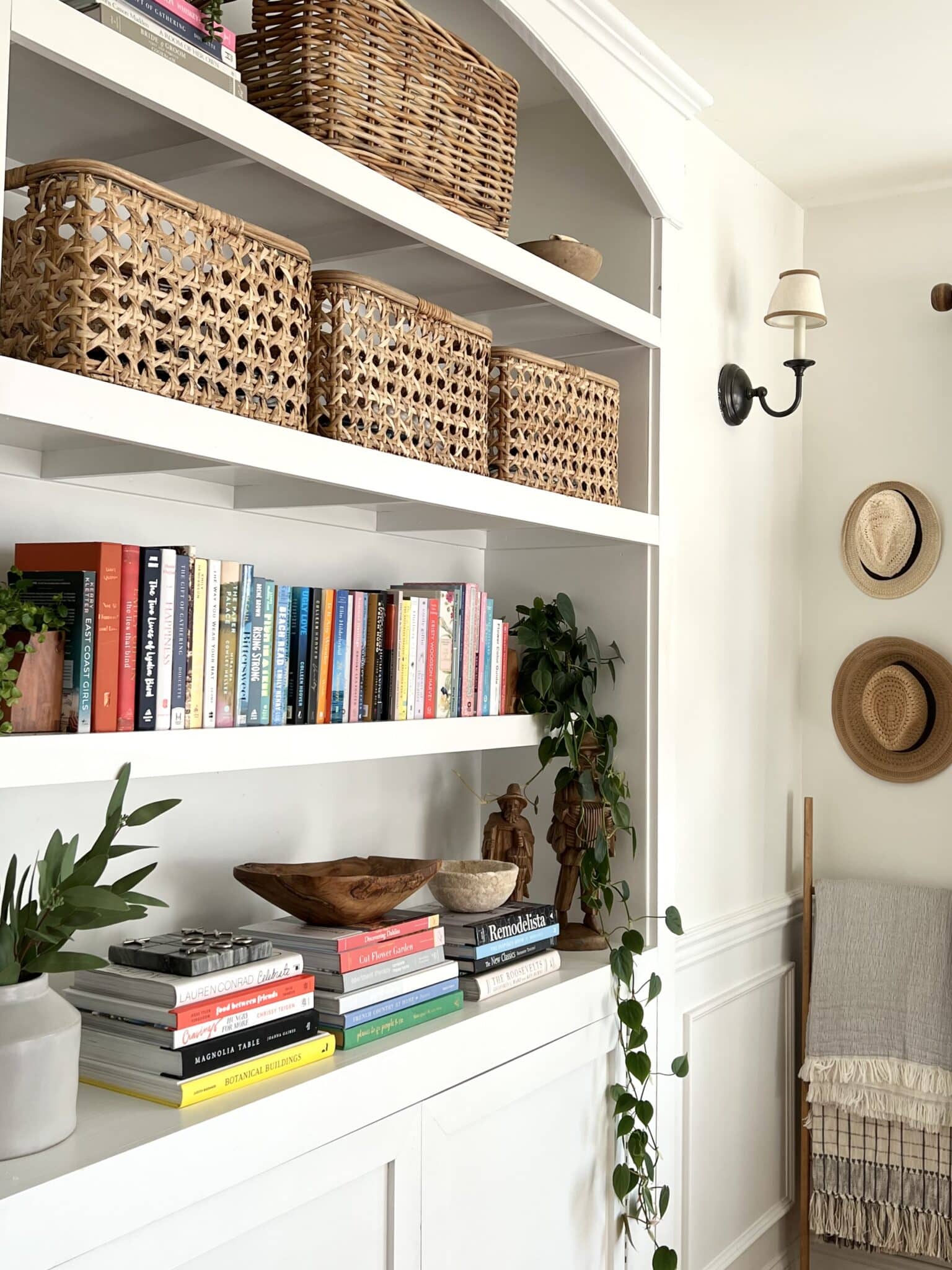 The truth is, I didn't actually like reading all that much when I was younger. That was until I found my genre. When I found romance, it was like the skies opened up, and there was a chorus of birds singing behind me. I'd get lost for hours, and when I woke from the imaginary world, I was a little sad, feeling like I was still tangled in their orbit. Gosh, that's the best feeling, isn't it?!
This time of year is especially exciting for me because I get to create a reading list for myself and then share it with all of you of all my favorite romance books. Here are the best beach reads for the summer-steamy edition. If you like the spice of Colleen Hoover and Emily Henry, then you will love this book list!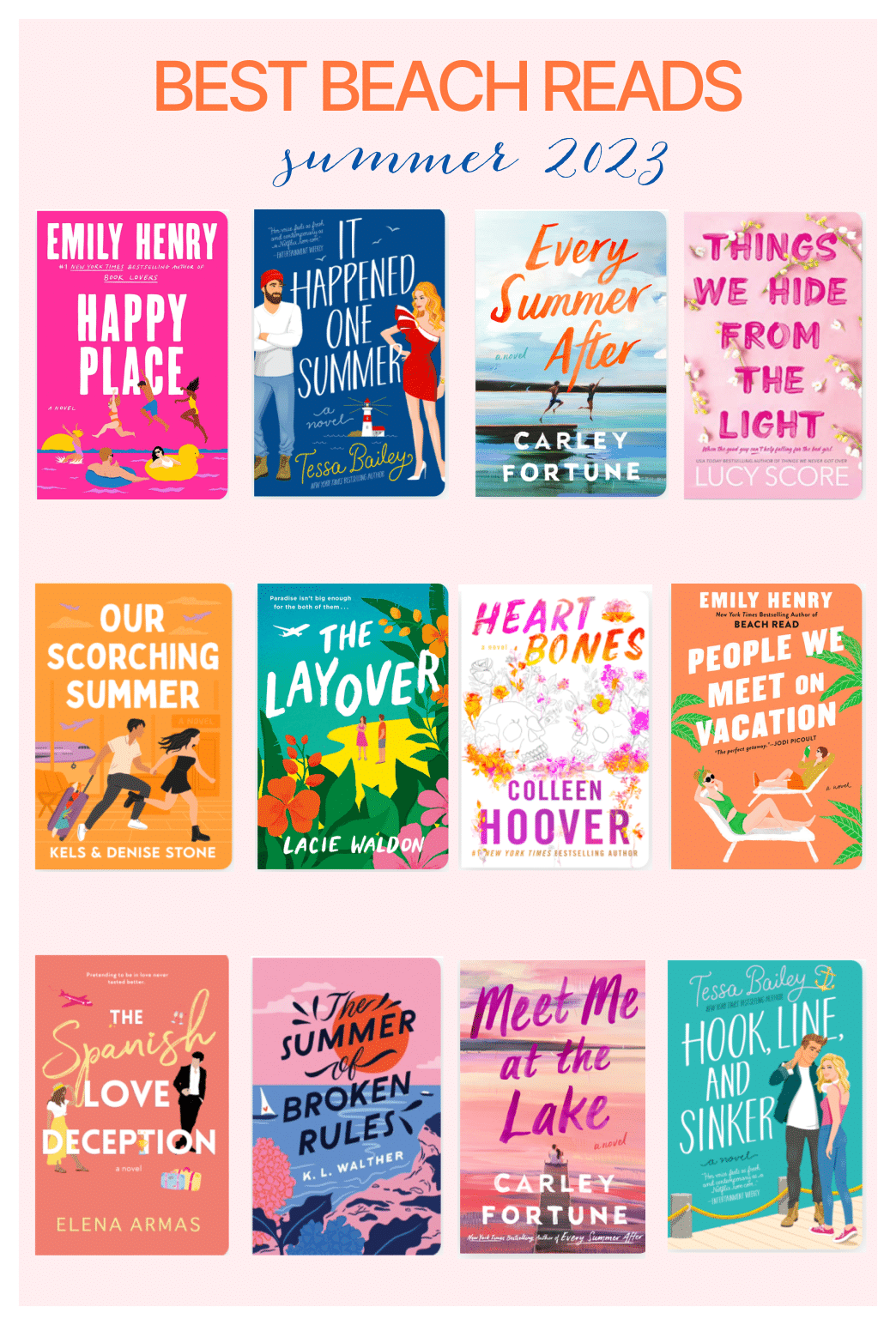 HAPPY PLACE // IT HAPPENED ONE SUMMER // EVERY SUMMER AFTER // THINGS WE HIDE FROM THE LIGHT
OUR SCORCHING SUMMER// THE LAYOVER // HEART BONES // PEOPLE WE MEET ON VACATION
THE SPANISH LOVE DECEPTION // THE SUMMER OF BROKEN RULES // MEET ME AT THE LAKE // HOOK, LINE, AND SINKER
I loved stories of love so much that I started writing about them in my journals and then on my computer. Five years ago, I set out to write a novel to heal my heart, and now five years later, I am trying to find a publisher for book 2-HOUSE IN BLOOM.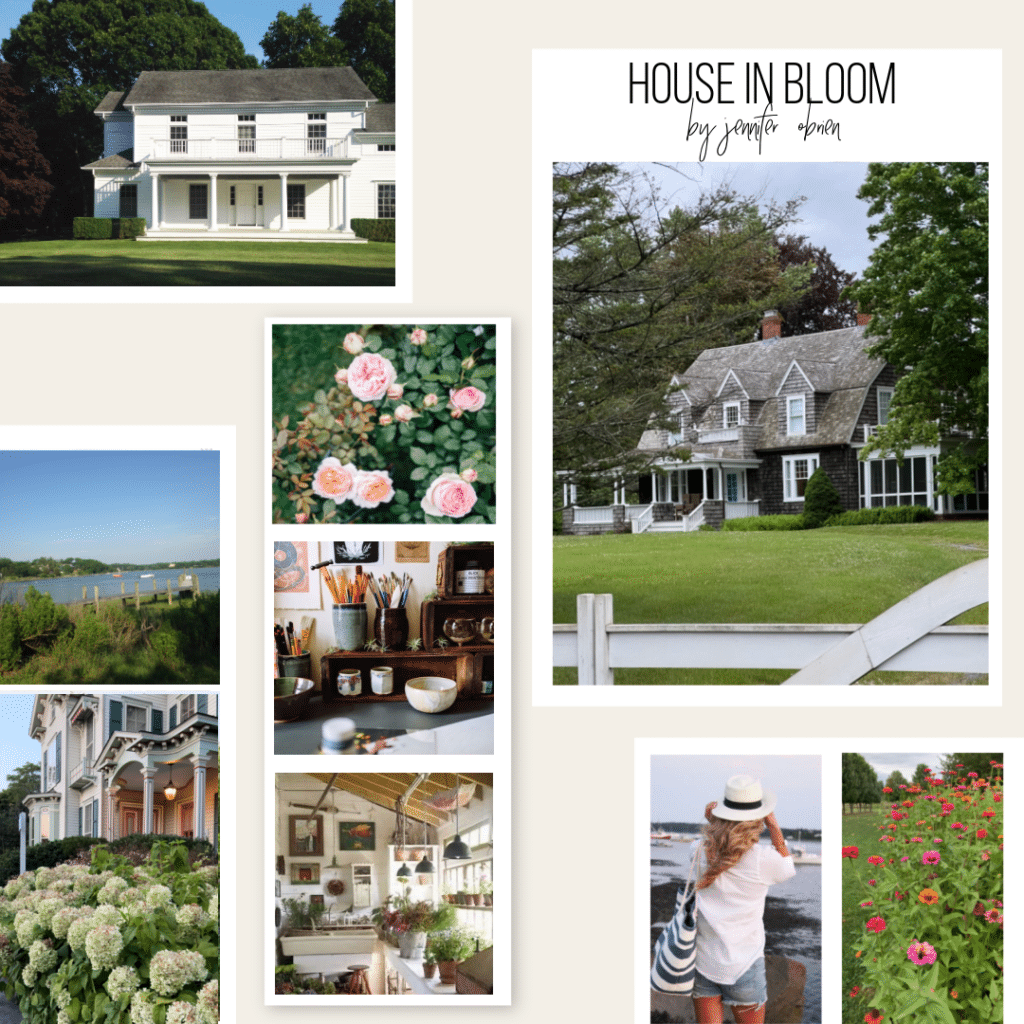 This post contains affiliate links.
Who knows, maybe around this time next year, I'll be promoting my own beach read. One can dream, right?!
Happy day friends,