Outdoor Solar Lanterns + Ottomans Review
Now that book 2 is finished, my focus has shifted to my outdoor spaces. And just in time, I might add. A few weeks ago, I shared some outdoor favorites from Amazon that I had my eye on. Unless I plan on buying myself or they have incredible reviews, I try to be selective about what I share because, at the end of the day, it's your money too.
Recently I bought five outdoor items, and because of the horrible weather here in NY, sadly, I'm getting a late start in bringing them to you. I bought a rattan egg chair, which I've wanted for eons, a 9FT replacement umbrella at a fraction of the cost of World Market, and more planters. I also bought solar lanterns and rattan ottomans that come with a slipcover.
Let's start with the solar lanterns. I hemmed and hawed about them for weeks because I have so many outdoor lanterns as it is, but none that aren't solar-powered. This is big, I go through an insane amount of batteries to keep both the patio and porch lit on summer nights. And if I use a candle, I'm always afraid I'll forget, like always.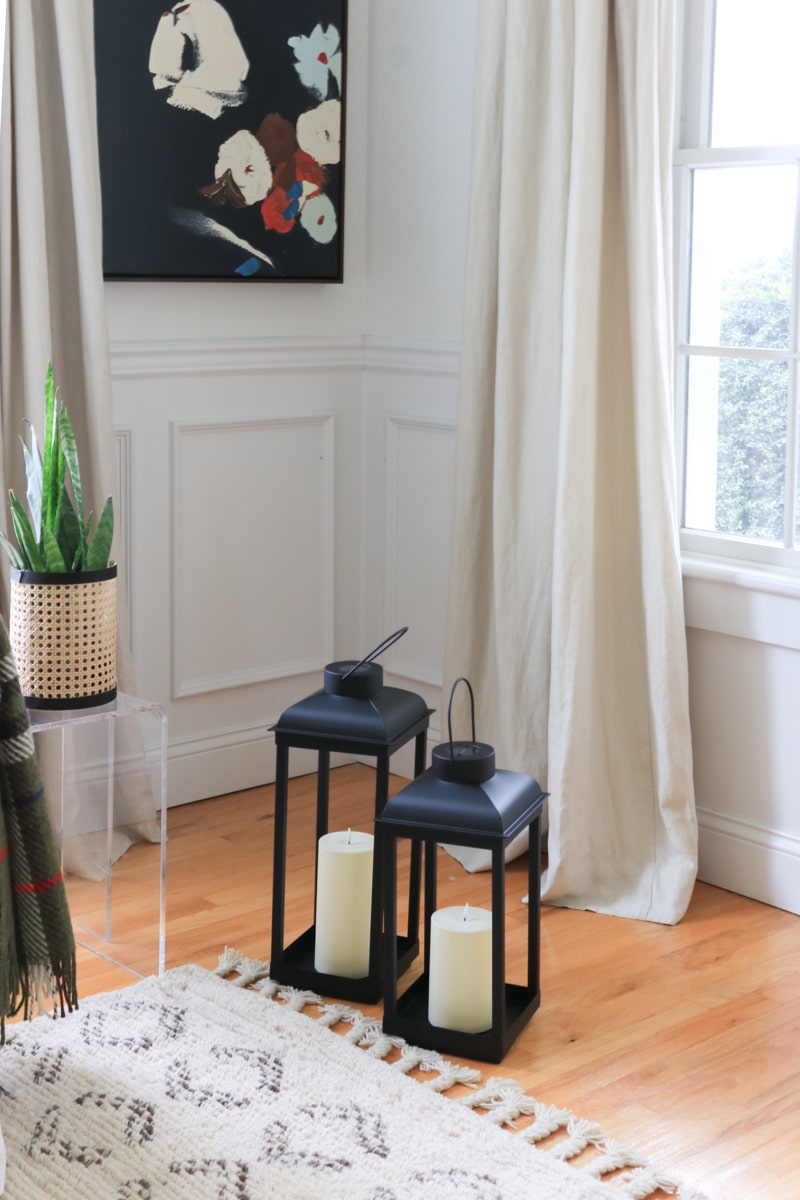 Watch this video below for a quick how-to.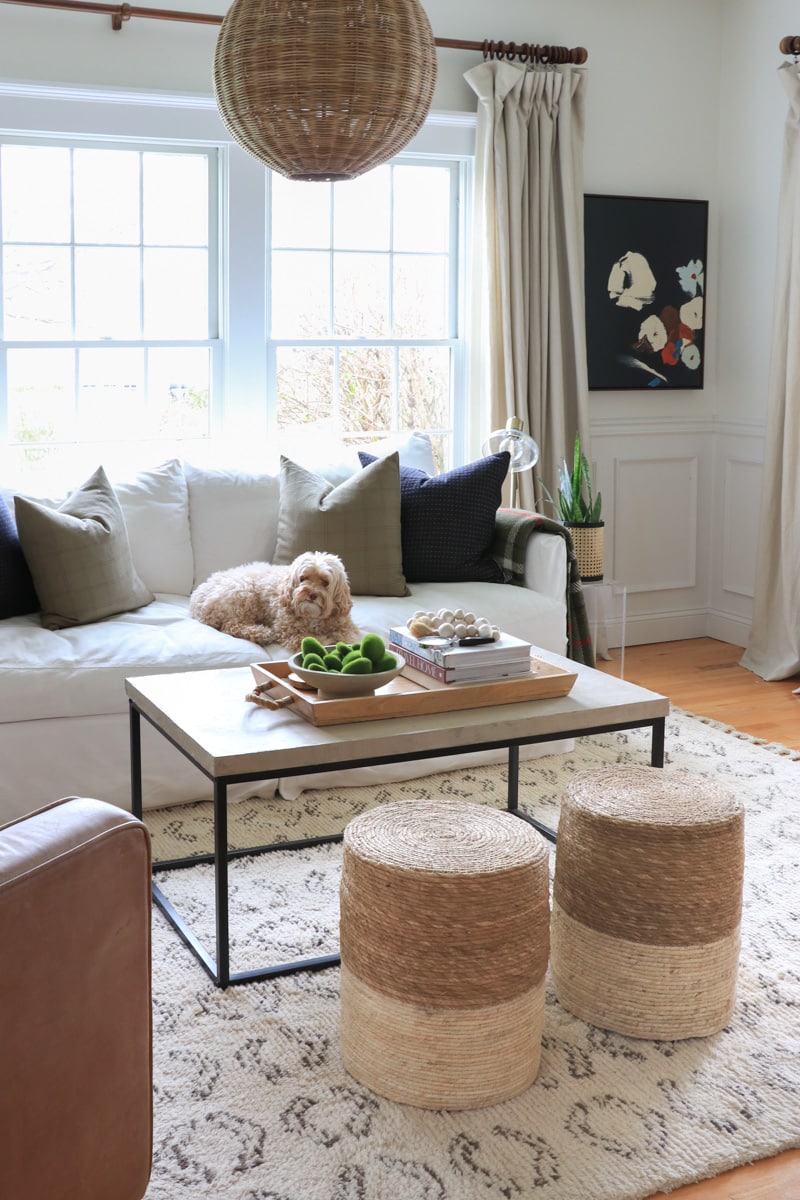 Up next, these cute ottomans. When I searched, these came up under outdoor, but I would say bring them in when it rains or use them under a covered area. They are sturdy, tall, and have a slipcover! They come in an array of colors and are a good price.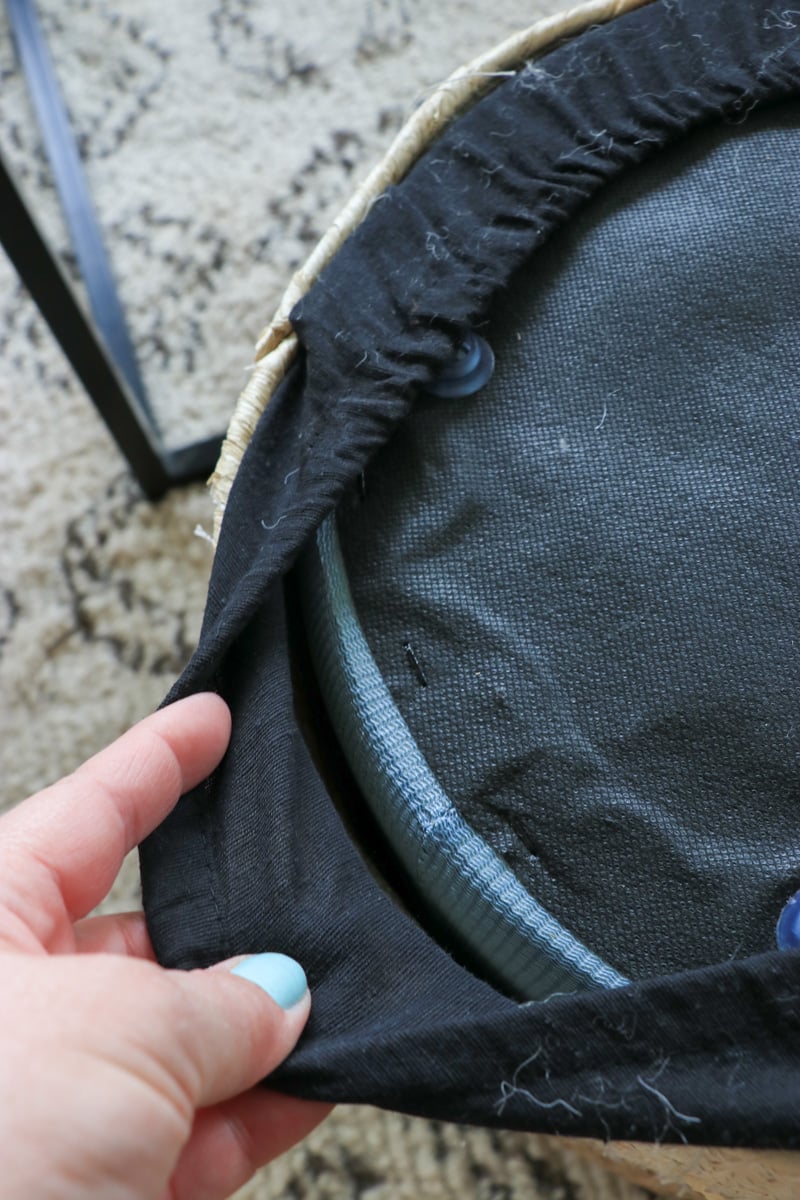 See the slipcover above, what an added bonus.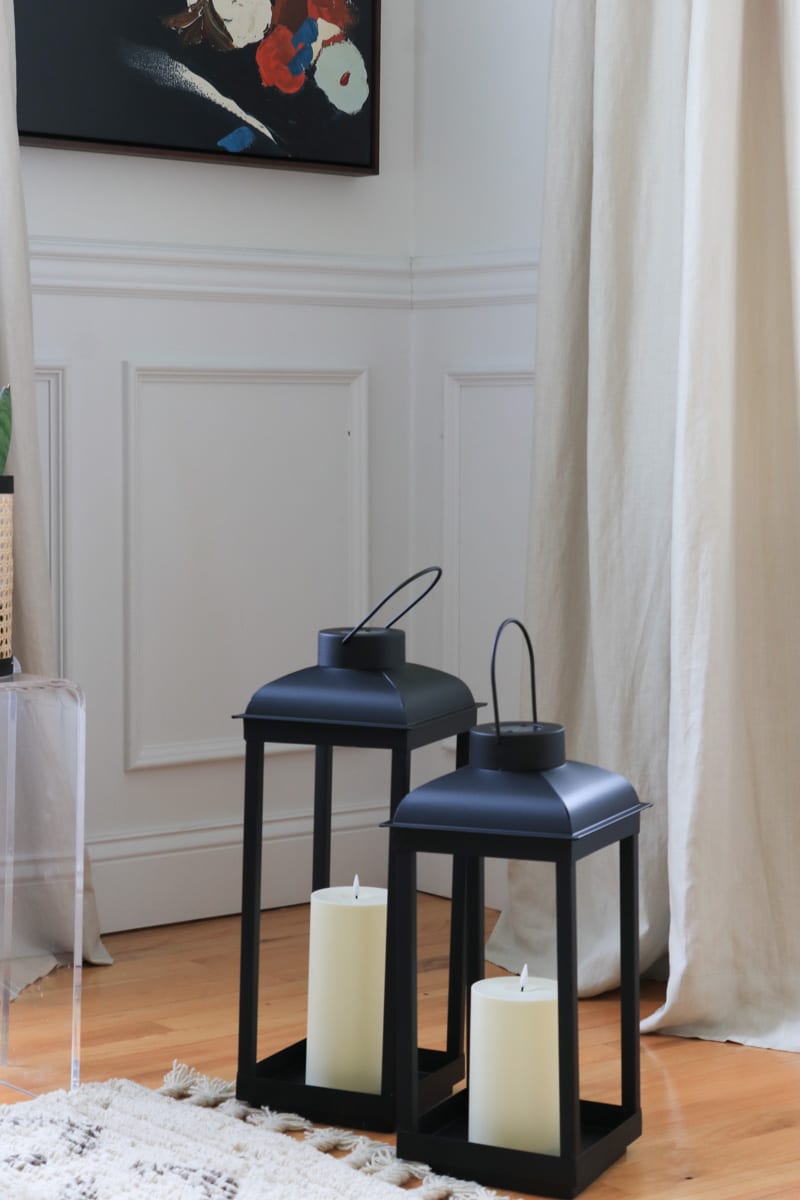 I'll style these once it warms up. I can't wait to show you the Egg Chair. It's about 40% less than I've seen elsewhere, and it's perfect on my porch.
Have a happy day!