Budget Friendly Outdoor Rugs For Summer Living
I know this time of year can be very overwhelming. There is so much to do outside—clean up, painting, weeding, and creating an outdoor oasis everyone can enjoy. The only problem I found is when you wait too long, the shelves are empty, and the choices are gone. I had my eyes on the diamond rug below, and only a few sizes are already left. Boo-hoo.
It's incredible how an outdoor rug can transform a space. Just take a look at the striped rug I added to our beach cabana. It's from Target, and I wish I had bought two at the time because it's neutral and playful. And the best part, it was within budget. You can read more about our beach cabana HERE.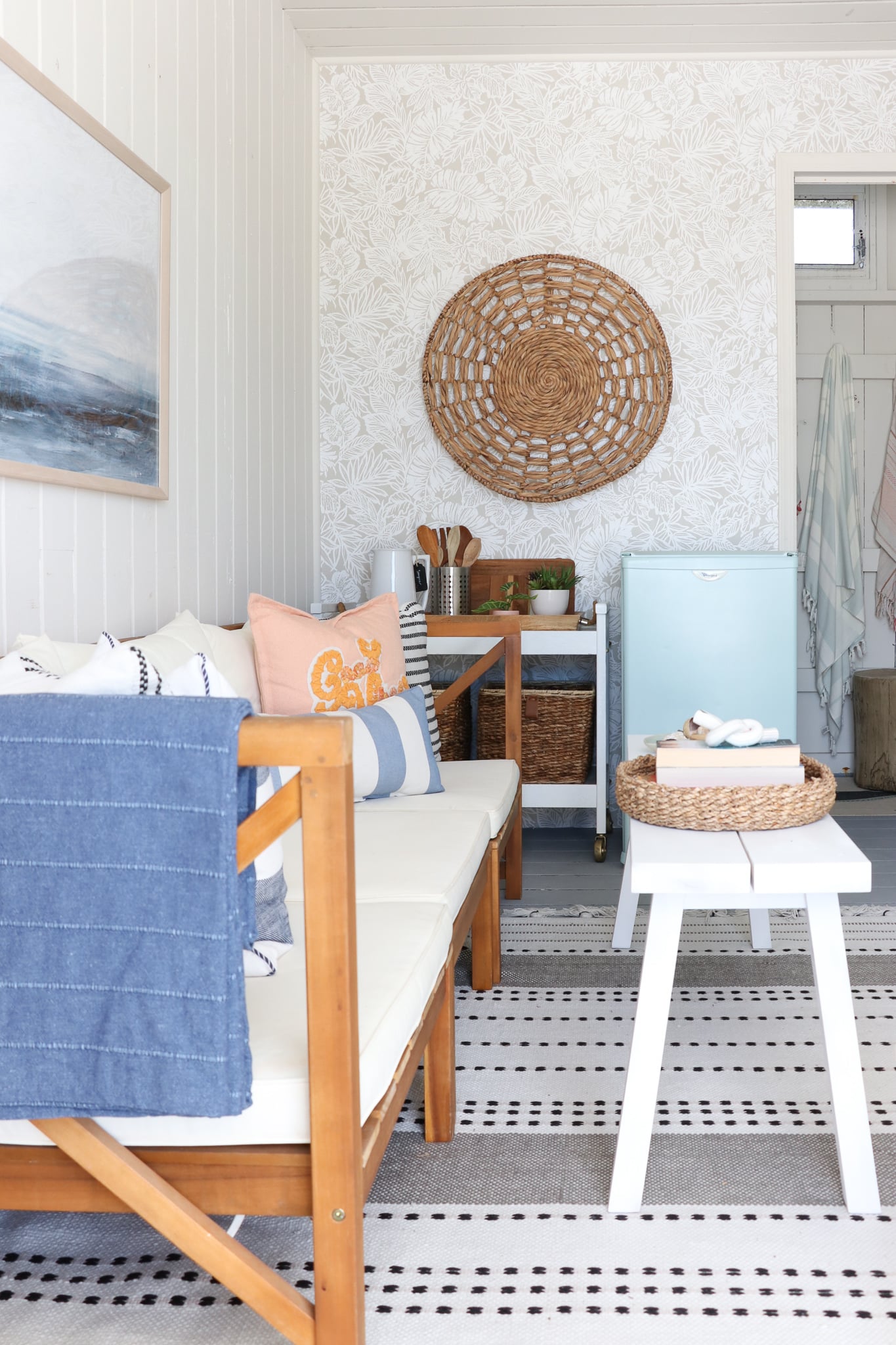 If you're looking for black and white outdoor rugs, check out these below…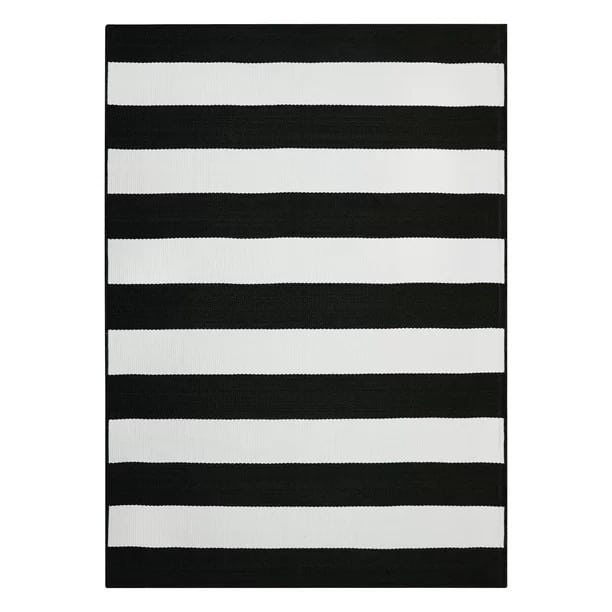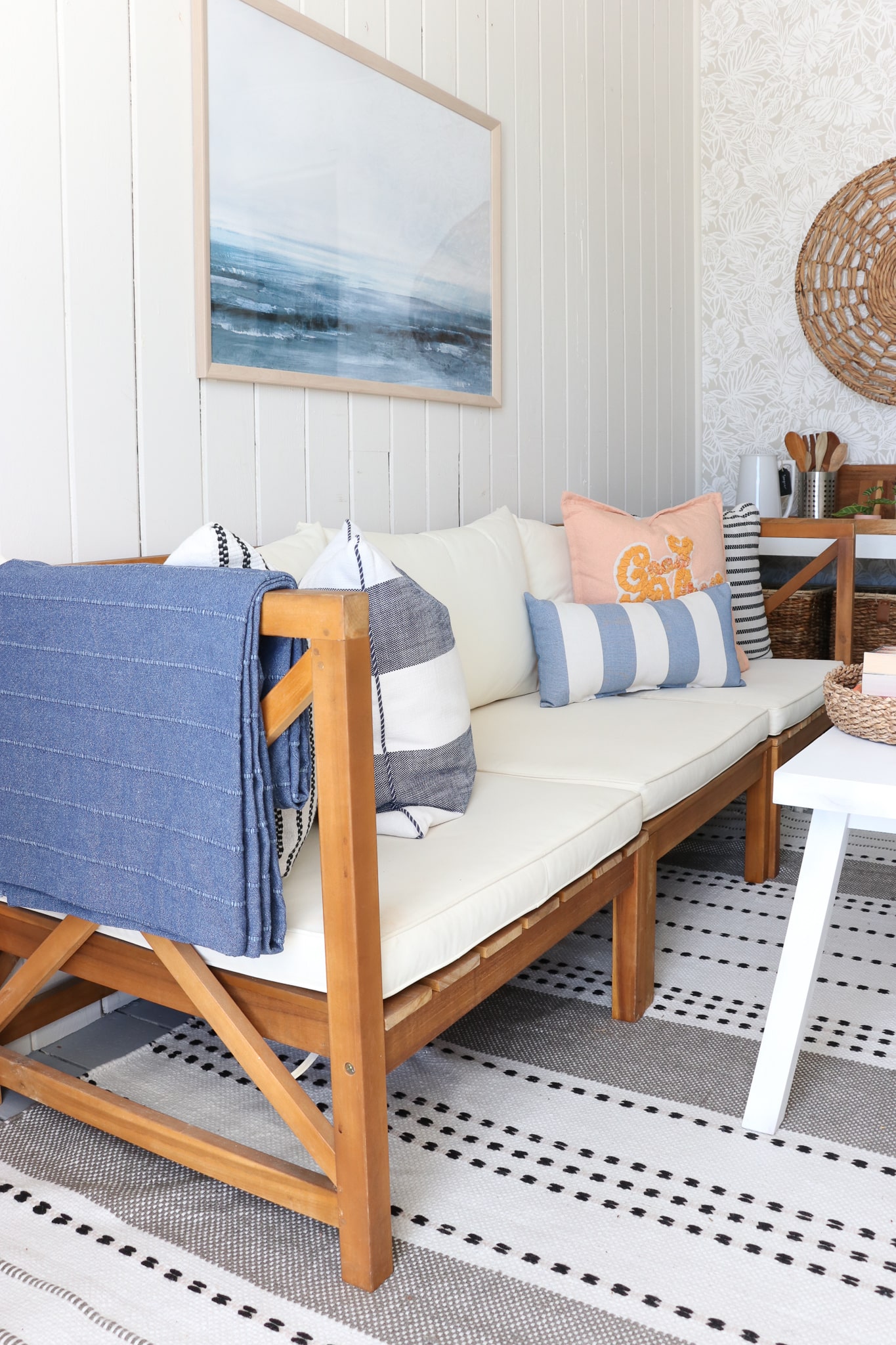 If you are looking for more of a budget-friendly neutral rug, then the rugs below should work well.
I bought these rugs below from Annie Selke. They are the Diamond Handwoven Rug in Platinum/White. They are a little pricey but clean up nicely with bleach and water. I've had them for six years, and they still look just as good when cleaned up.
The rug pattern is classic and goes with everything. You can see the before and after of the beach cabana and see how I transformed this small space on a budget.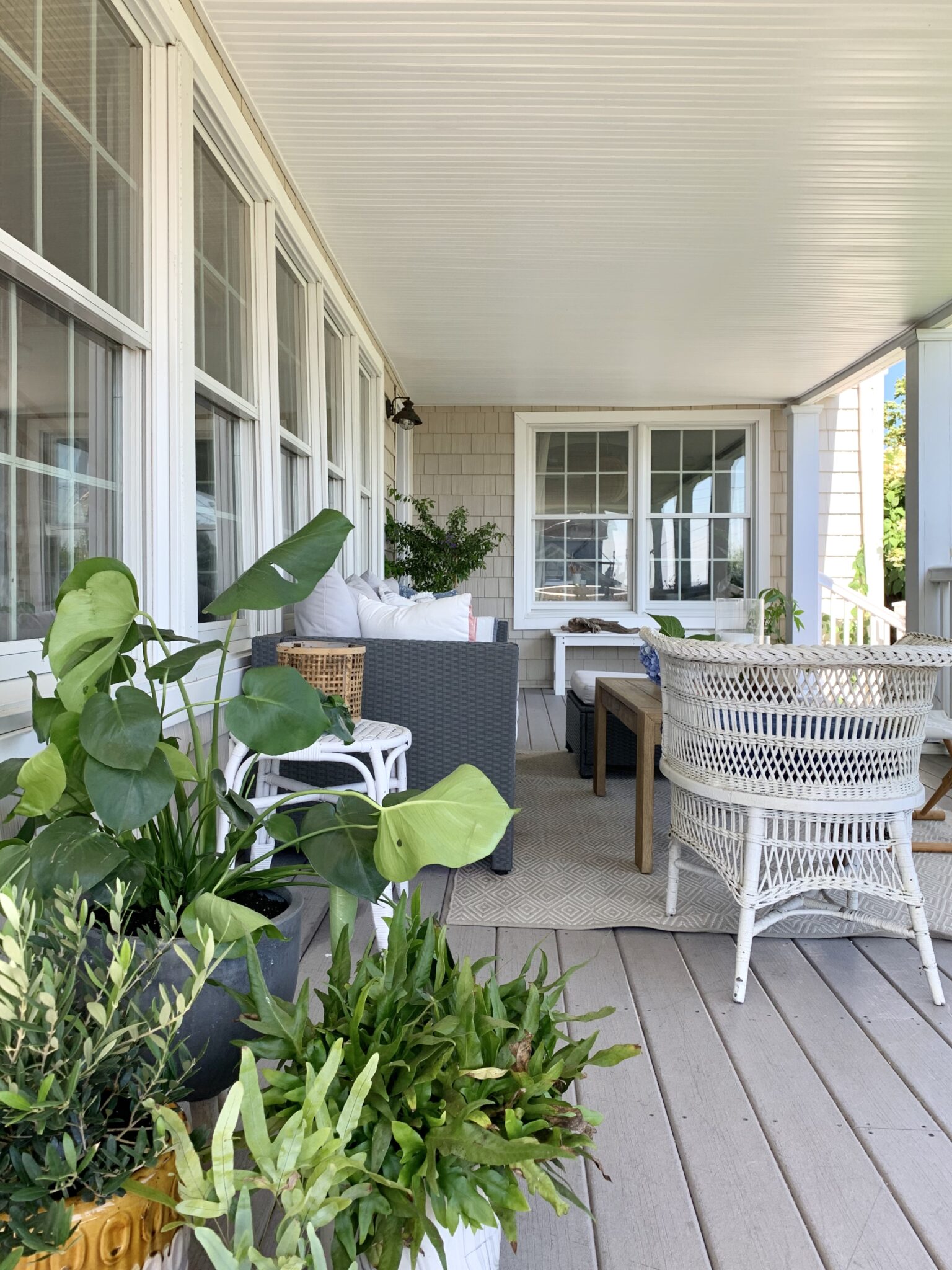 This post contains affiliate links.
Have a happy day, friend!