Five Classic White Paints You Need to Save
Paint is such an easy and cost-effective way to change the feel of a room. Yet, it can be the hardest decision to make, especially when the choices are limitless. Well, I am going to make it simple for you. Today, I am sharing five classic white paint colors that I love, that are tried and true. Be sure to save this post when you're ready for your next paint project.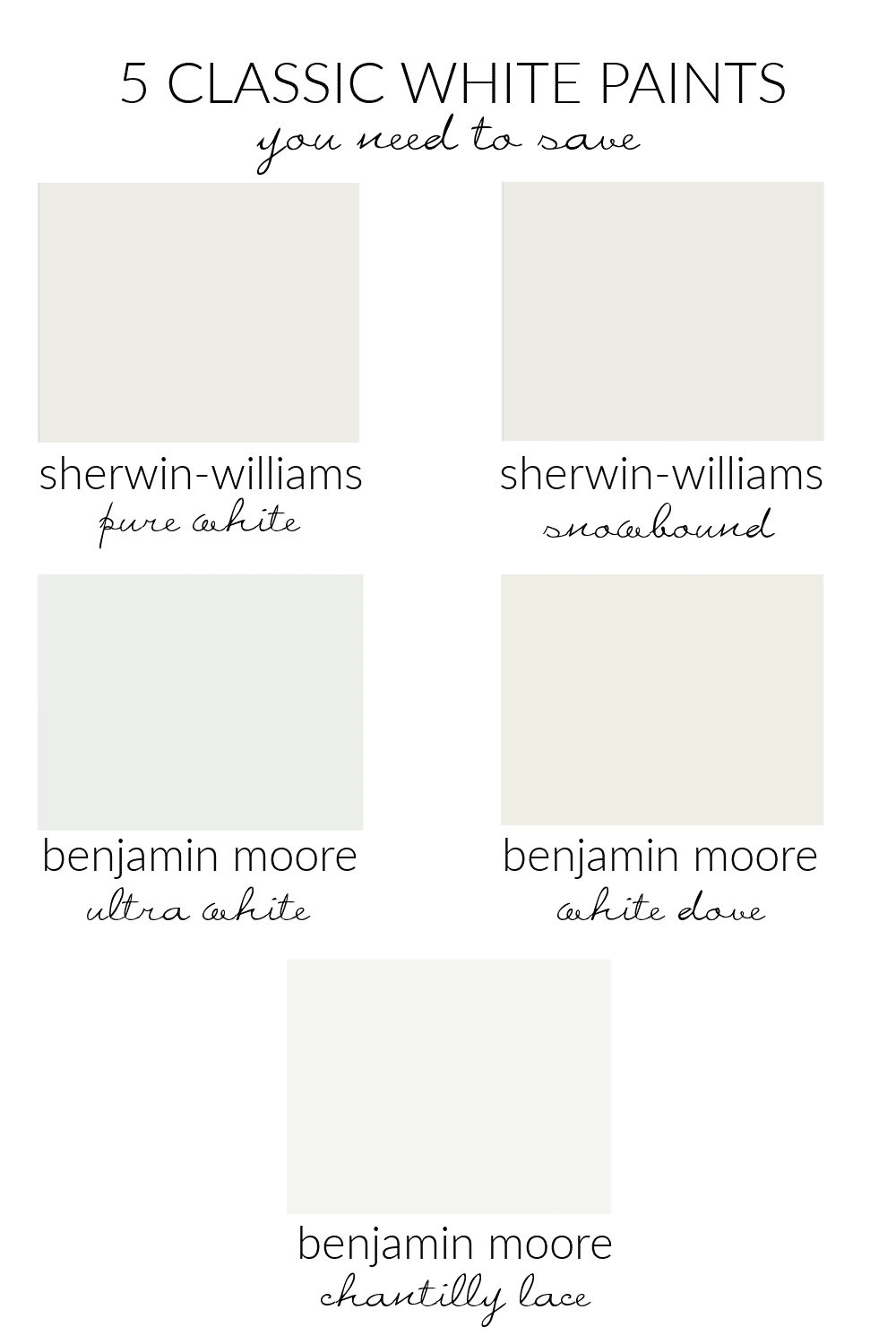 The first up is Pure White from Sherwin-Williams. I painted my den this color a while back to cover a rich navy color. I always get questions about it. It's a very light warm white. The website says it's a bright white with the slightest yellow undertone, which keeps it from appearing cold. It pairs well with bright white trim. I've also used this in Shane and Jack's rooms as well. It's a classic. For sources, check out my old dining room and new den.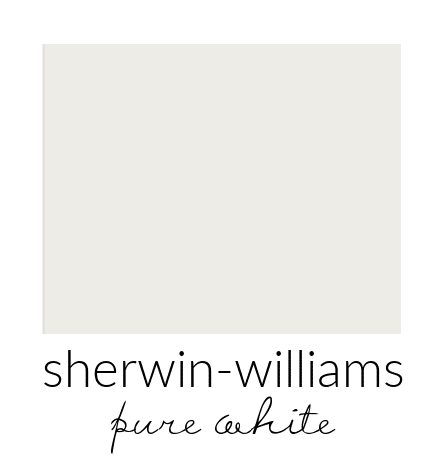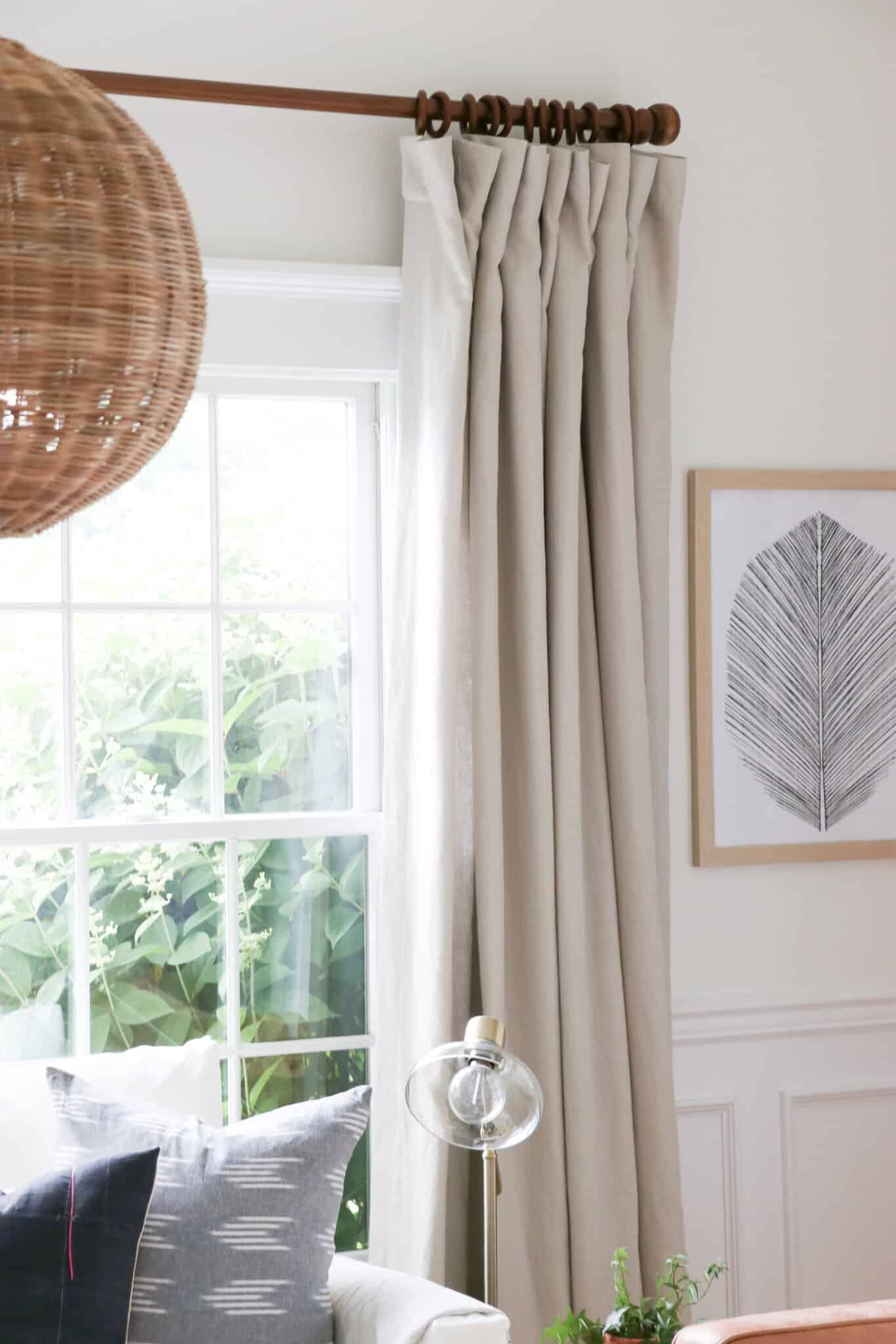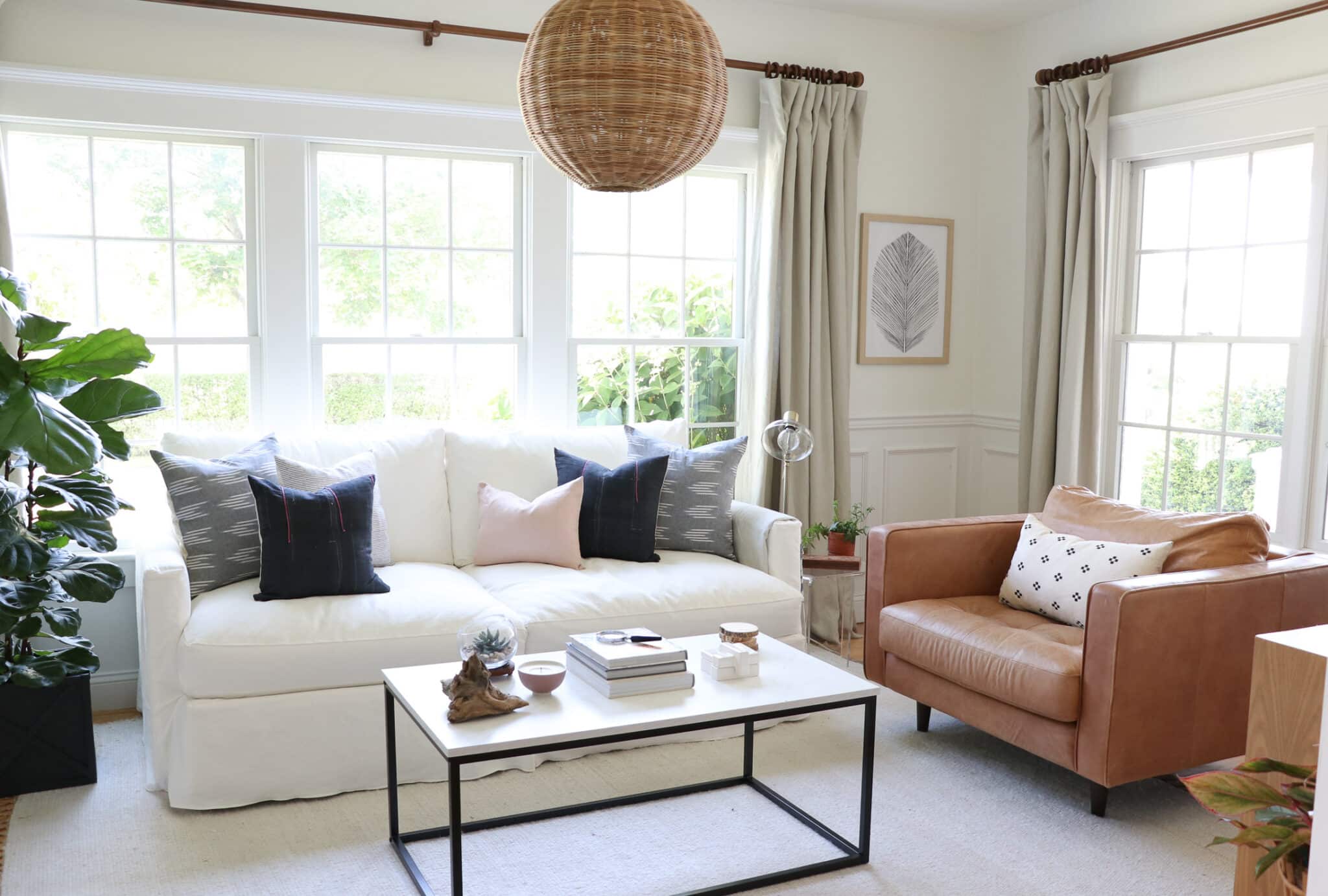 Next up, Ultra White. It is a crisp white with cool undertones. It's a true bright white. I would use this with bright tones and not warm, earthy tones. For sources, check out my Outdoor Patio.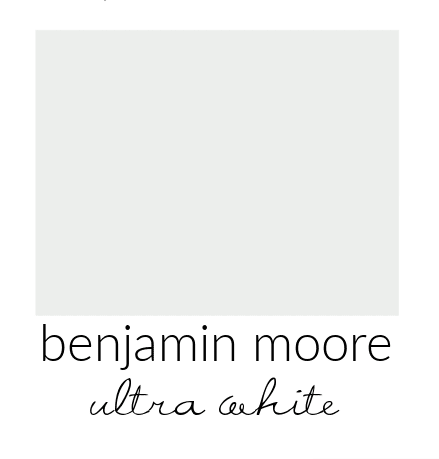 This post contains affiliate links.
Snowbound by Sherwin-Williams has gray undertones and is a cool white. You can see how cool it is at certain times of the day. But again, it's minimal. For sources, check out my Family Room Refresh.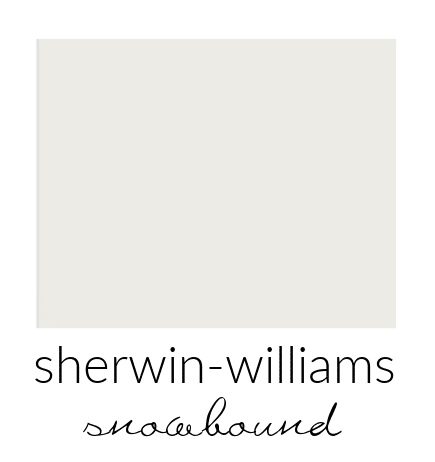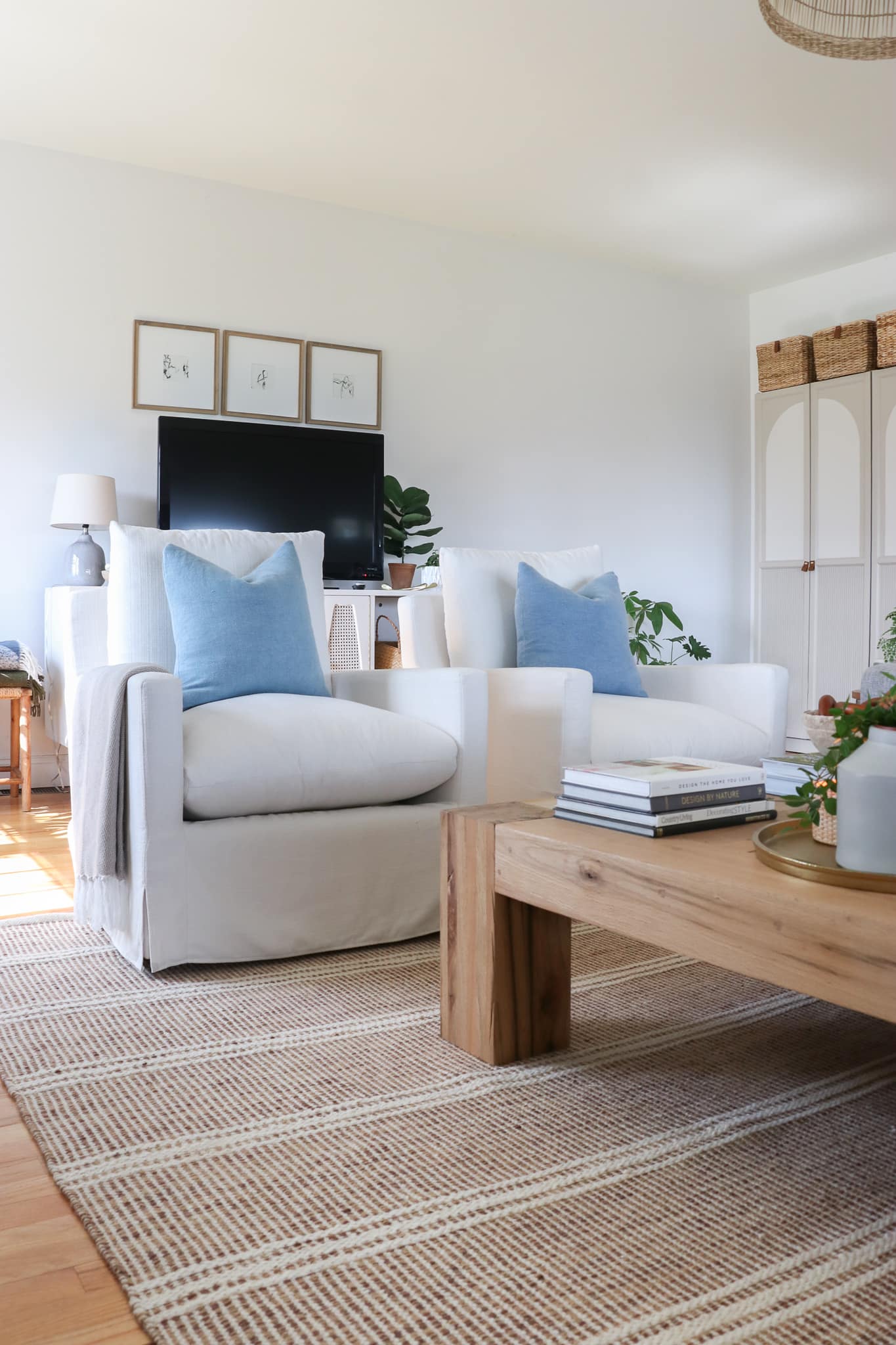 If you are looking for something a little warmer than Pure White, then try White Dove. It's clean and classic and works nicely with earthy tones, neutrals, and blues. For sources, check out my Main Bedroom Reveal.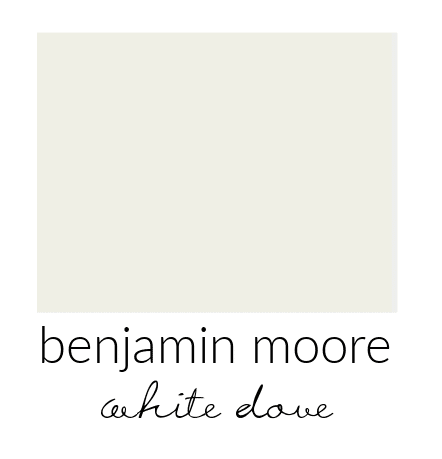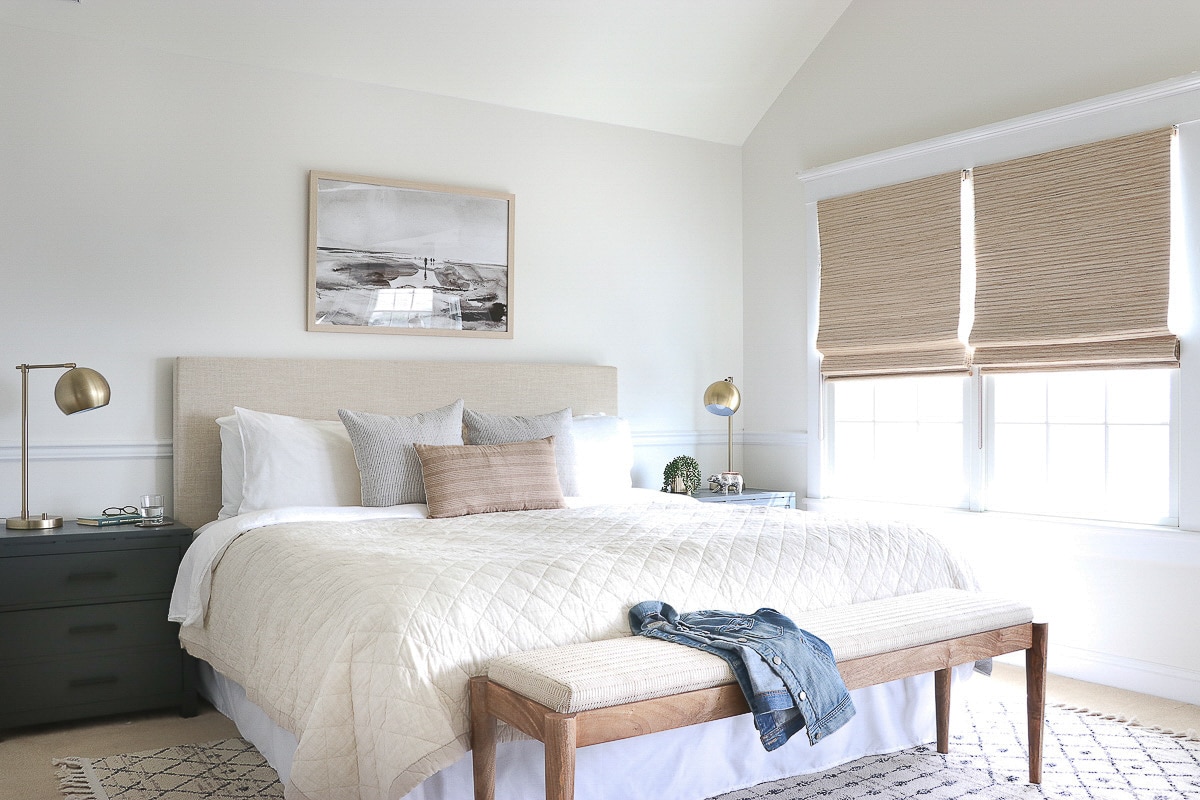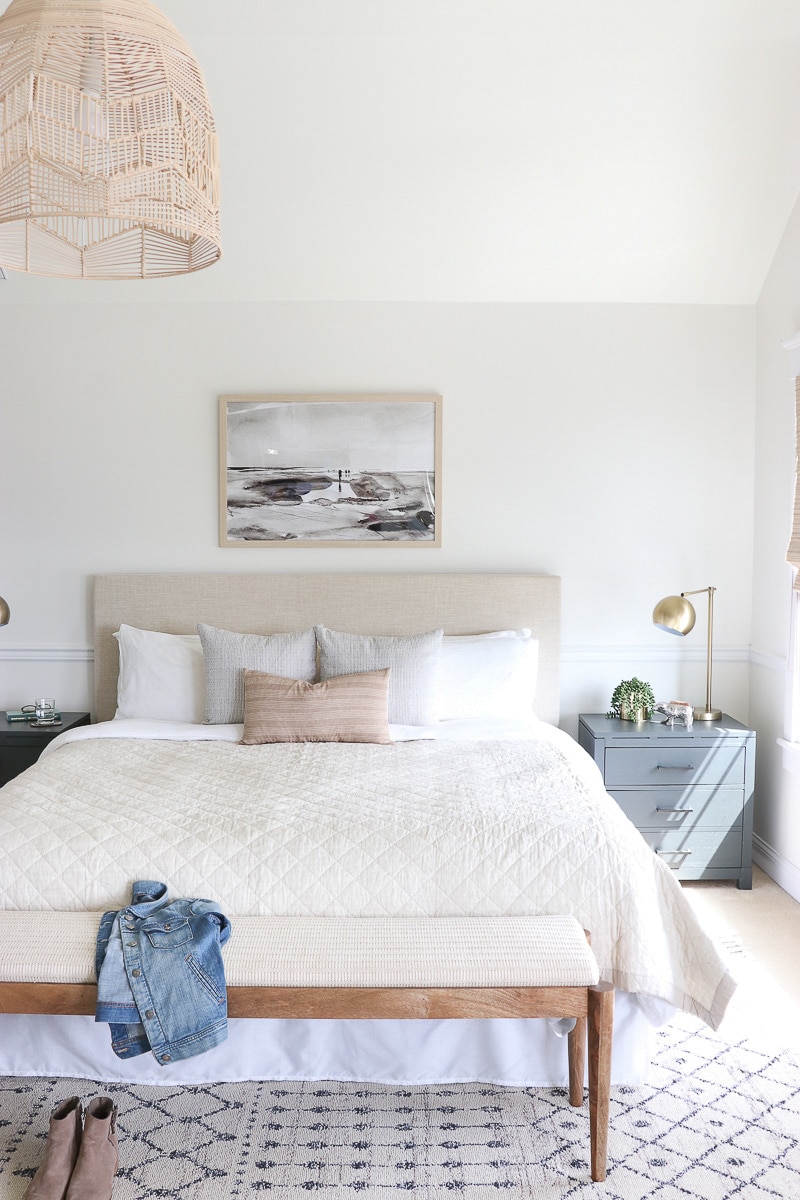 Chantilly Lace by Benjamin Moore is a popular white for walls and cabinetry. It is a crisp white that resembles fresh cotton. This lends more cool than warm. For sources, check out my Kitchen Makeover.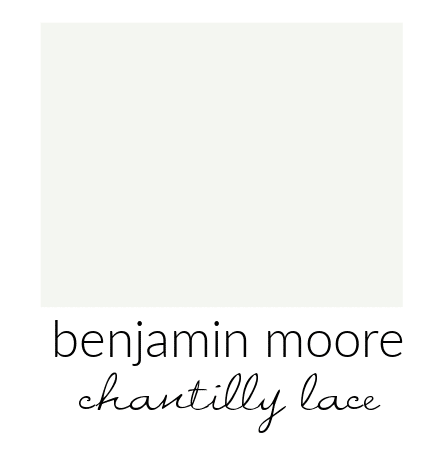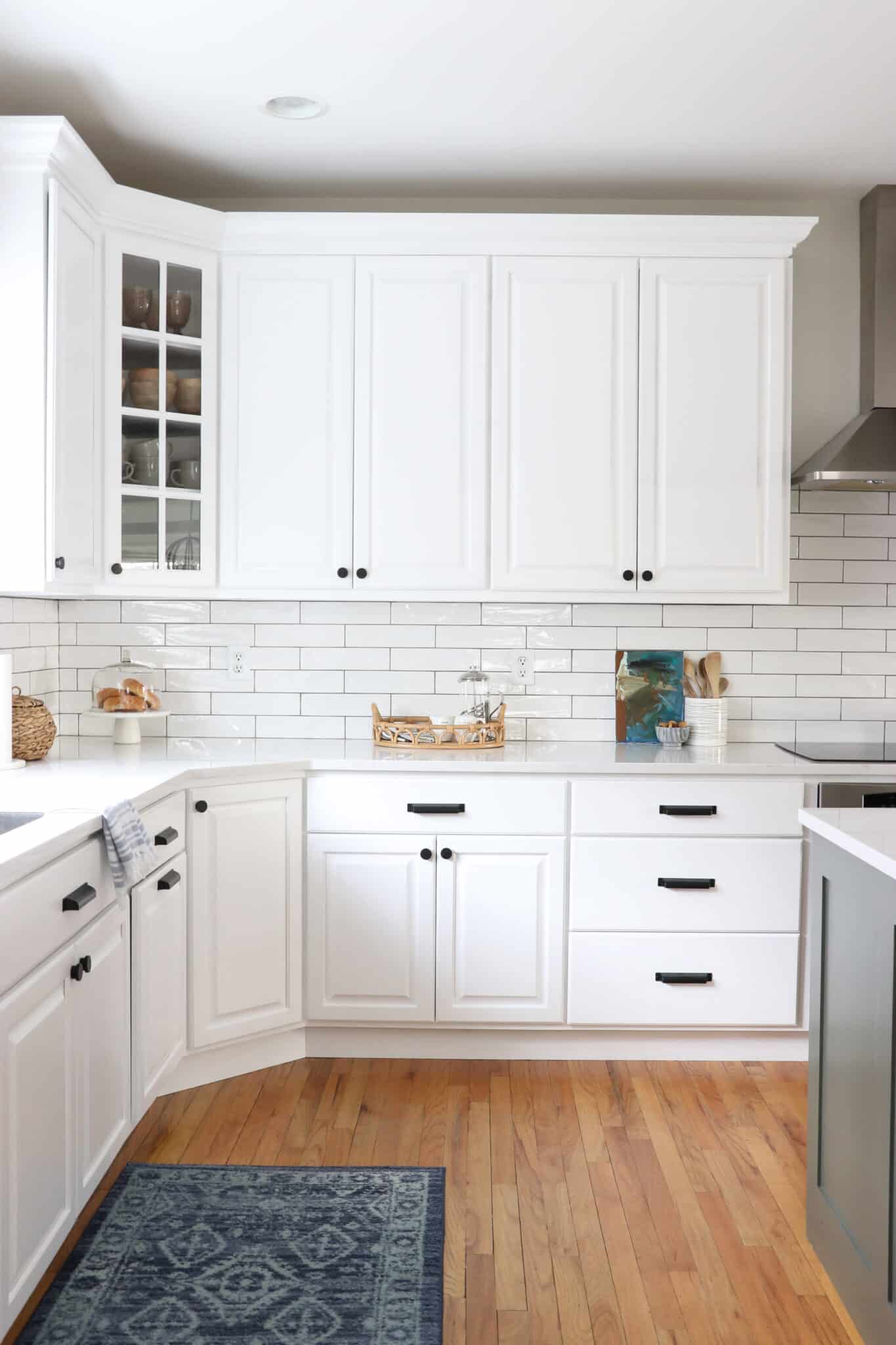 I hope these white paints help you get a visual.
Have a happy day, friends!