Summer by the Sea Curated Look for the Boys & Girls Club Silent Auction
Winston Churchill once said, "we make a living by what we get. We make a life by what we give." Over the years I've tried to give back professionally whenever possible, whether it be the Sydney's bedroom, the BHG makeover or gifting furniture to families in need. So it was no surprise that I jumped at the chance to help with donations for a local charity event for The Boys & Girls Club of Bellport in my hometown.
The Beach Ball event will be held on August 28th at Nicky (Hilton) and James Rothschild's home in Brookhaven Hamlet. All the items will be auctioned off there, included my curated look called Summer by the Sea, inspired by the quaint little seaside town of Bellport. Even if you are not attending this event, you can still bid on the INCREDIBLE items. To check out the auction items and bid, click here.
The BGC offers programs that affect the lives of their members in vital areas, such as academic success, good character and citizenship, and healthy lifestyles. These programs and activities help the youth thrive. Young people need to know that someone cares about them and the BGC offers that support in a big way.
I have to give a BIG shout out to Serena & Lily, Minted, Boutique Rugs and Nancy Sharpe. Without their help I wouldn't have been able to create this mood board and pull this look together. You can check out the video HERE.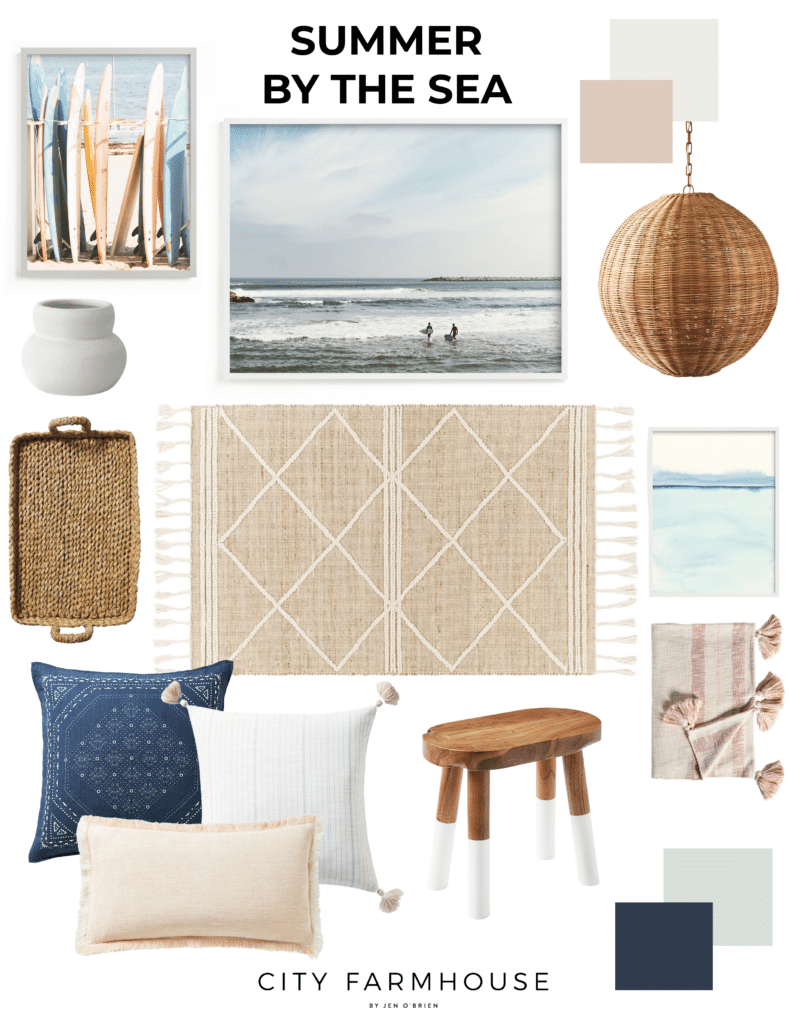 The items below are from Serena & Lily...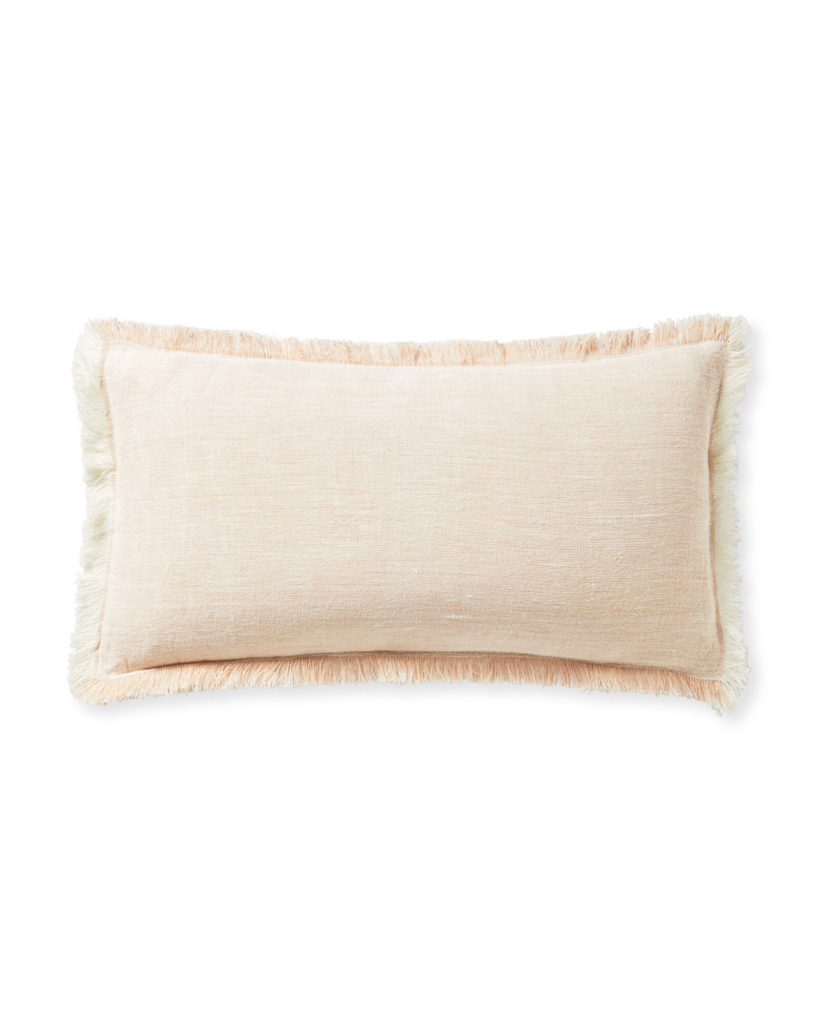 Avalis Pillow Cover + Insert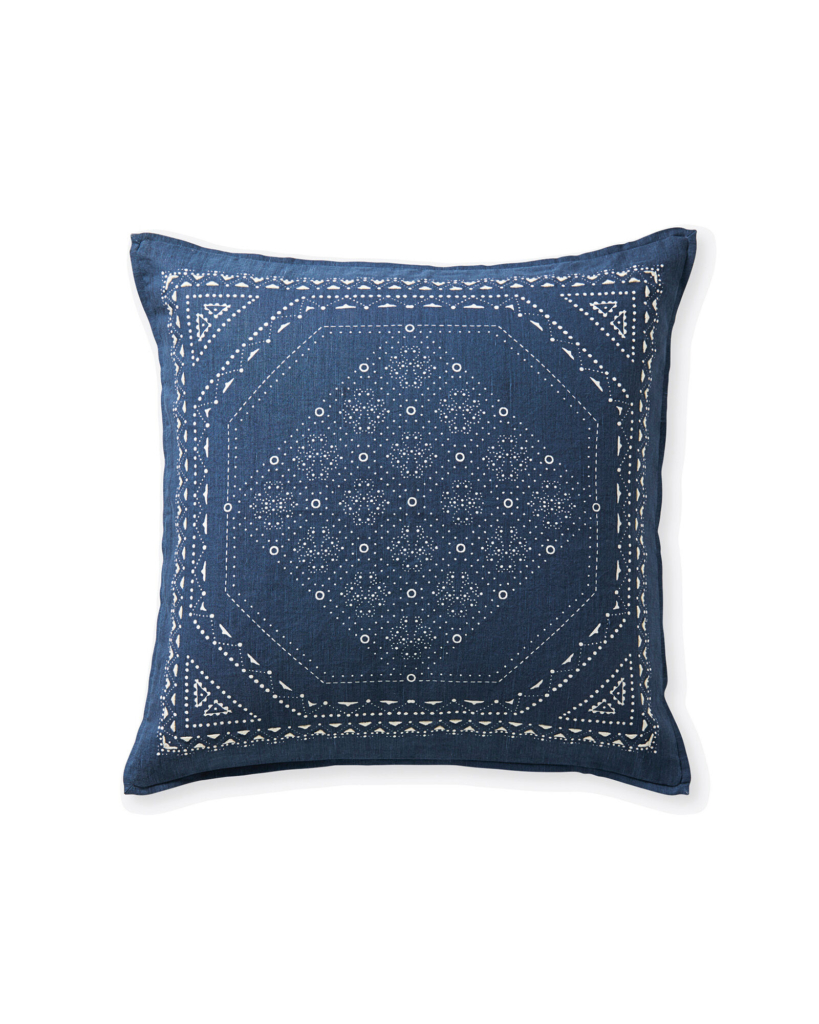 2-20" Oakdale Cover + Insert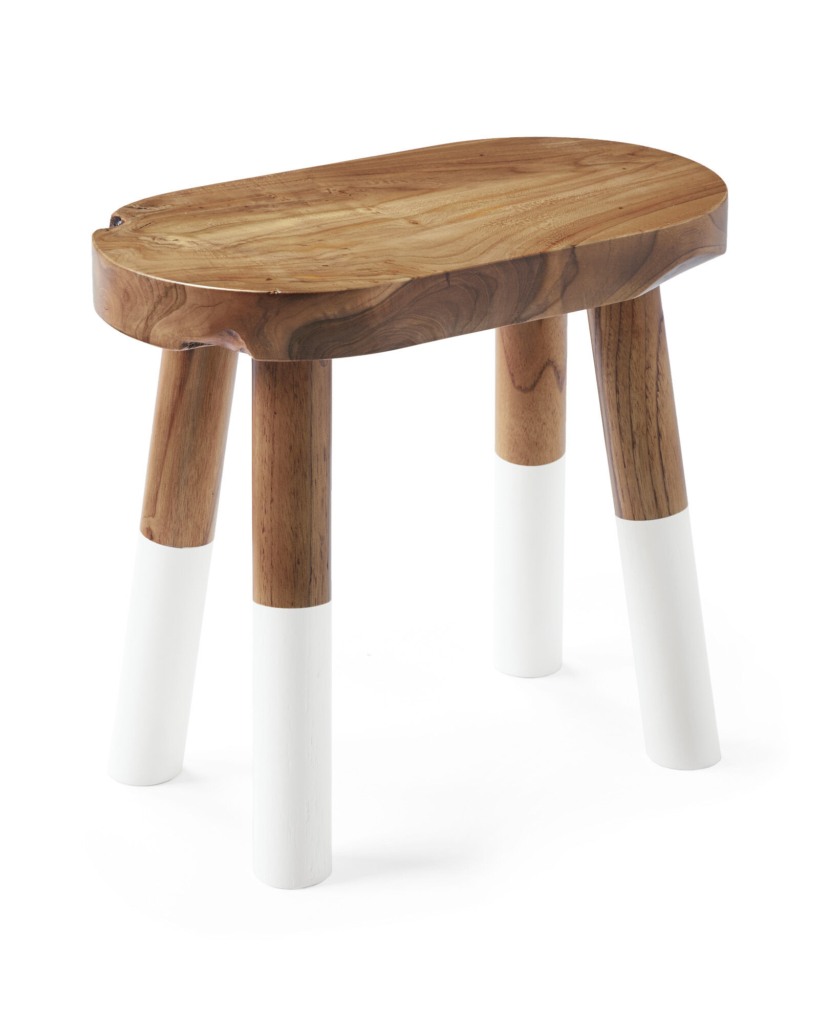 Dip-Dyed Oval Stool White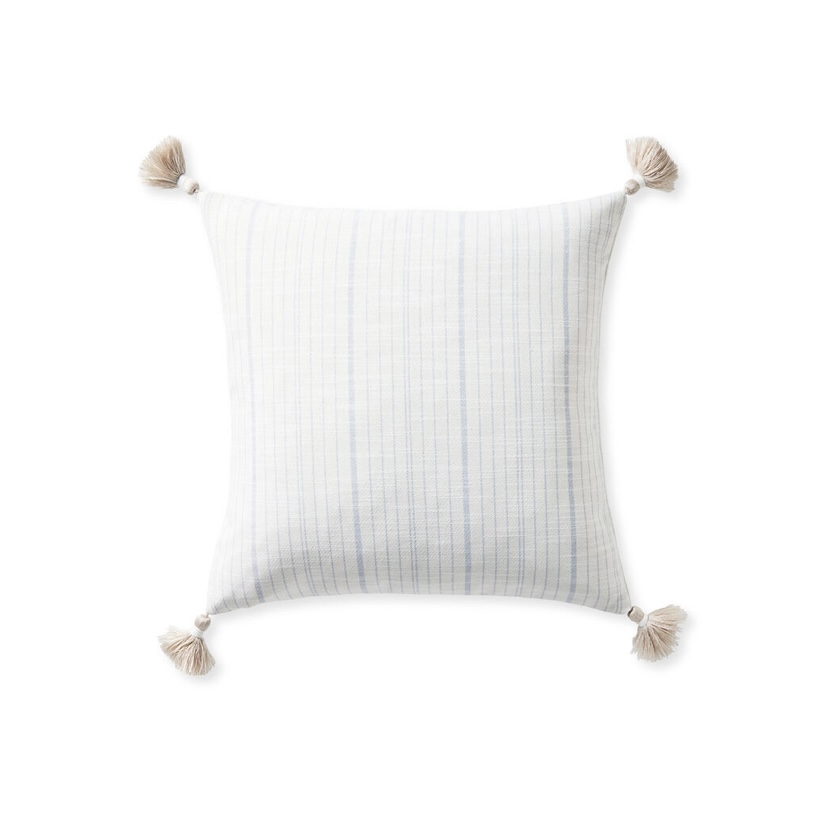 2-20" Surf Stripe Pillow Cover + Insert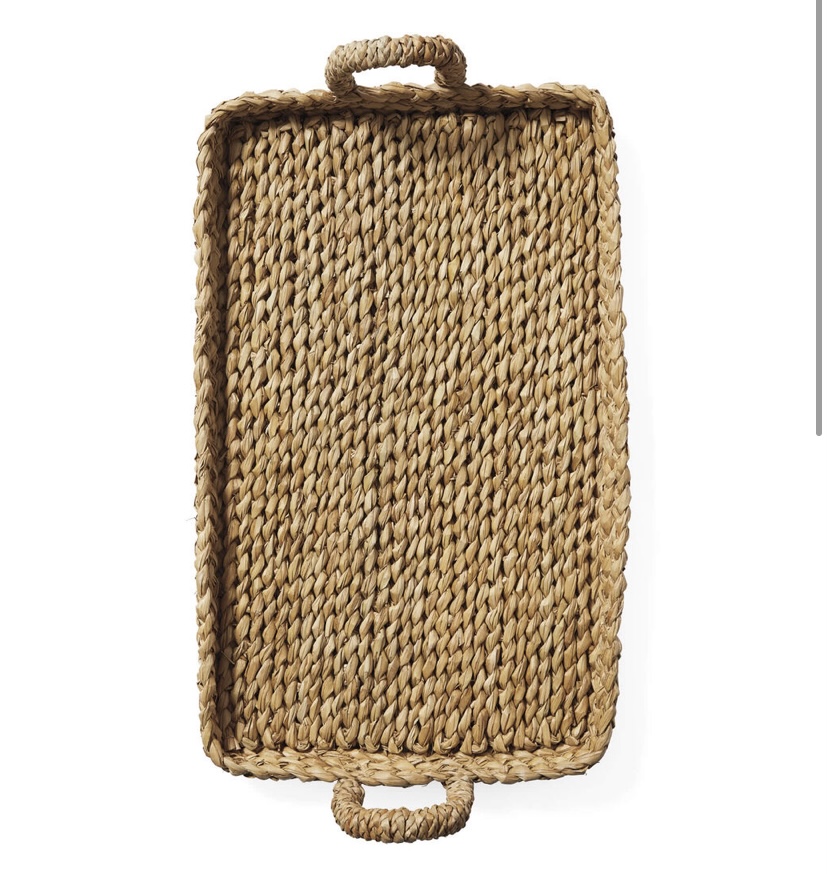 Sandbar Tray
Swansea Throw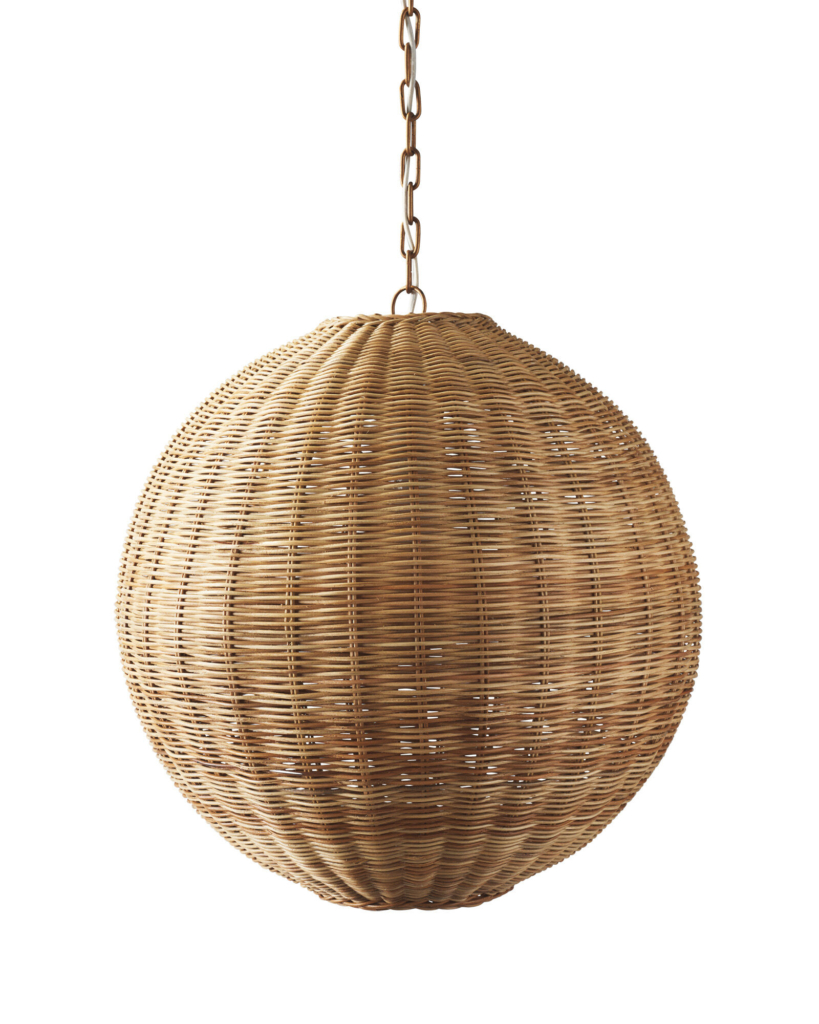 Santa Barbara Pendant 19.5"
These items below were donated by Minted…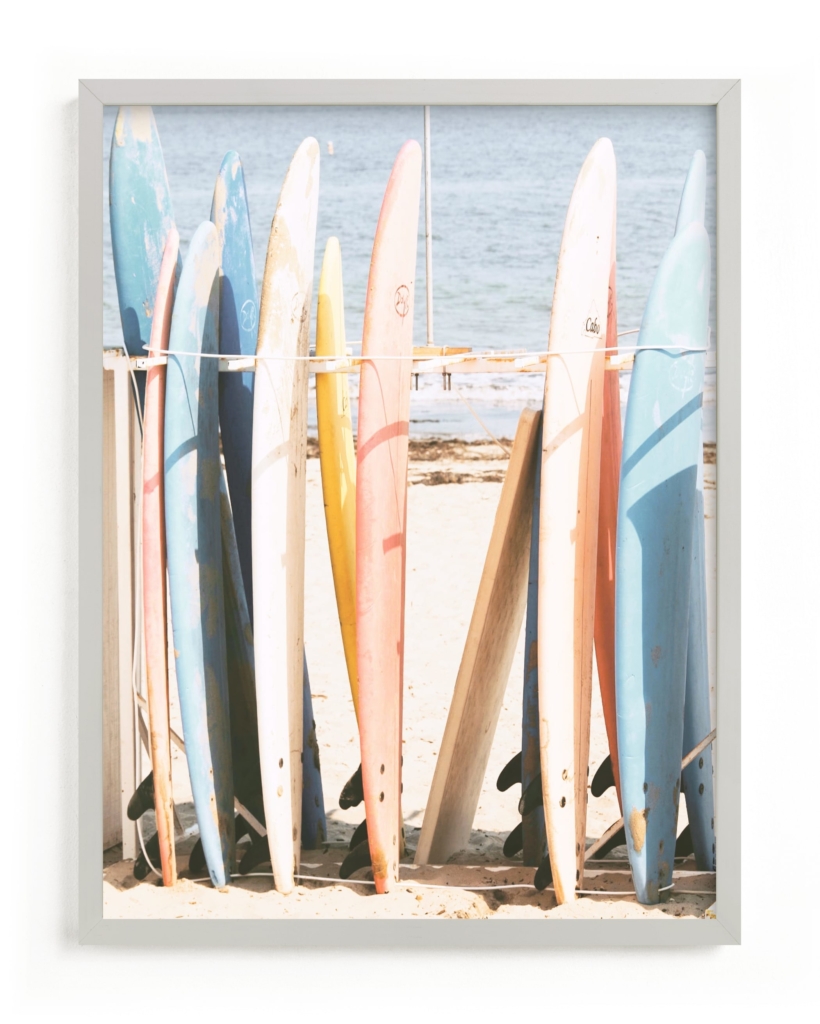 IF YOU WANNA GO + TAKE A RIDE WITH ME Art Print
24" x 30"
Playa Canvas
18" x 24"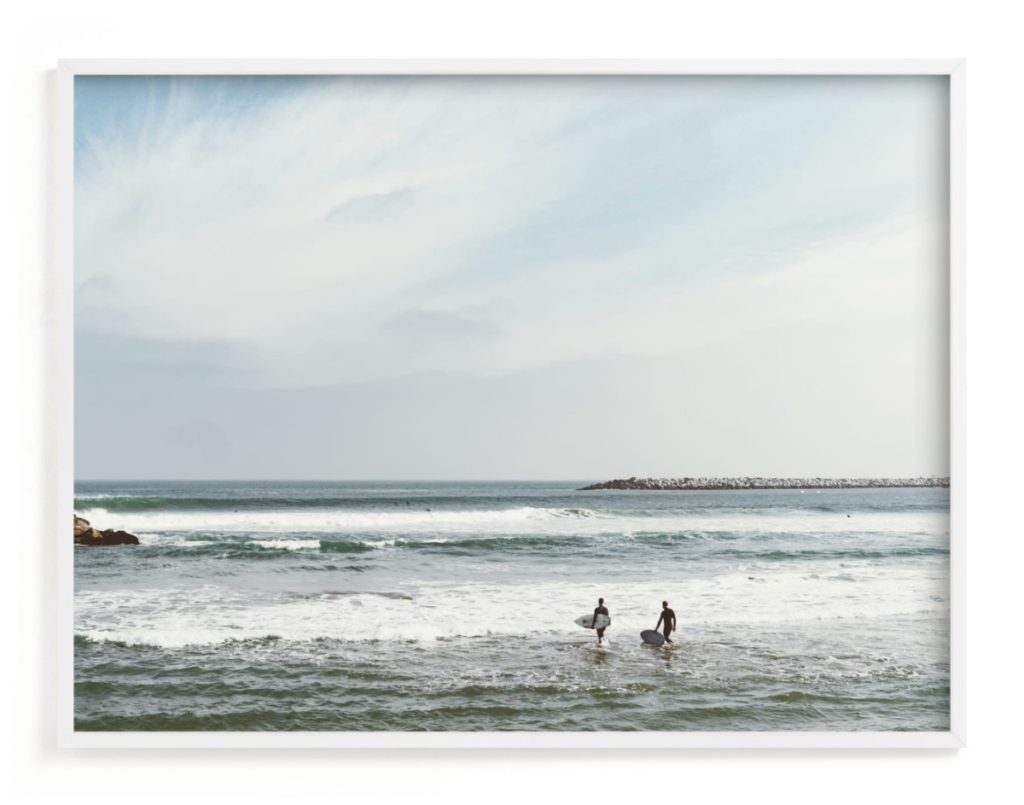 Ventura
40" x 30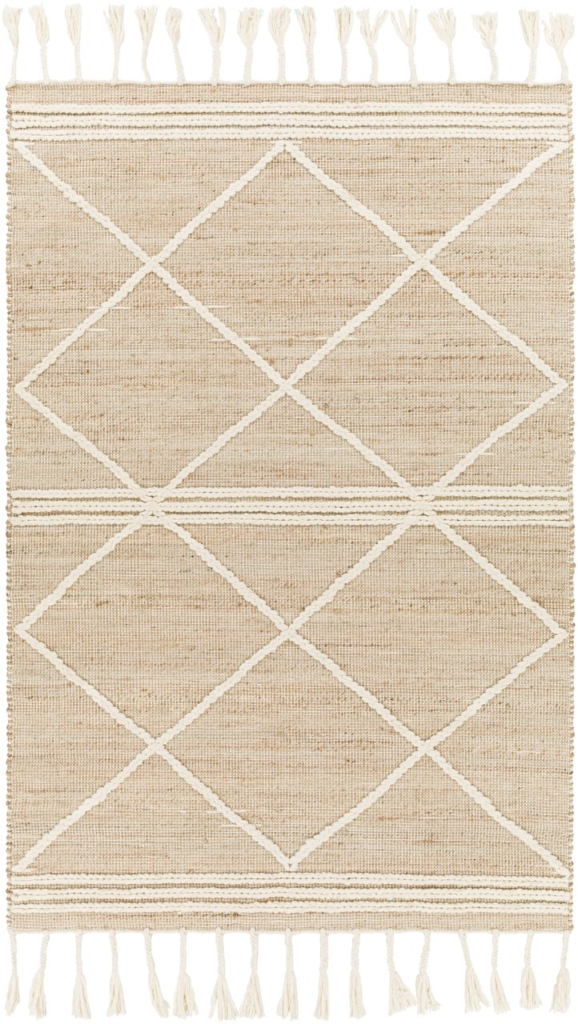 Jute/Wool Hand Woven Rug
6' x 9'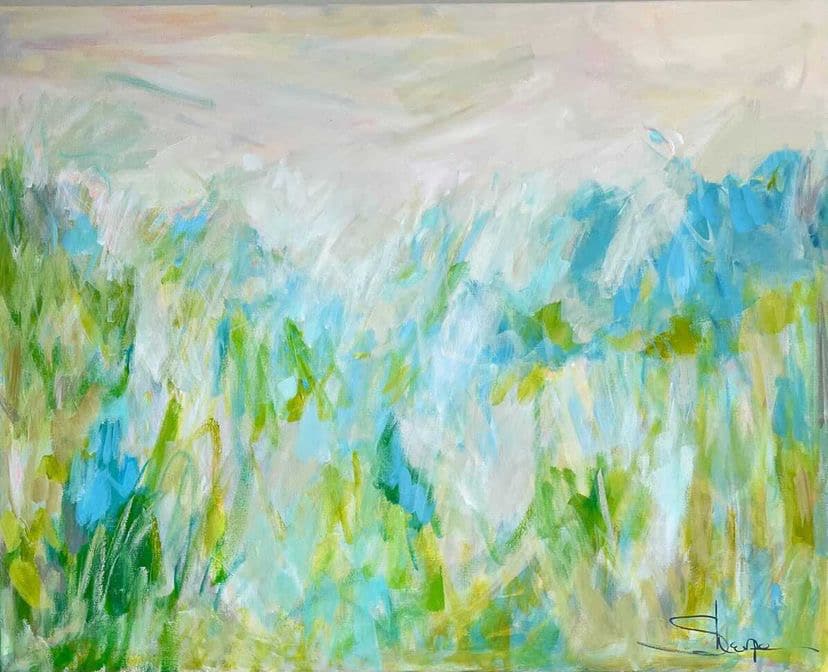 The North Fork
24″ x 30″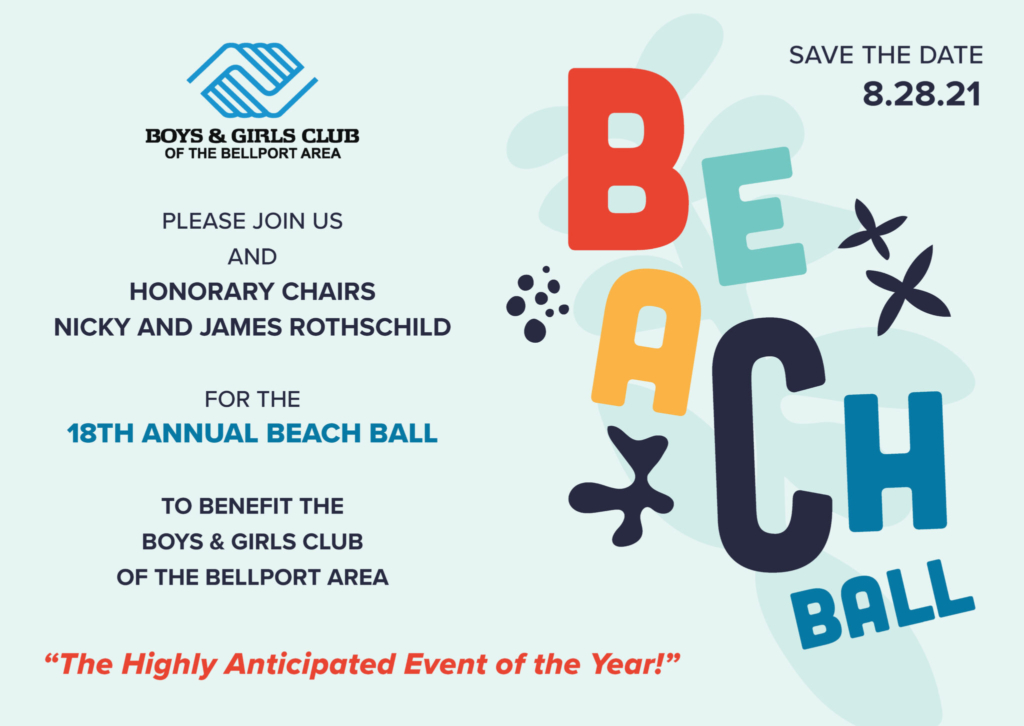 To learn more and bid in these items click HERE.
Have a happy day friends!