The Perfect Little Black Leather Chair
Finding the perfect chair is often like finding the perfect little black dress. It takes time and patience to find "the one." What usually happens, you like it in the store, then get it home and realize it's all wrong. Although there are different factors to keep in mind between fashion and furniture, fit is still fit. I personally like shopping online (for everything) but sometimes the size, scale and color just can't be measured until you have it in hands or in the space. I have been looking for the perfect chair for my den and I boy has it been difficult.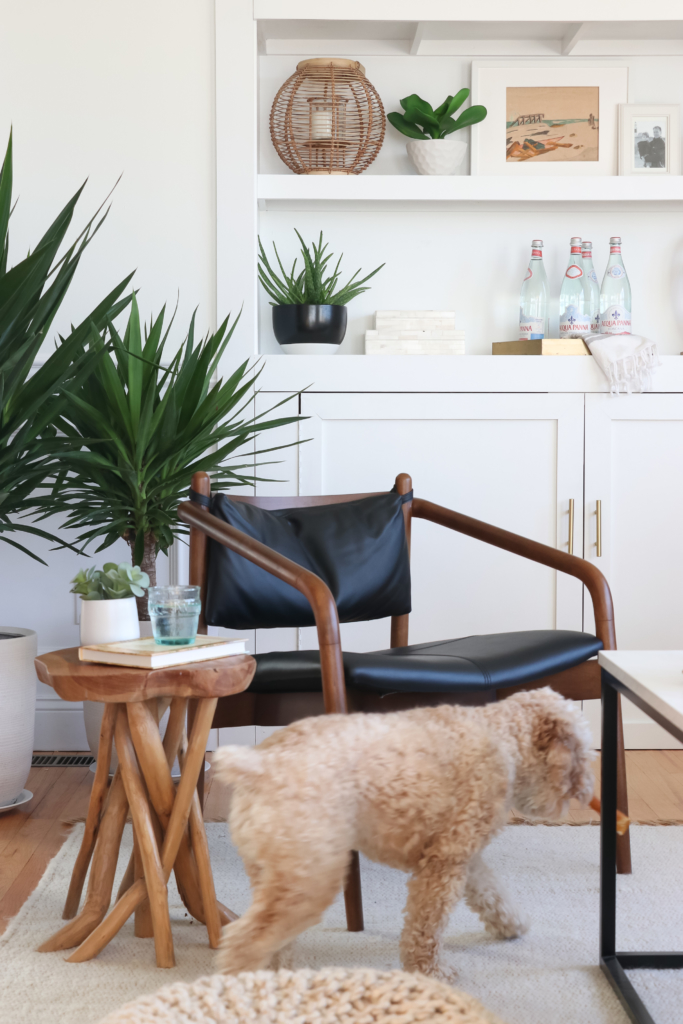 If you remember my den used to be a dining room. While I don't regret it for a second, finding the right furniture because it's a slender space, has been a bit challenging. That's until I found Article, a modern furniture brand with incredible style and value. Most of the furnishing in this room are from there, they had the sophisticated Scandinavian look I was going for. There was always an empty space in front of the built-ins and I quickly realized additional seating was a must. I had the toughest time finding the right size, fabric and color that would compliment the rooms aesthetic while still being neutral. Surprise, I found "the one" at Article.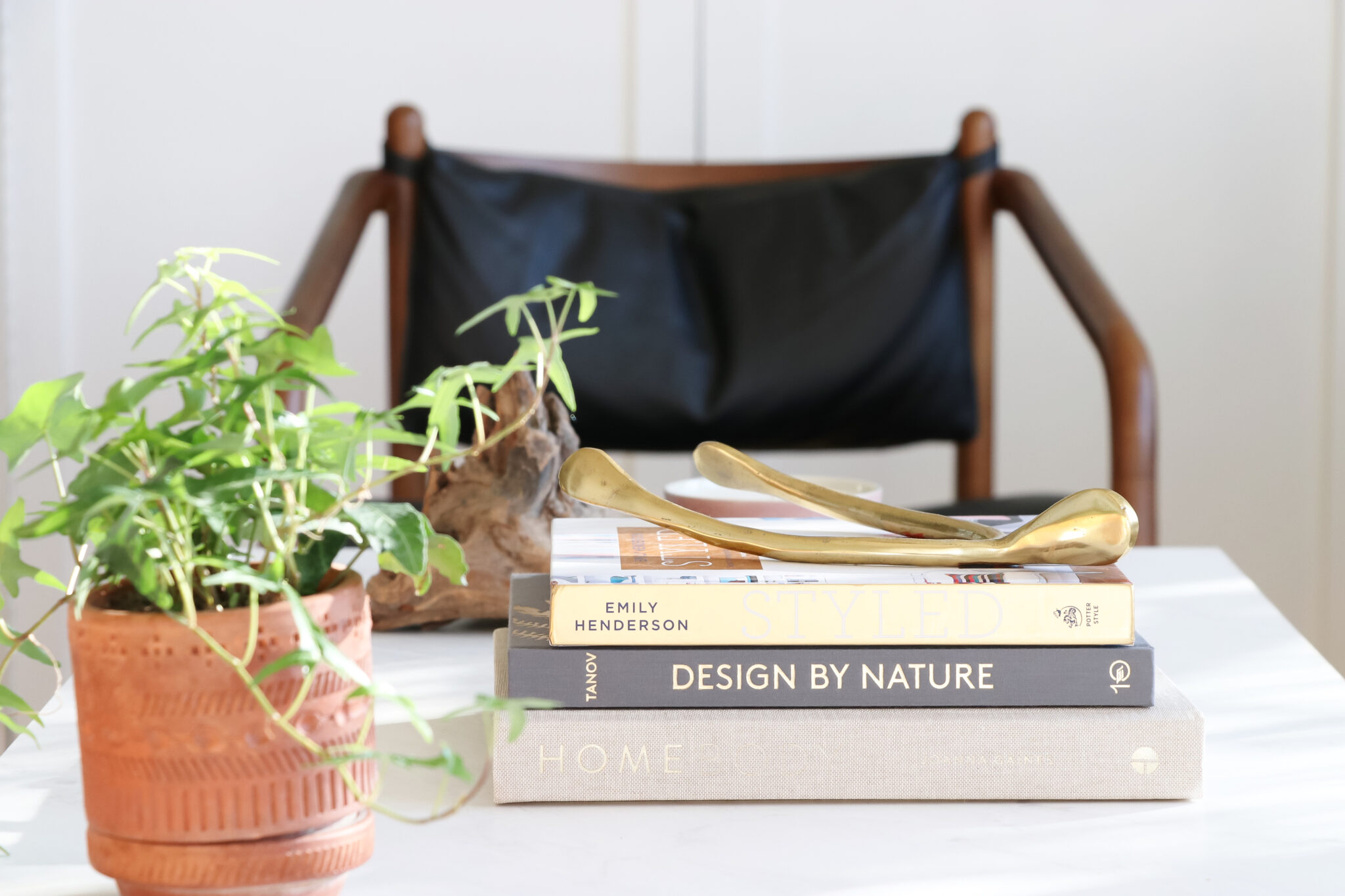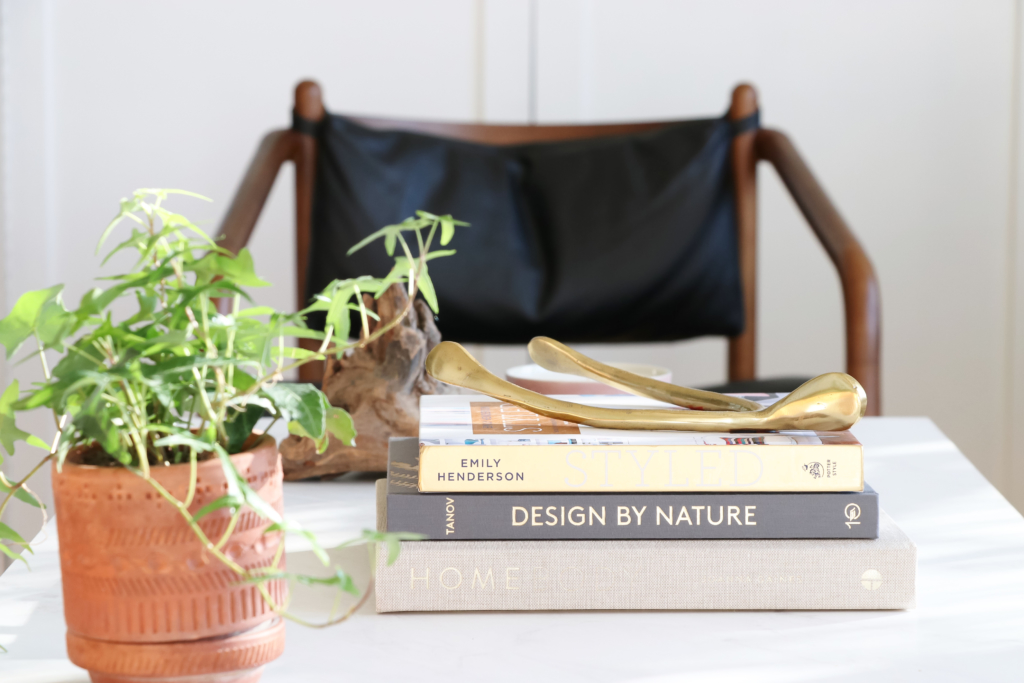 The chair is called the Lento, it is petite but great for a small space or multi-functional area. If you are pairing it opposite a small sofa then definitely pair 2 together.  The quality, material and comfort is outstanding, not to mention the price!! This is the go to chair now. I love the way the black leather of the chair attaches to the wooden dowel frame and contrasts against the wood.  John and I sit in here in the mornings with coffee and evenings before dinner with a cocktail and we fight over it. I mean we don't actually fight but we rush to get to it first, haha!! It's really a great looking and comfy chair!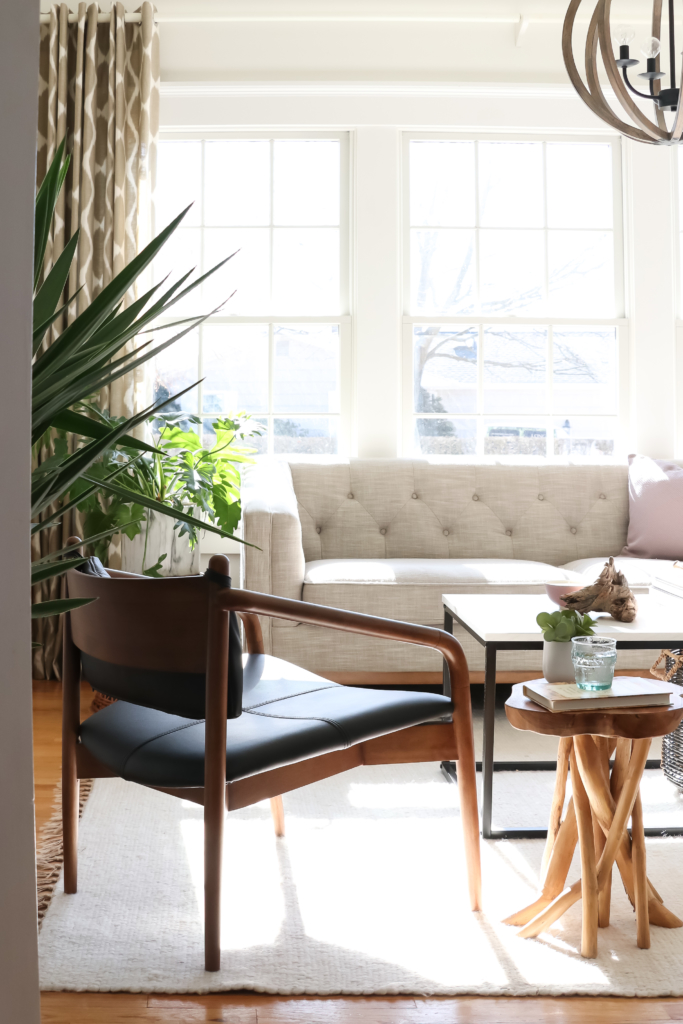 If you haven't ordered from Article but are intrigued let me tell you a few things. We already discussed the prices, very affordable, it has a West Elm vibe but for WAY less. Style and comfort can't be beat plus they make it very easy to buy online. Article offers a flat shipping rate of $49 on most orders, no matter the size. They also offer FREE ground shipping on orders over $999! White glove service and assembly are also offered at check out for a small fee. The big thing, they offer a 30 day money back guarantee, if you are not happy. What?! That changes everything, am I right? They just made is risk free.
You can find their incredible selection of sofas and chairs online.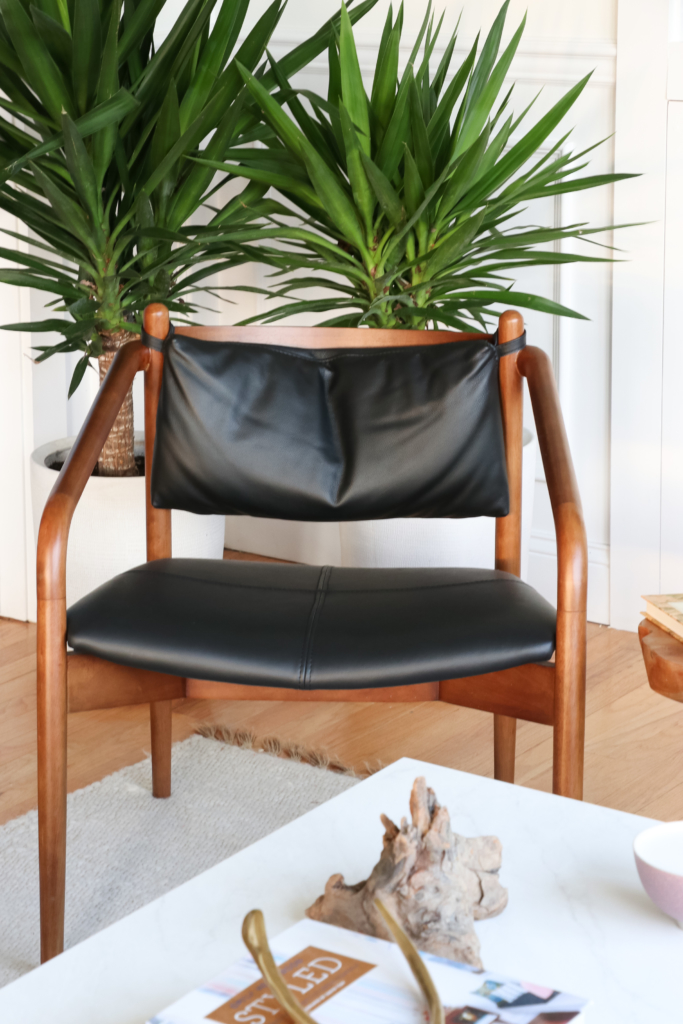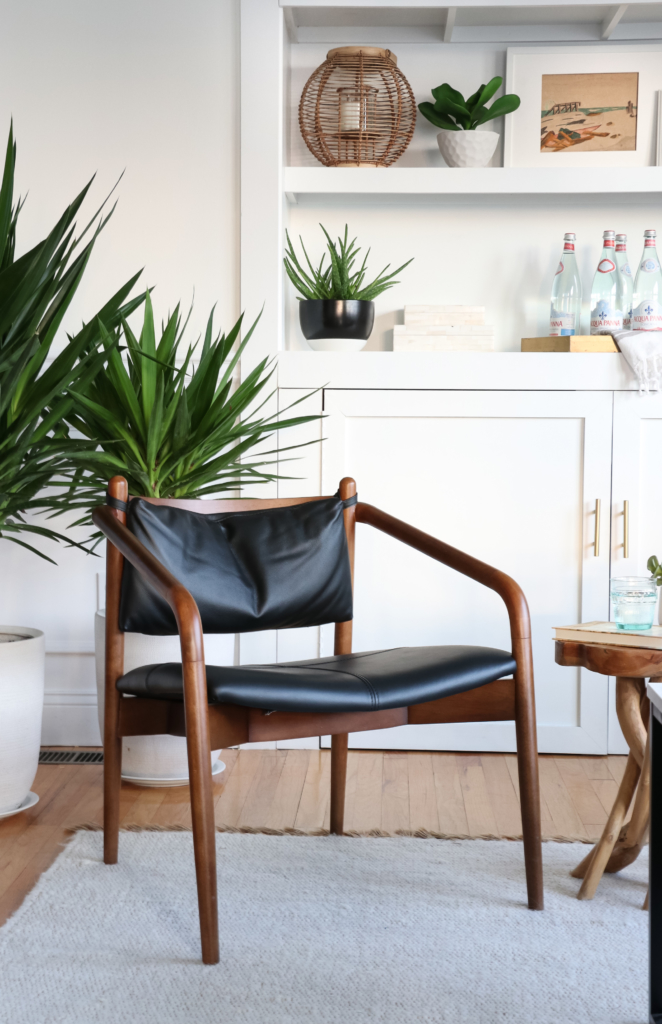 FYI-the rest of my spring refresh will be on the blog tomorrow.
Have a happy day!