Front Door Color Research + Paint Giveaway
Hi there friends! As I mentioned a few weeks ago I have decided to re-paint my front door, yay! I have wanted to tackle this project for a while. When we moved in I just picked a color I liked and did it. After a few months I wasn't so in love anymore, but it still worked. It wasn't hard or time consuming but the idea of re-painting, then leaving the front door open for hours was, ugh!
So now is the time, I am ready! I love my
 Sherwin-Williams 
store(s), so I am thrilled to be working with them on this. I have 2 that are local and both stores are so helpful, when we moved a few years back I found the 
store locator
so convenient. I popped in last week and spoke with Robert the store manager, he walked me through the store, showed me the in store 
ColorSnap 
system and also told me about a brand new product that he thought would be perfect for my front door called
SnapDry
, which dries in as little as one hour. This meant less time the door would need to stay open to dry, sold!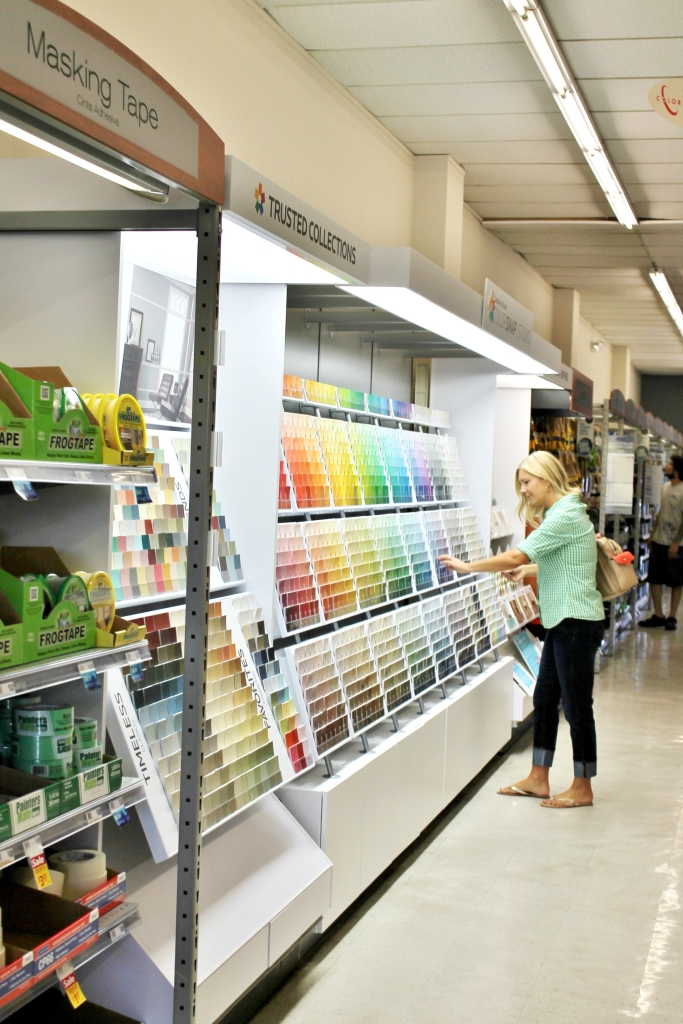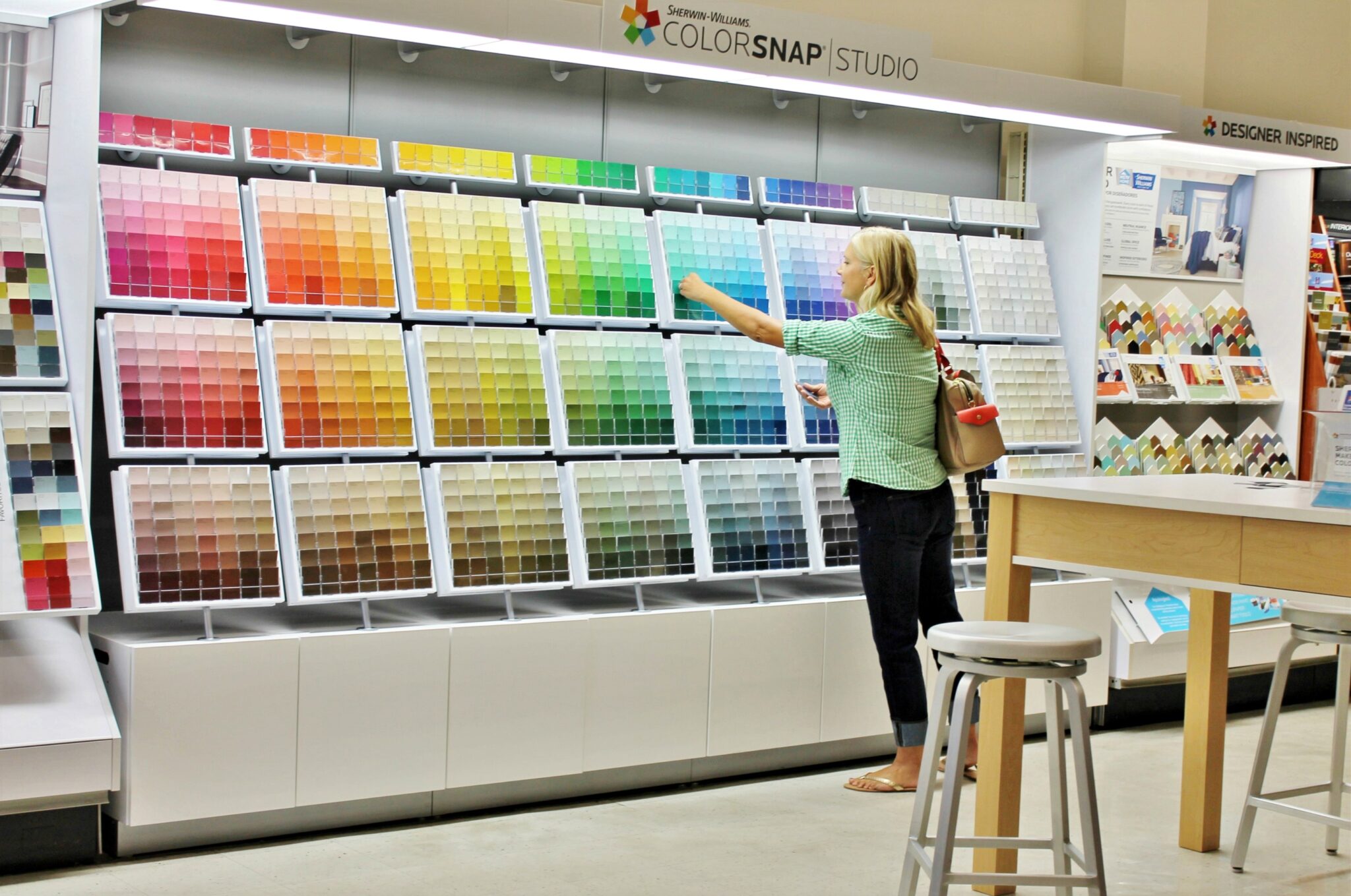 Picking a front door color is serious business so 2 days before this visit began the "color research" to find the perfect match for my color scheme, siding and style. I have recently used Naval & Cyberspace which I LOVED. But was there another color out there better suited for the front entrance? Well there was only one way to find out, so I went right to their ColorSnap Visualizer. I have so many pictures I have taken from living coastally and I am always inspired by the hues. You can use this online color system to navigate color from your computer, iPhone and iPad. I have to warn you, you will become obsessed with this color tool. I couldn't stop uploading photos, an hour +, no joke:)!
These I found online at Sherwin-Williams….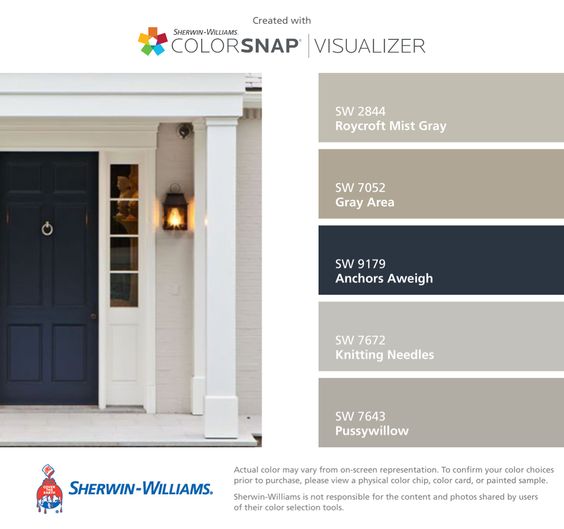 These I created on my iPad a few months ago….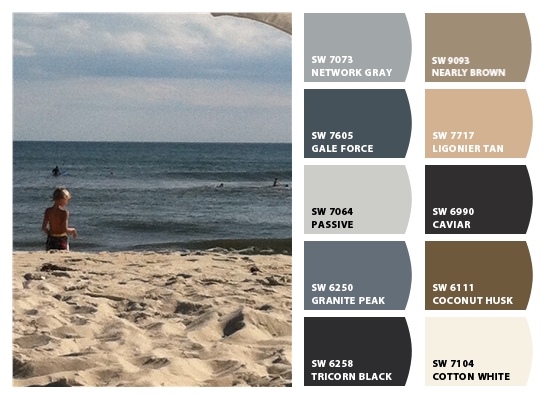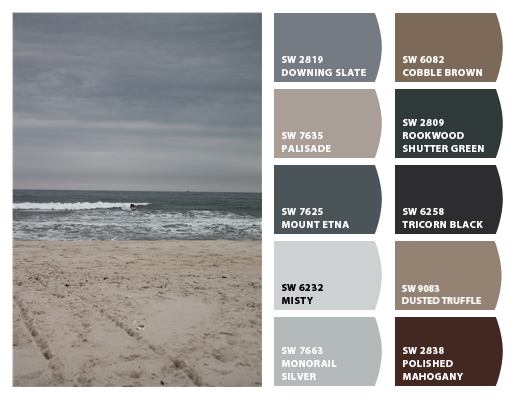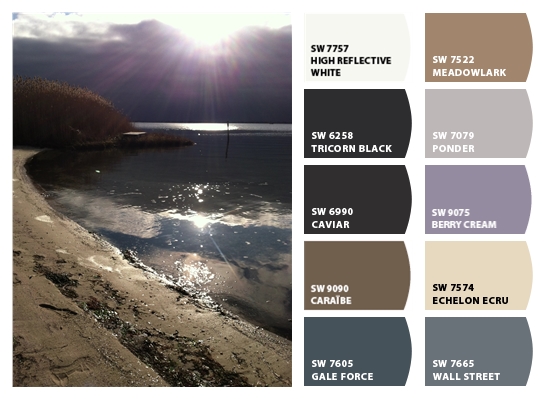 These were from my iPhone….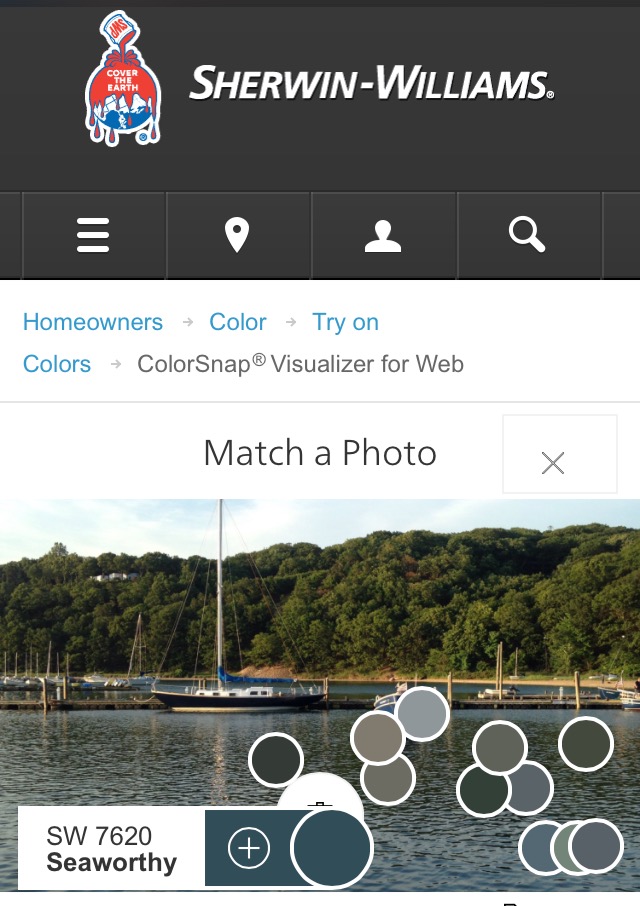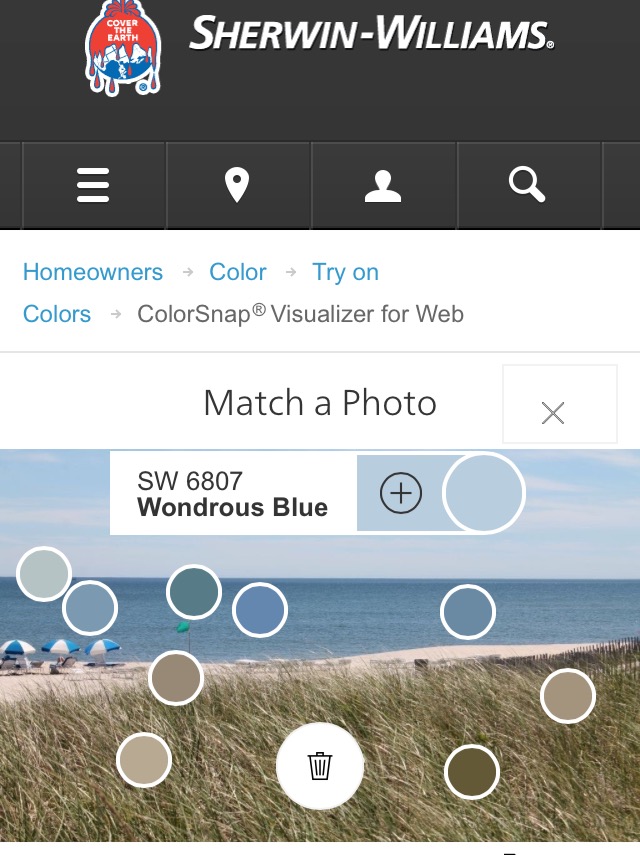 Pretty cool right?! I do have some top contenders. What do you think? Any favorites?
Dark Night
Gale Force
Naval

Salty Dog

Anchors Aweigh
Now for the GIVEAWAY for a $200 gift card, just leave me a comment with your local Sherwin-Williams store location. I will let you know the winner after the giveaway closes on August 12th.
Also, more exciting news!!! Sherwin-Williams is having a 35% off sale on paints and stains from August 12-15, so if you need to get any projects done, now is the time, this is an amazing sale you don't want to miss!!
Have a beautiful day sweet friends and I will see you at the end of the week with the BIG REVEAL!!