Whale Art: Beach House Inspired
As most of you know I have been busy working on my boys rooms. It seems like these makeovers have taken me months, I have waited so long to do these rooms that I want to do it right. I don't like to rush design, that is when I make mistakes. Plus, it is way more fun to be deliberate about the things you plan, choose and eventually select. For me the hunt is my idea of a good time, anyone else? So you can imagine my excitement when I found these stunning & playful whale prints below from Minted. Since I was/am going for a modern coastal look in Jack's room I loved the abstract nature of these watercolor prints. I can just picture these in a beach house somewhere, can't you? In any case they are just perfect, so I had to share.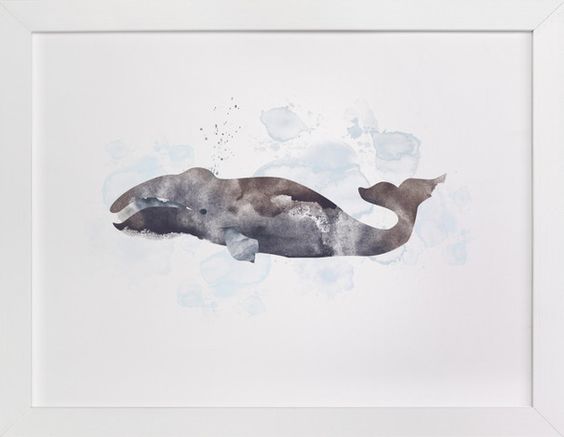 Whale Series by Shirley Lin Schneider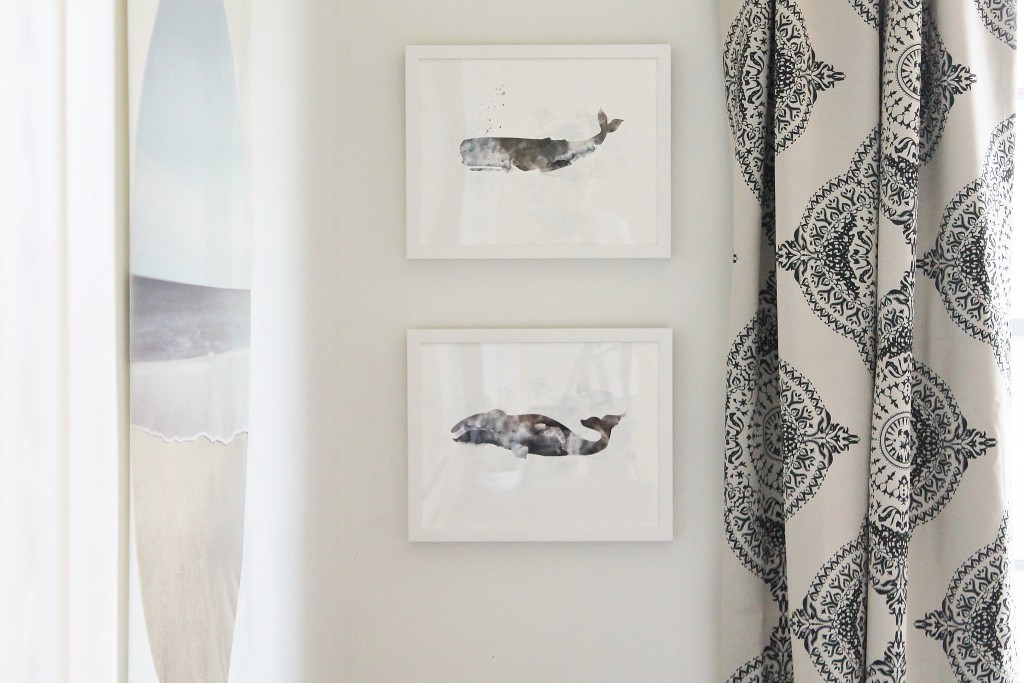 Minted has become my favorite source for art because of the selection and the incredibly talented artists they represent. You can find the landscape I bought over my mantle HERE.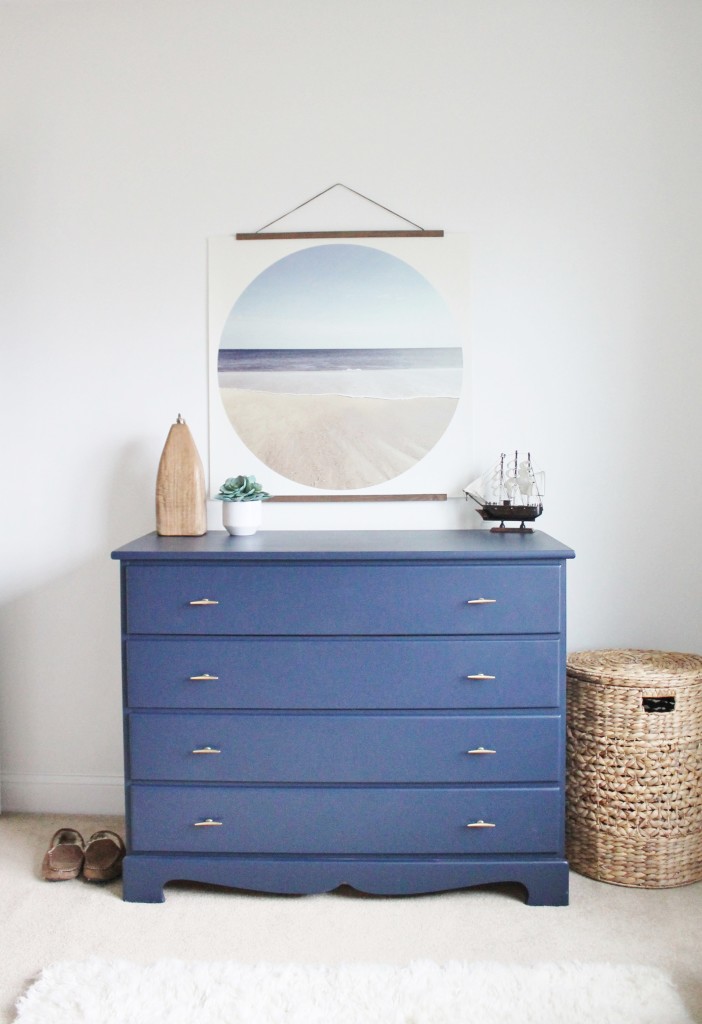 You can find the simple steps to painting a dresser and the bold navy I used HERE.
You can also find the DIY tutorial on this beach print in case you would like to make one yourself or download this one, it's FREE!
I cant wait to share the FULL reveal on Tuesday!!! If you are interested in any of the products used you can find the details of Jack's Modern Coastal Bedroom HERE.
[THIS IS A SPONSORED POST BY MINTED, PRODUCT WAS RECIEVED IN EXCHANGE FOR THIS POST]
Have a fantastic weekend friends!