DIY Modern Coastal Art-Using An IPhone Picture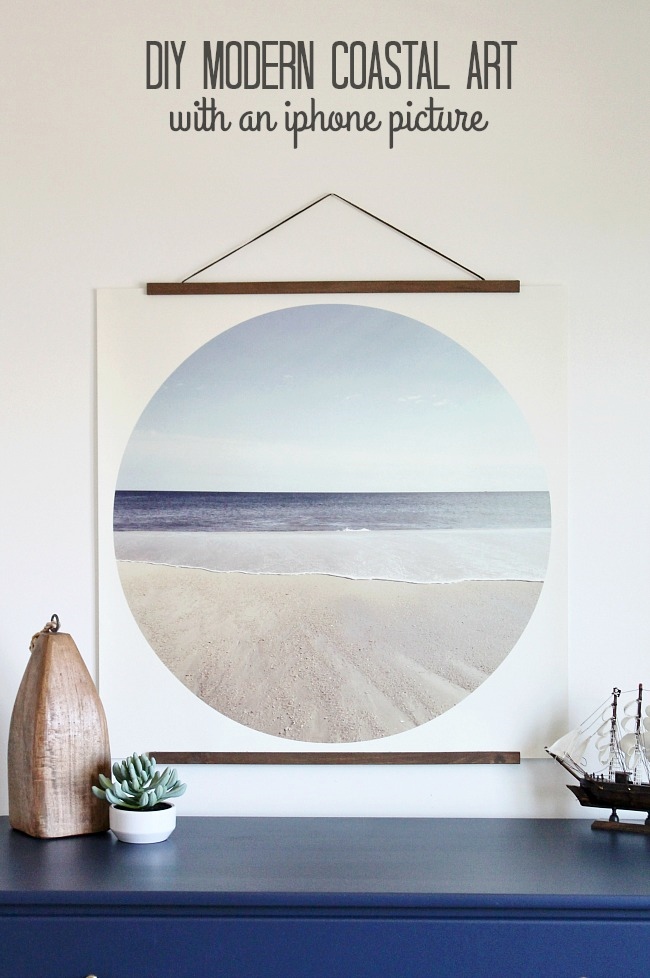 Hi there friends! Are you feeling the summer vibe? If so you will love this post! With the warmer weather comes dreams of days spent at the beach, feeling the hot sand in my toes and warm sun on my face. I have often said beach days are my favorite days because of the pure gratitude felt while being able to be entirely present with my family. The days seem to be simpler and much more relaxed, throw on my favorite chambray shirt over a swimsuit and I am good to go. There is certainly less time to fuss and more time to play and I LOVE that! As many of you know we live out on eastern Long Island, the pace is a little slower out here and the sandy coastlines are endless. The east end is also home to the Hamptons and the North Fork, which is wine country, so I do feel blessed to live where I do, plus the city is a little over an hour, so I have the best of both worlds:).
Ok, getting back to summer and the beach, it is our happy place so when designing Jack's room I knew I wanted a modern coastal feel and since he LOVES ocean life it was a win, win for both of us. I am not much of a theme person but I did want to bring in coastal elements in a modern way, yet still have it be fun & playful for Jack, who just turned 6. I also wanted it to be meaningful and a great way to do this is by adding DIY art. I saw THIS print and knew I could create something myself that had significance for our family. I started scrolling down my iPhone pictures from last summer, looking for the right seascape and colors & bingo, I found it – the one. The colors were pure & perfect, so I knew I had to invest in the printing part so the tones would hold their value, as I was planning the color scheme around the SURF & TURF palette.
Are you ready to make some DIY art? This entire process is SO easy! I kid you not,  if I can do it, then so can you! Here is how to create your own modern coastal print…
1.Find a clear shot from your iPhone or camera. Look for abstract qualities, like layers of colors that are uneven. If you have pictures from a tropical vacation, this would work really well since you would have a beautiful variation of blues.
2. Upload to Pic Monkey, you can use other programs & software, I just think this is the easiest. I pay $5 a month for upgraded options but you should be able to create this with a free account.
3. Make it square and be sure it's under 2000 x  2000 px.
4. Play with the filters, I think I did a little "dusk" and "rapture" & faded them a lot.
5. Go to "frames" and click "shapes", then "circle," I made the background white. At this point your seascape should be in the circle and the outer portion white.
6. Save to your computer.
7. Time to print. I chose THIS online source, they allowed me to choose the size I wanted, other sites wouldn't print pictures this large. I did pay a little extra but it was well worth it, I have had things printed less expensively but the color quality wasn't there. Something to note, they said the clarity wasn't going to be 100% but I took a chance anyways and it's perfect.
8. Time to hang your print. You can buy a frame or hang it with THESE wooden dowel hangers. I saved a little money by going the less traditional route plus it's rustic, which works well for his room.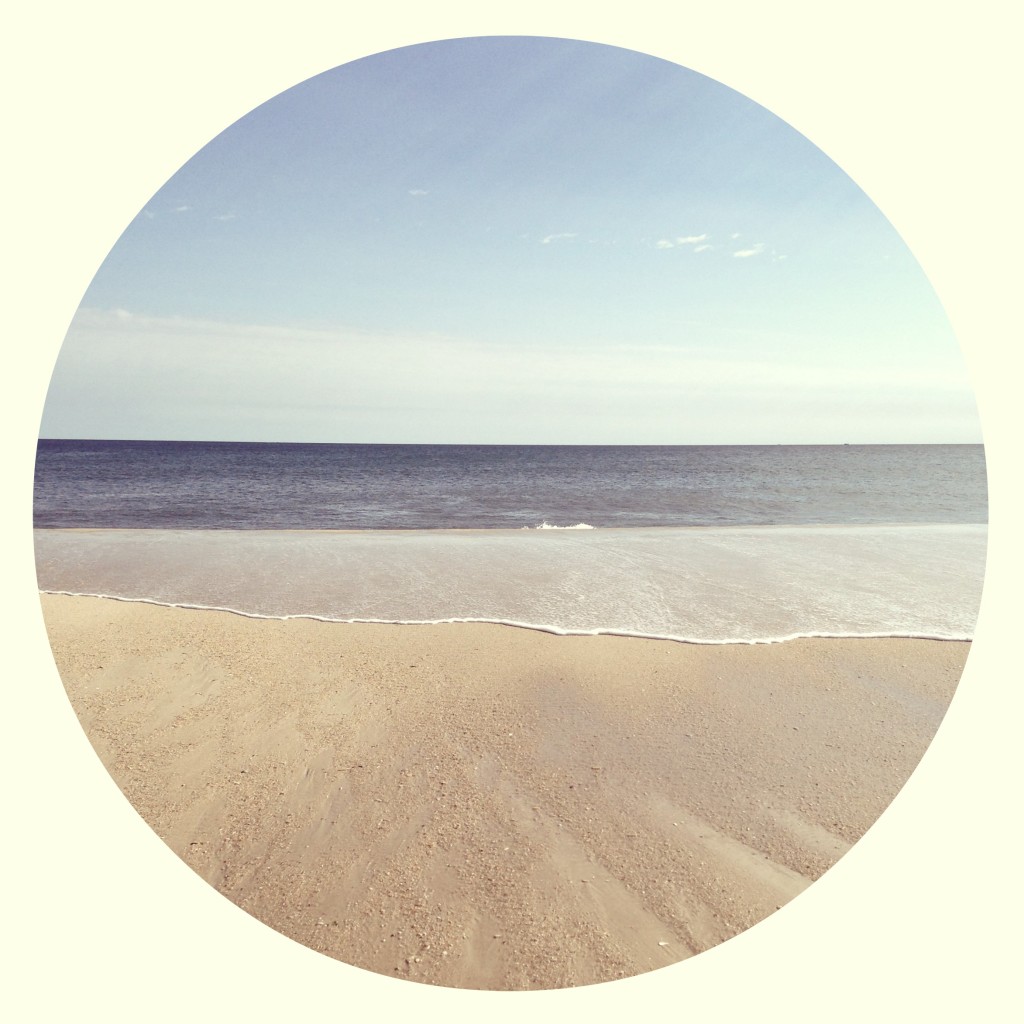 If you want to use this print for your own home & for personal use ONLY please feel free, just right click and "save as."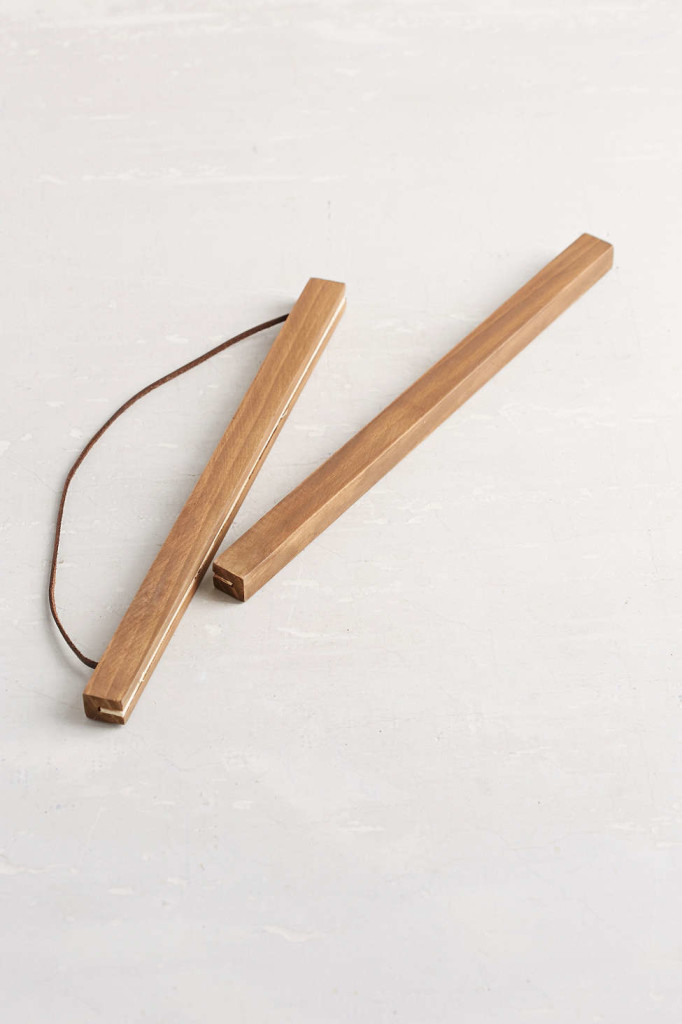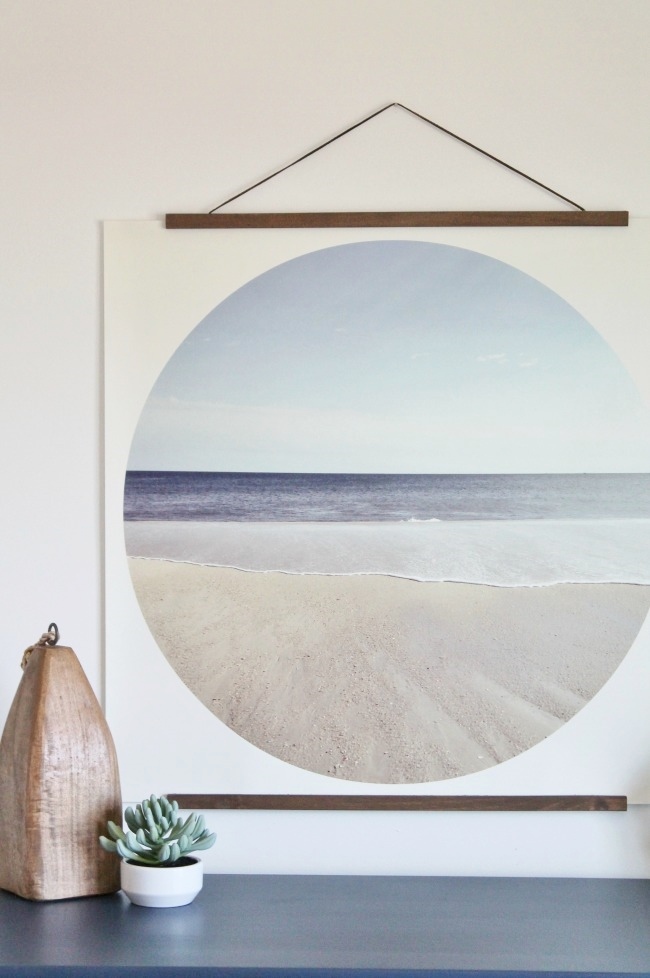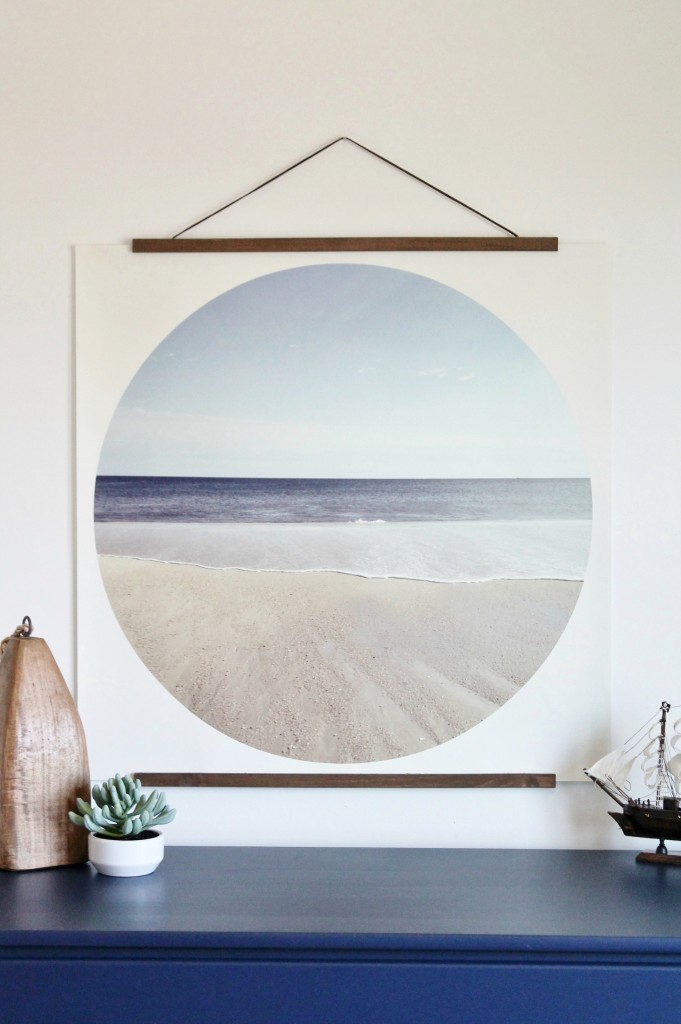 Stay tuned, I am working on sharing Jack's inspiration board for his modern coastal room for next week, in the meantime, you can check out Shane's room HERE. In cased you were wondering, the wall color is Sherwin Williams Pure White, which I am now obsessed with and want to paint my entire house with it:).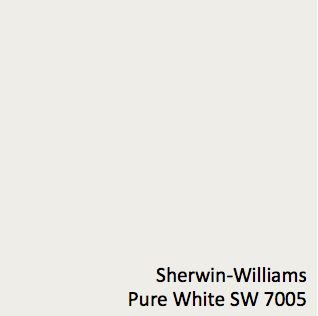 ____________________________________________________________________________
While we are on the topic of kids rooms, lets talk vintage. The easiest way to make a space feel balanced and connected is by using things from the past, with history and meaning, along with your newer items of course. Here are 10 great ways to give your kids rooms vintage style, and the best part, you will save money in the process! Click HERE to read the article at Better Homes & Gardens….

Have a fantastic weekend!