A Fresh Look At Farmhouse Doors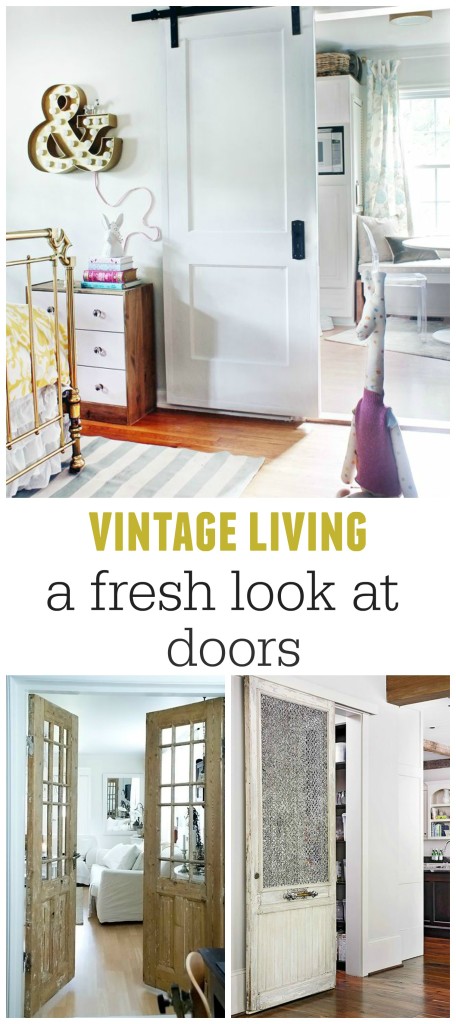 Happy Wednesday friends! I hope you are all enjoying the beautiful spring weather, we are hitting 67 today, wahoo!
Farmhouse doors are hot right now so I though I would take a fresh look at how to use this trend in your own home. Whether you are into vintage, DIY or new there are tons of options out there to get this look and bring some farmhouse charm into your home. I am over at BHG Style Spotters talking about all about this design trend, come on over to be inspired.
Click HERE to read my post.
**************
Want to be considered for a LOWE'S Spring Makeover? Click HERE to find out more.
Have a beautiful day!