Decorating Ideas For Summer E-Course Giveway
Happy Monday!
I am thrilled that summer is finally here, how about you?
With summer comes so many wonderful things I LOVE & plenty of  inspiration.
 It me feel alive inside
& that always sparks my creativity.
I am sure I am not the only one:).
My e-course
Decorating Ideas For Summer E-Course

begins next Monday, July 8th.
&
what perfect timing.
I am SUPER EXCITED about this class & ALL I am sharing,
so I am giving away 10 free spaces!!!
And each person that wins a space in the class will get an extra to give to a friend or family member!!!
Sounds fun, right?
Click

HERE

to read more.

If you follow my blog then you know that I am TRULY passionate about sharing the things I have learned.
We all want  a loved & connected home and to create things that are meaningful.
This class has brought together all of my BEST ideas & things I have never shared in such depth.
This class is broken down into 4 classes,
 which I will teach technique, give tips & resources for you to carry these ideas over to so many other projects within your home.
1.Create Weathered Wood Finishes 2.Create Original Art 3.Create Canvas Art From Your Favorite Summer Images 4.Build A Large Rustic Tray

Are you excited???
I am!!!
If you are not a giveaway person , no worries you can register

HERE

.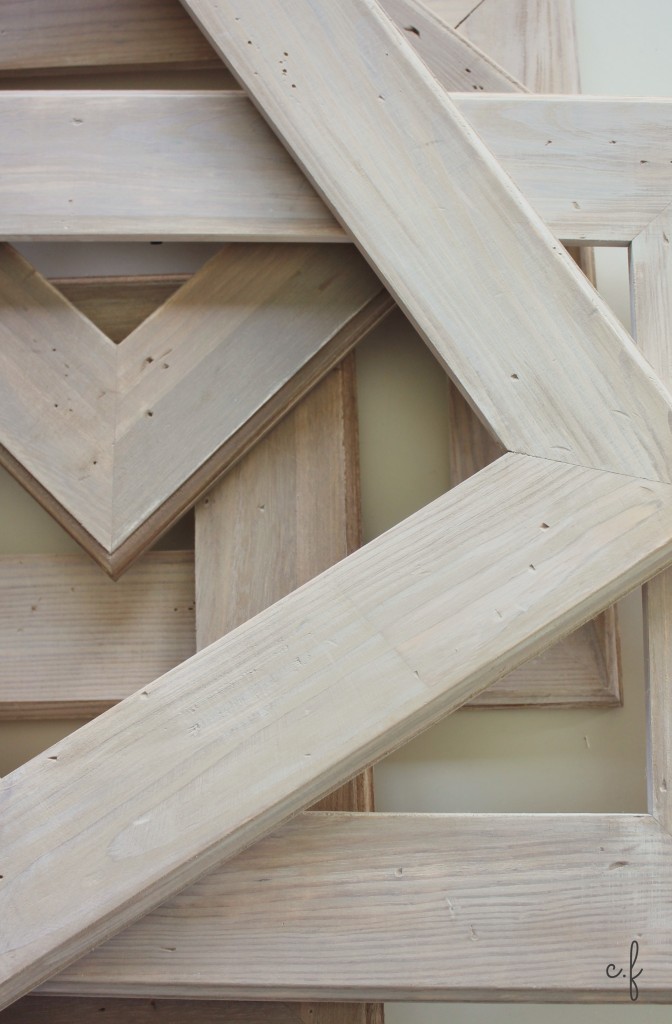 TO ENTER THE GIVEWAY
1. Leave a comment, tell me what  your favorite thing about summer is?
2. Share this E-Course Giveaway on your  FB, Twitter, Instagram, Google, Pintrest, or any other social media.
(YOU CAN DO THIS RIGHT BELOW THIS POST)
 *Leave another comment saying you shared on what.
The more you spread  the word the more chances to WIN!!!
3. Follow me on,
Make sure you leave a comment saying you did:).
I will announce the winners on Friday!
GOOD LUCK,