Aspen Holiday-This Year's Christmas Concept
I can't believe it took me this long to come up with "Aspen Holiday" as a Christmas concept! While recently rummaging through my husband's old boxes from his Aspen days, I found lots of goodies, like photos and memorabilia. One image in particular caught my eye (below) and from there, the idea was birthed. A little editing to make it look vintage and there you have it, the inspiration piece for the whole concept.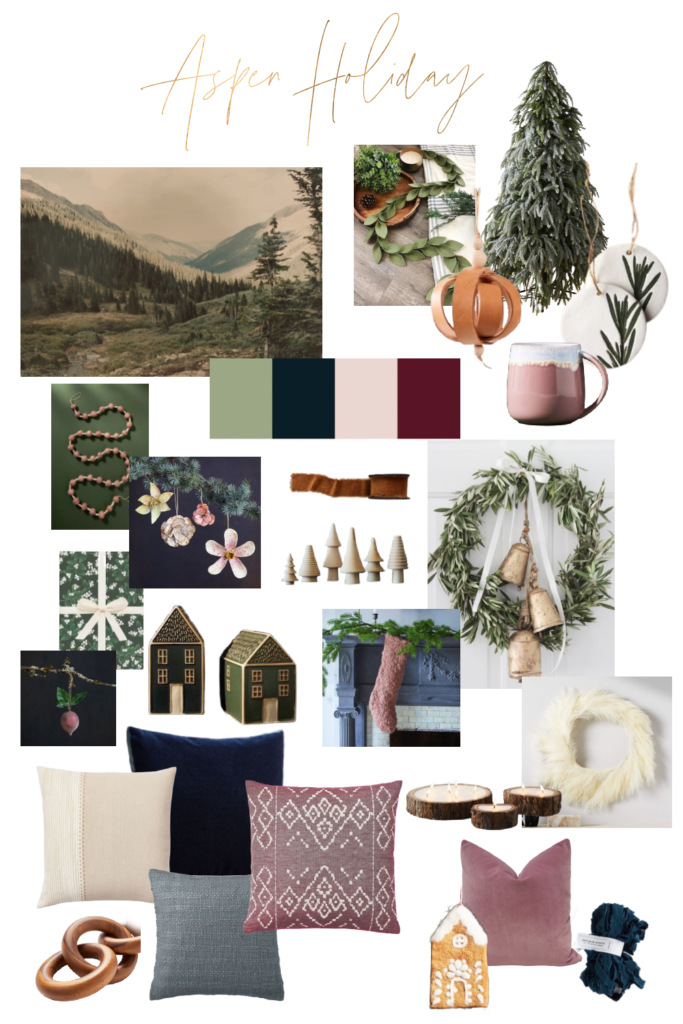 The mood board includes hues and textures I'm loving this season. Mauve, green, dusty blue and navy had me at hello along with soft elements, wood and leather. I also added some botanicals because some of my favorite memories of Aspen came from my summer visits. The rolling hills of wildflowers would blow your mind.
I also found John's old ski passes, which is fun! The one I'll replicate has a pink background, so it's perfect! Once I figure out how, I will share that as well.
Below are the rest of the items from the Aspen Holiday mood board. Some things I will buy and some I'll make, so stayed tuned!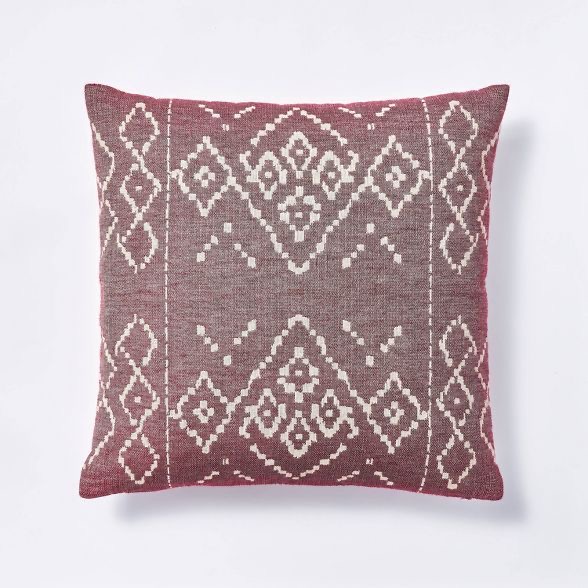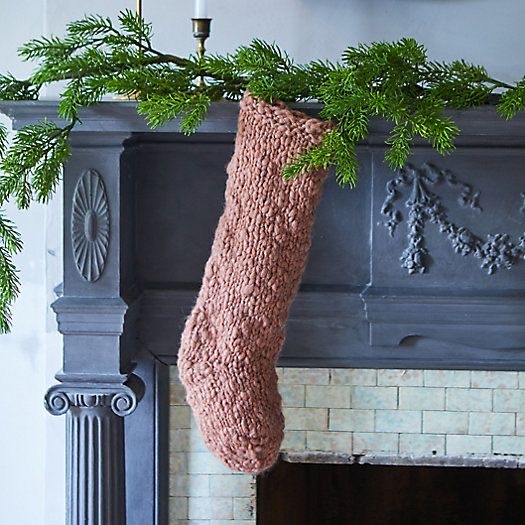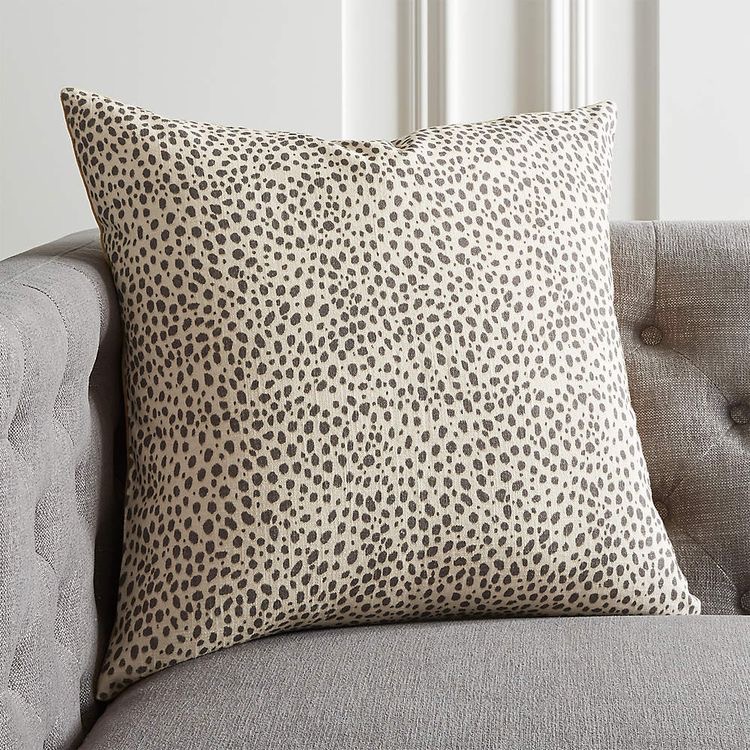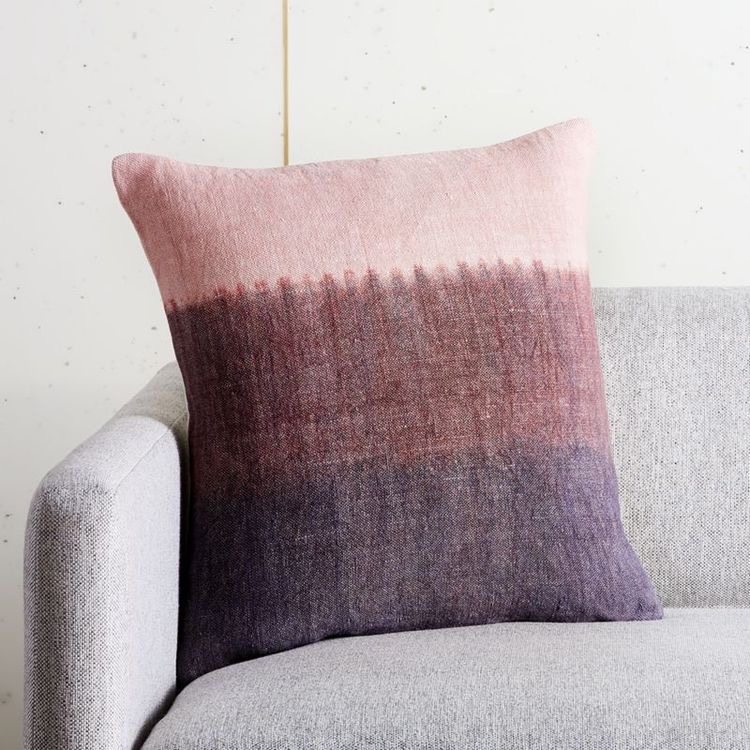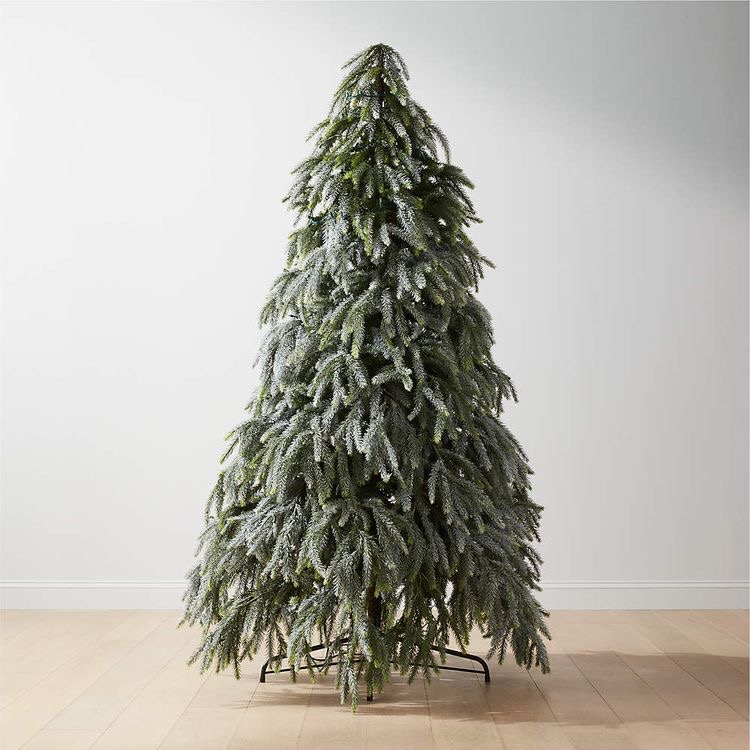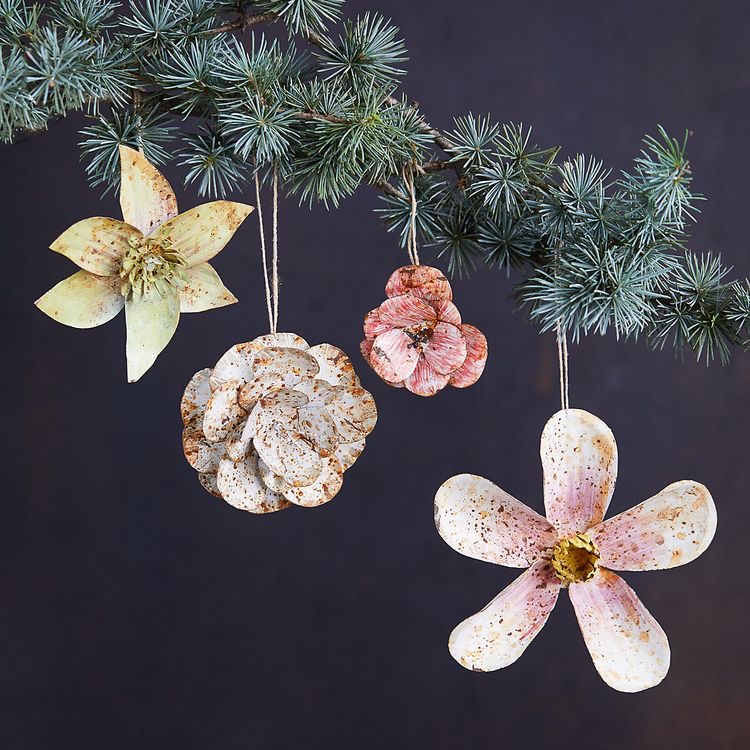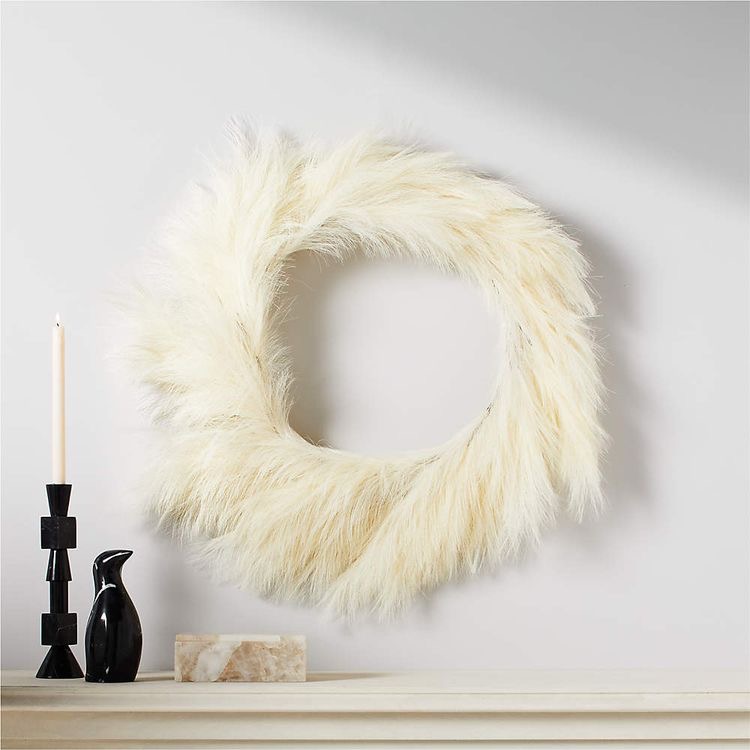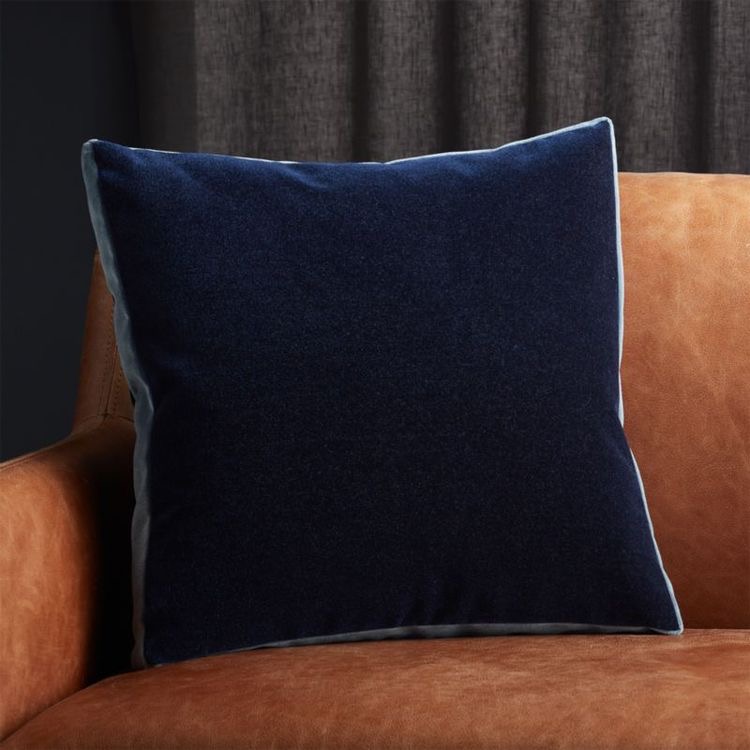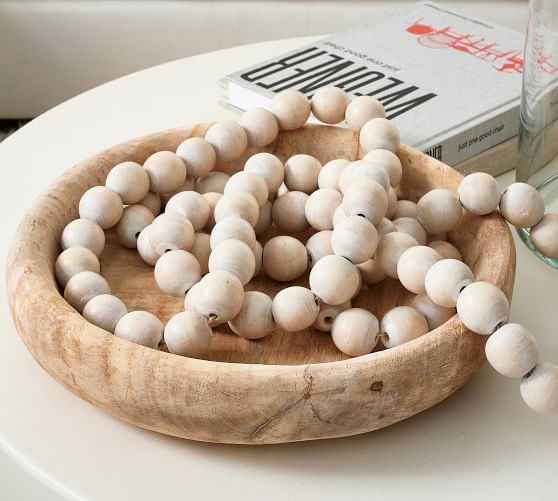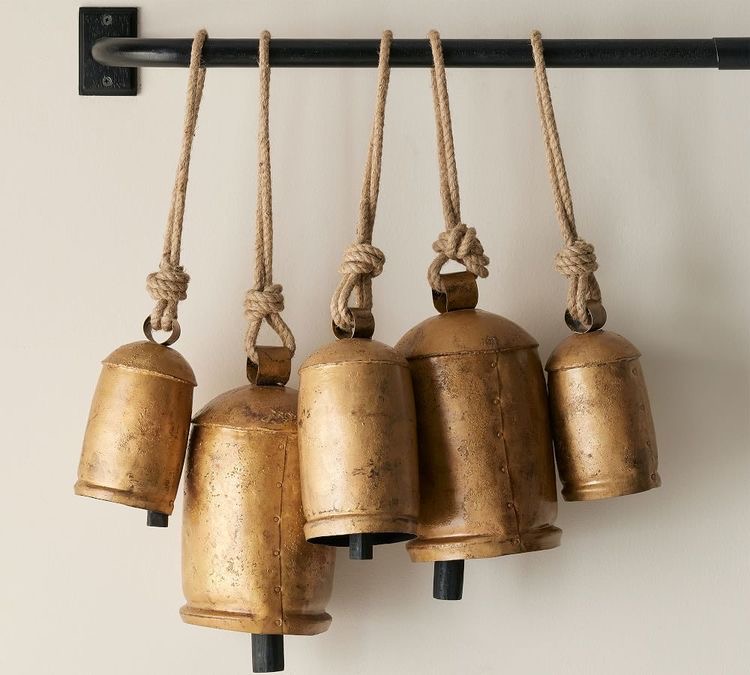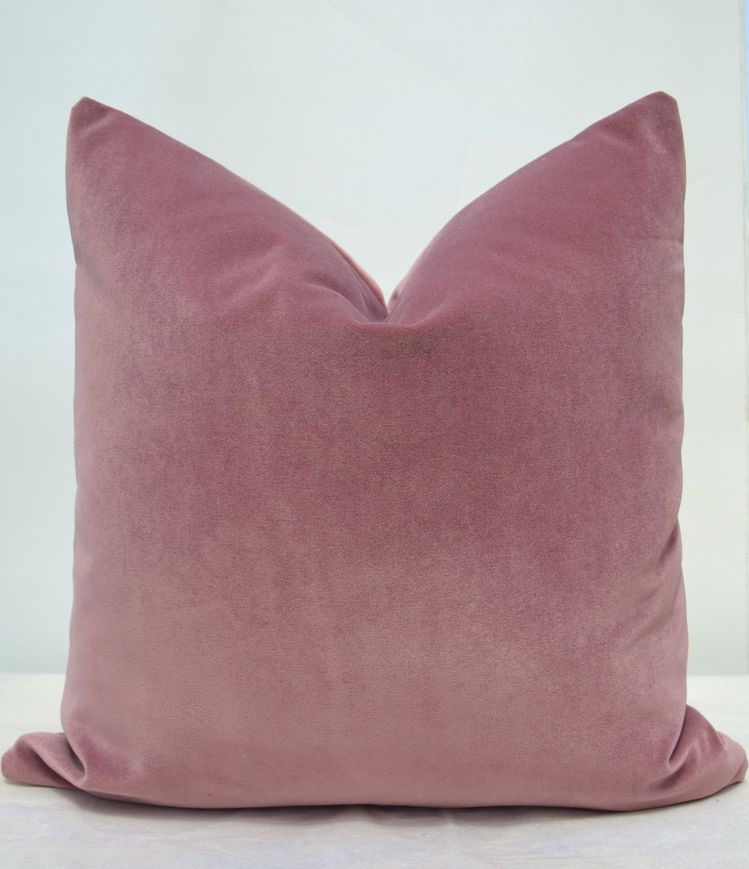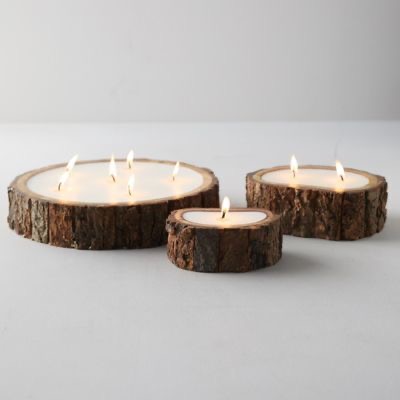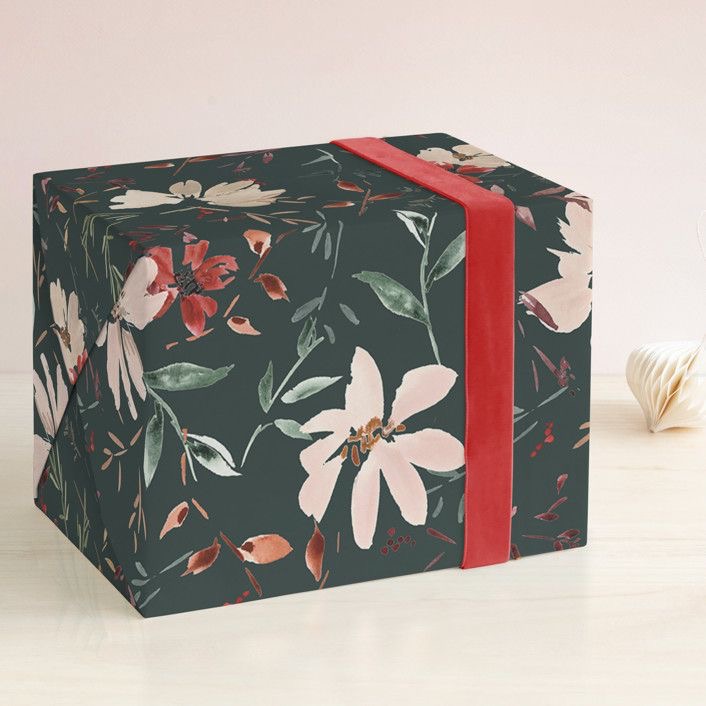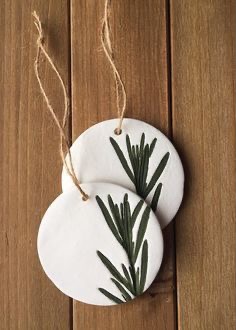 Clay Ornaments & Mauve Felt Garland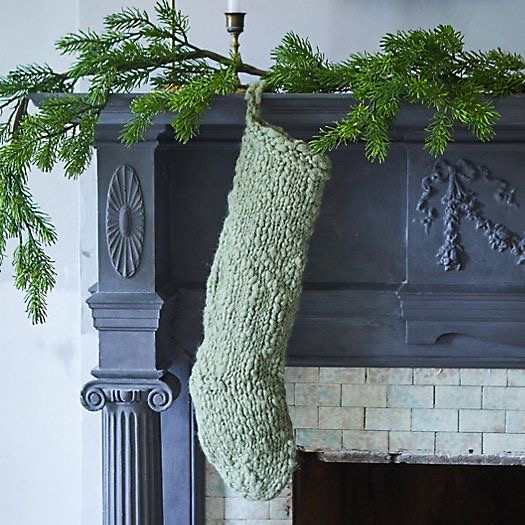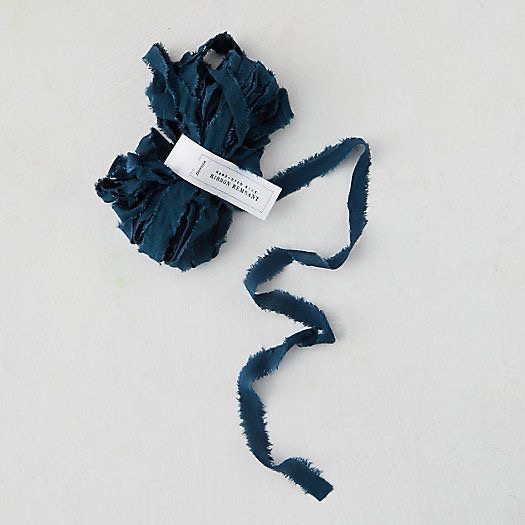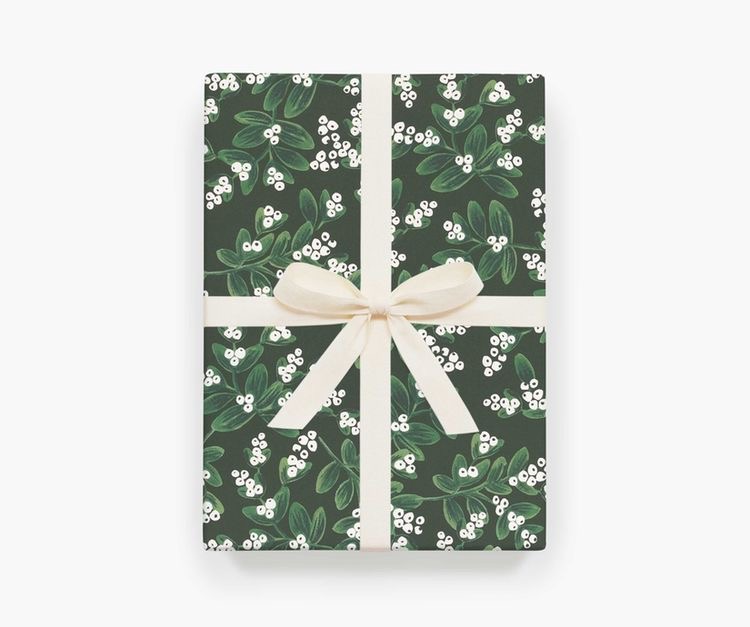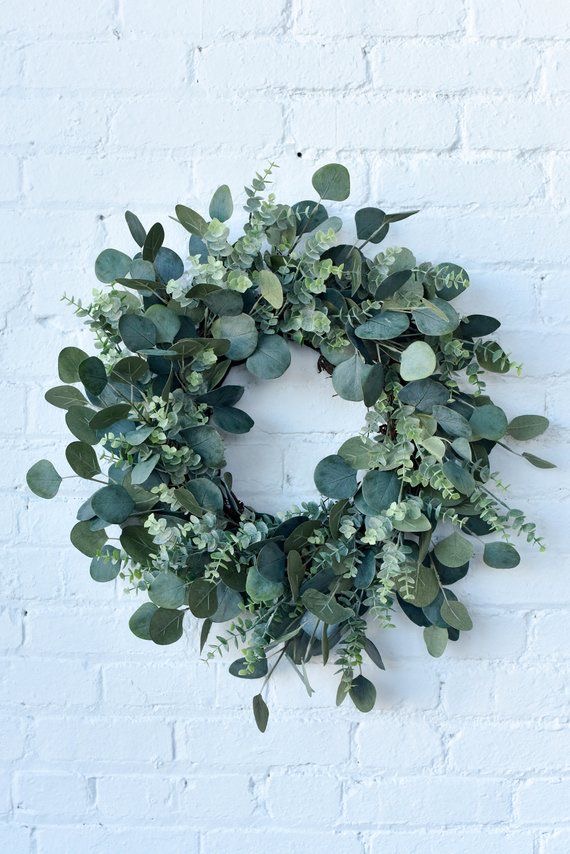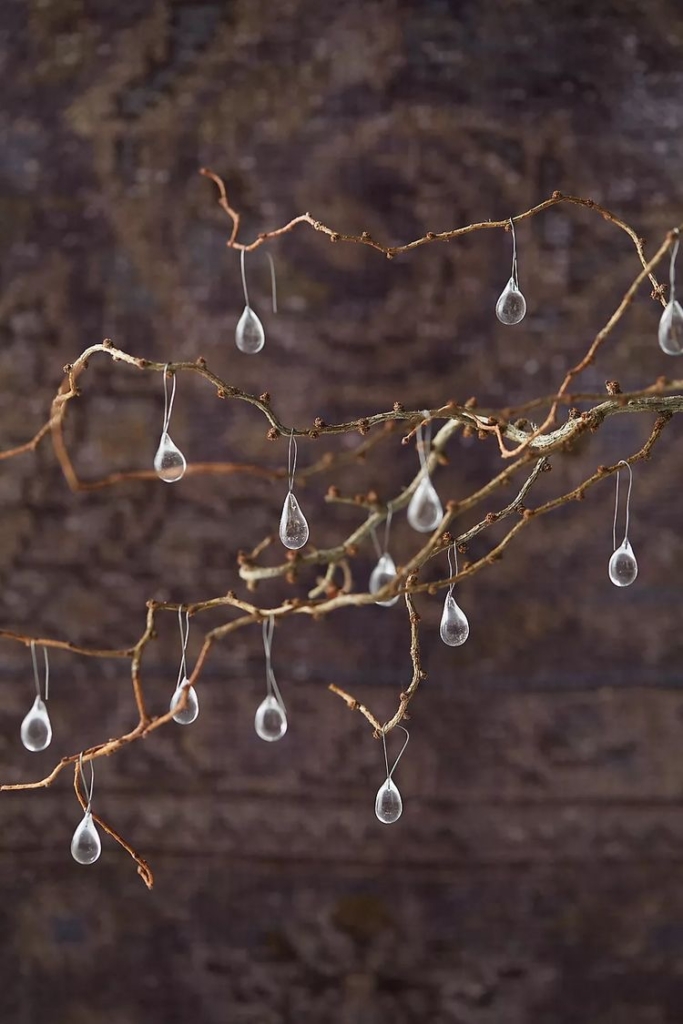 Raindrop Ornaments & Gingerbread House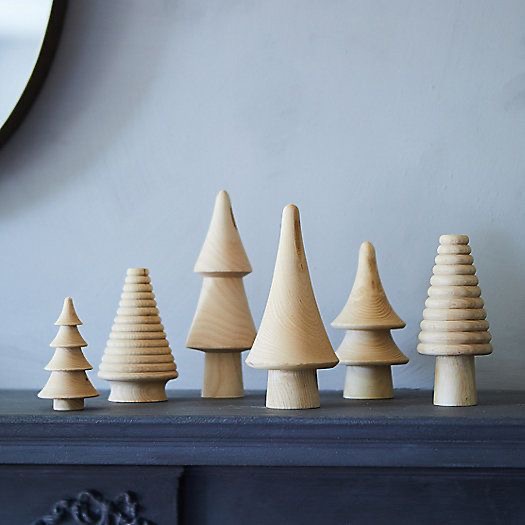 In case you missed anything, you can shop the post below…

Leave any questions in the comments.
Have a happy day!