Friday Favorites: Summer Essentials + More
Happy almost weekend friends! I am going to keep this short and sweet. It's Friday so I am sharing my favorites, everything from bath suits, to books and podcasts. I have found so many cool things over the last few weeks that I thought a round up was in order.
First up, lets talk bathing suits. Maybe I have been living under a rock but I just found this site called Cupshe. Have you heard of it? The suits are gorgeous, stylish and crazy affordable! My dilemma with bathing suits, especially being over 40, is the band around the tush. You know what I am talking about, it cuts it just so and squeezes that area so it gives us another reason to want to hide behind a cover up. Why do they do that to us?! Well these suits cut a little higher (not for everyone) and do not hug the area, ahhh!!! I just bought these and love them…..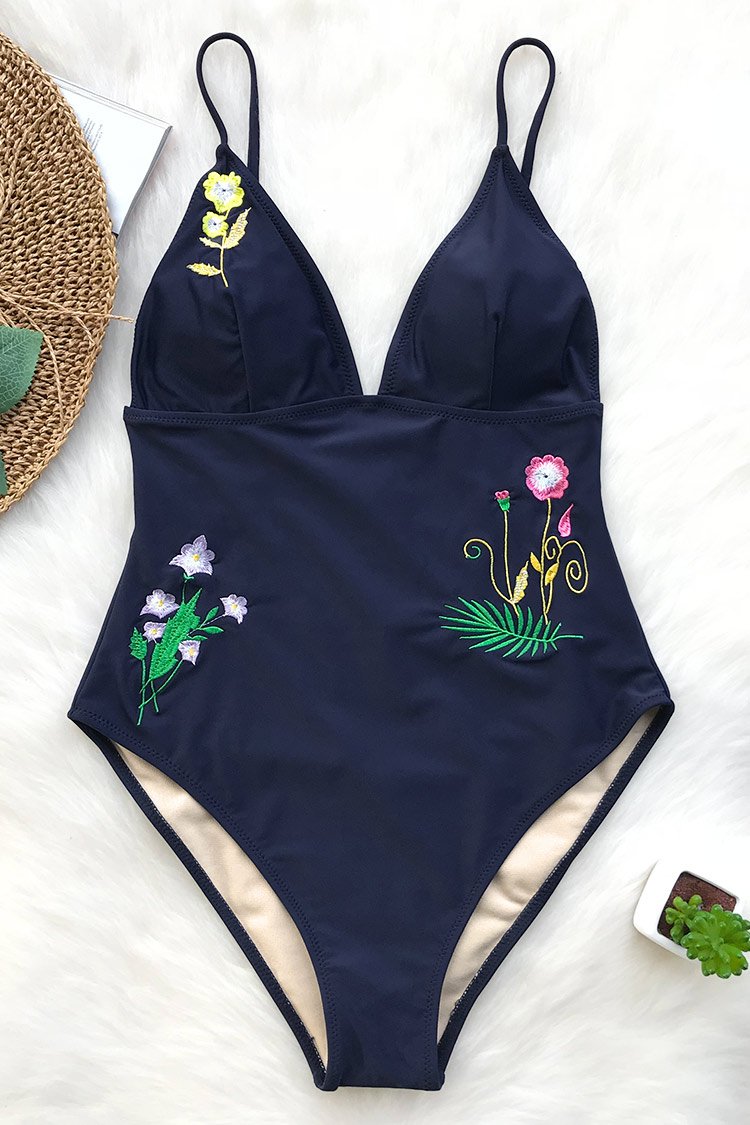 Embroidery One Piece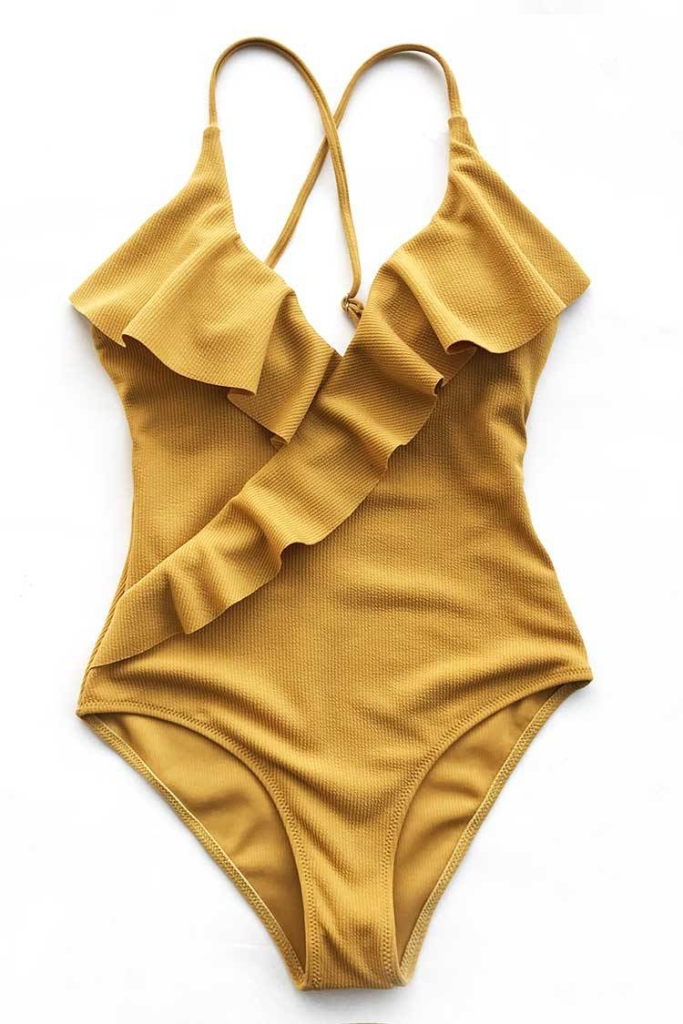 Destiny Solid One Piece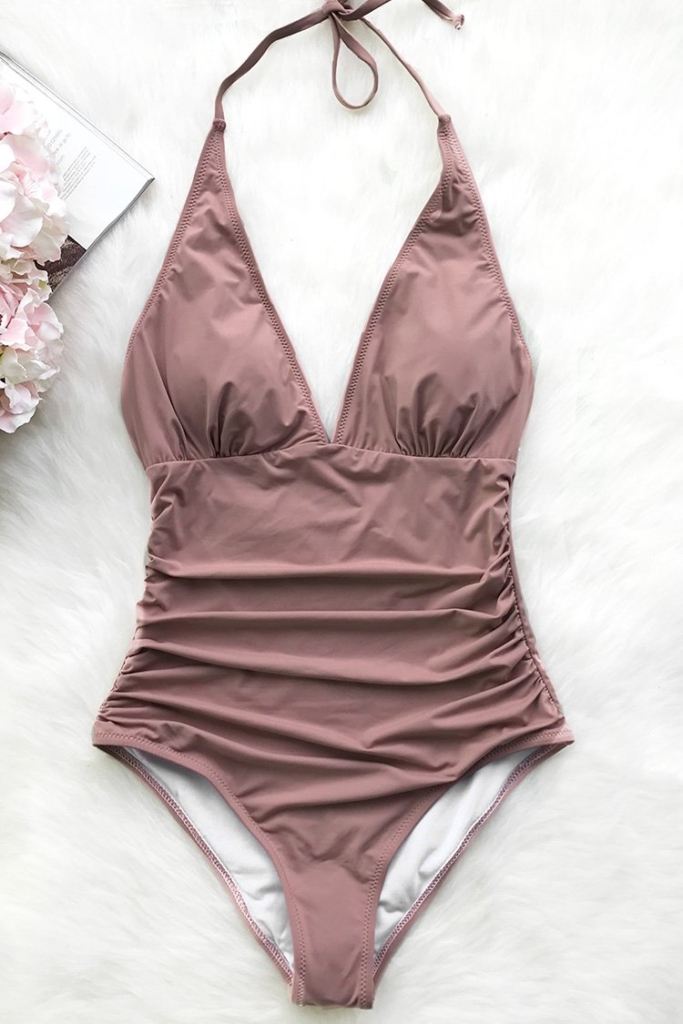 Dawn Mist One Piece
Lately I have been collecting a lot of books, I guess in the hopes I will get to read them this summer. A few I have already read and some I started. Here are a few of my favs….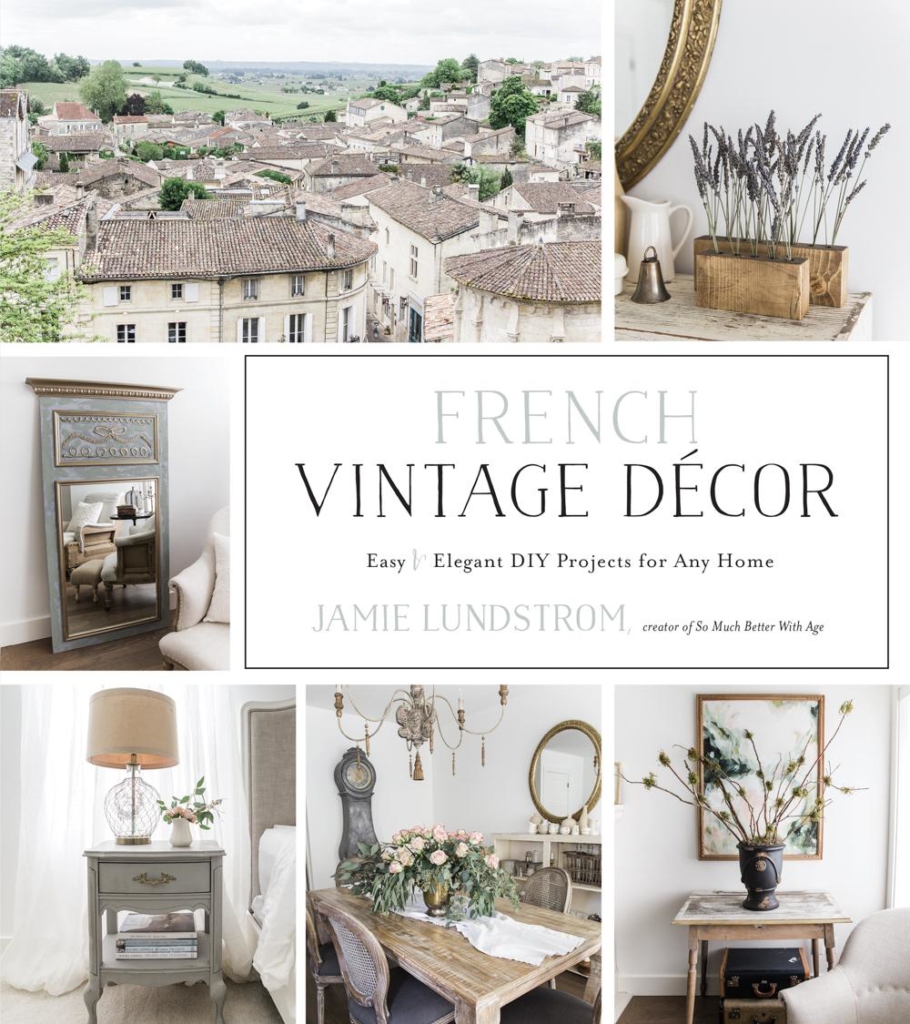 French Vintage Décor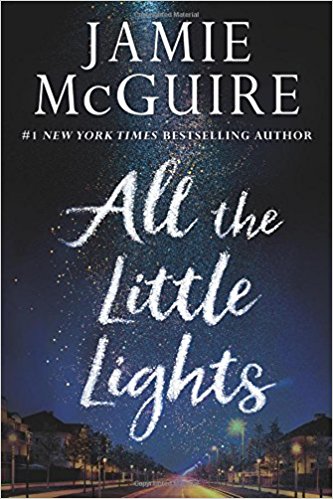 All the Little Lights
On to podcasts, I am loving THIS ONE and THIS ONE.
I love dresses in the summer!!! This one is the best dress, it's cheap and I have gotten SO many compliments on it!!!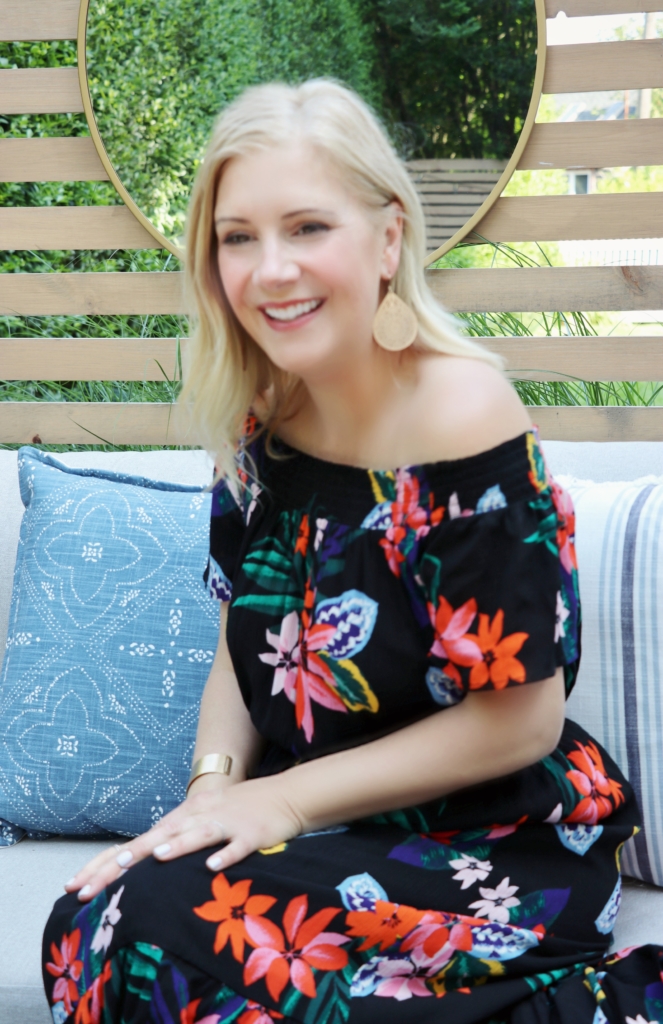 Off Shoulder Black Floral Dress
THIS clutch would look amazing with this dress!!!
A makeover that will have you swooning…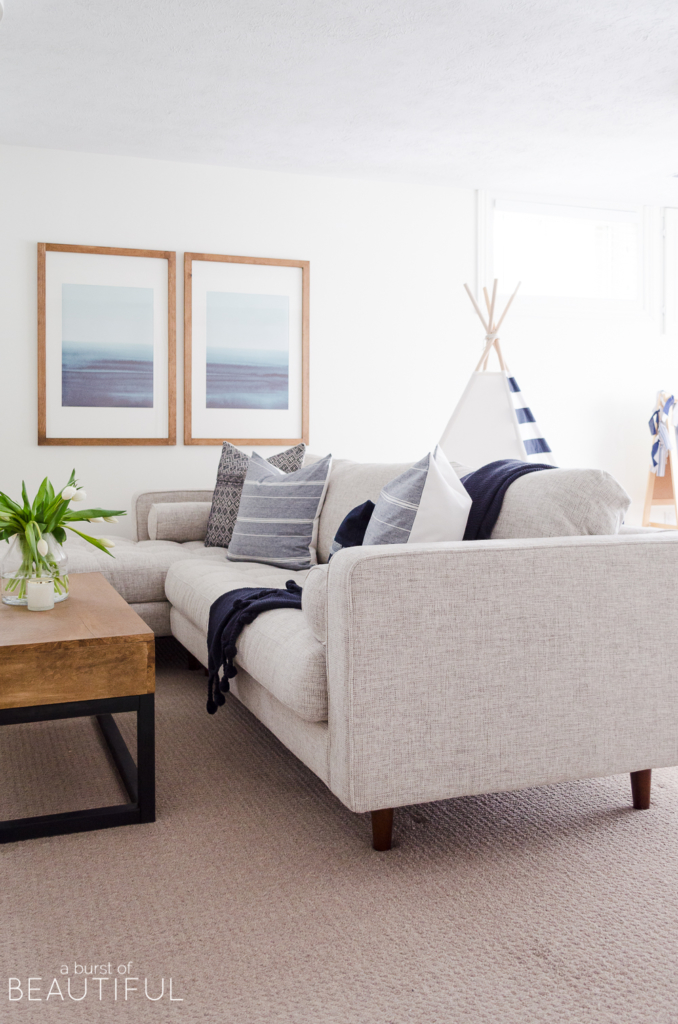 Modern and Sophisticated Basement Reveal
This Instagram is one of my favorites, it features the North Fork of Long Island.
You all need to check out this site, it has become one of my fast favorites for home décor inspiration…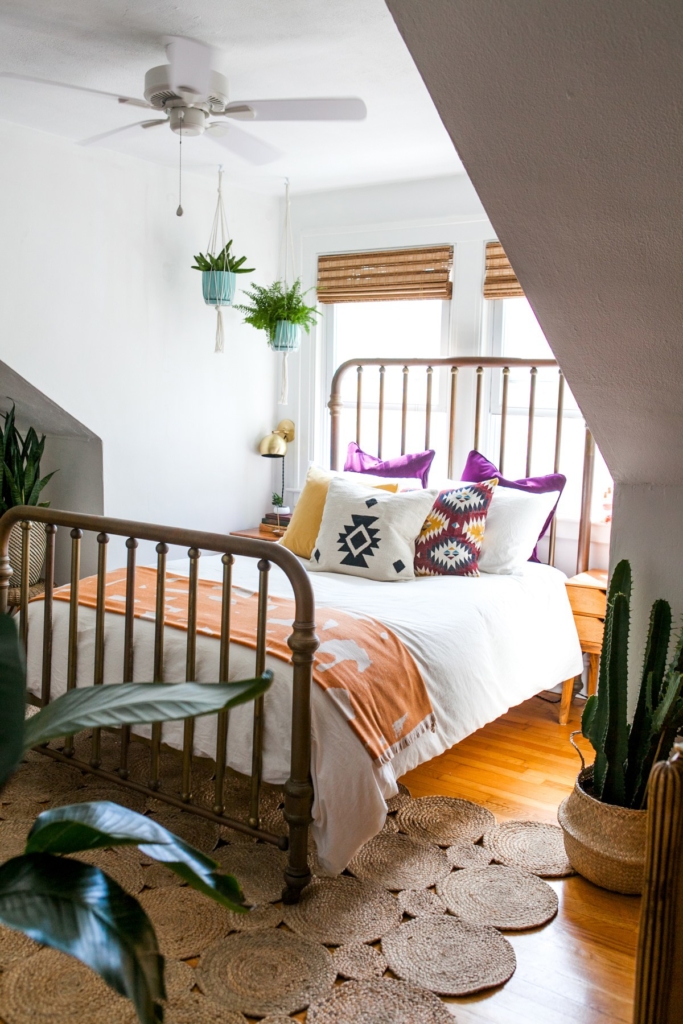 This post contains affiliate links.
Have a happy Friday & enjoy your weekend!!