Summer Sanctuary Patio With Target-Get the Look
I can feel summer coming, breathing, and speaking a little louder. It could be wishful thinking or because… I just returned from Florida and need it to be so. Every year like clockwork, right about now I feel the need for winter to pack its very large bag and head home for the season. It's nothing personal, but I've done all the nesting, reading, and tinkering I can by the time March hits. And I'm ready to be wrapped in the sun's warm embrace.
Being in the sunshine state was a gentle reminder that outdoor living is right around the corner and for some, it's knocking on your door. I've received so many questions about my own patio and porch that I realized most of you are shopping early this year due to all the delays. It's smart and as my mom would say the early bird gets the worm.
We ALL love Target for the value and style it offers so I thought it would be fun to create a curated outdoor living patio with some of my favorite pieces. I love to mix and match rattan with some sleeker materials such as metal so I put together a Summer Sanctuary look with all the colors, textures, and elements I am crushing on right now.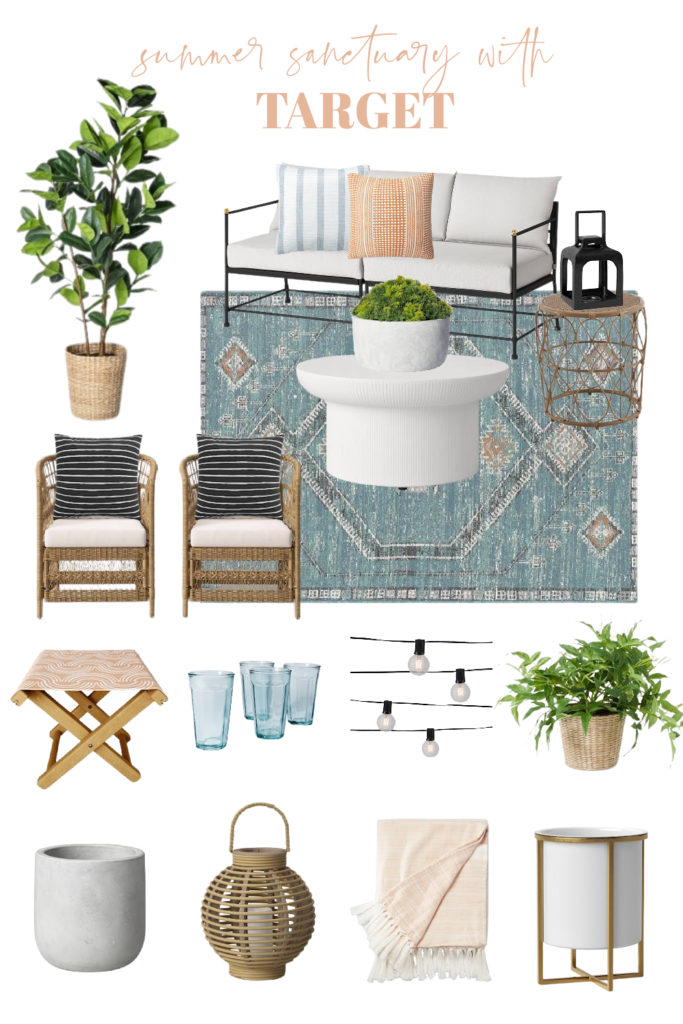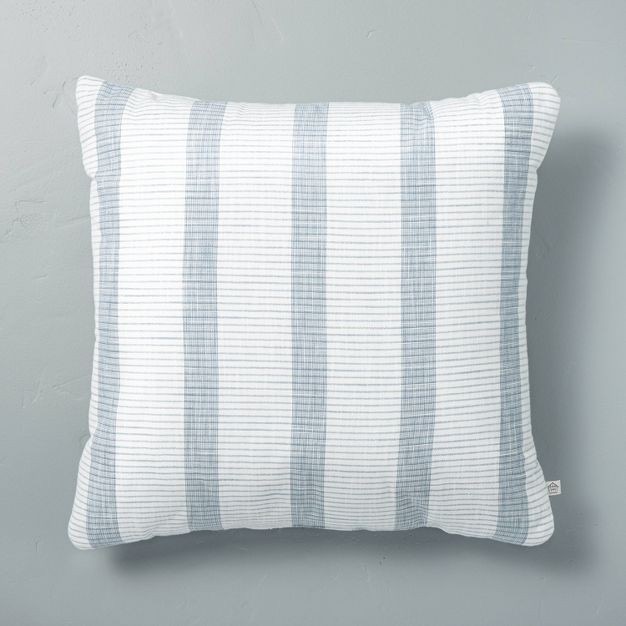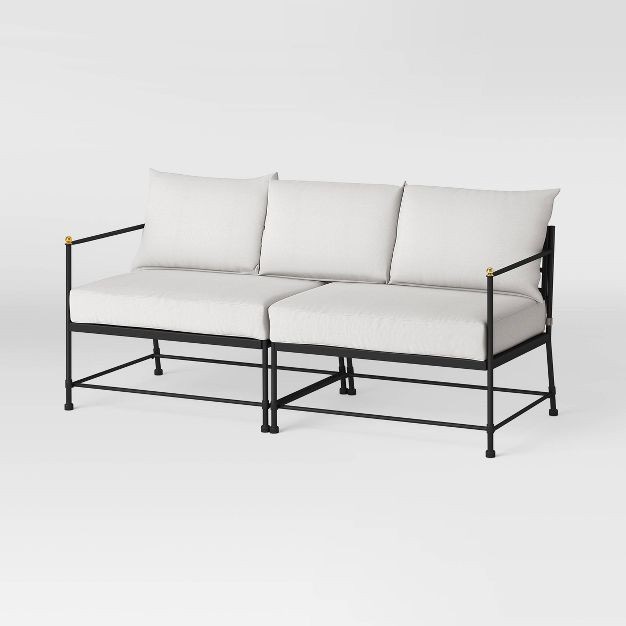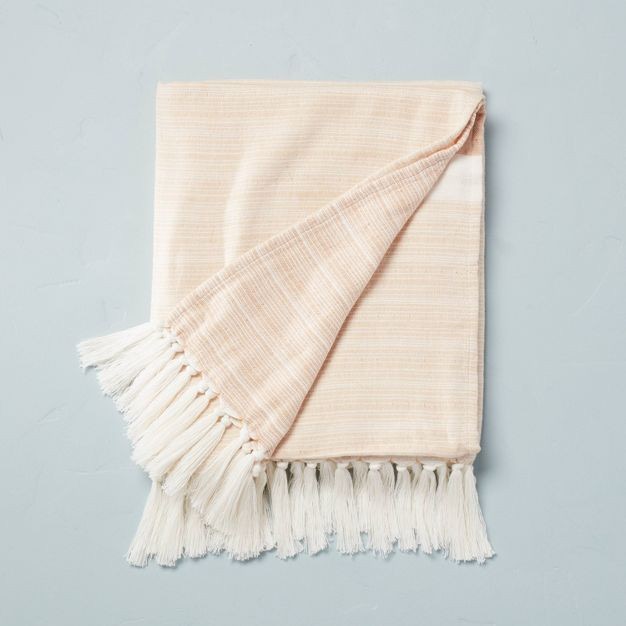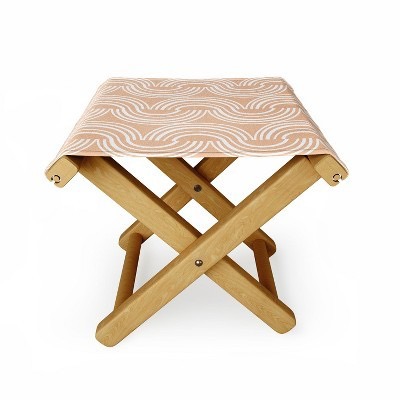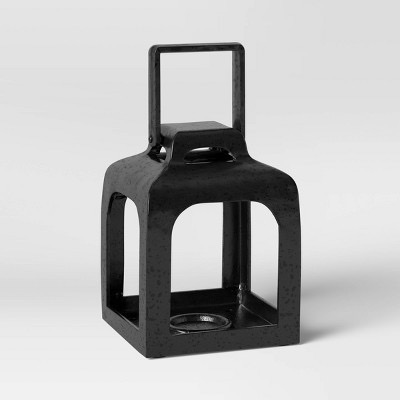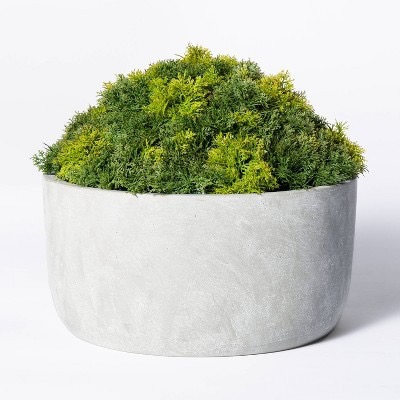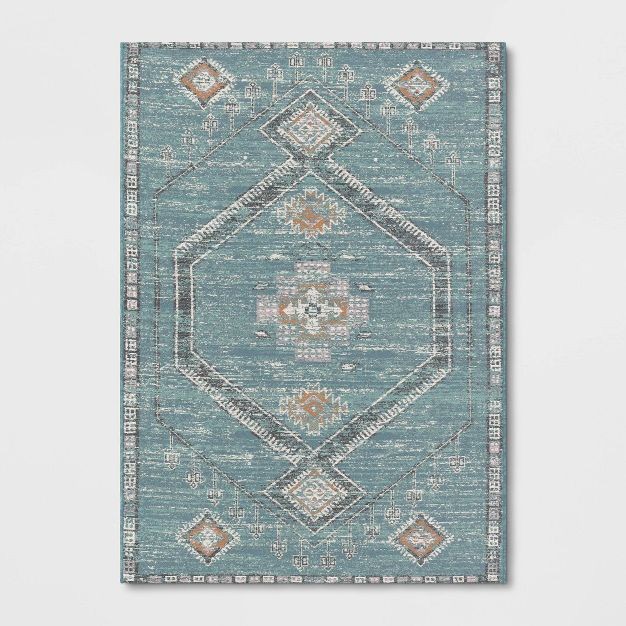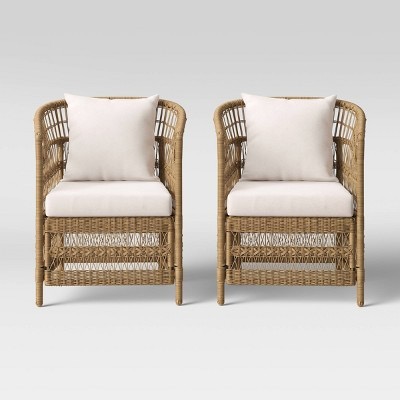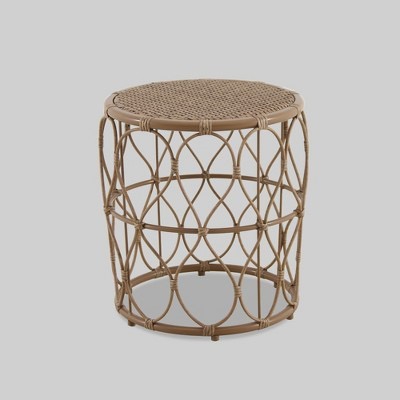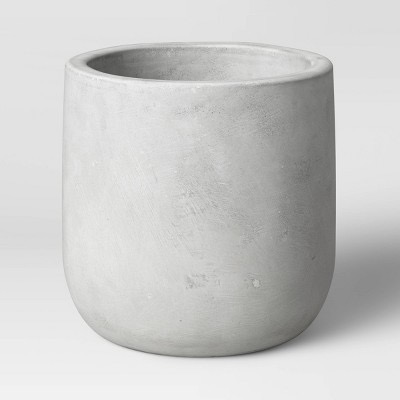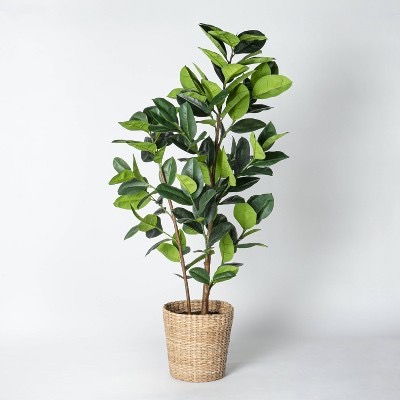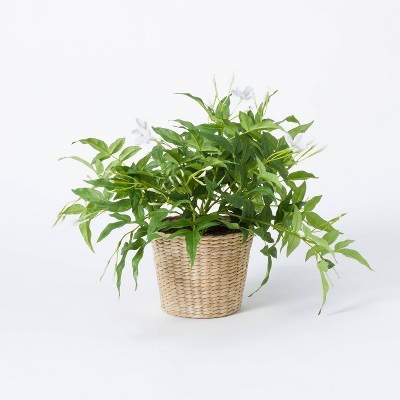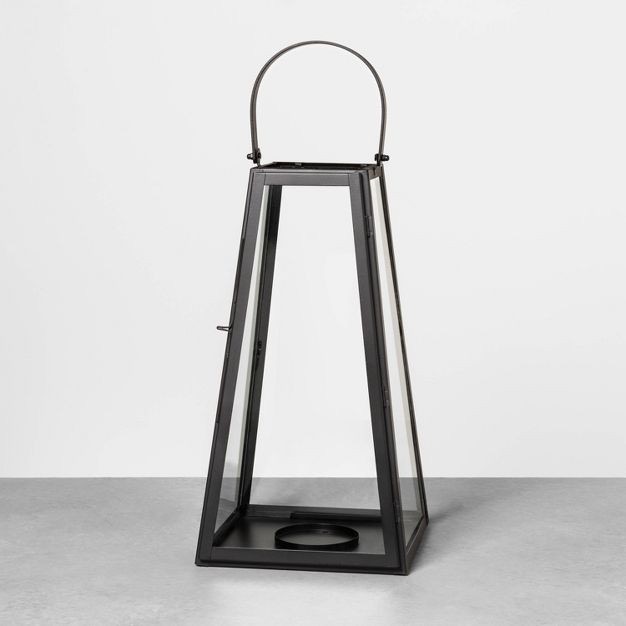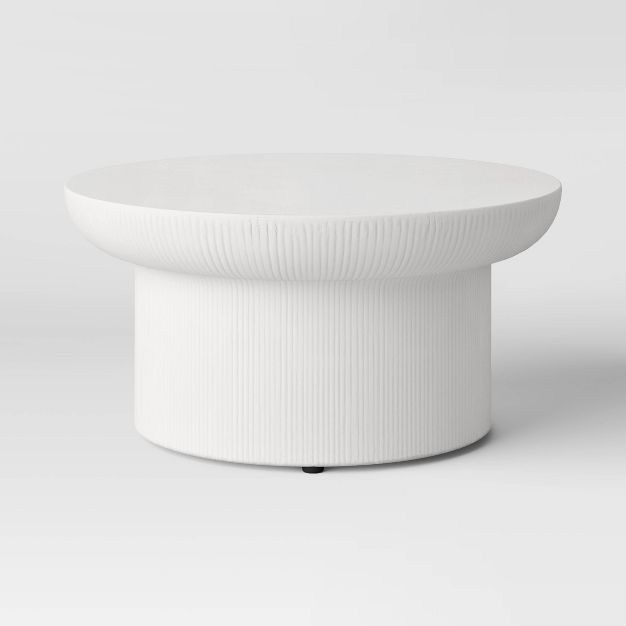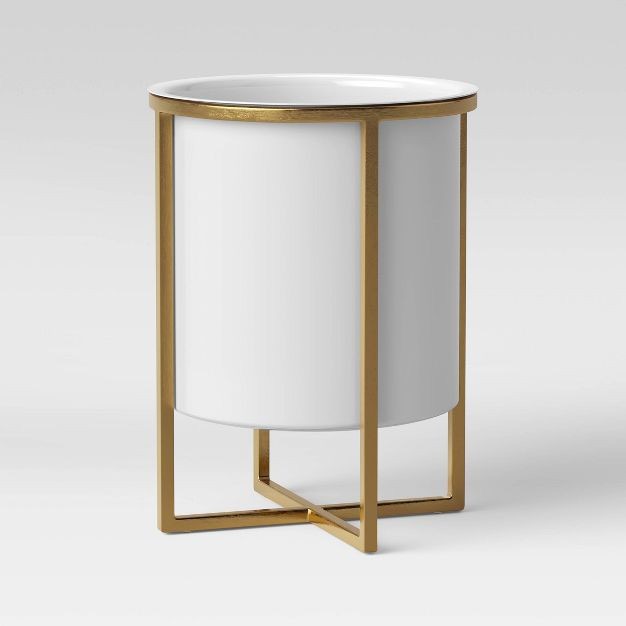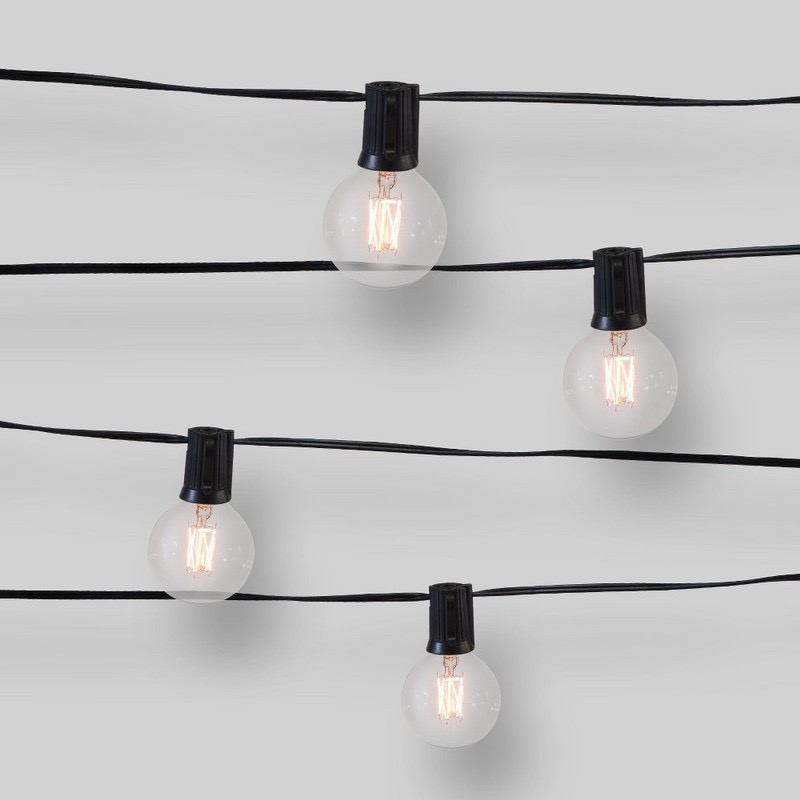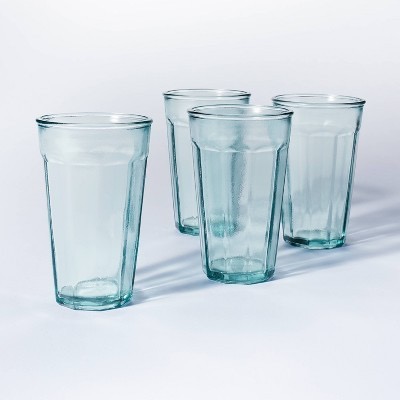 This post contains affiliate links.

Have a happy day friends!