Meet The Main Character of My Novel House in Bloom
I think it's about time you meet the main character of my book, House in Bloom. Especially since my entire Christmas theme this year is based on her, the book, and the secondary characters. I would it would be fun to emulate a "Coastal Niece" Christmas since that what she is.
If you need a refresher, you can read the story summary under House in Bloom. The book is Nancy Meyers meets HGTV's If Walls Could Talk. Think Something's Gotta Give meets Something Borrowed.
Meet Dahlia Newberry, the coastal niece of beloved Lil Prescott. She's understated, smart, nostalgic, curious and cheeky. But she's also an outlier and likes animals more than people. Hence her sidekick, Harry.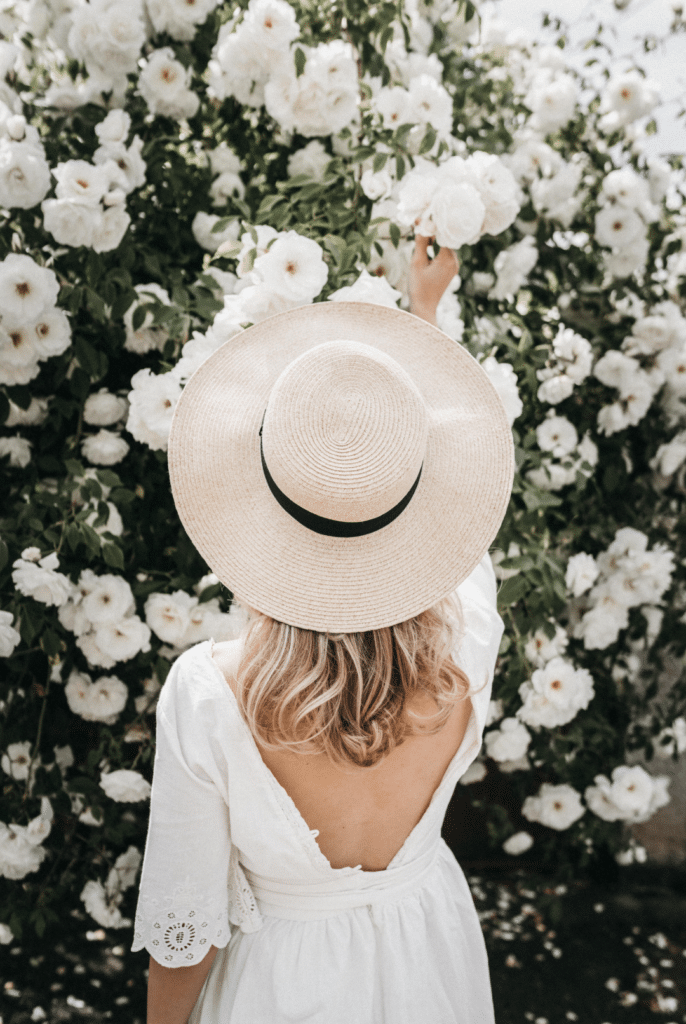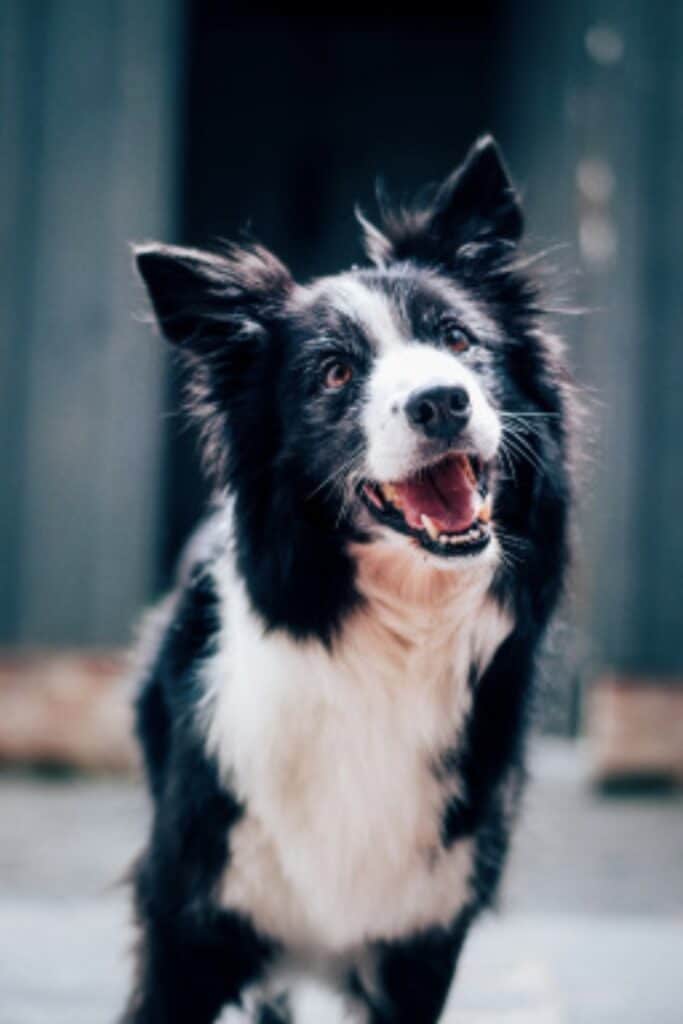 Dahlia fancies the smell of flowers, old movies, and old books because they remind her of the people she once loved. She's a coffee-over-tea girl and prefers vintage over new any day.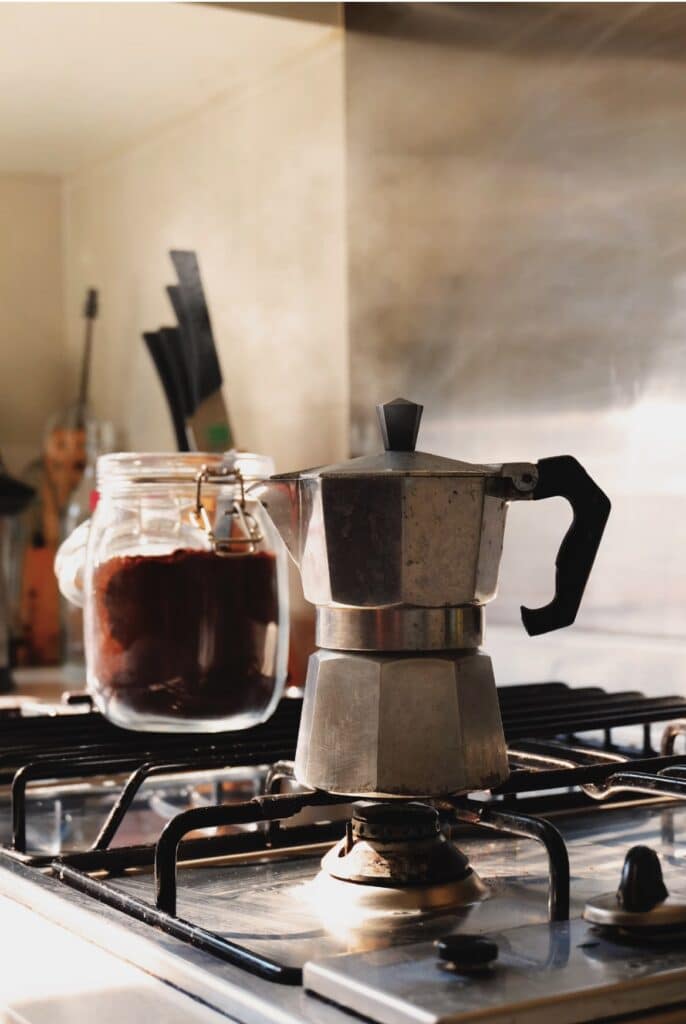 Some of the images used are from Unspashed. I want to be sure to give them and their talented photographers credit.
She loves her true crime podcasts and is a bit of a style rebel. You may see her in a long maxi dress in the garden, sweats at home, or in a leather jacket and jeans. She is a gallery curator and chose that profession because it was a connection to her mother Rose. Dahlia is guarded but also a romantic at heart despite not having the best luck with men. And because of that, the last thing on her mind is love when she heads to Lil's beach house for the summer.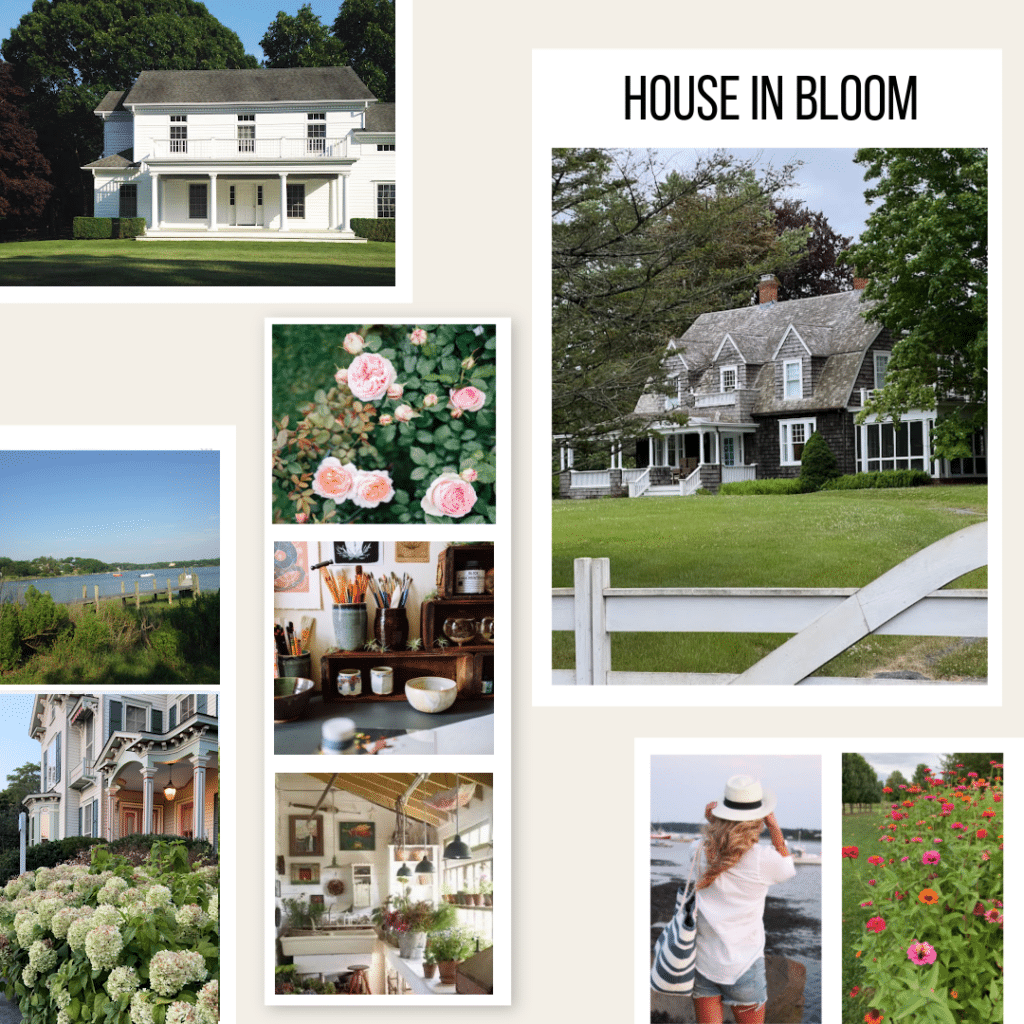 Okay, are you ready for a Coastal Niece Christmas?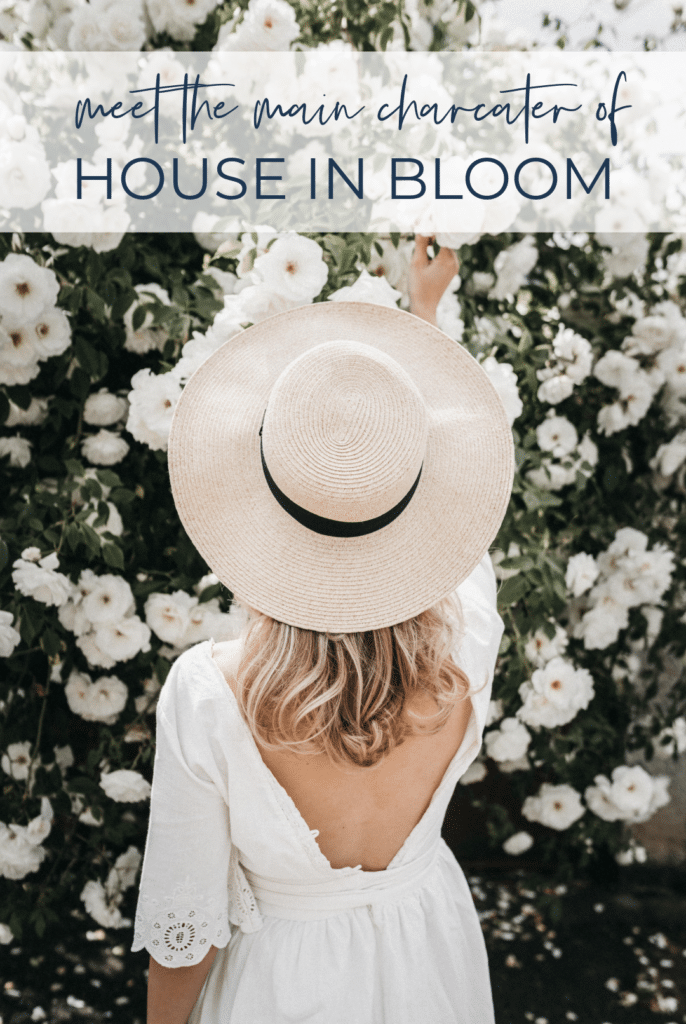 Stay tuned!
Have a great day, friend,