16 Stylish + Affordable Side Tables I Am Loving Right Now
Hi there friends! Currently I am working on a little makeover in the boys playroom. In the design process I found some incredibly stylish side tables that were also really affordable. What I love most is that these tables can easily work with any design aesthetic and can be mixed & matched with each other.
Some of you may remember I gave our playroom a makeover last year. You will be happy to know I (we) still love it but there was one piece that I added recently that has given it a whole new, added functionality. We finally got a sleeper sofa!! Yay!! Now we actually have a room dedicated for guests if/when they come visit, lol. Before, our guests had to sleep in bunk beds, I am thinking this might work a little better. With my niece getting married in October, this room's new duality couldn't come at a better time!
With our newest addition, the Soma Sofa Bed I realized I needed to alter my coffee table situation, 1. it was too heavy to move on the fly and 2. it was a little low. After scouring the market for a new one, I decided to go with 2 side tables instead of 1 coffee table for those exact 2 reasons. It just made more sense, they were lighter, which makes them easier to move and higher than a standard coffee table. Also, they could function better, when the bed it out they would become side tables again. You can get a sneak peek below…
Soma Dawn Gray Left Sofa Bed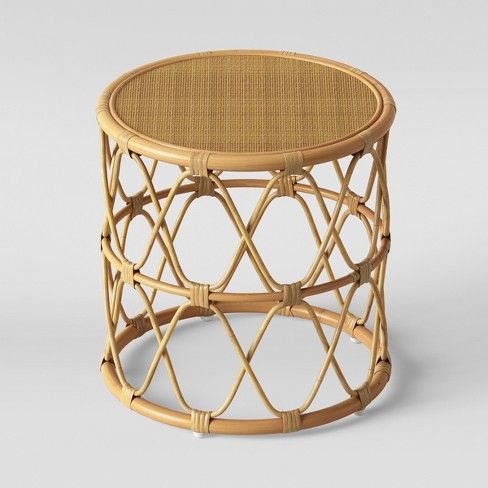 Here is our playroom. You can read the full article HERE.
If you are in the market for side tables then defiantly check these out!
1/2/3/4/5/6/7/8/9/10/11/12/13/14/15/16
___________________________________________
I am off to DC this week to host a workshop with CB2, it's actually at their Georgetown location. The workshop is all about unleashing your wild side when it comes to pattern play. If you are in the area, stop by! You can read more HERE.
Are you following me on Instagram? Did you catch THIS post? If you ever feel like social media wears on you and makes you feel like your home isn't enough, please read:).
This post contains affiliate links.
Have a happy day!