Top 12 Outdoor Dining Chairs-High to Low
With the warmer weather here we all have our outdoor spaces on our minds, don't we? I can't tell you how many times I have been to Lowe's this week, it's nuts! I am that excited and eager to get my patio looking like THIS again. I know it will take some time, so I am just enjoying working outside again. This time of year makes me happy, I love going to the same garden center my mom went to many, many years ago, it's small, local and they are so helpful. My time there is peaceful, carefully selecting the organic herbs and vegetables I will grow this year and making sure I learn from the mistakes I made last year, gardening has such a learning curve, can anyone relate? Anyways, my plan this year is to update my wicker patio chairs, they are vintage and although I still like them I need a change. Since I have been looking for a while I thought I would share my top 12 outdoor dining chairs, ranging from high to low, so there are options for  everyone.
Saybrook – Pottery Barn
X-Back Bistro Chair – Pottery Barn
Crete Slope Armchair – Arhaus
Revah Upholstered Dining Chair – Arhaus
Twisted Dining Chair – West Elm
Dexter Dining Chair – West Elm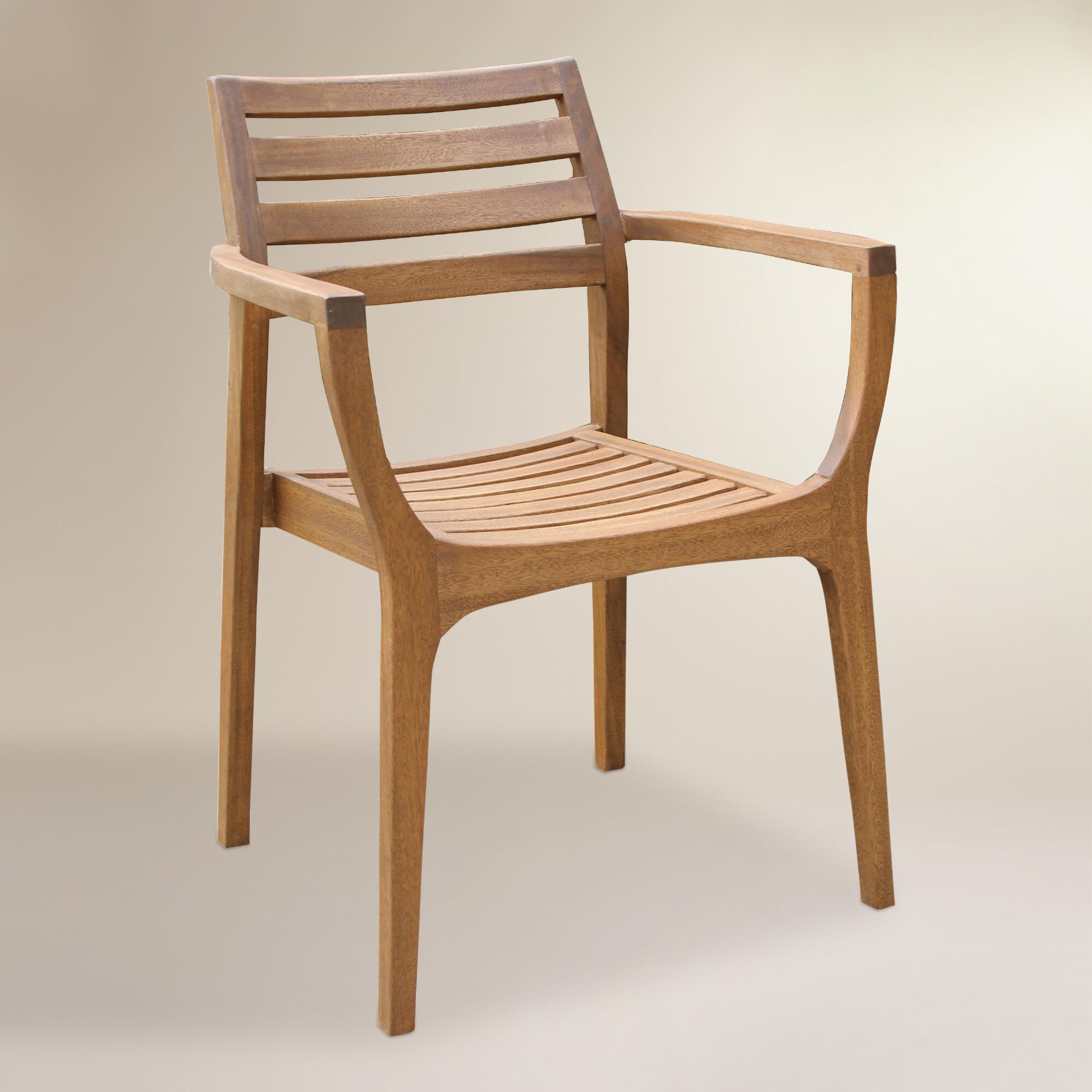 Wood Danner Stacking Arm Chair – World Market
Sanya Tub Dining Chair – World Market
Talix Side Chair – Wayfair
Solid Teak Classic Folding Chair – Wayfair
Angso – Ikea
Applaro – Ikea
While we are on the topic of outdoor living, I have an article over at Better Homes and Gardens that I know you will love! It is packed with clever ideas that will make your next summer soirée unforgettable, click HERE to read the full article.
Have a fantastic week friends!