Lavender Goat Cheese Berry Bruschetta
Since summer and outdoor entertaining are around the corner I thought I'd share one of my favorite recipes, lavender goat cheese berry bruschetta. It combines every flavor I love during this playful season and it's easier than you would think.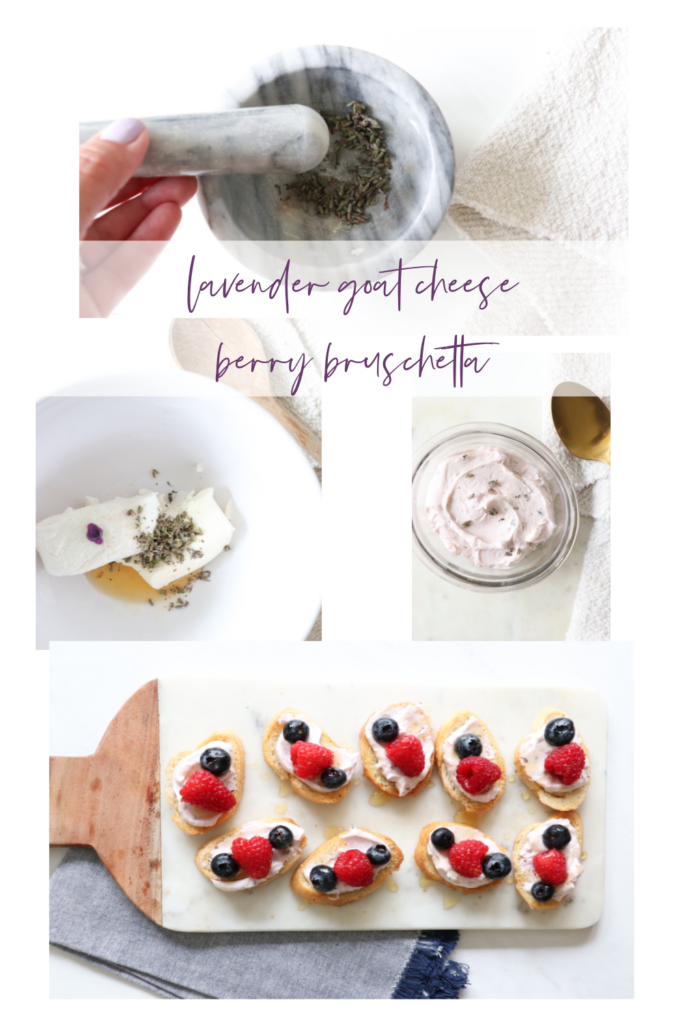 While on a date at our favorite local eatery we ordered this tasty appetizer and since then all I've wanted to do is recreate it. The medley of flavors will delight your palate.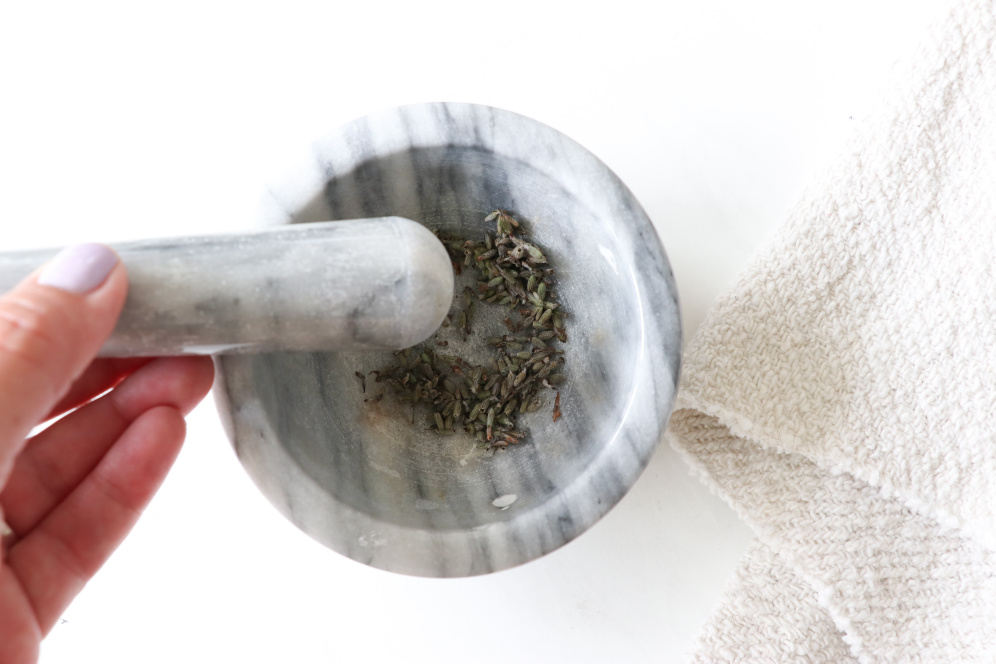 What you will need:
lavender buds
goat cheese
cream cheese
blueberries and raspberries
purple food coloring (optional)
honey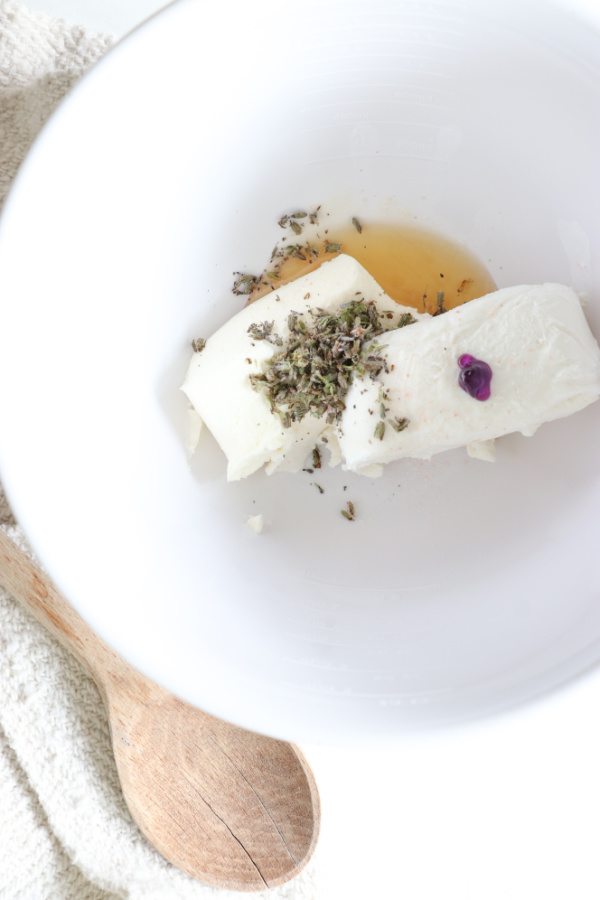 Muddle 1-2 tablespoons of lavender.
Let the cheese sit at room temp so it's easier to mix. Add 4 ounces of goat cheese and cream cheese to a bowl.
Add in 2 tablespoons of honey, lavender and food coloring and mix well.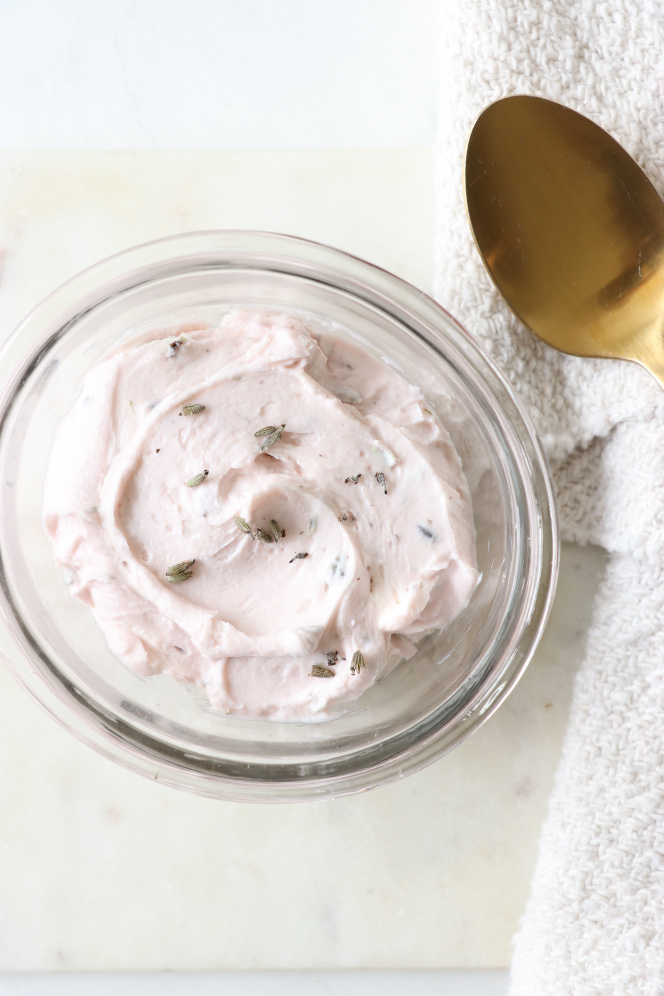 Slice your French bread, brush on EVOO, salt and bake for 20 minutes at 350 degrees.
Let cool and top with spread, berries and honey drizzle.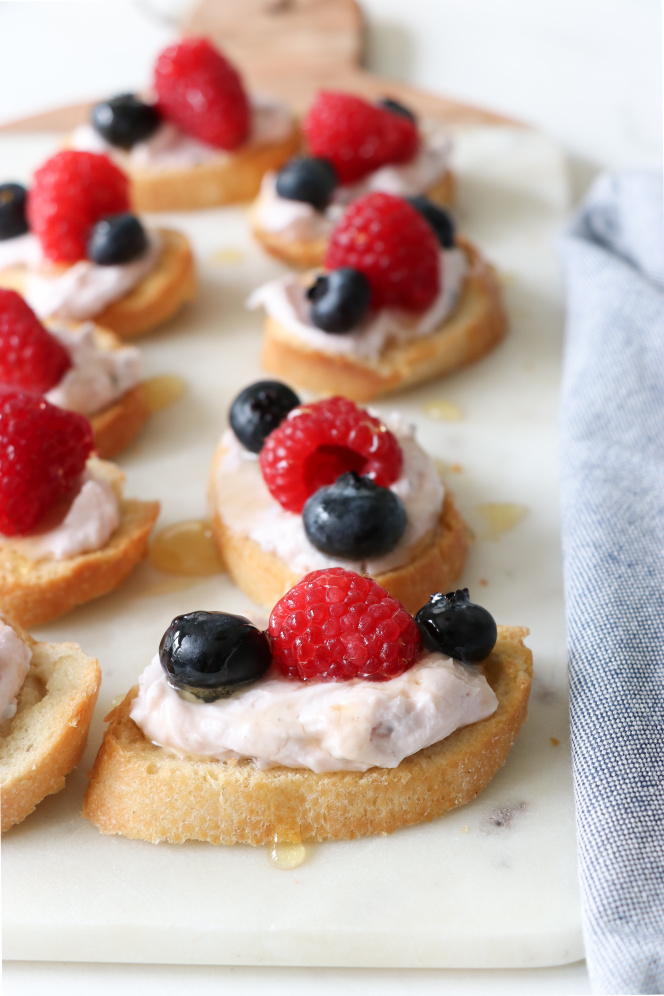 They're great if you're having a little wine with friends, they are light and pair well with dark chocolate.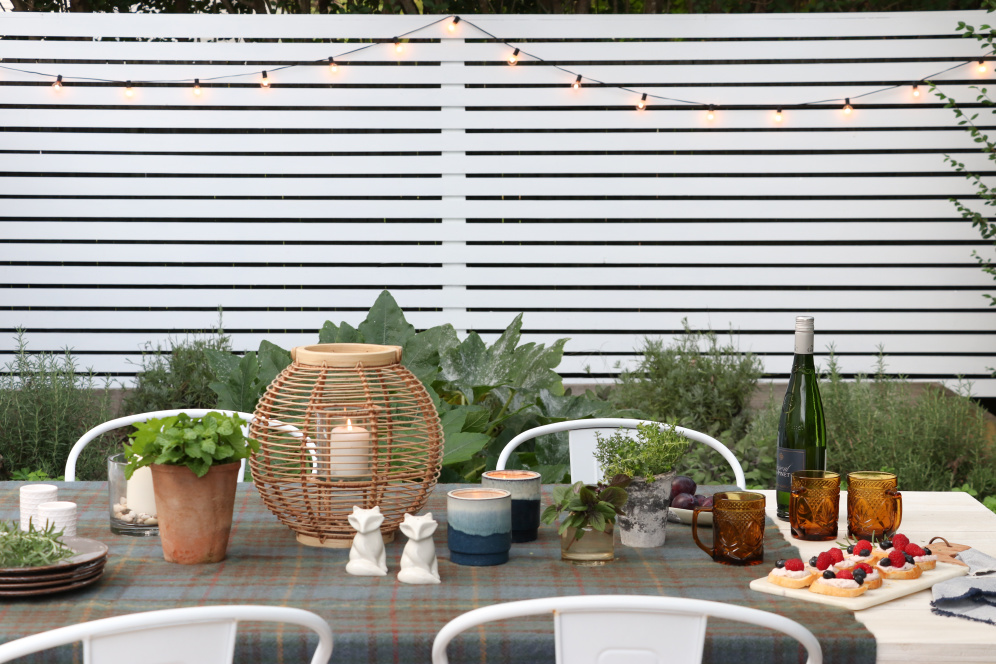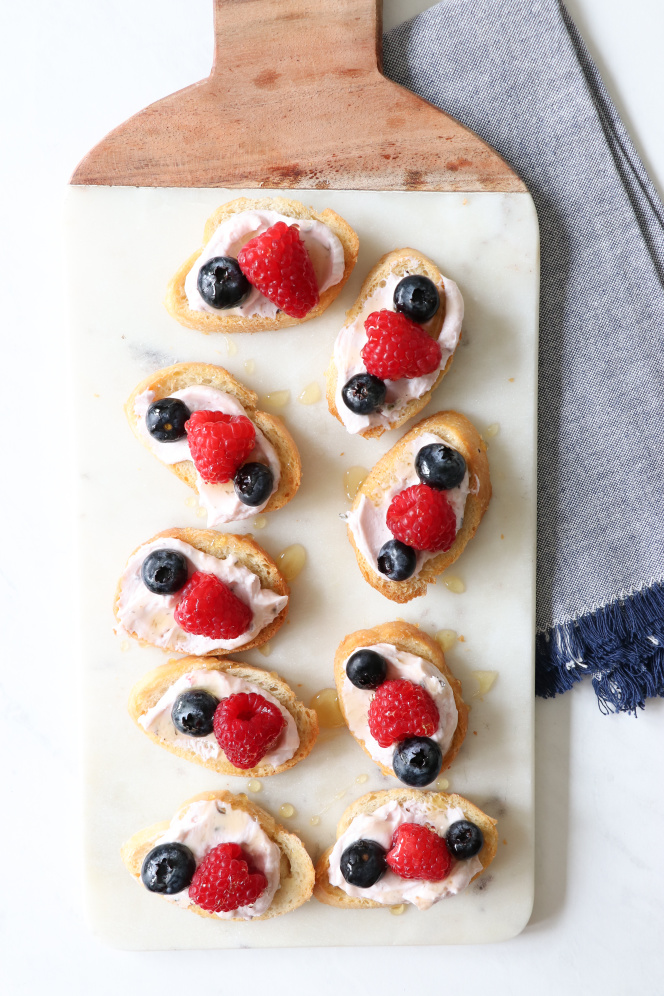 I could even see these at a brunch with mimosa's. Ok, now I'm getting hungry!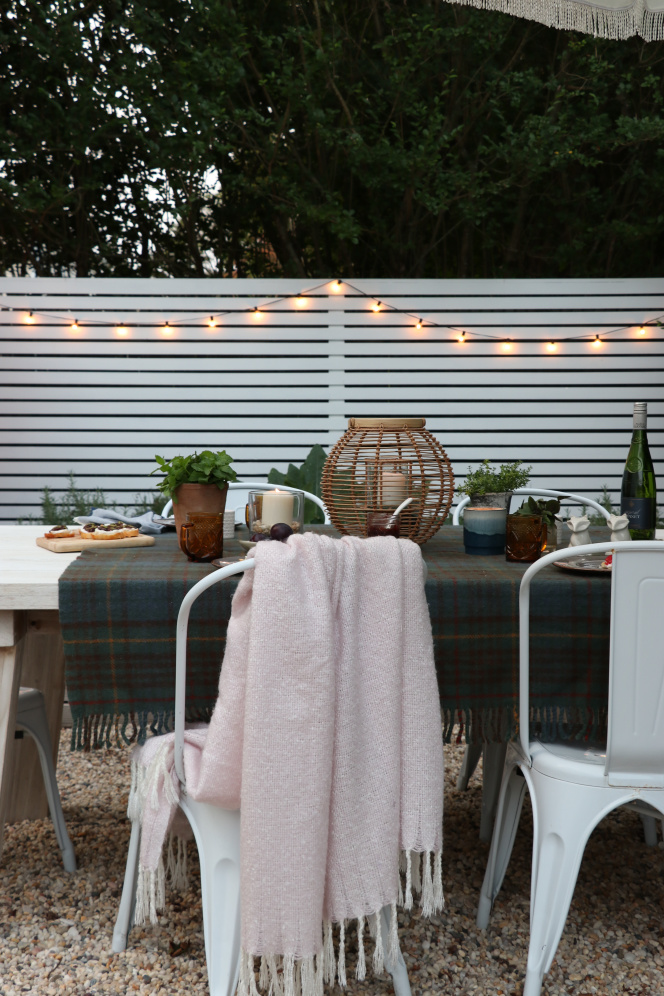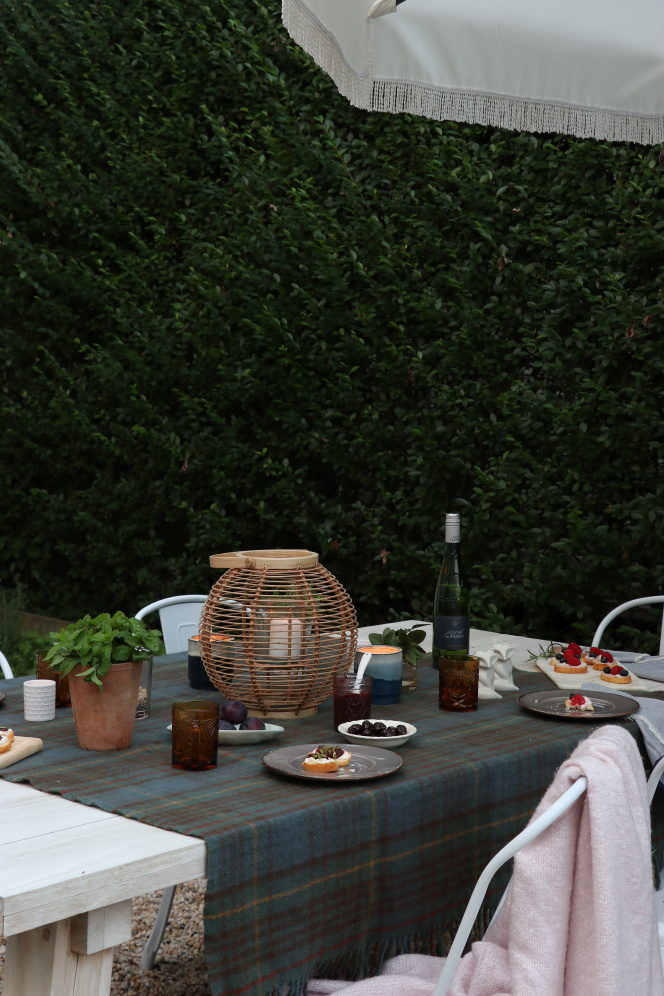 Have a happy day friends! Enjoy!