Summer Book List-12 Amazing Must Reads
Hi there friends! We got back from our vacation to Florida last week and boy was it good! If you follow me on Instagram then you saw some of the highlights on my stories. We went to Madeira Beach & Treasure Island for 6 days. My goal was to relax, read a book or 2, enjoy my family without my daily stresses, play at the beach and be fully present . Long story short, I was able to do all of these things and more. I feel like a brand new person!
First off, I packed way too much, when in reality all I needed was a few things. I realized I really do love simple living. Don't get me wrong, I like to dress up and feel pretty but the nice thing about being there is I didn't have to dress up to feel pretty. There is just something freeing about going out in the evening wearing shorts, a tank top and flip flops with beach hair, maybe a fedora, a little mascara and lip gloss. I don't know, maybe it was the vitamin D but I felt good, like me, for the first time in a while.
Before I left for my trip I made a summer book list and wanted to get a jump start. So I packed 2 that looked ideal for reading at the beach. Oh man, did it feel good to sit there and read. The gulf was peaceful and quiet, so I didn't feel the need to be right at the shore like a nervous mamma. The Atlantic Ocean can be wild, much different than the gulf, it was a nice change. Most of the time John was in there anyways. If you can picture a quiet beach, me on a lounge chair reading, sipping tea, kids having fun, husband in his element, that was pretty much the best part of the trip.
Ok, so the books. I really wanted my list to be comprehensive. Some are old favorites, some are new, some have a romantic theme, some a women empowerment theme and a few are even introspective and offer a spiritual viewpoint.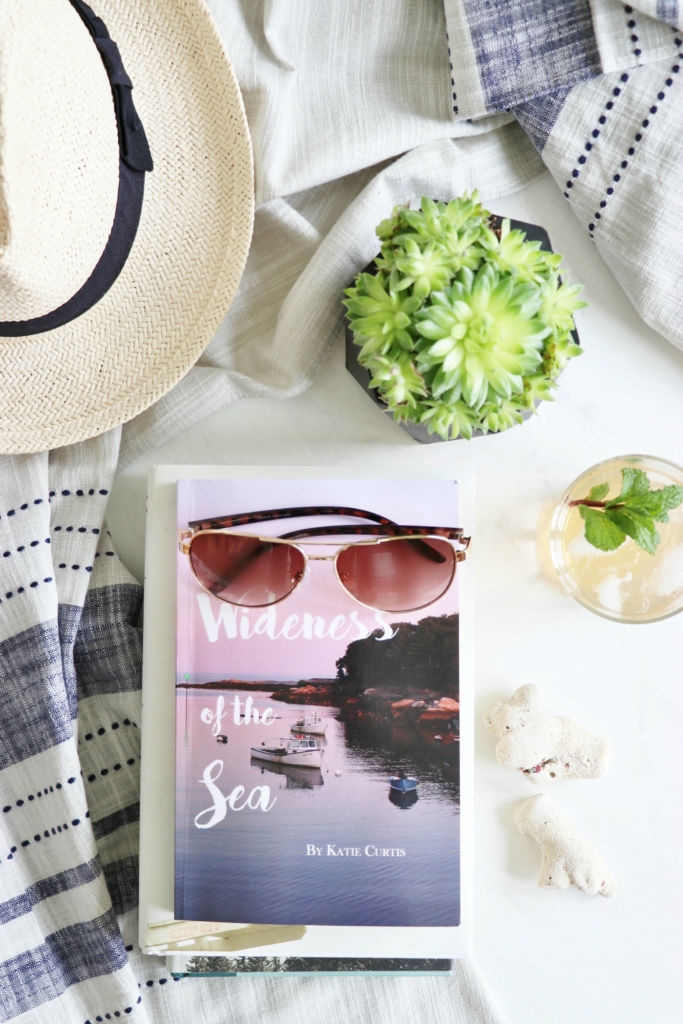 I need to say this. I am not a huge reader but I like to. I have friends that read 4-5 books a month. That isn't me, I am lucky if I can swing 1 a month. With that being said, this list is for anyone who likes to get lost in a story or who wants a change of perspective. This is a no judgment zone.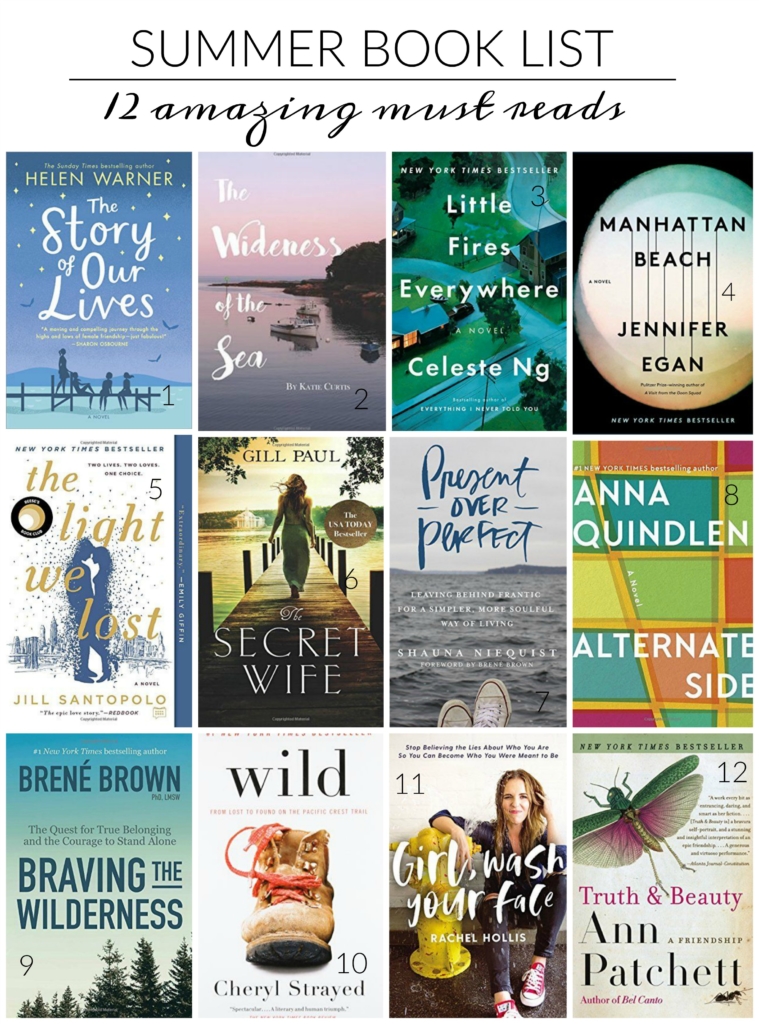 What are you reading? Would love to hear! Any good suggestions?
On a side note, I am currently juggling a few projects and working hard to get the backyard ready for some outdoor livin. A fun reveal is on its way, stay tuned!!
Have a happy day!
Jen