Kilim Pillows-Fall Trend Alert
Hi friends! It is hard to believe summer vacation is coming to a close. My boys head back next week, so I am trying to enjoy every bit of time we have left. It is bittersweet as I look forward to fall and having a schedule & routine but honestly love having them home with me. It's been a great summer & if you have been following me on Instagram then you have caught a glimpse of how amazing Long Island is. We have the Hamptons, North Fork, Fire Island, Shelter Island and the proximity to NYC makes this area a hot spot this time of year. I have to admit though, as happening as this place is I do love when it quiets down and the summer people leave.
Some fun news, did you happen to catch the article – 21 Talented Bloggers That Deserve Their Own HGTV Shows? It first posted on Country Living, then Cosmopolitan, after which it went viral and ended up on Yahoo of all places!! I have been telling John this for years, hopefully someone is listening:).
The next few months will be packed with decorating ideas as we head into fall. My good friend Kristen has put together a Farmhouse Series that will run until early December that is all about seasonal decorating. The bloggers that are a part of this series are incredible!! I would bet these ladies are your favorites too! It all begins next week, eek!
Speaking of fall decorating, I am currently obsessed with kilim pillows. You can find them right now at Urban Outfitters and on Etsy. Prices range because on the hand-woven quality and authentic nature of this textile but the great thing is you can easily add just a few to change the whole look of your space. These kilim pillows do have a tendency to lend itself to a Bohemian look but mixing in any rustic style is a perfect complement. The thing I like about this trend is that there is a low commitment, by simply adding a few accessories you can get the look. I am over at Better Homes & Gardens sharing more details about why you should be loving this trend.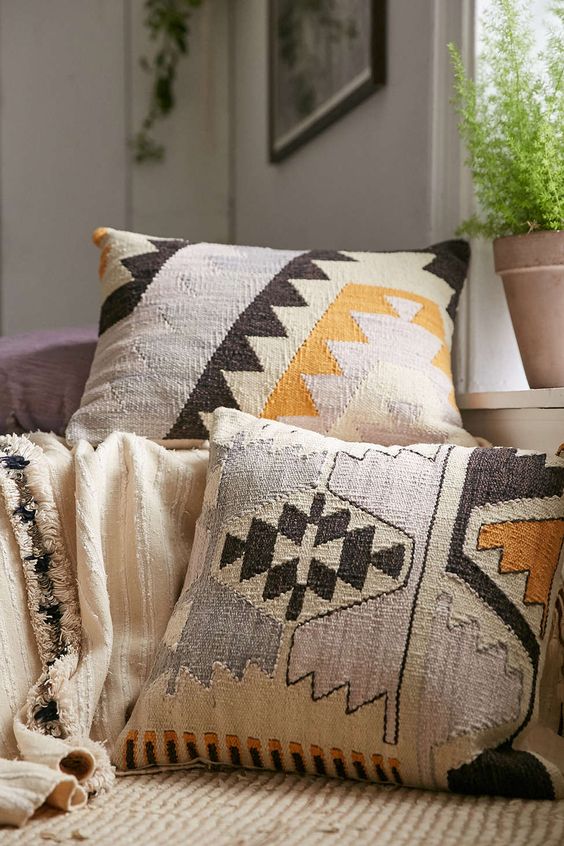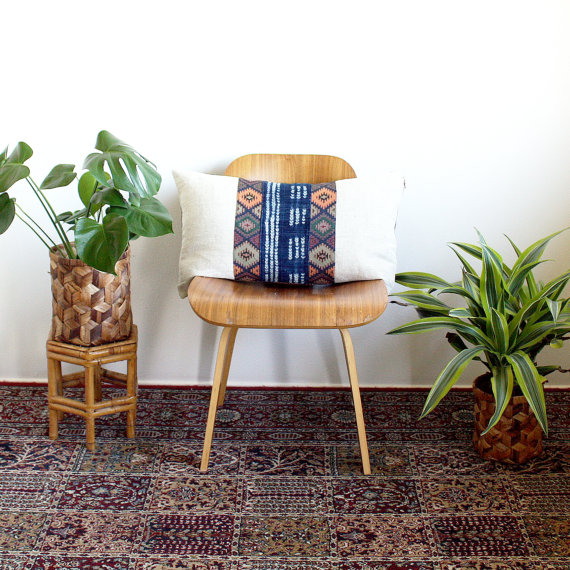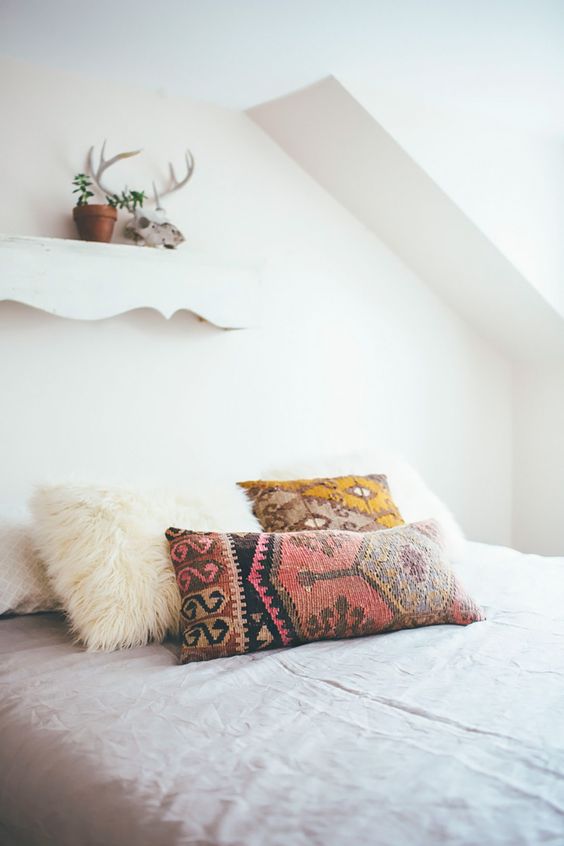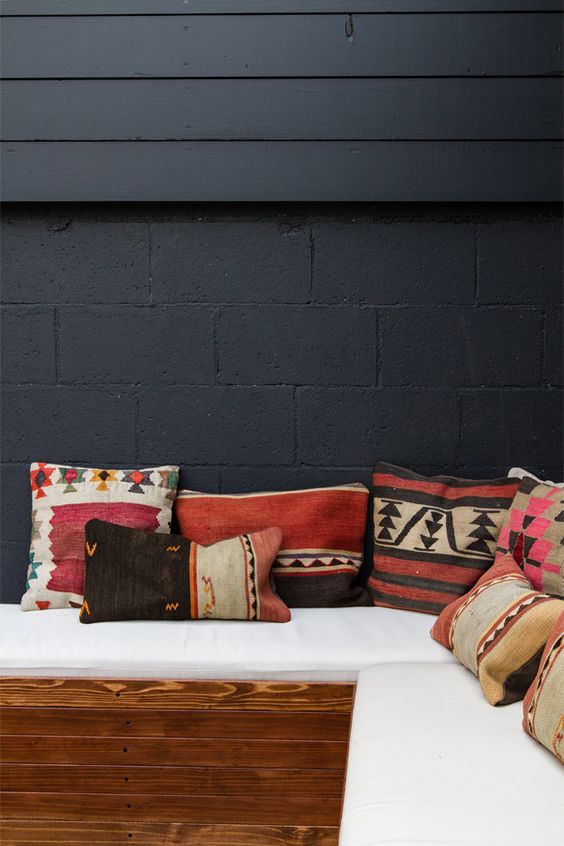 Smitten Studios
I hope you all have a fabulous & happy holiday weekend!