10 Summer House Edits + Free Beach Printable
If there's anything I've learned over the last 10 years of blogging is that simple decorating ideas go a long way. What better way to head into summer than to share some easy summer edits for your home that will make you feel like you live on Martha's Vineyard, even if it's just for the summer.
I know what you're thinking, she's way too early with this summer stuff but since we live coastally I like to skip right over spring and get right to the fun. Still not convinced you want to start this early then be sure to pin it for when you are.
Add a Fresh Print. Although typography had it's hay day years ago I think with anything you love moderation is key. You can download this one for FREE, for personal use ONLY. I used a frame from Art to Frames on Amazon and printed it at Nations Photo Lab or you can do Vista Print. Downloads are a great way to change up your home for summer.
Display Shells. Even if you don't live near the coast, you may have some in a closest or draw somewhere from a past vacation. Or you can always find shells, beach glass and/or coral at the craft store or on Etsy. I used a terrazzo bowl from Target to showcase the fun assortment.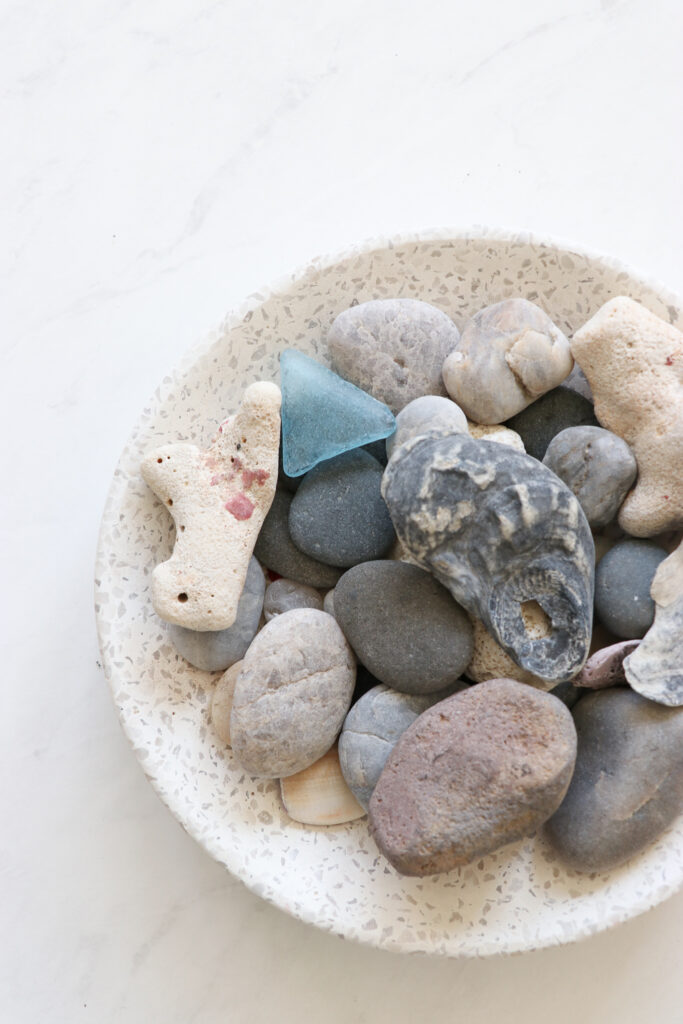 Hang Hats. This is one of the easiest summer décor hacks. Line 2 on top of one another or create a wall like Serena and Lily did.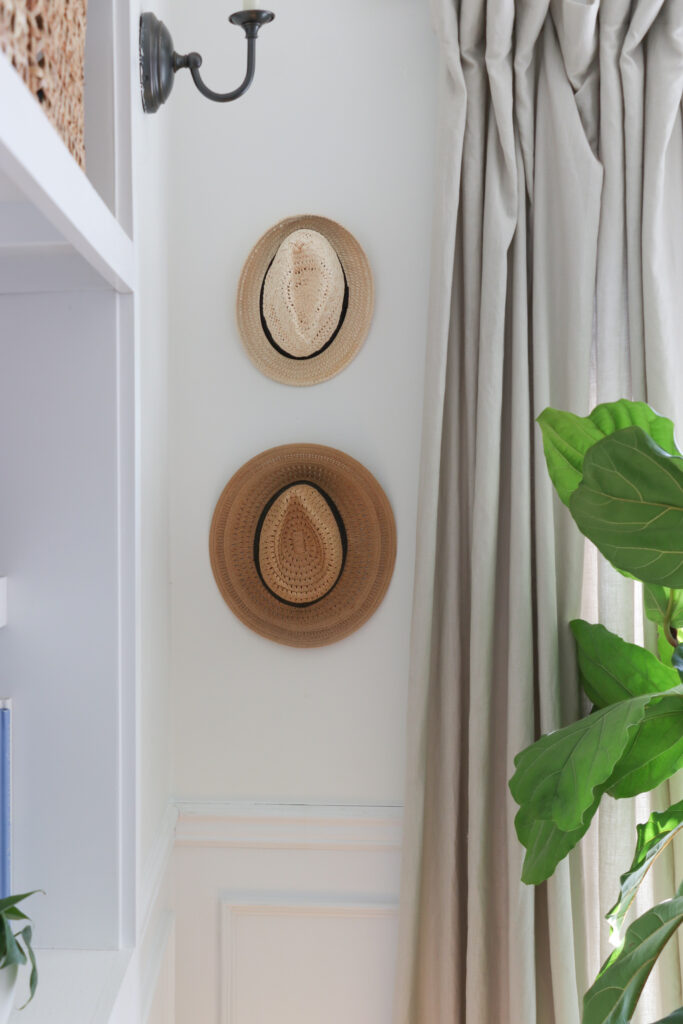 Bring on the Rattan! However you can add a little of this texture, it will scream summer and quiet bit of respite. You can add it in a lantern, baskets, a tray or a light fixture. You can check out this fun cane vase tutorial.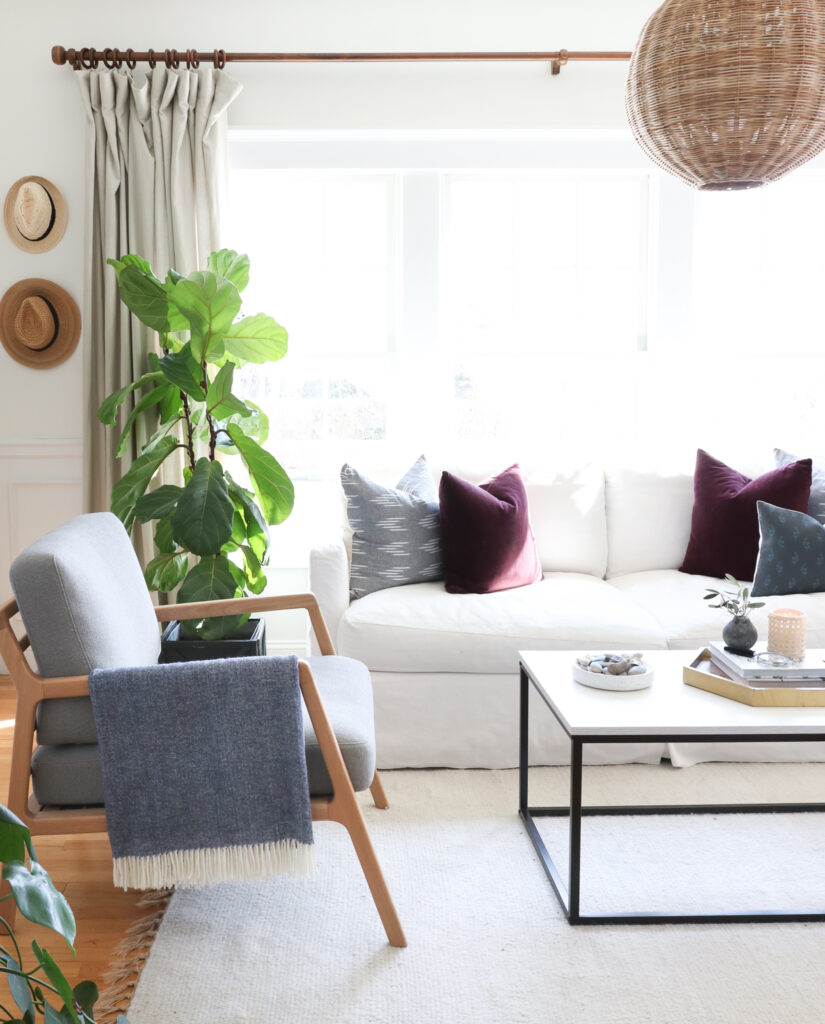 Make a Piece of Art. With all of the social media platforms these days, it's so easy to find ideas for DIY art. Head on over to TikTok to search or Pinterest. You can also check out my botanical art video on Instagram.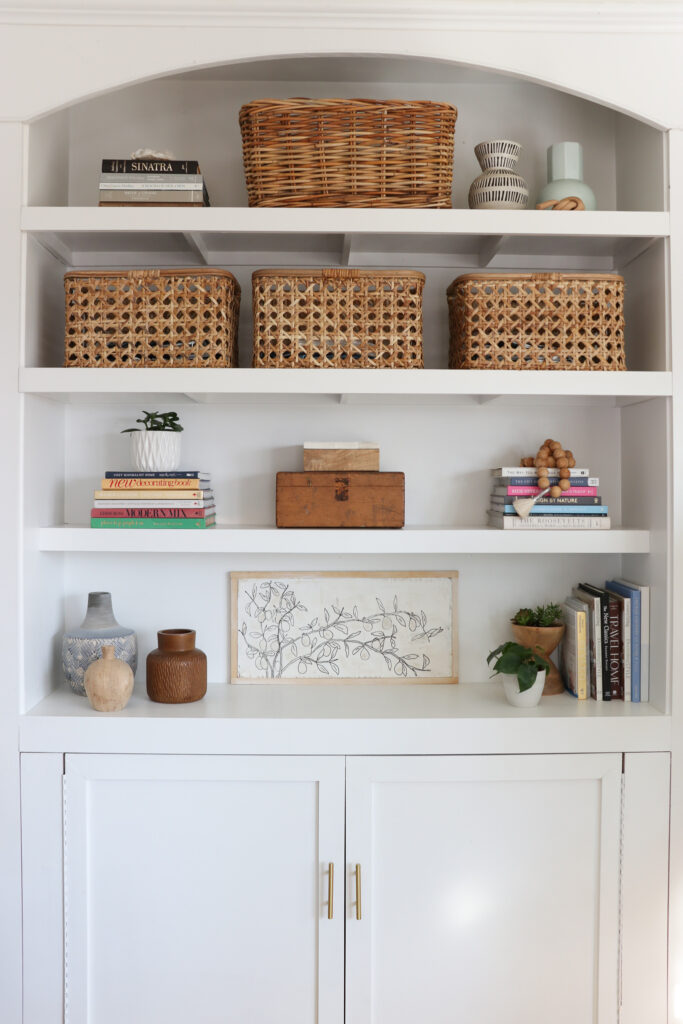 Change Your Pillows. You all know how much I LOVE pillows and by now I have an obscenely large collection, which not everyone has but I'll tell you a little secret. If you buy pillows within a similar color scheme you'll be able to switch them out from room to room seamlessly. A few of these below are from my SHOP, we're having a sale 40% OFF at checkout!!!! For a coastal vibe go for colors you would find along the coast, that would be blues, warm greens, neutrals, colors of the horizon and even berry tones.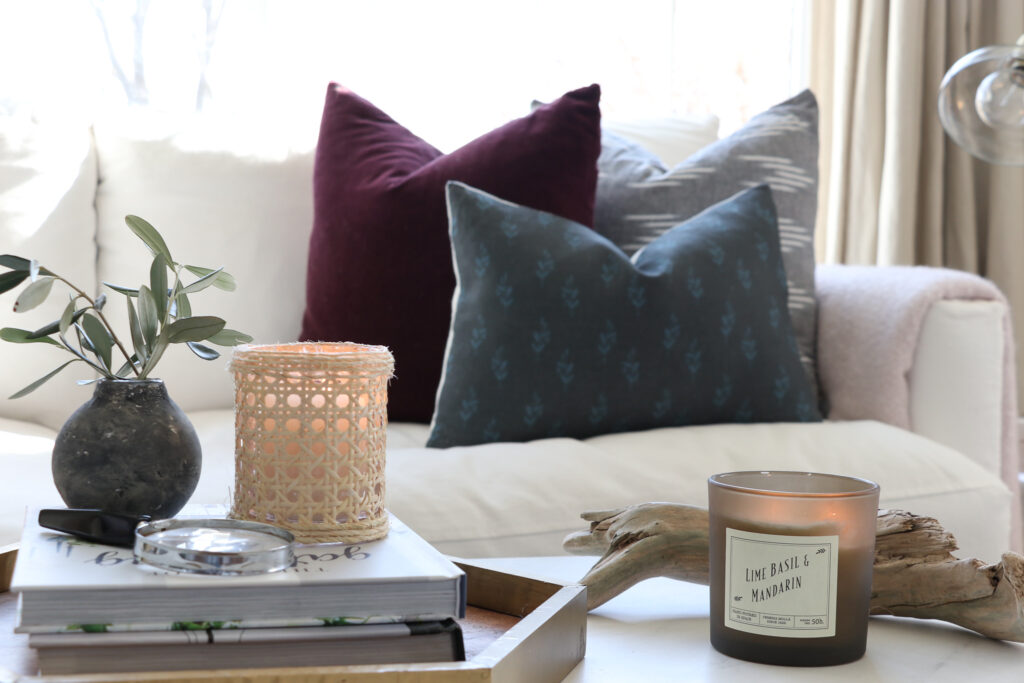 Bring in Plant Life. Every single room needs a little greenery but especially in the summer months. Don't be afraid to mix real with faux, I do it ALL the time. I made this DIY succulent planter from wood bowls.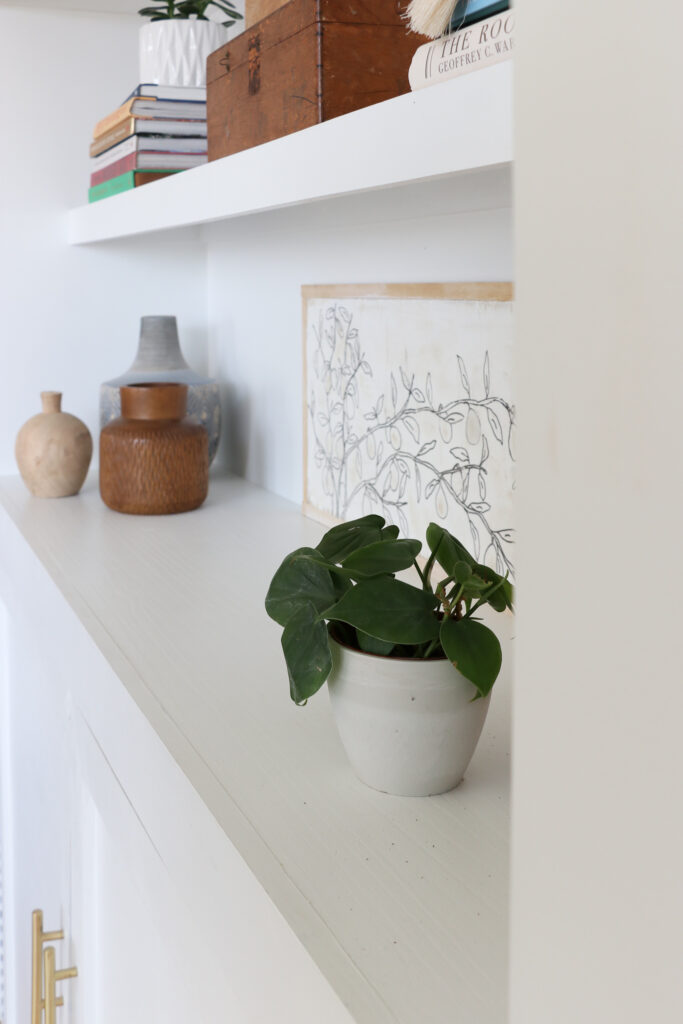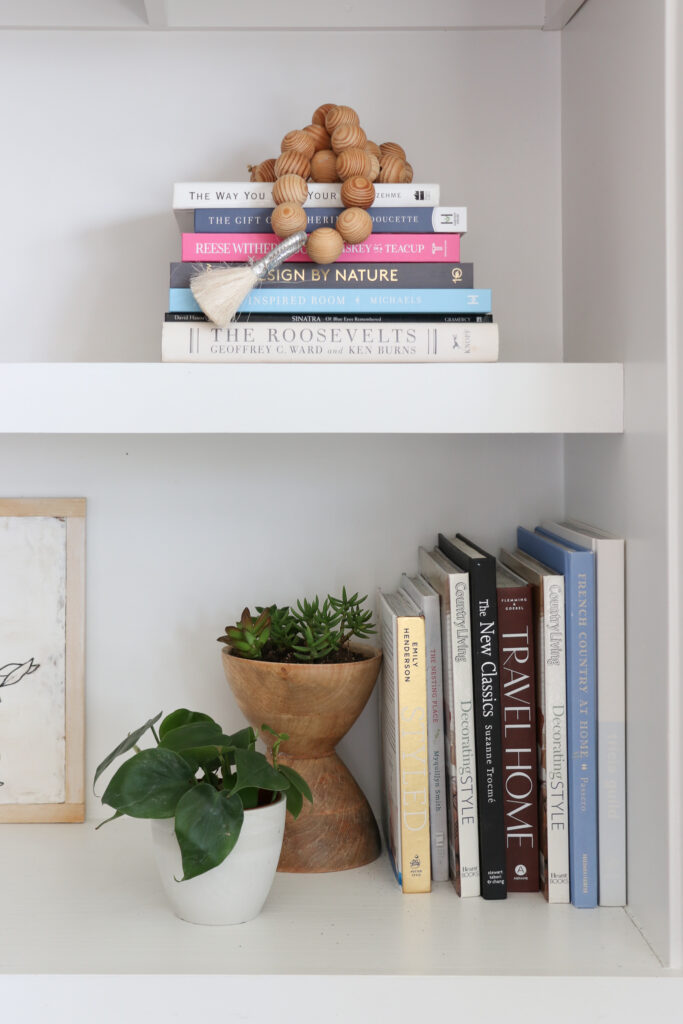 Display Driftwood. If you live along the coast and found a piece you can display great, but if not try Home Goods and Etsy. Just a few small pieces or one larger one will make your coffee table pop!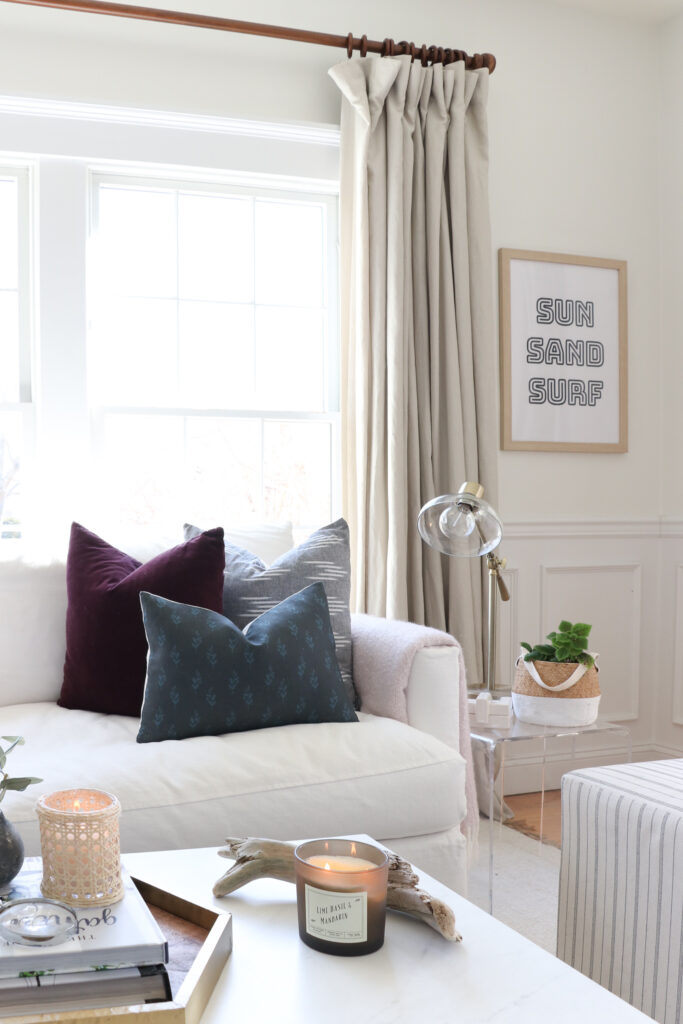 Move your Furniture Around. Or shop your house. This is the more cost effective way to give your house a refresh for summer. Keep in mind light and airy fabrics, stripes and playful prints work best. I brought in my stools from the other room for a fresh look.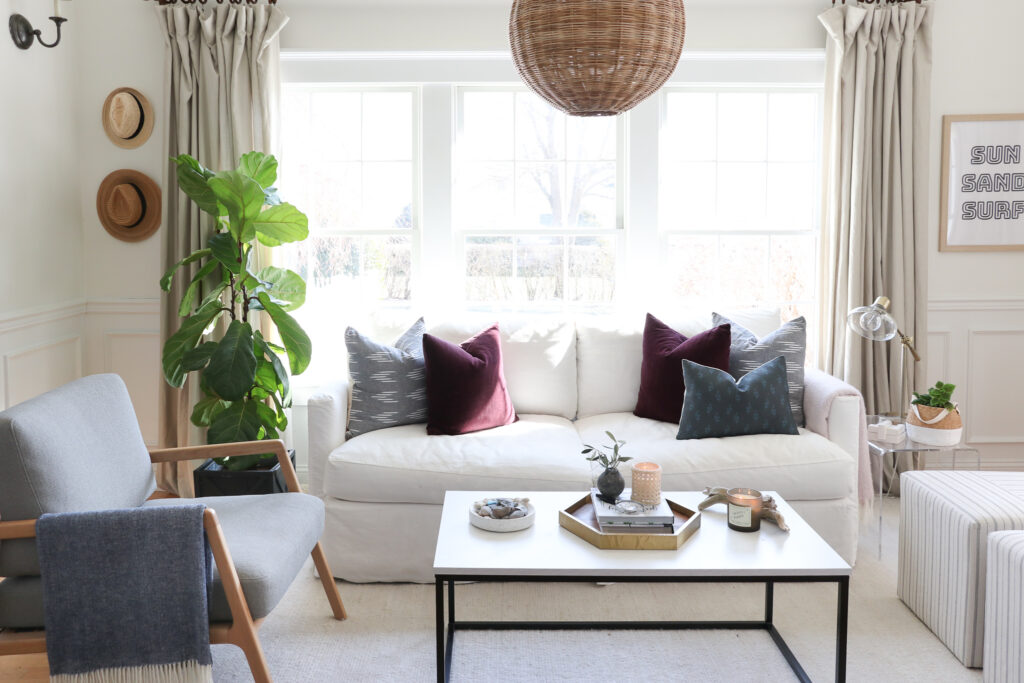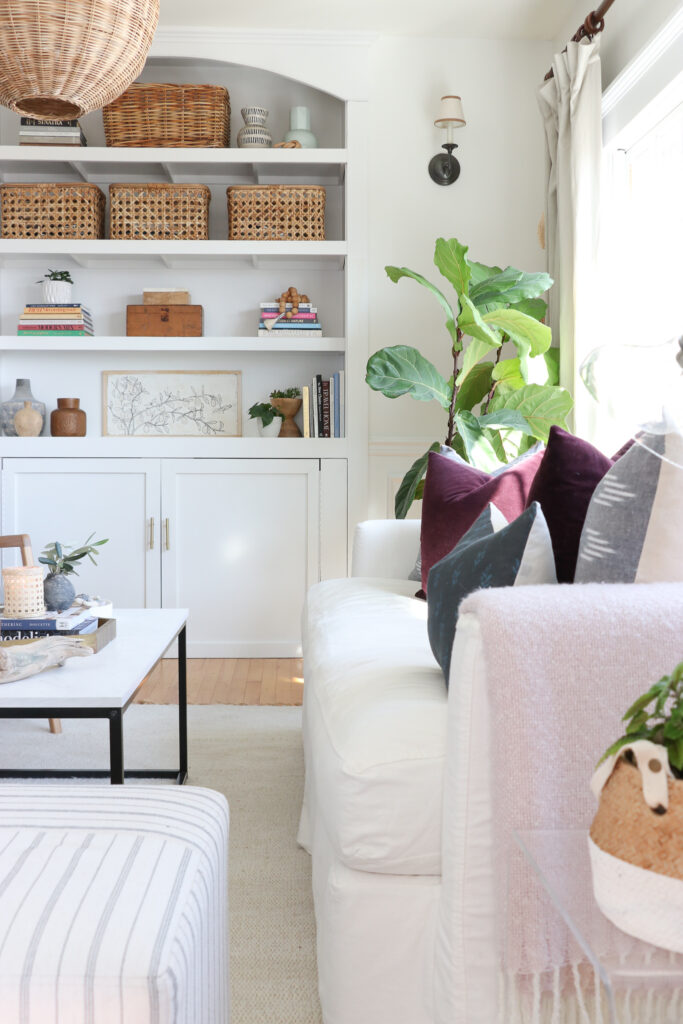 DIY Some Pottery. Have you tried the baking soda trick or the joint compound hack? You take old pieces, lamps, vases, bowls, etc… and apply the texture of choice. Check out this video and this one too.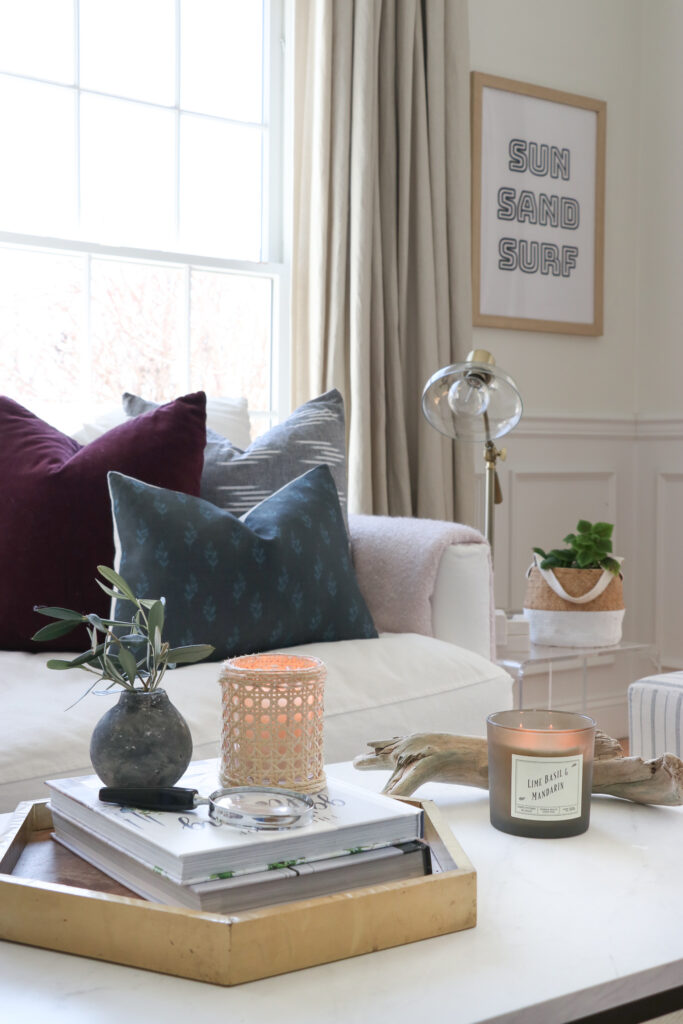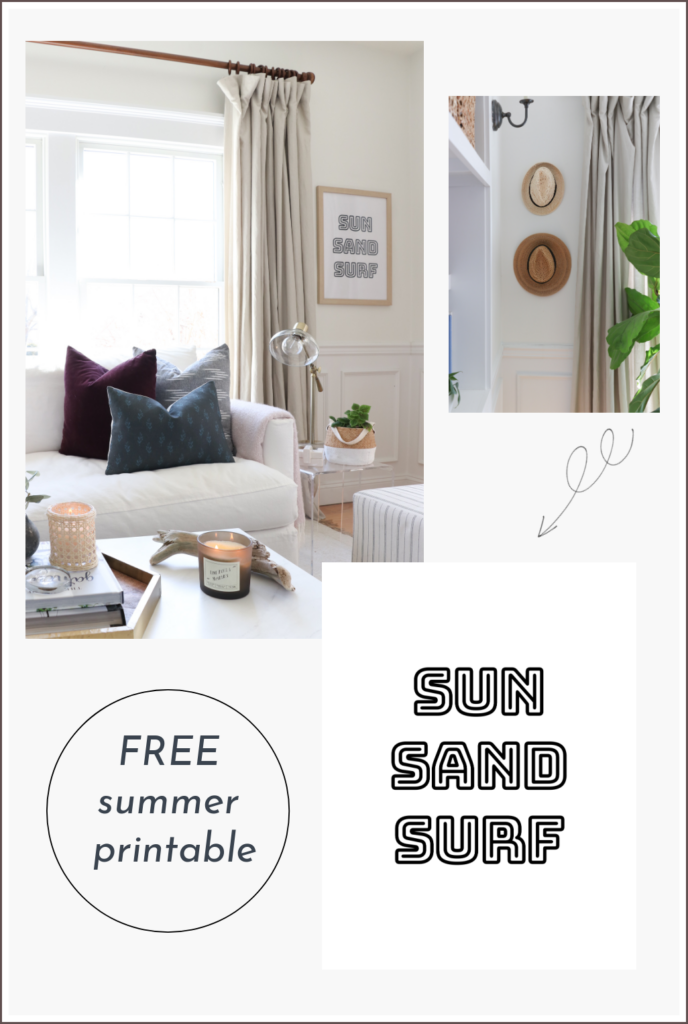 You can shop my house below. Keep in mind you will need to access from laptop or computer, mobile won't be able to connect.
[show_shopthepost_widget id="4413430"]
Have a happy day friends!