Classic + Casual Gift Guide For Him
The other day I shared my cozy + cool gift guide for her, I thought it only fair to share one for him. This guide for the casual guy on your list who likes classic favorites. There are 12 days left, which is still ideal if you like to shop from the comforts of home. For me it's the best way to get it all done. I have found that if I look for coupon codes and they offer free shipping then it winds up being a better deal. Plus, think of the gas money you will save:).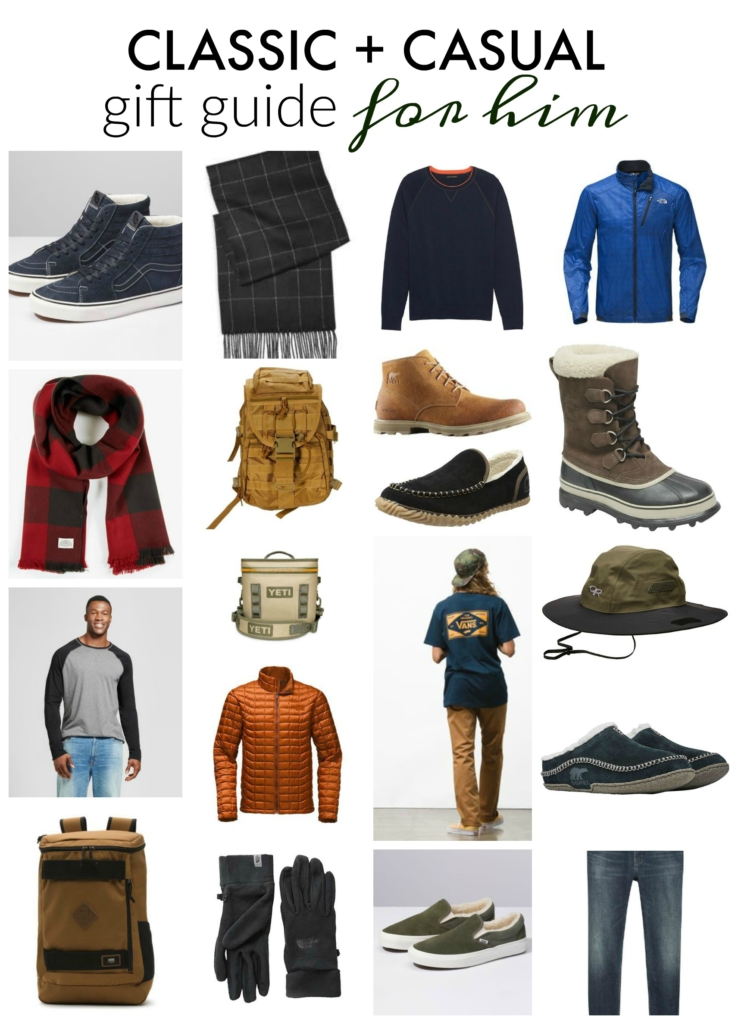 These are items that reflect John's sporty style but also feels timeless. The prices range but where you see a higher amount it usually reflects quality. We are a big North Face and Sorel family & I do believe their products last a long time. If you are on the fence be sure to read the reviews, they are so helpful.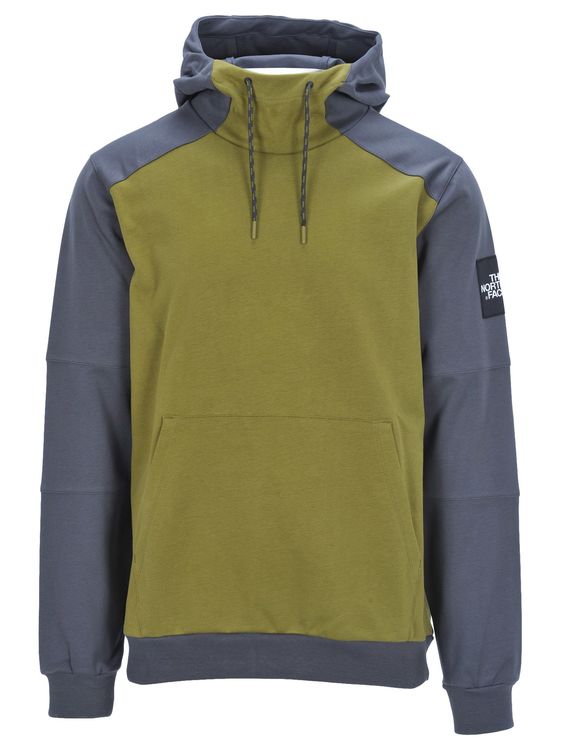 Goodfellow & Co. Baseball Shirt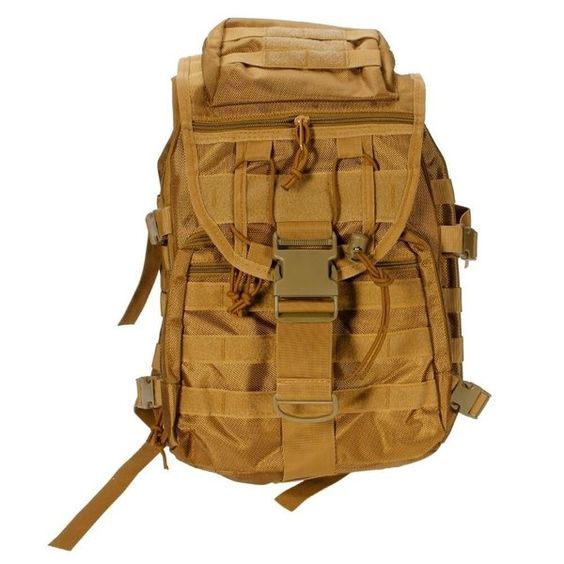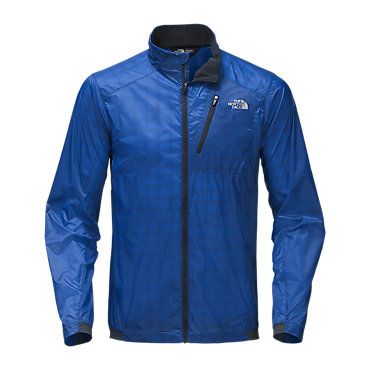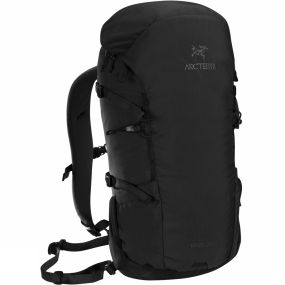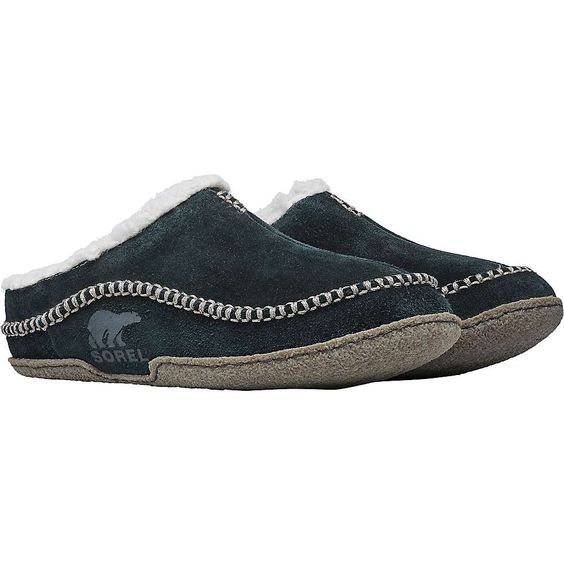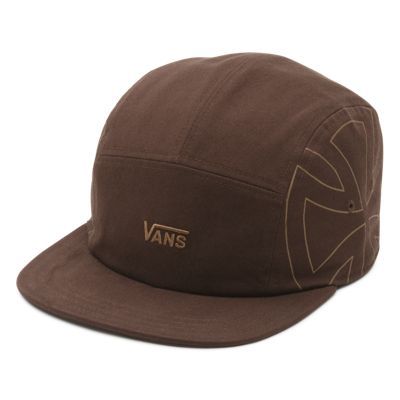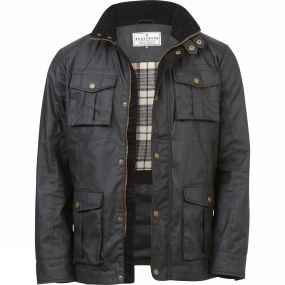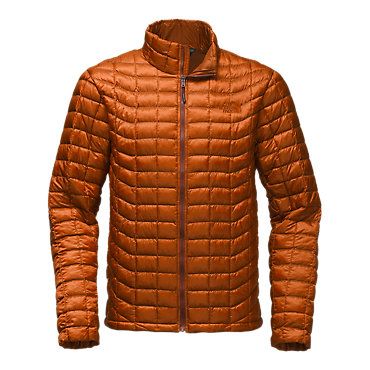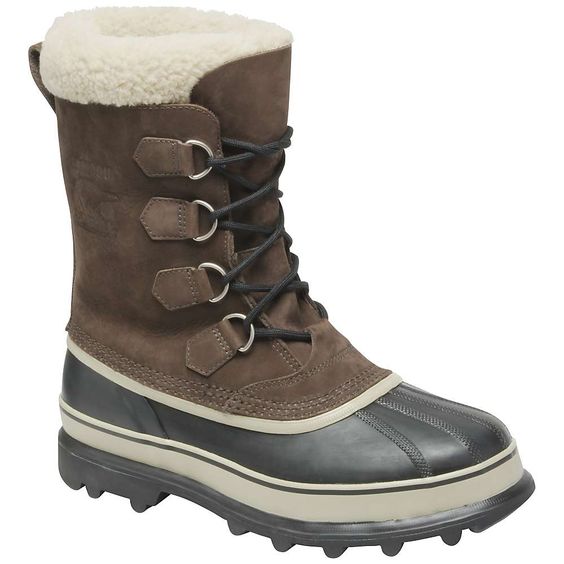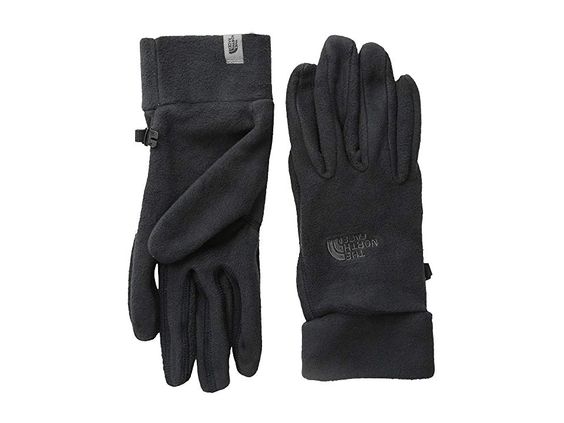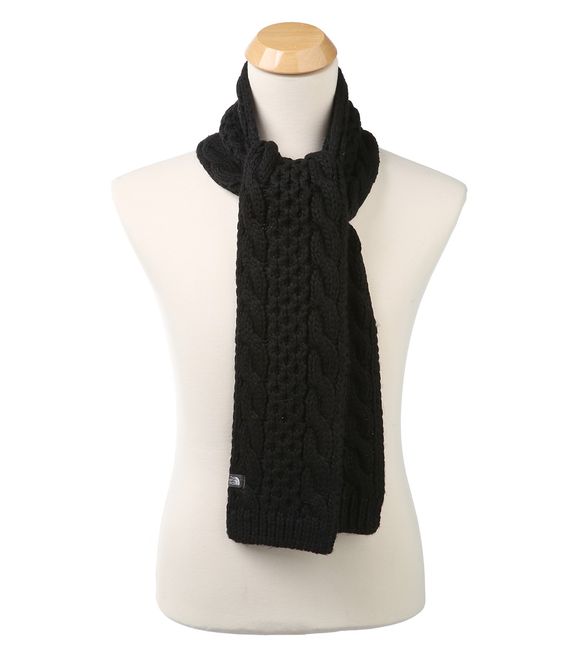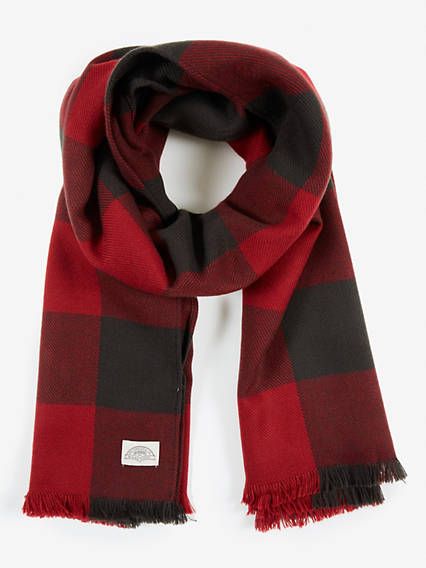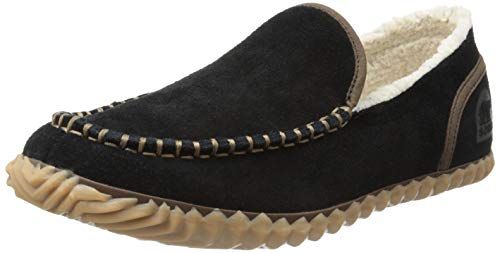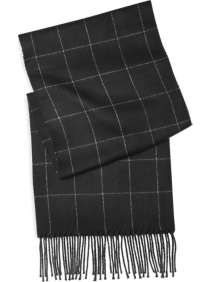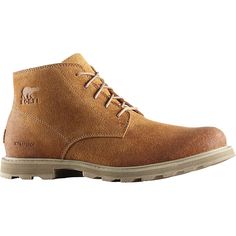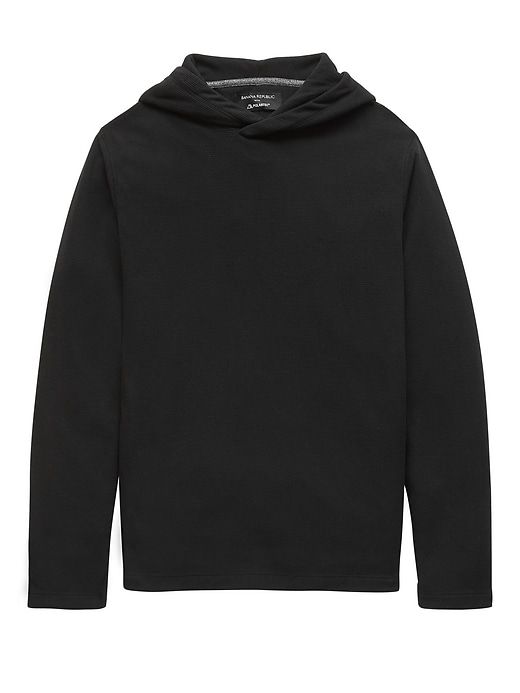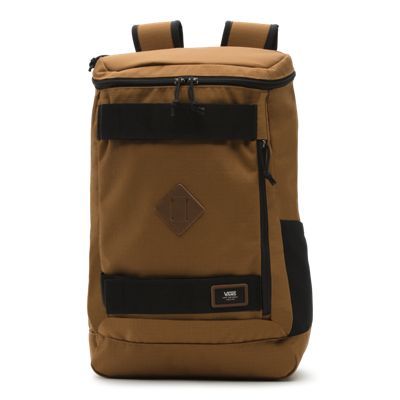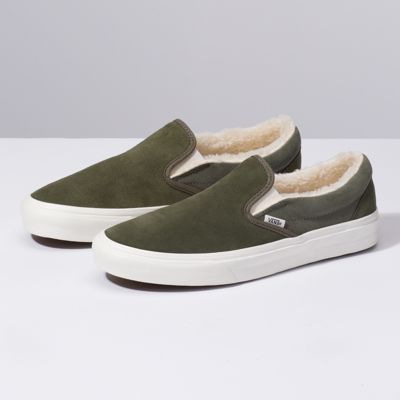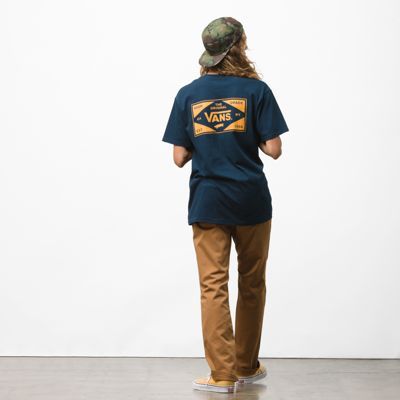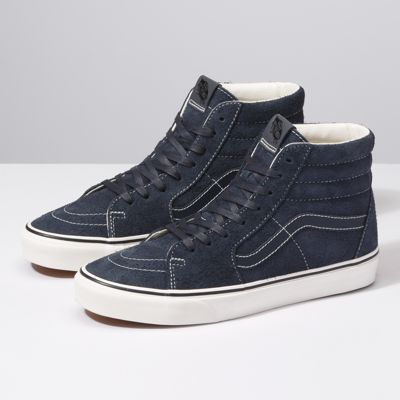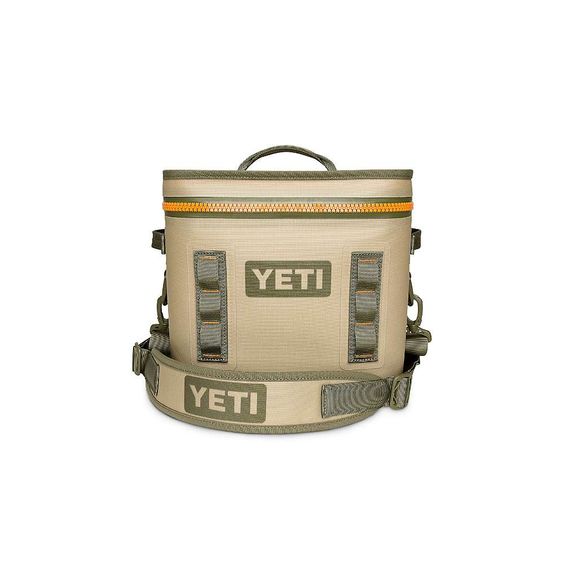 This post contains affiliate links. 
Happy shopping! Have a fantastic day friends!