Cozy + Cool Gift Guide For Her
You may not know this, but I am not a big shopper. Although I do love scoring deals for myself and buying gifts for others, I would much rather do it from the comforts of home. Many of you may like to shop in person and if so, enjoy every minute! But if you are like me, done after hitting 2 stores, then this post might help you during the holiday season. I have done the hard work, scoured the internet and shopped myself. These are my favorite cozy & cool gifts for her, maybe you will find something special for your loved one in this inclusive gift guide. It is more less what I would want, hoping John is reading this, lol!!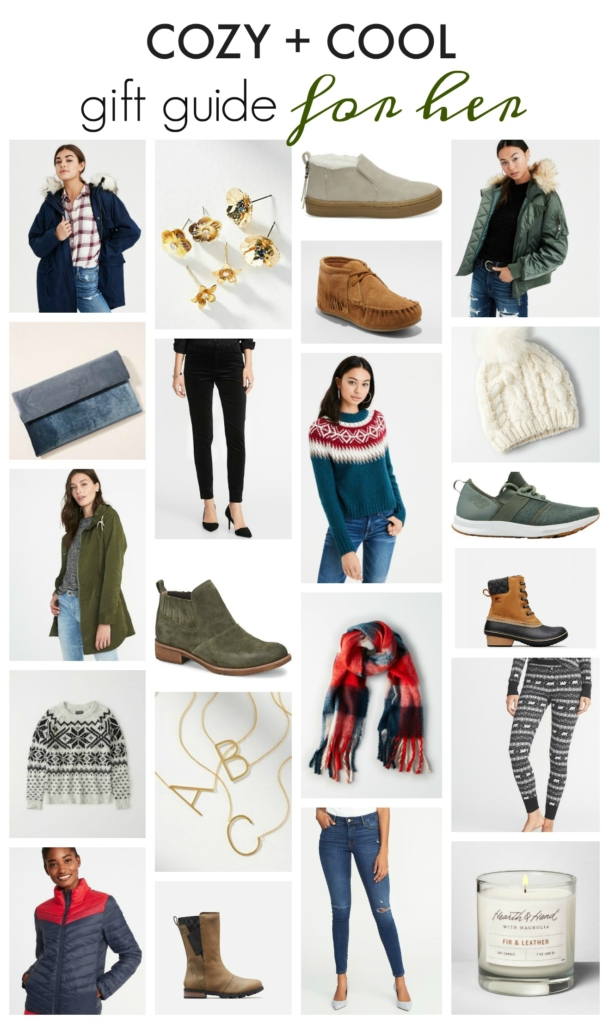 Jackets are my thing, well along with boots. The good thing is, I do keep them for a long time. the ones listed are universal, reasonable and stylish.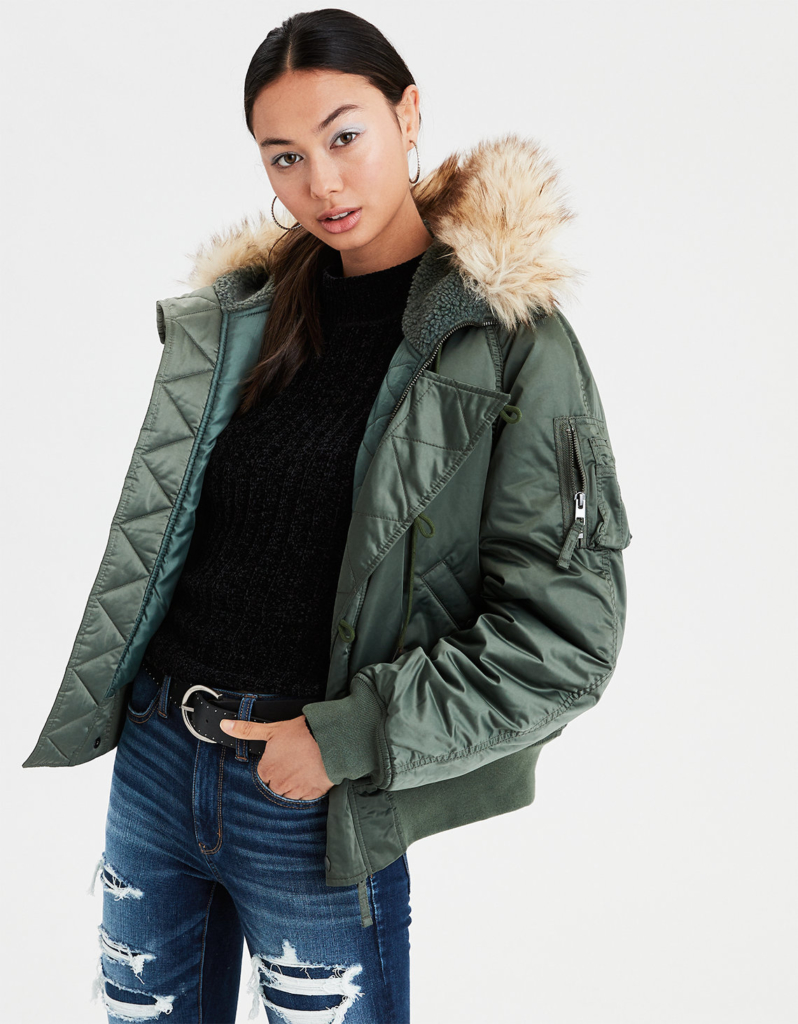 This plaid scarf, yummy!!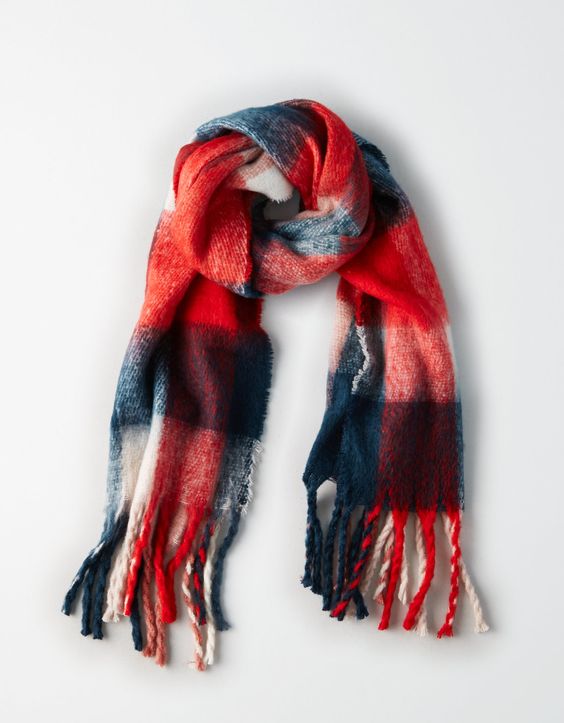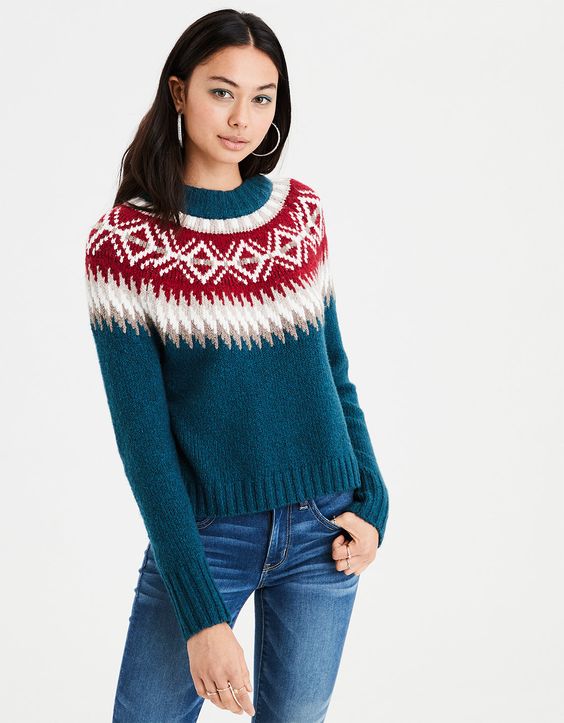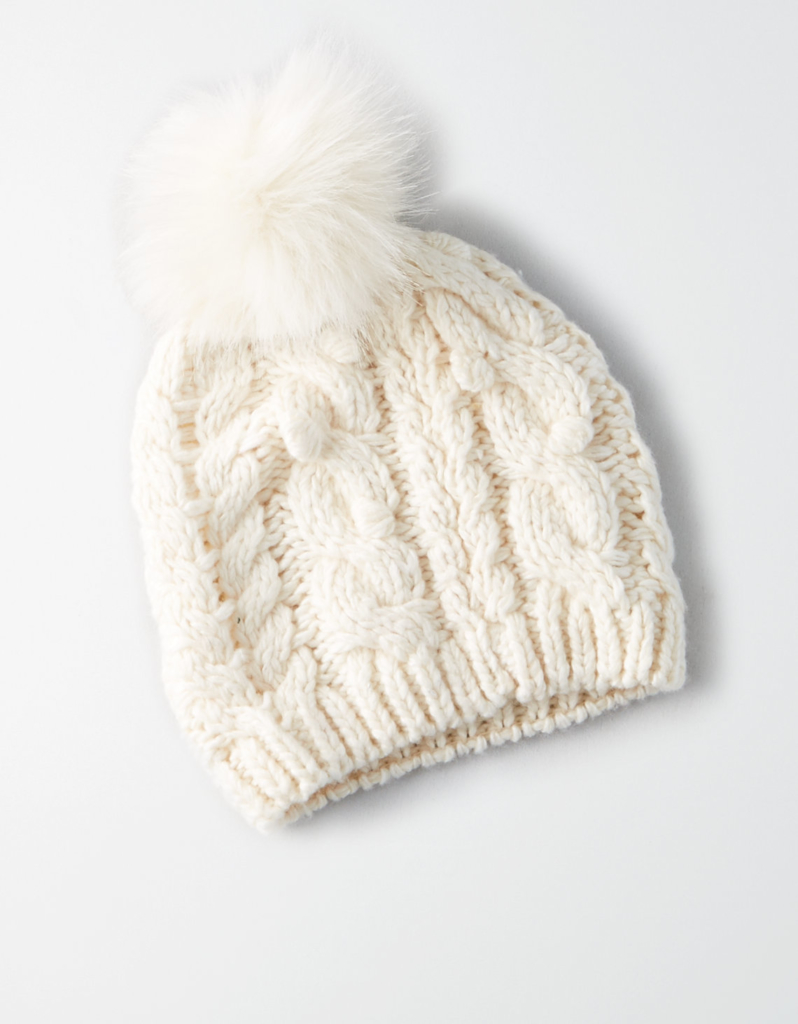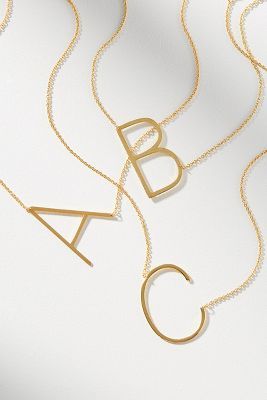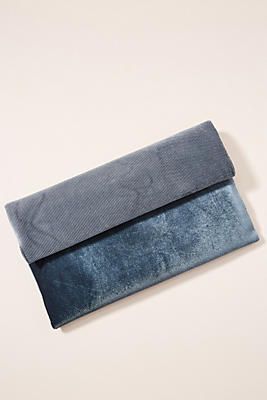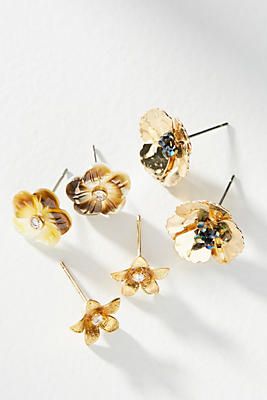 These boots are the perfect shade of gray green and I am LOVING them! I am pretty sure I had a pair just like this back in college:).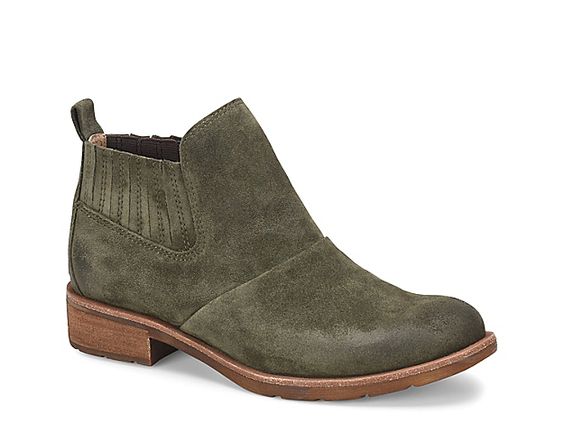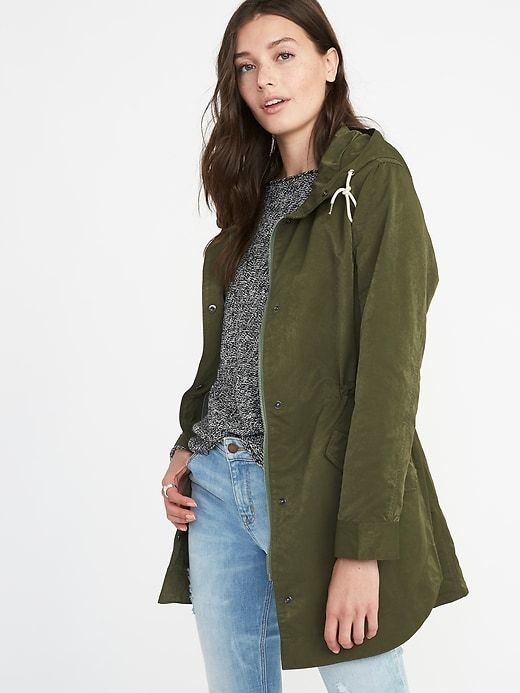 This jacket below is a little more expensive but it's a piece you would have for a long time. I had a leather jacket like this, again after college and I wore it for about 10 years.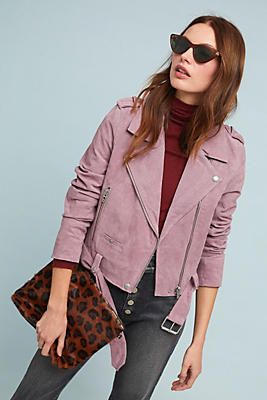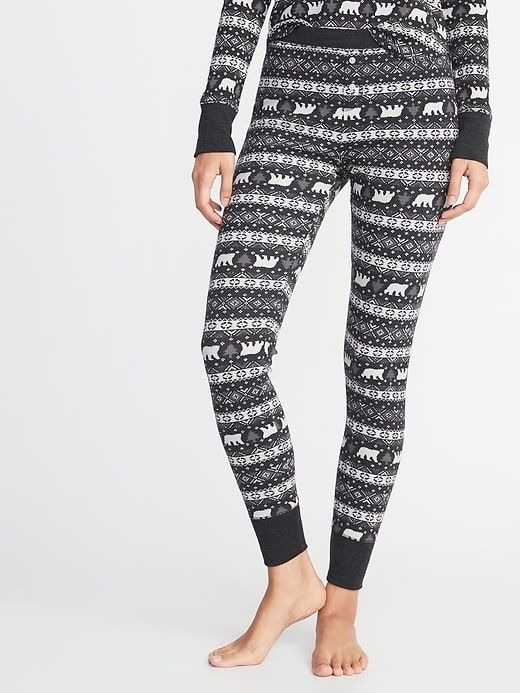 These walking shoes are sweet! The color is perfection!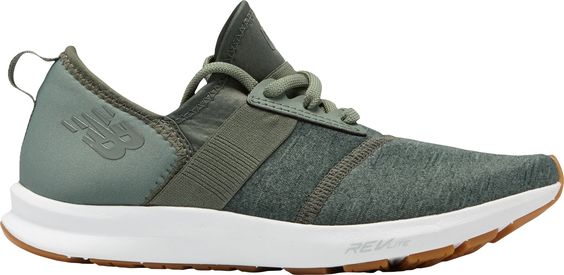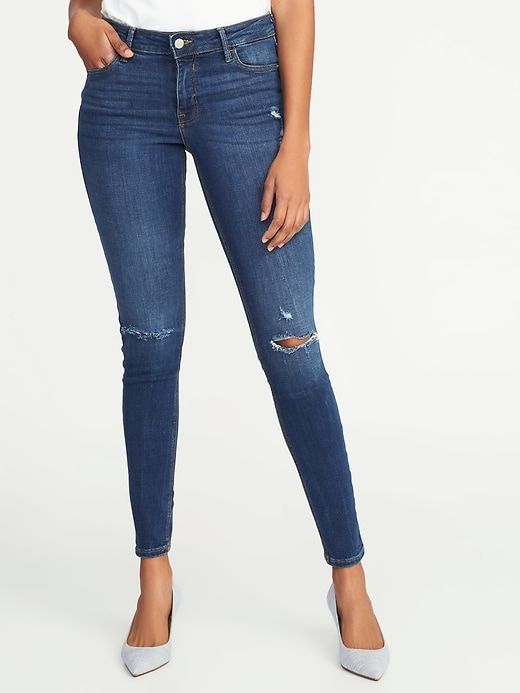 Mid-Rise Rockstar Skinny Jeans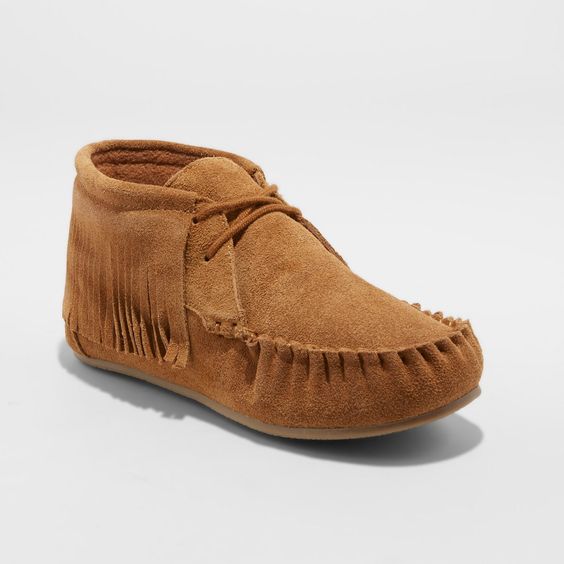 I have these Sorel winter boots and they are amazing! I get tons of compliments, they are very warm and comfortable! This is my 2nd year wearing them and they still look brand new.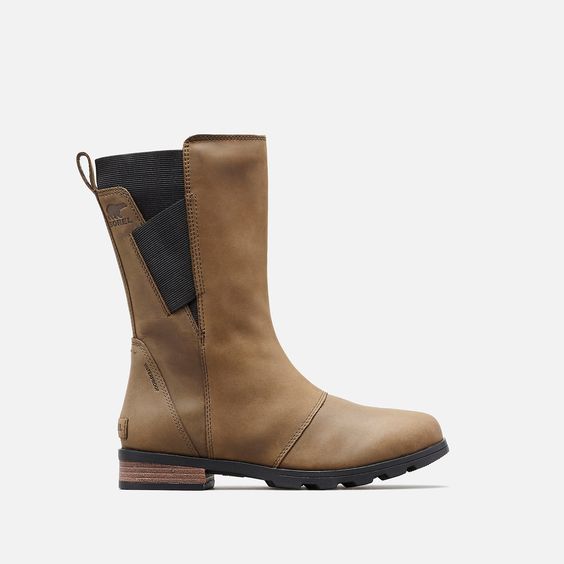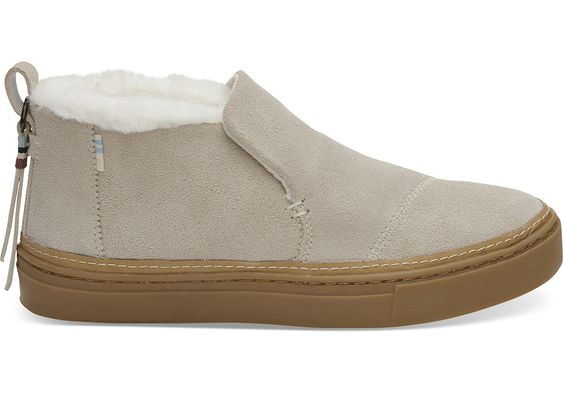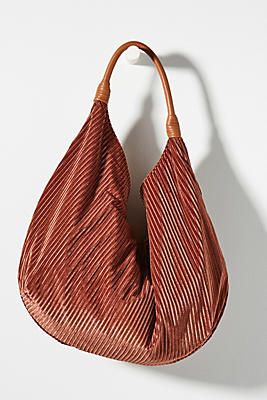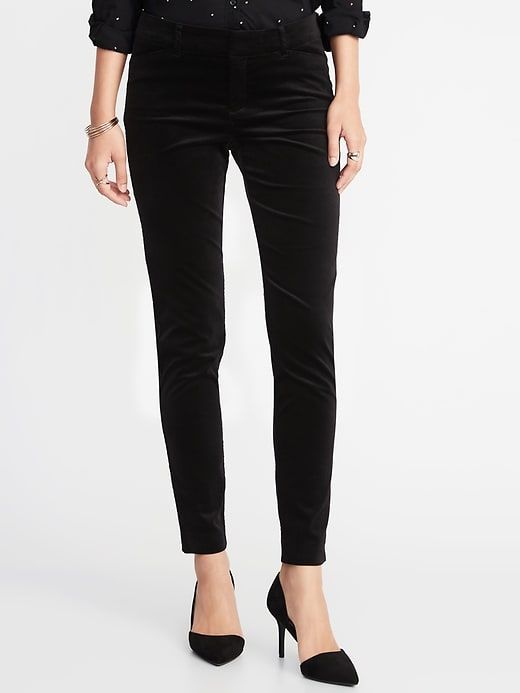 This jacket I also have. It is vintage inspired and the navy goes with everything.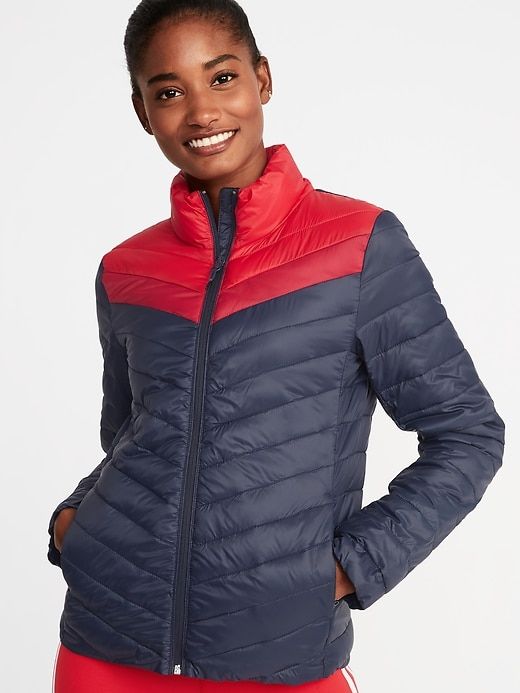 This post contains affiliate links.
Happy shopping! I hope this guide is helpful. I know we only have 2 weeks left, what?! Enjoy!