Happy Holidays From The Beach: Our Family Photoshoot
Hi friends! This is my last post of the year! It sounds crazy to say that, how can it be, another year come & gone? It's been an incredible year, not without it's trials though but I am grateful none the less. One of the MANY things I am grateful for this holiday season is my continued friendship with Long Island photographer Michele Kats. She is a creative genius and such a sweet soul. Every year I am blessed that she takes our holiday photos, for without her I am afraid I would be in not one single family shot. I am the one usually behind the camera, so it gives me a break and allows me to be in the moment with my boys.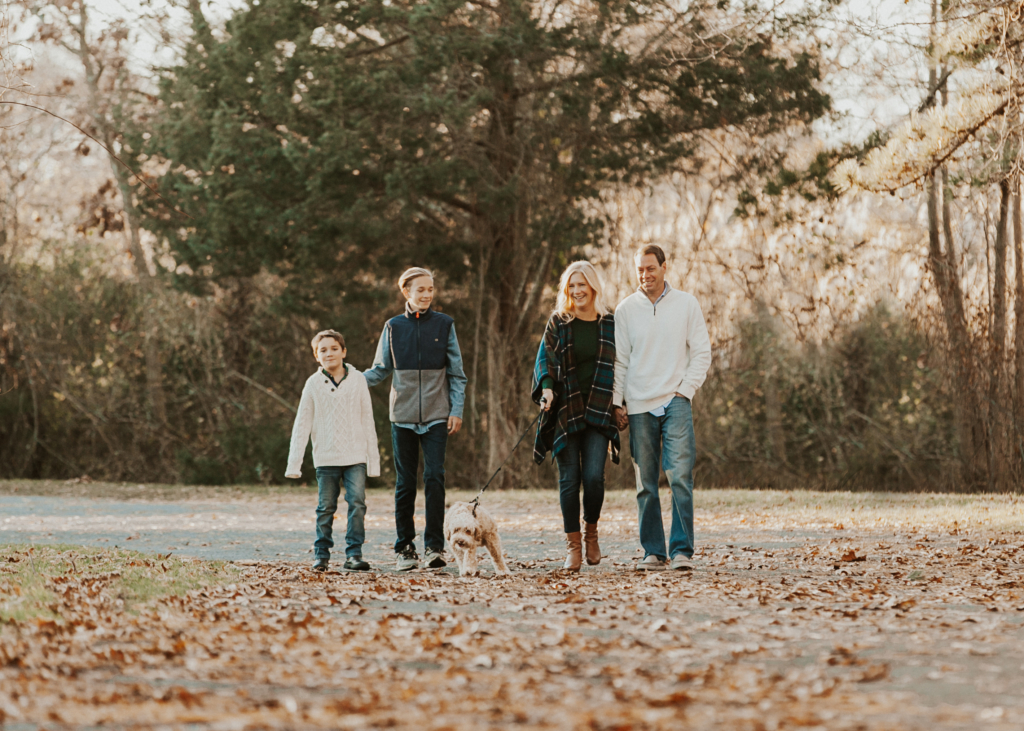 This year we went to our old favorite spot in Bellport, NY. When we moved back to NY John & I would take Shane here all the time. We took our summer photos here back 3 + years ago, you can see more of the coastline in that post.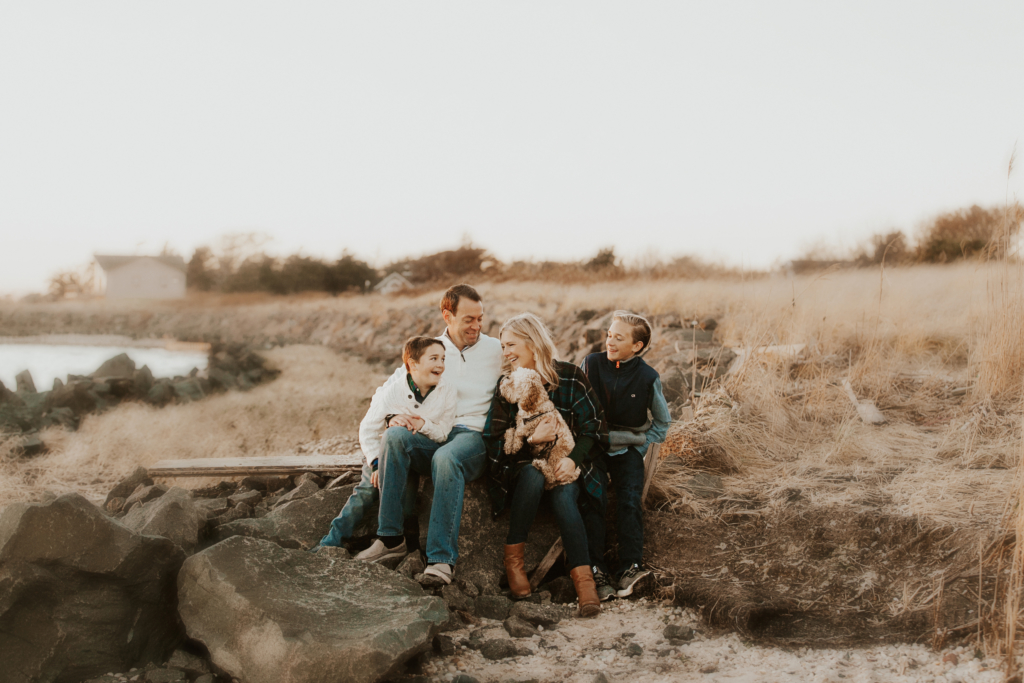 My dad grew up here and spent many days exploring the same coastline with his friends. It's such a special place!!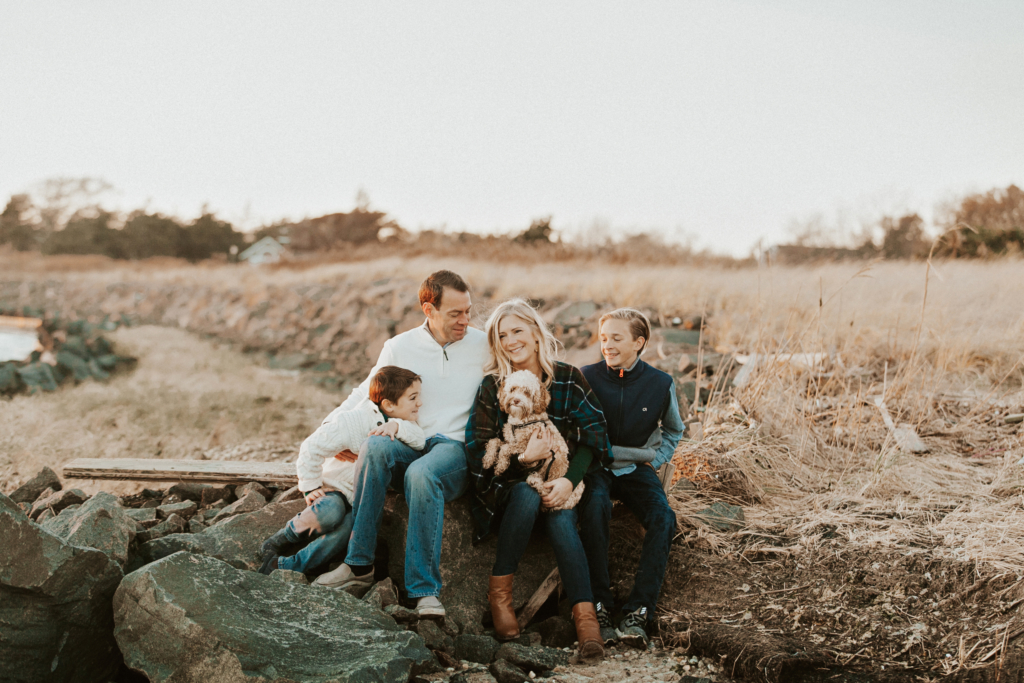 I have a funny story to share about this session. We walked over a little stream to get to the rocks and Denver was on the other side. He must of thought we were leaving him forever, all of the sudden he did a back buck and got out of the harness. He came galloping towards us (in my mind it was in slow-mo) through the stream, it was like something out of a movie. Hence that is why he is wet, lol. Of course we were all yelling, trying to catch the sneaky stinker. Never, ever a dull moment. But I do realize these crazy, imperfect moments are the ones that stay with you for a lifetime. We will probably be sharing this story many years to come.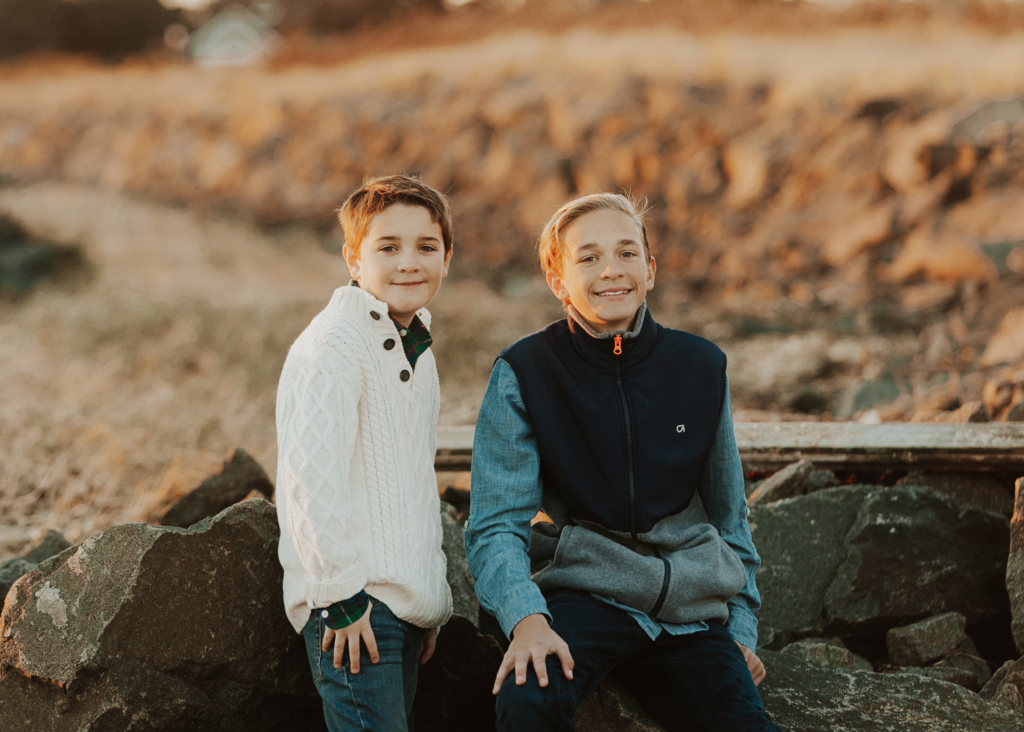 Shane is 12 & Jack is 7.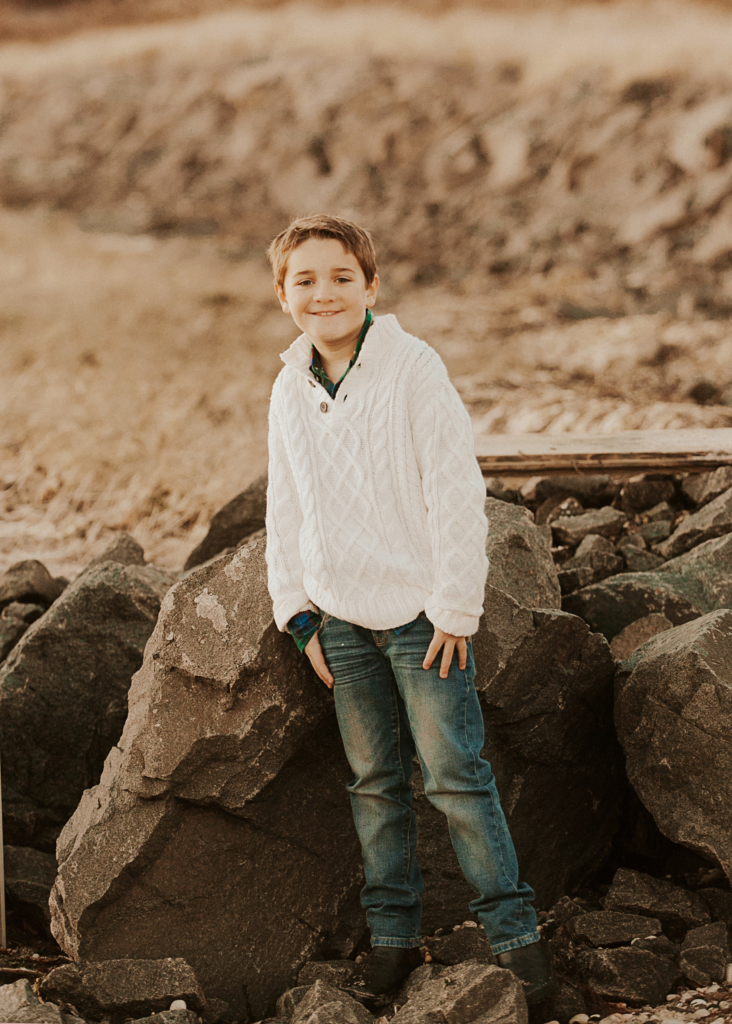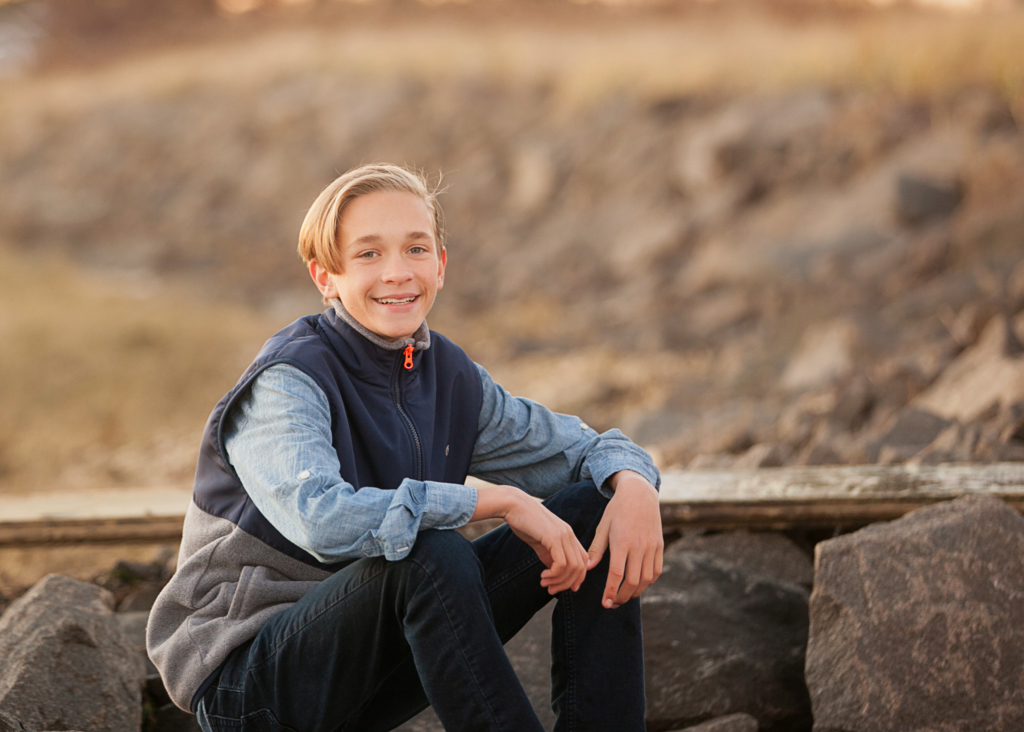 The warmest holiday wishes to you & your families!! And Happy New Year too!