Buy Furniture Online Like A Pro With These 10 Simple Steps
Buying furniture online can be tricky, I know from personal experience. So many of you have sent emails and questions about this topic that it inspired me to write this post. My knowledge in working with custom fabricated furniture, along with my own experience in buying online over the years have given me a unique perspective. Online furniture shopping can be cheaper and more convenient with a vast array of choices right at your finger tips. But…like any good thing there are some drawbacks and often seeing something in person gives us that confidence, especially for a big purchase. So what can you do to master this approach? Follow these 10 simple steps and you will be buying furniture online like a pro.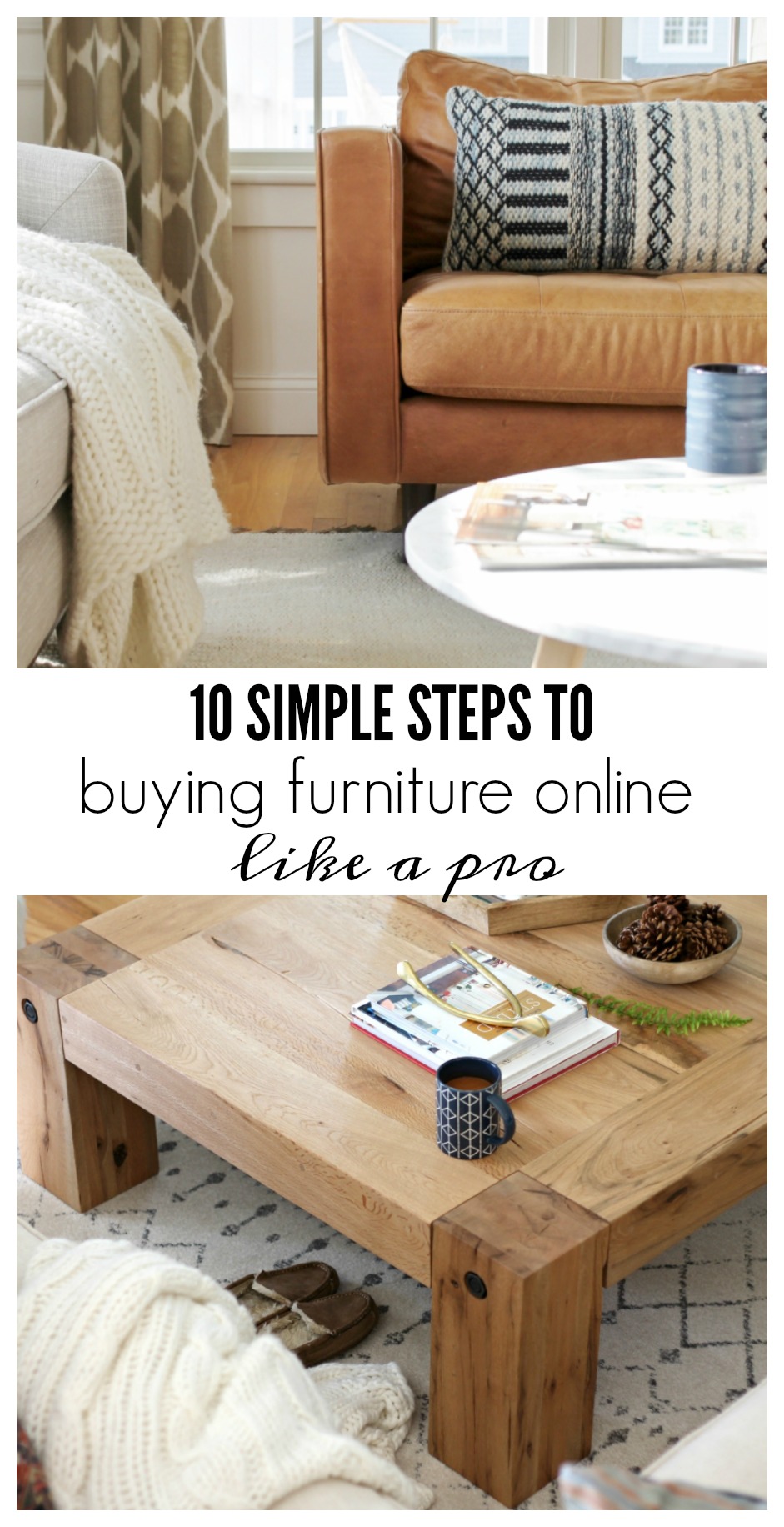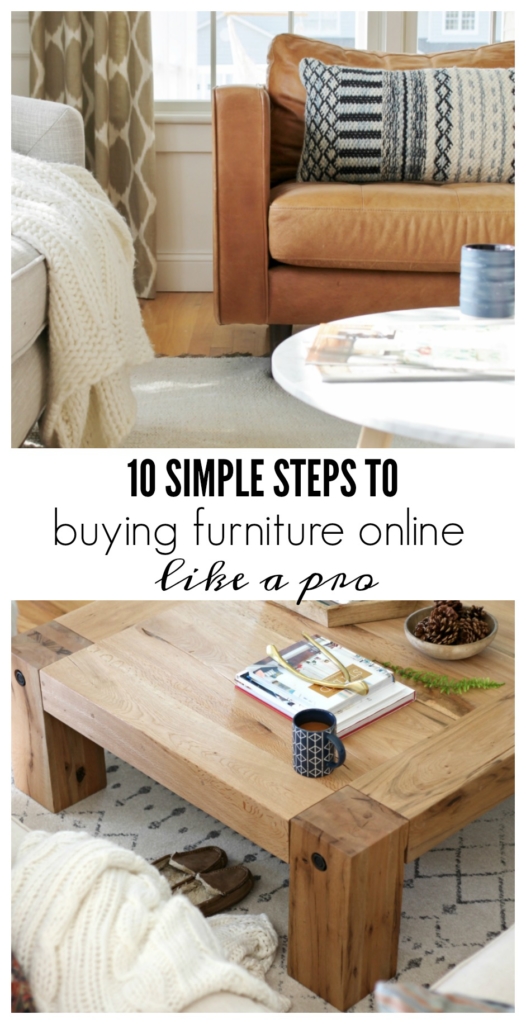 1.Take your time. I can't express this enough. We all see these beautiful pictures on Instagram and Pinterest but rarely do we see the design struggles that went on behind the scenes.  I am a non-rusher when it comes to interior changes such as furniture. I can drag my feet on something for months. On the flip side, love at first sight has been known to happen, check out this coffee table below.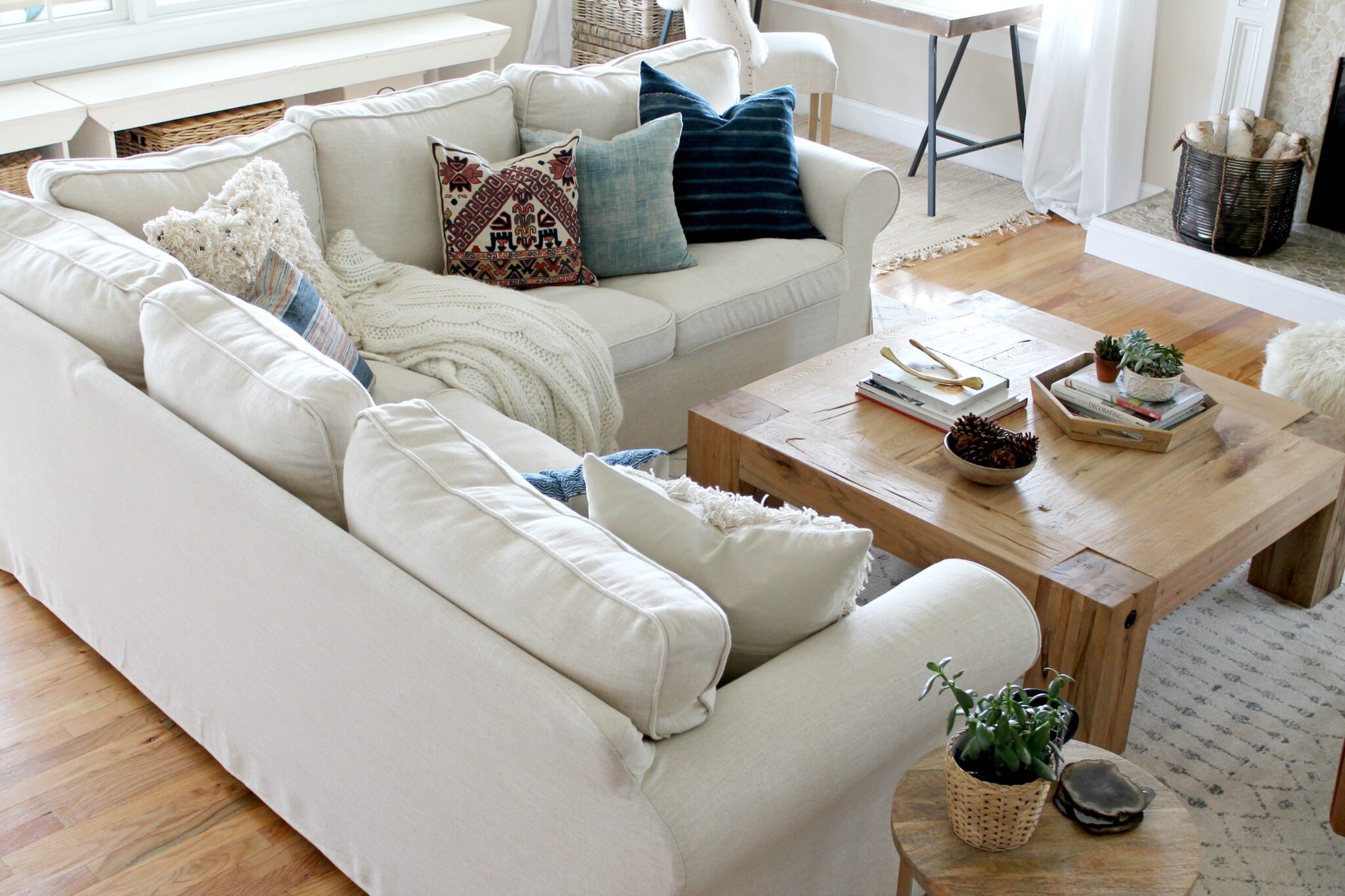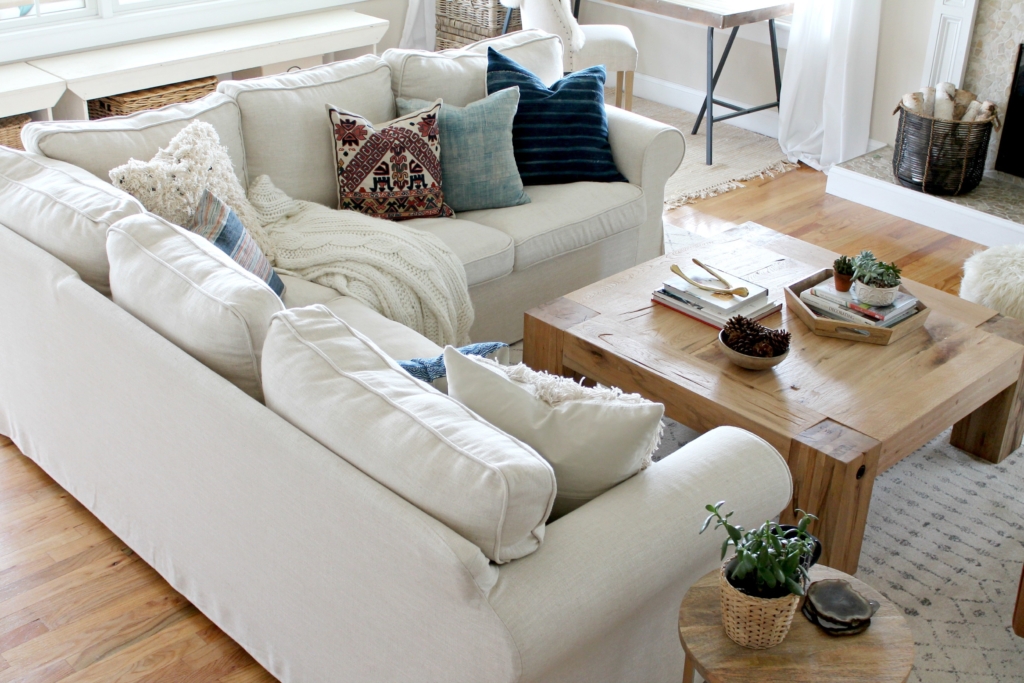 2. Know your needs. This seems basic but ordering furniture can often start a spiral of decisions. Changing one thing can lead to more and more change, it can have our heads spinning on what we actually need. Try to stay focused, there is plenty of time to make other changes down the road. Also, take into account the wearability needs of your piece, if you have a family & pets. Comfort level as well, if this is for a family room you may want to stay away from a tight/tufted back sofa.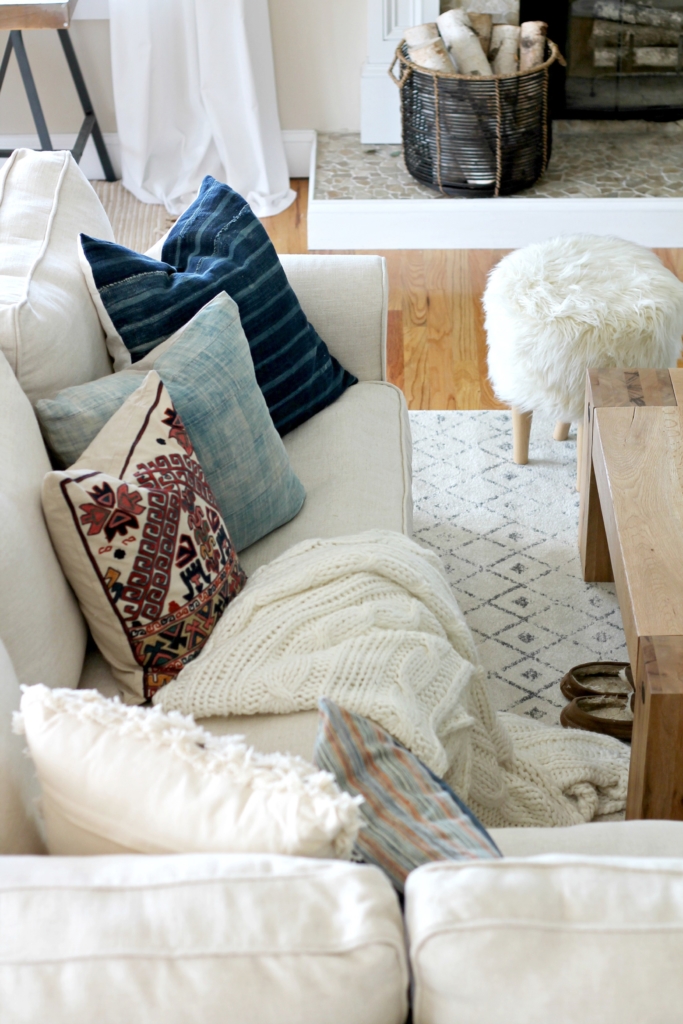 3. Know your style. Before you start this process have a good idea of the style(s) you love. This will save you time and $. Create a new Pinterest board or begin a design folder of the things you see in magazines and catalogues that you love.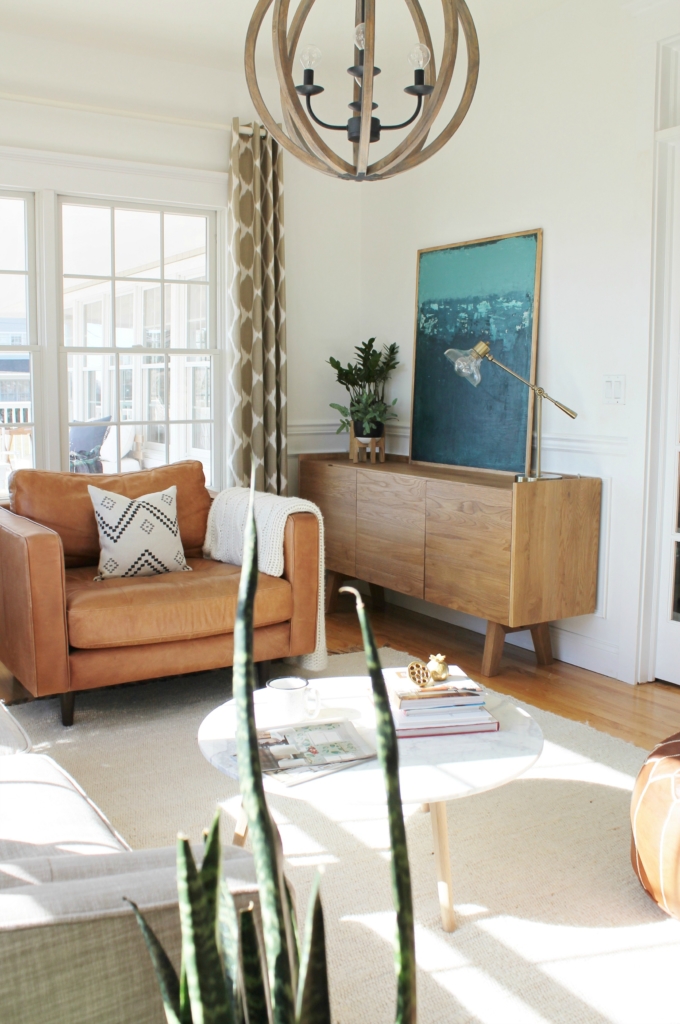 4. Do your homework. Look online to see if anyone has the piece you are looking for. Real life photos can be so helpful in comparing size and showing a style viewpoint. In addition, if you are looking for an upholstered piece and sturdiness is a priority then you need to pay close attention to fabrics, materials and construction.  It is really important to do your cushion research. Your basic will be made of foam and your most expensive (and durable) will be a spring wrapped cushion. Construction and fabrics as well will vary. A kiln dried hardwood frame will most likely last a lifetime and an upholstery weight blend will give you ideal durability.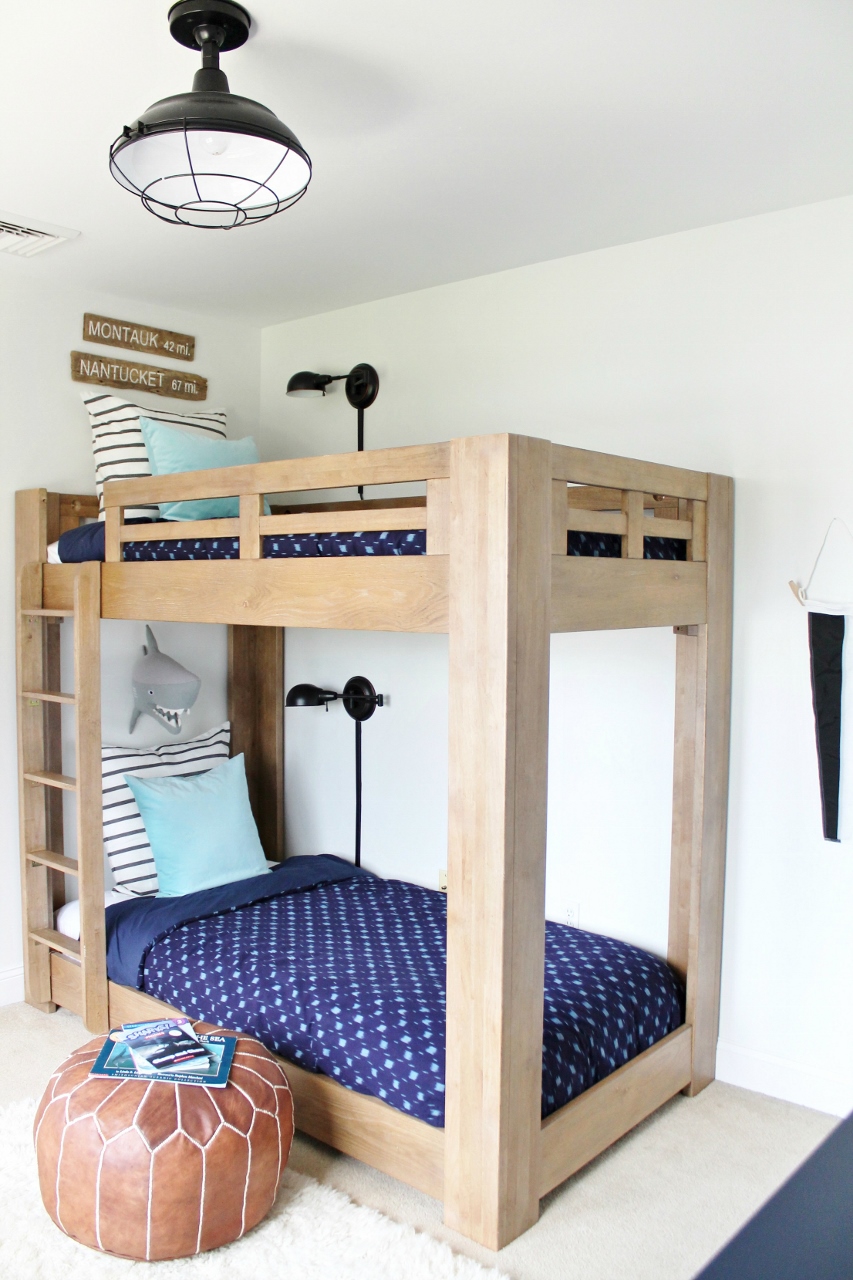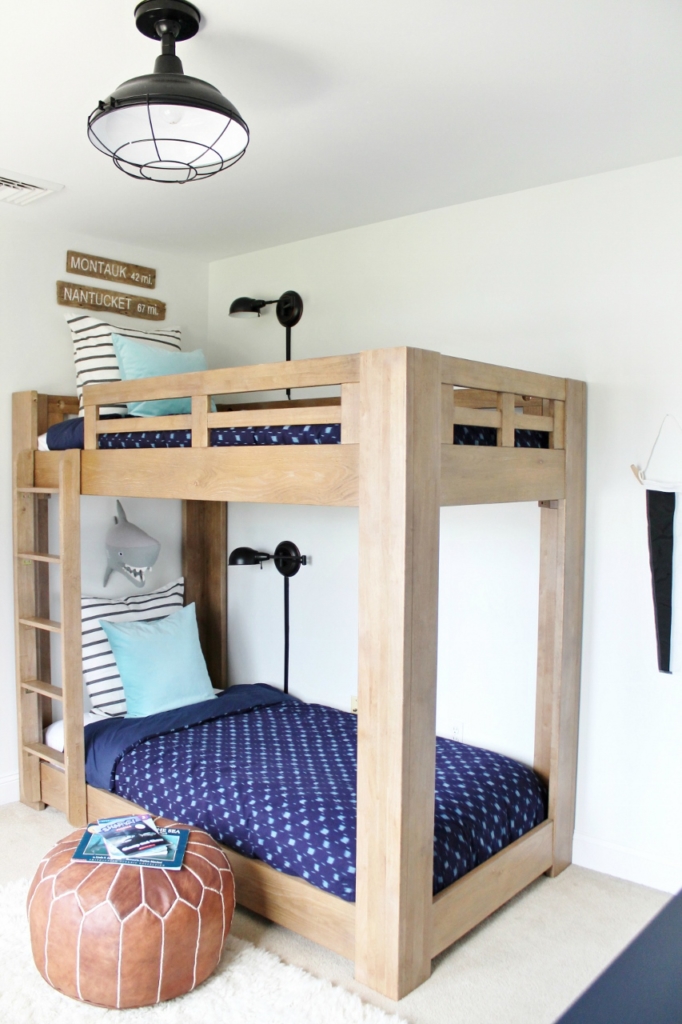 5. Read reviews and reach out. There are usually plenty of reviews on a piece, be sure to read those. These days enough bloggers/designers are posting pictures online, reach out and send them an email, ask what their experience has been. I have received so many emails and I am always happy to give my honest opinion.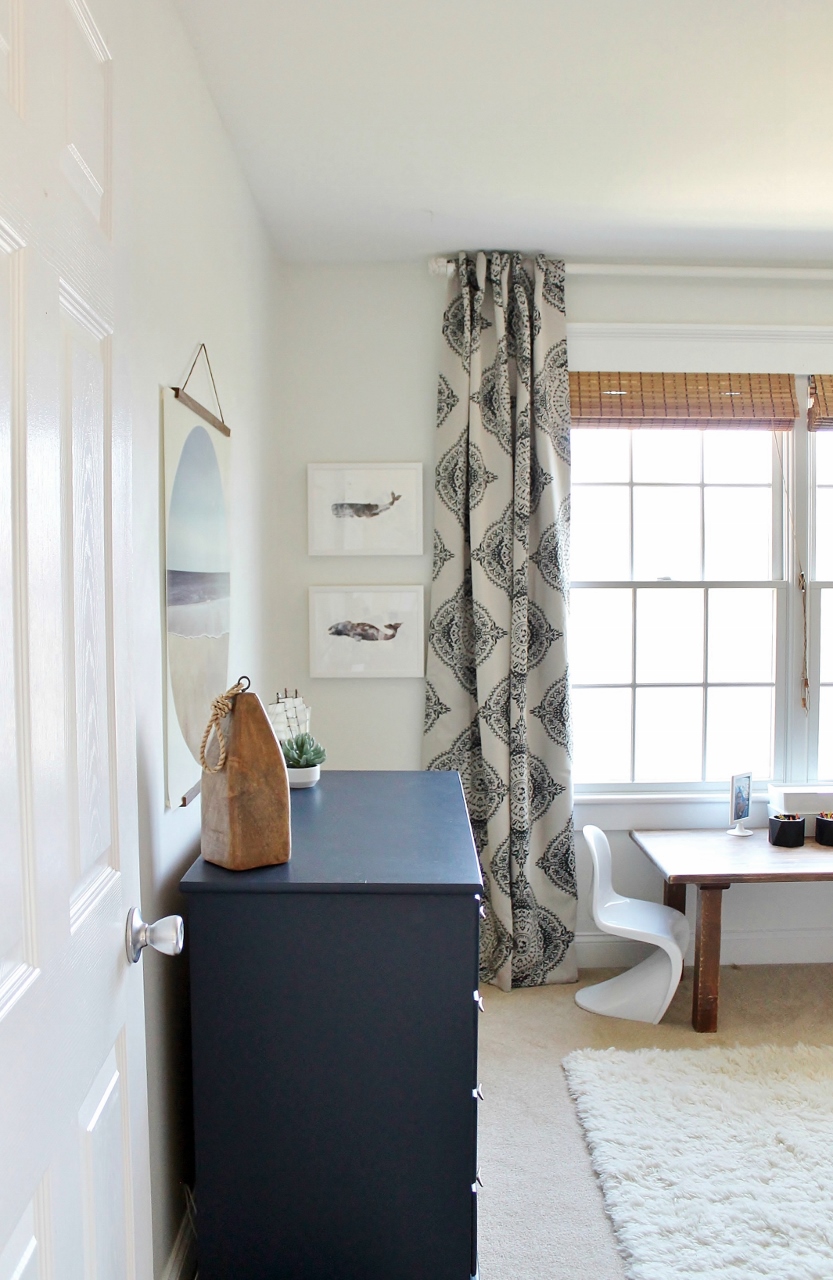 6. Lay it all out. This one I do ALL the time. Take your dimensions and tape the floor and/or wall. This will give you a visual on size. From my experience this can be the trickiest component, often we over or underestimate the measurements, even when we use a tape measure. I leave the tape on for a while to give me more time to digest it. I do this for new art as well, if I am buying online.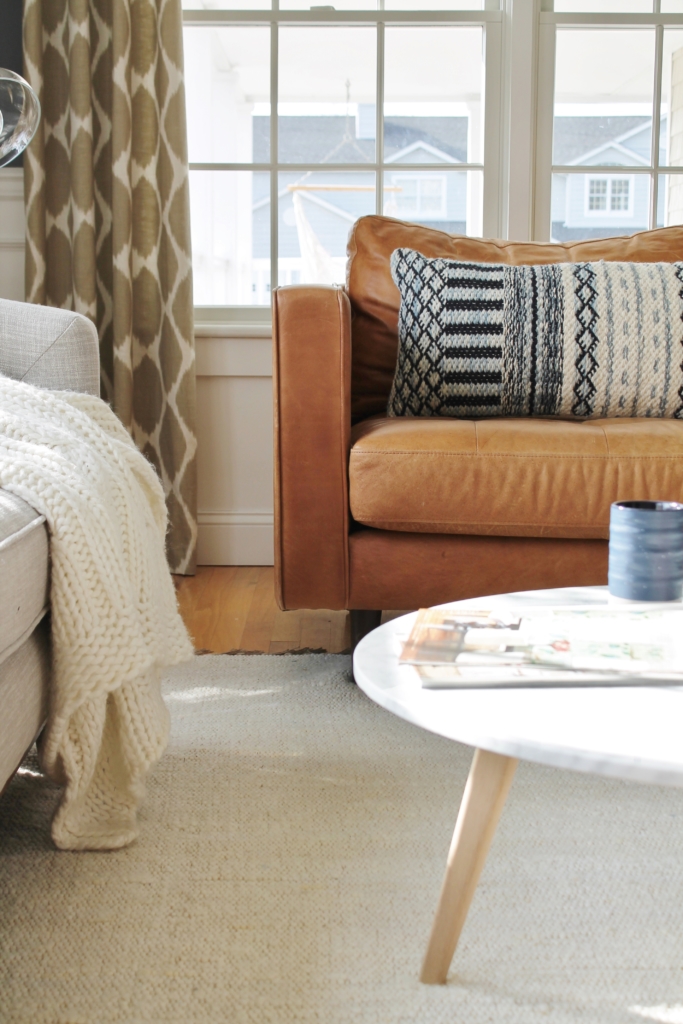 7. Sketch it out. No matter what your sketching ability is this is an easy and fun exercise. Use basic shapes to create your design draft. I usually do one from straight on and one from above.  I find this process useful when I am trying to visualize the space as well as show others.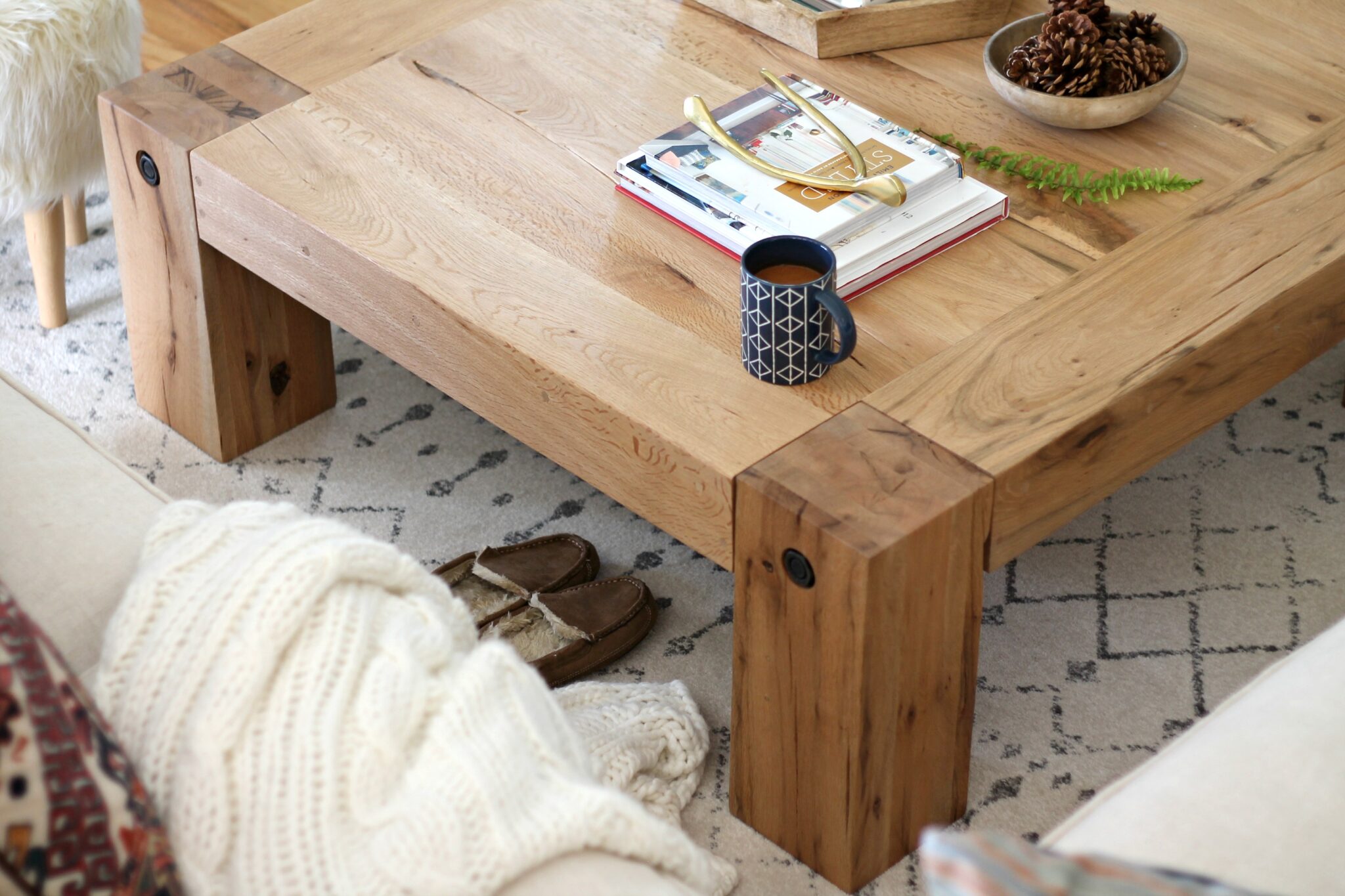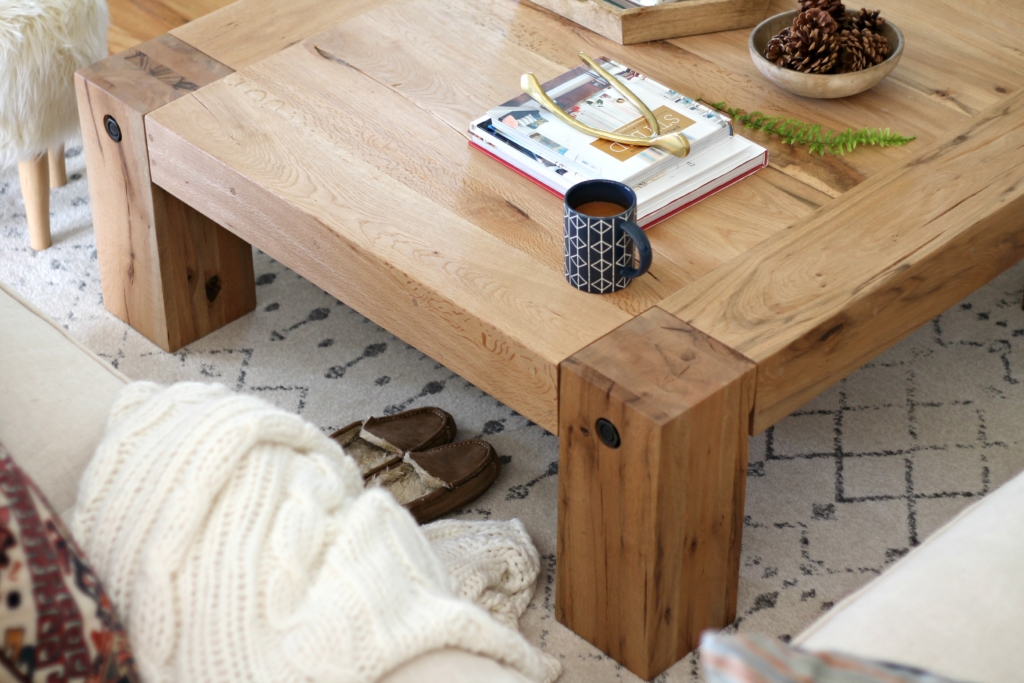 8. Order samples. Most of the time you can order samples, take the extra time and while you are at it, order a bunch, even if you don't think you will like it. Color is always tough to view online and nothing beats holding a piece of fabric or a wood sample in your hand.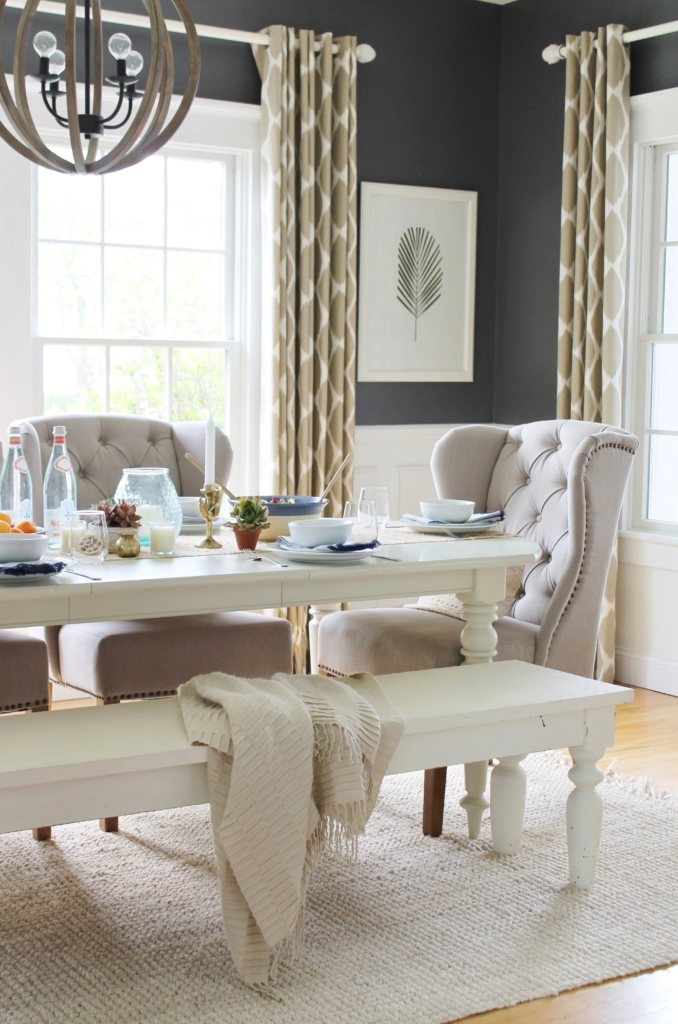 9. Look at the furniture from different devices. I know this from experience, my new sofa I thought was more of a griege but as it turned out it was a warm gray, which is still beautiful. I only looked at it from my computer and the hue was different. My iPad showed a more true to color match, I realized this after the fact.
10. See it in person. I know the whole point of this post is to help if you can't see something in person but the more research you do the more you will know exactly what you are looking for. Stop by some local furniture shops and sit on their furniture, ask how it is made and see what style fits your needs. Bring your measurements of pieces you are looking at online and see if you can find a dimension match. Tip-I put my measurements right in my phone of items I am looking at and always have a tape measure in my purse.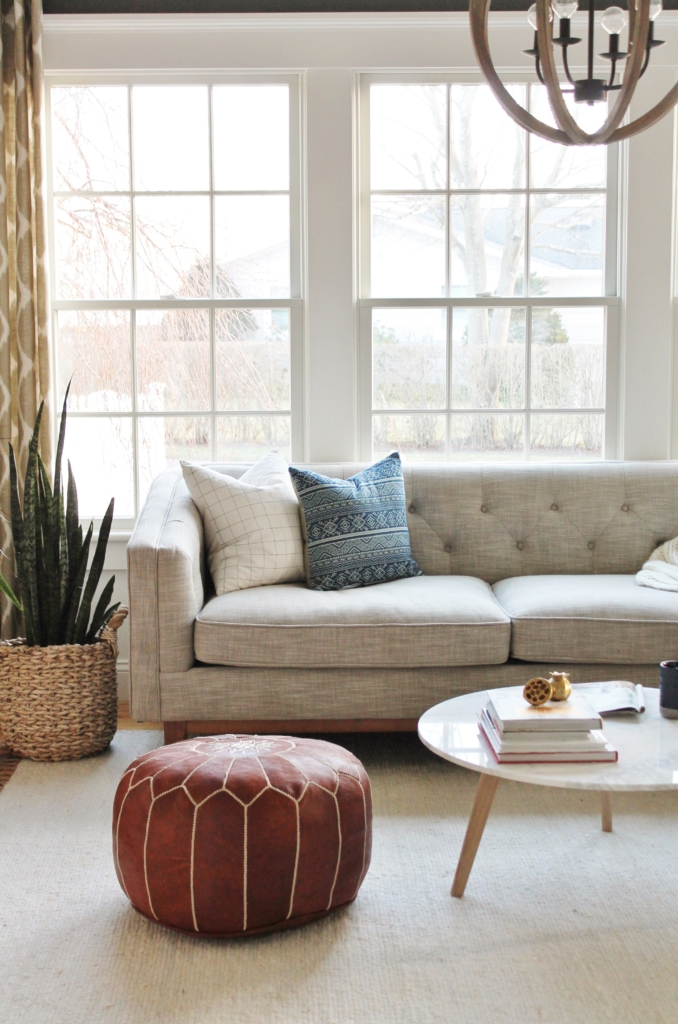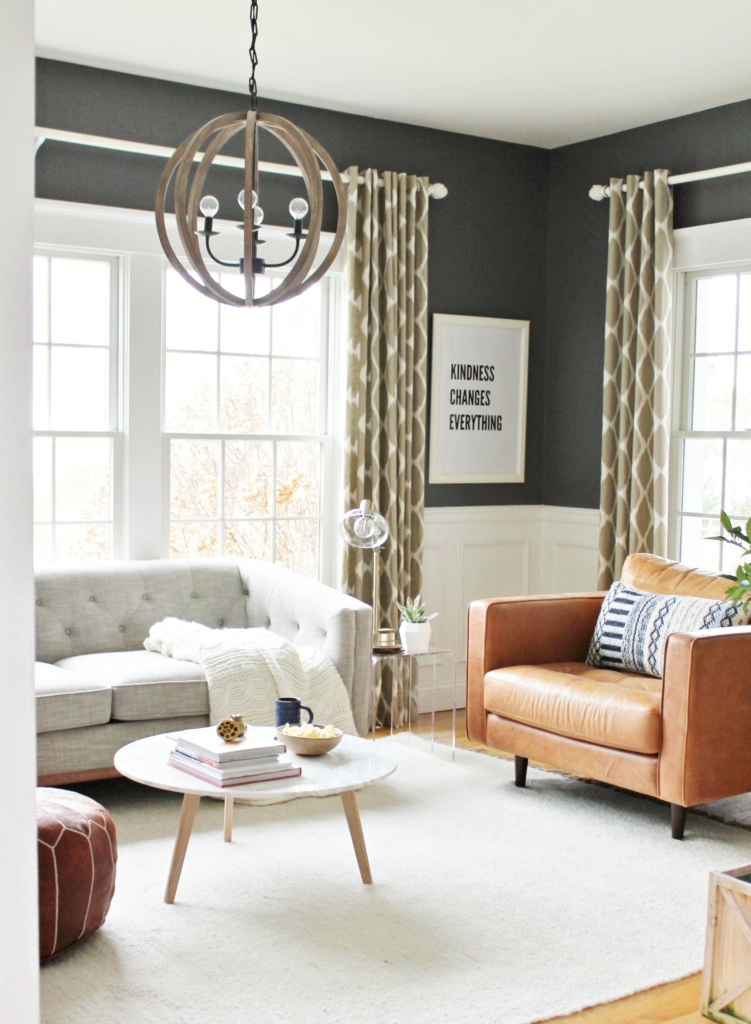 I hope this post has been helpful. Please let me know if you have any questions, happy to answer them.
Have a beautiful day!