Bar Cart Refresh + A Little Rattan
Hi friends! Recently I added a planked wall to my kitchen and repainted the entire space. Wow, what a huge difference it made. Before the space felt dark with a large north facing window and now it feels open and bright. Slowly I am getting there with the many updates I took on and excited to also share the dining room progress next week. But for today I wanted to show you the bar cart area and how the planked wall & rattan mirrors now gives it a farmhouse chic aesthetic, exactly what I was looking for.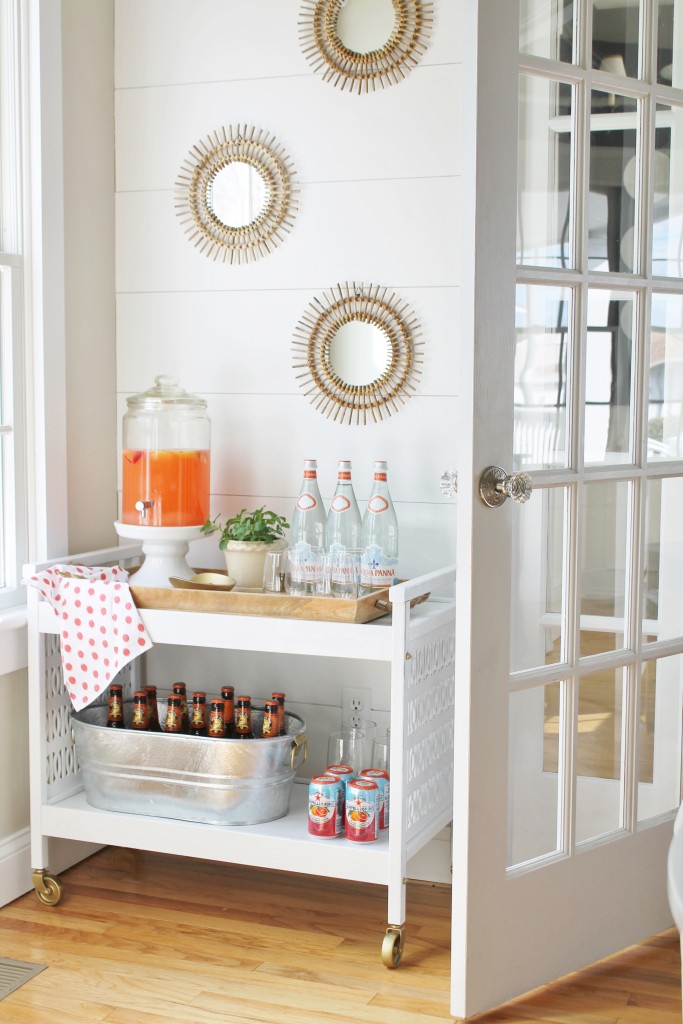 These gorgeous rattan mirrors are HERE. When I spotted them it what like "AHHH!", you know that feeling of "yes, that is it!" ,  I knew from that moment they would be perfect.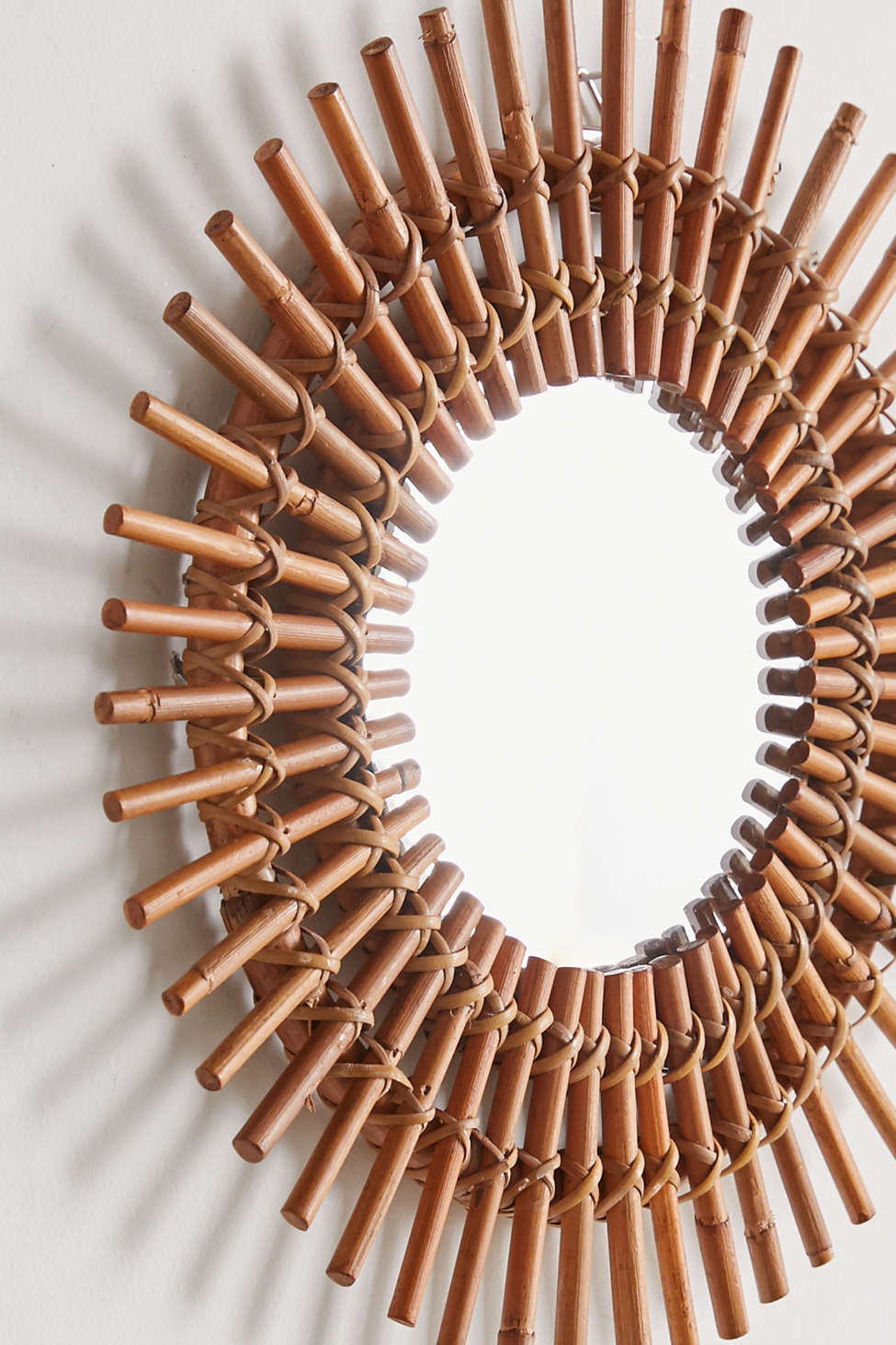 This planked wall was very easy to do, I actually did the entire wall with a $20 tool, it even worked great to cut around the molding. You can read more HERE.
You can see a sneak peek of my dining room through the French doors. I cant wait to show you more, I LOVE, LOVE this space!! I took a little risk in going dark but I paid off, stay tuned.
  You can read more about my $5 thrift store bar cart makeover and see what it looked like before HERE.
This was one of my favorite DIY's from this project. We use this at every event, whether it be to hold juice boxes or beer, it is perfect for entertaining!
Have a beautiful day!