DIY Plaid Pillows and Moss Stones
This time of year, I get the itch to shake things up a bit in my home and tackle a simple DIY or two. Since I am currently writing my second novel while also balancing the blog, easy and simple are my new BFFs, at least for the next few months.
The fact is we usually don't entertain again until March, so these changes are just for me. And sometimes that's the best reason to make them. The need to create and add color or texture nurtures my seasonal woes and makes the endless winter cycle seems bearable. Maybe it does for you too. Recently I did two things that really brightened my space, so I thought I'd share. One is an easy pillow idea, and the other is an accessory from Amazon. Both cost me under $20 each.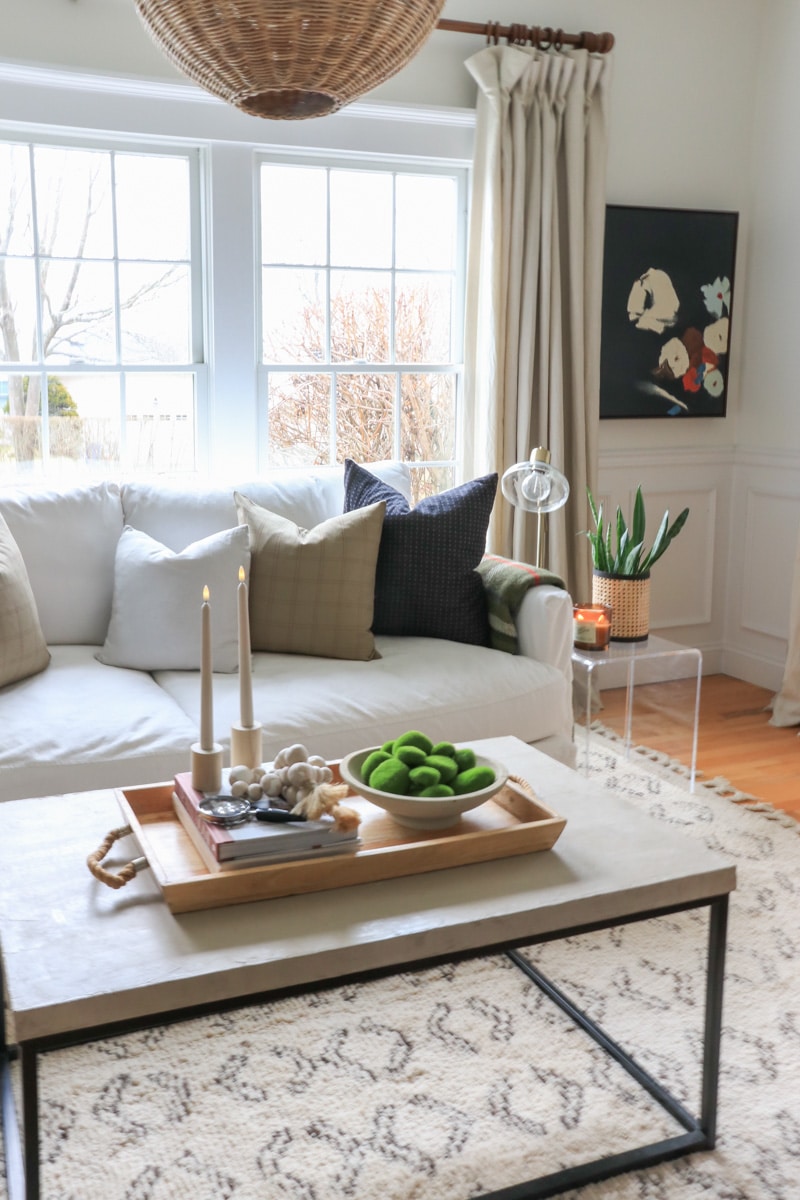 First, up the pillows. I bought two from H&M for $7 each and had the brown sharpie on hand. Since plaid and brown are all the rage this year in home design, this project couldn't be more perfect. And when I say this DIY is simple, it's an understatement. You'll need two 20″ pillow covers, a level or something straight, thicker than a ruler, and a brown sharpie. Right now, the khaki is out of stock, but the beige is really nice too.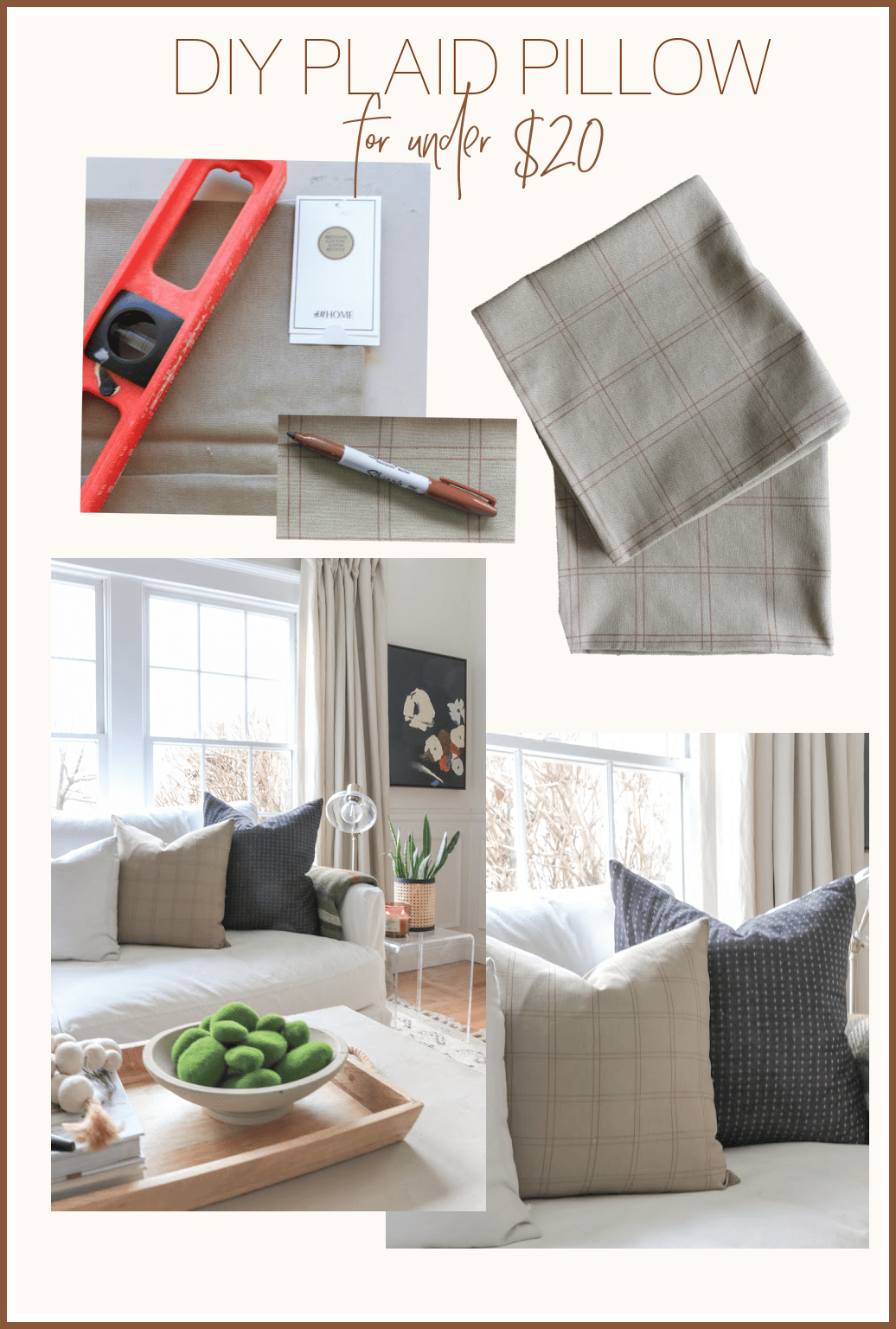 If you are looking for an accessory that will lift your winter mood and transition into spring, look no further. These MOSS STONES are a find, and the best part, they are under $20!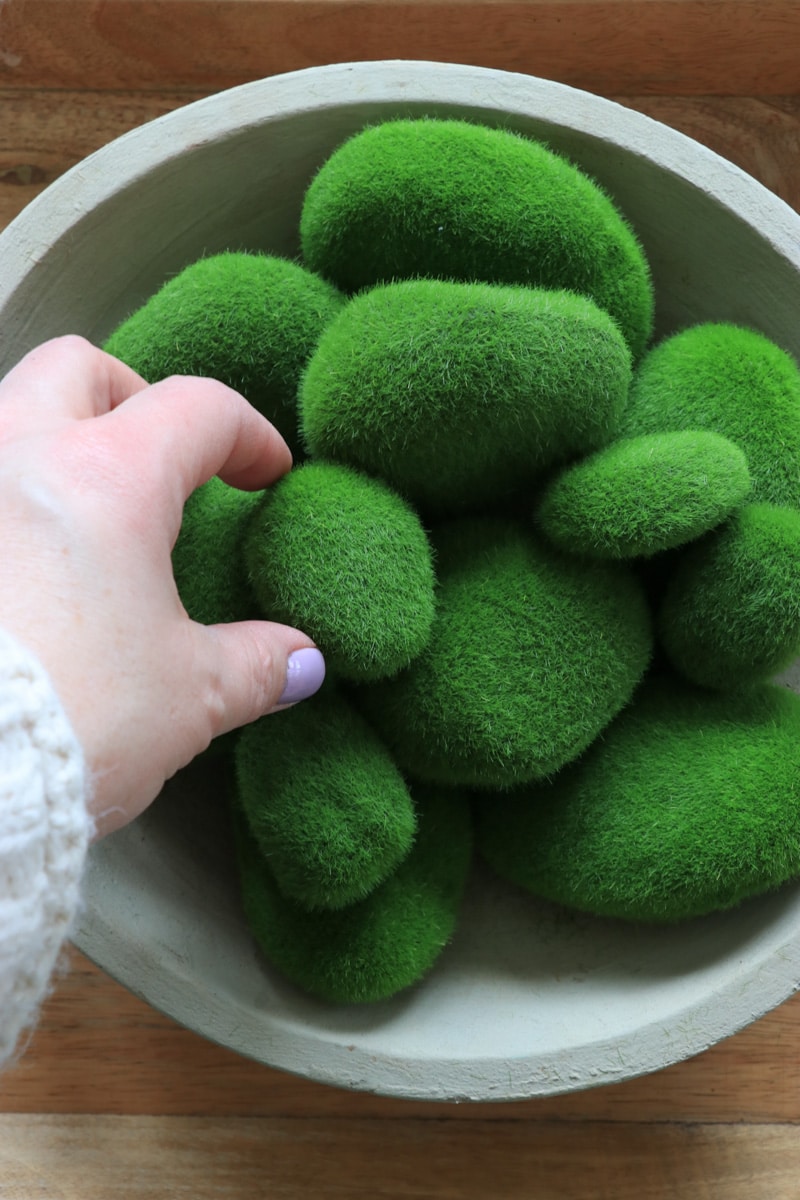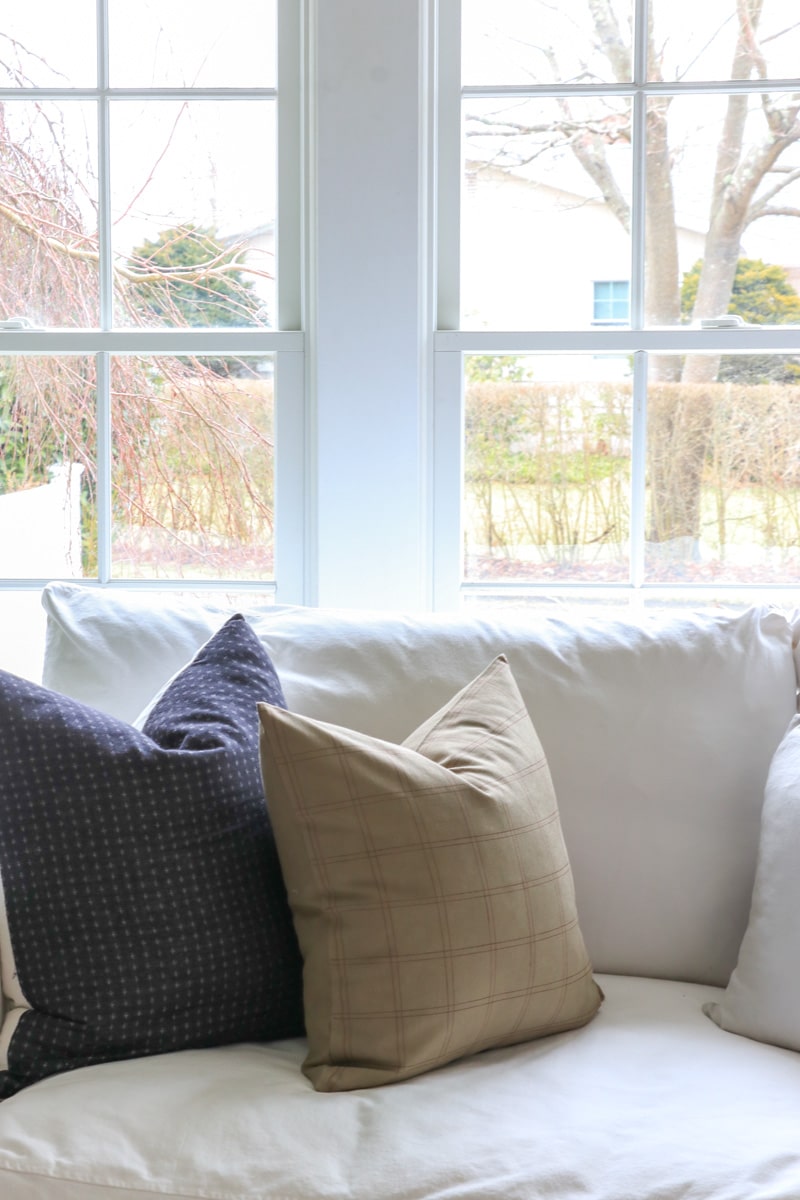 These LED candle sticks are another incredible find. I used them in my holiday house tour, and they also transitioned so nicely into my winter decor. If you are wondering about the candle holders, I made them using a 2″ dowel. I made 8 for under $10, but I will only use them with LED candles.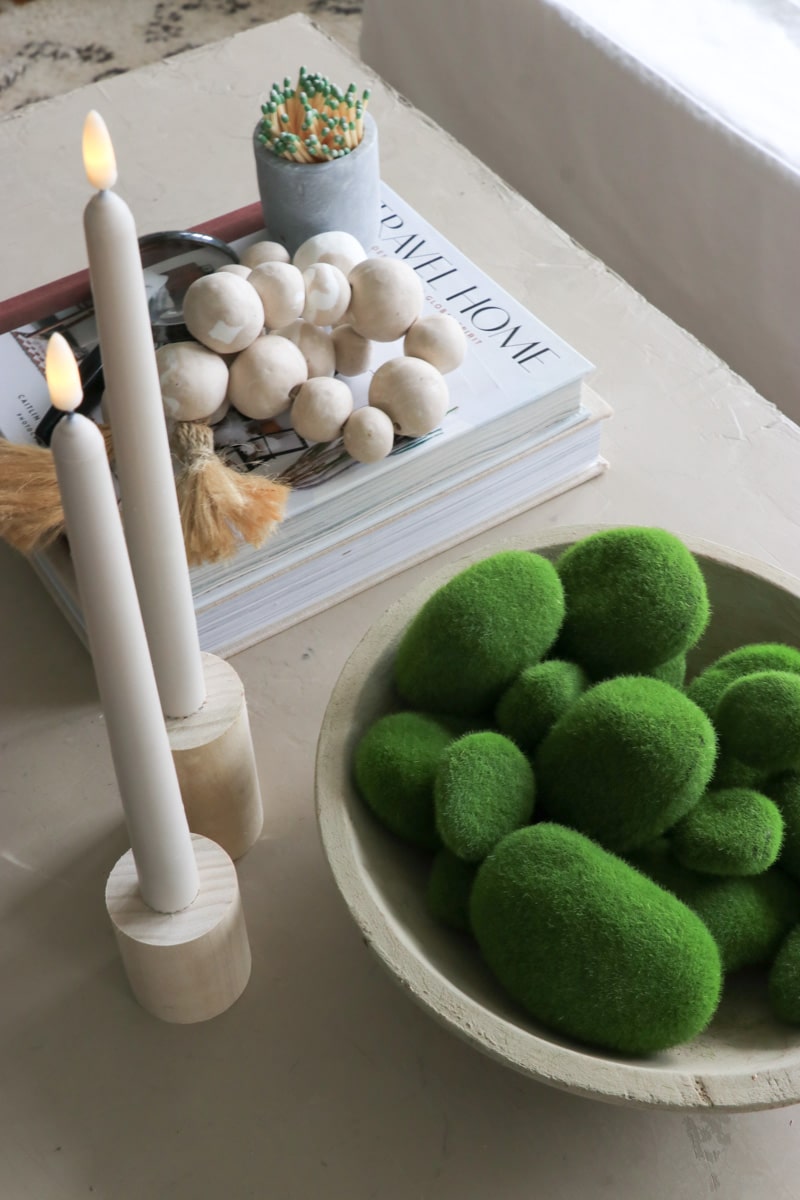 What do you think? Cute for under $10 each, right?!
This post contains affiliate links.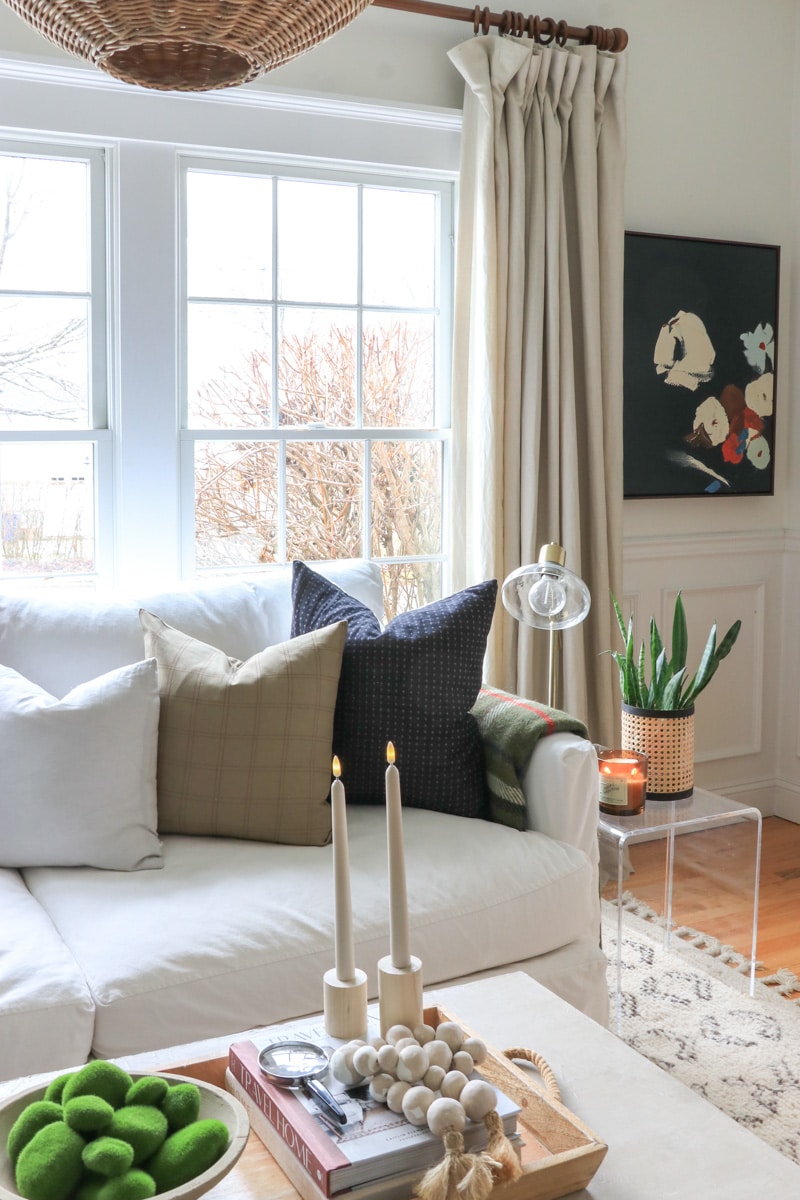 You can find the Botanical Art on Minted.
Last week I did a round-up of sofas from low to high. This one below is the Kian and, in my opinion, one of the best values out there. I wanted to show you what it looks like after I wash it. I can't say enough about this sofa!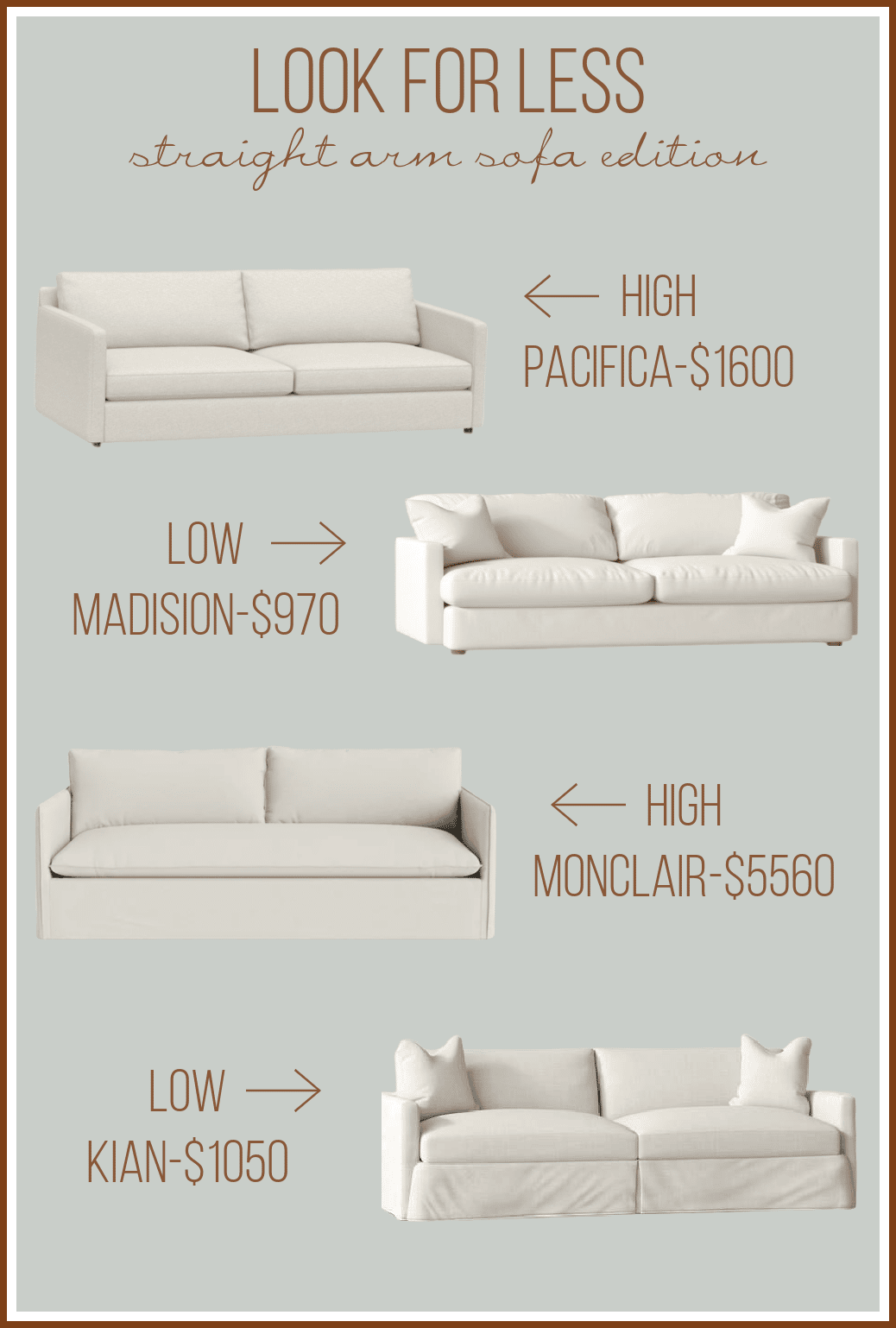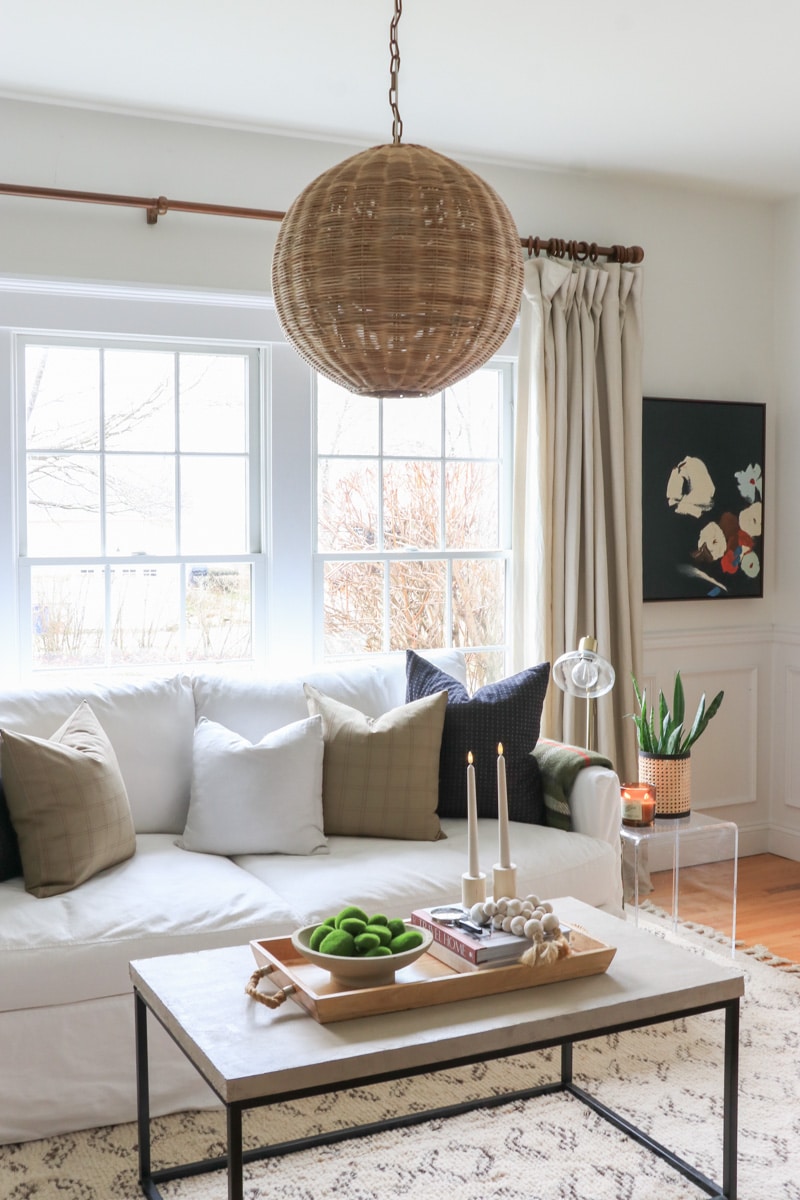 Have a happy day, friend!